This homemade easy shamrock shake recipe is a tasty spin on the minty green milkshake from McDonald's just in time for St. Patrick's Day.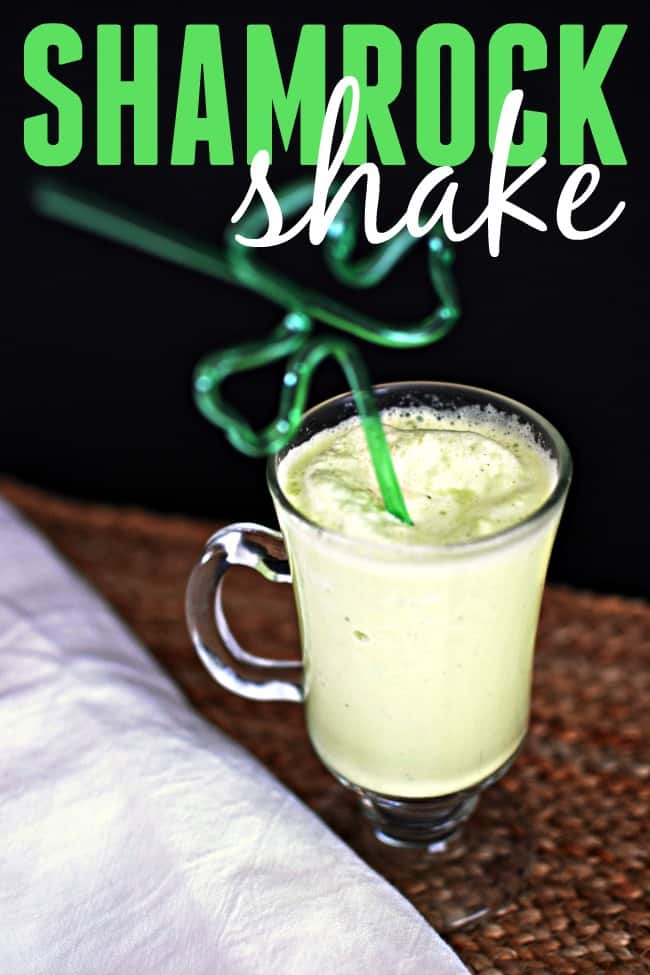 It is that time of the year. The time that McDonald's comes out with one of my favorite things, the smooth and creamy shamrock shake.


The problem is I like these shakes all year long so what is a girl to do the rest of the year when you can't get the original?


Use this homemade shamrock shake recipe and make one at home, of course.


Today I am sharing with you a copycat recipe just in time for the St. Patrick's Day holiday coming up soon.


Ingredients you will need for the Best Shamrock Shake Recipe


4 cups vanilla bean ice cream
1 cup whole milk
1/2 teaspoon pure peppermint extract
1/4 teaspoon green food color
Whipped Cream (optional)


How to make an Easy Shamrock Shake Recipe!


Mix ice cream, milk, peppermint, and food coloring in a blender.
Cover and blend until smooth.
Pour into a glass and enjoy!


You can top it with whipped cream if you desire.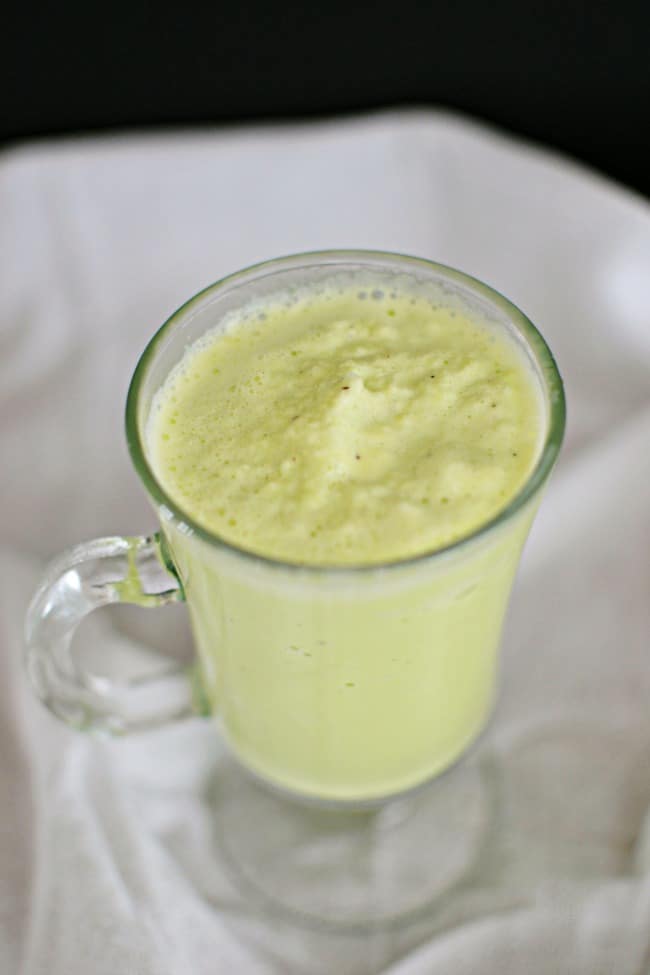 I love that I can enjoy my shake any time of the year without having to wait around for the Shamrock Shake to come back around.


Especially when it's freezing out and not really in the mood for ice cream or anything cold for that matter.


I hope you decide to make one, they are minty and delicious.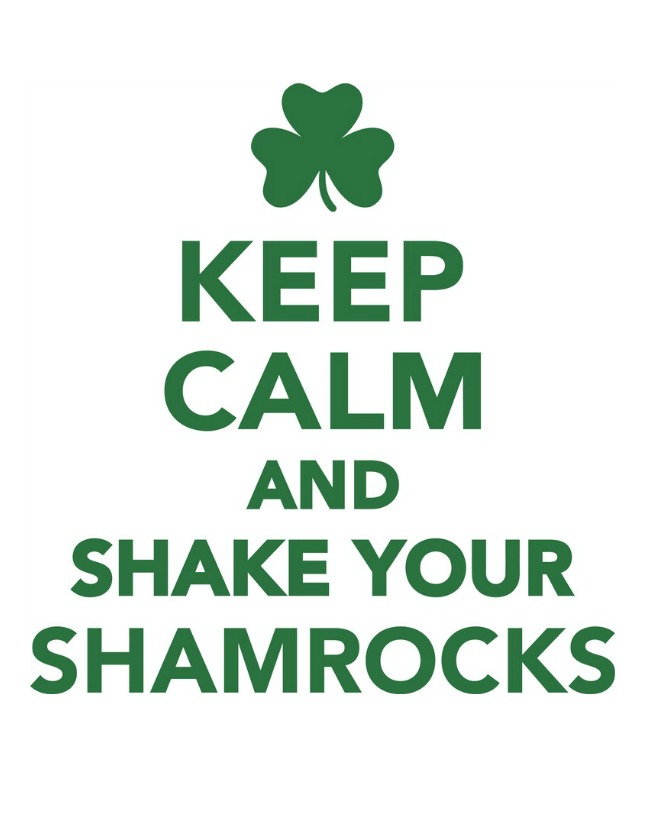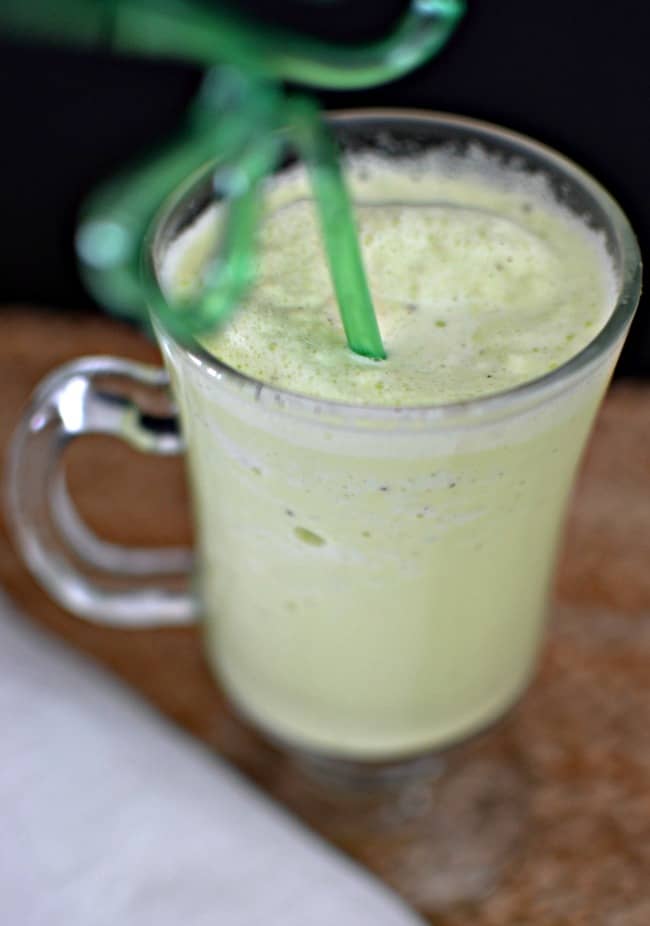 Even more delicious drinks and treats you don't want to miss!




Want to print or save the instructions for this recipe?