This easy Pineapple Sour Cream Pie is creamy and refreshing!


A homemade pineapple and sour cream custard that is covered with a sweetened meringue and baked until golden brown.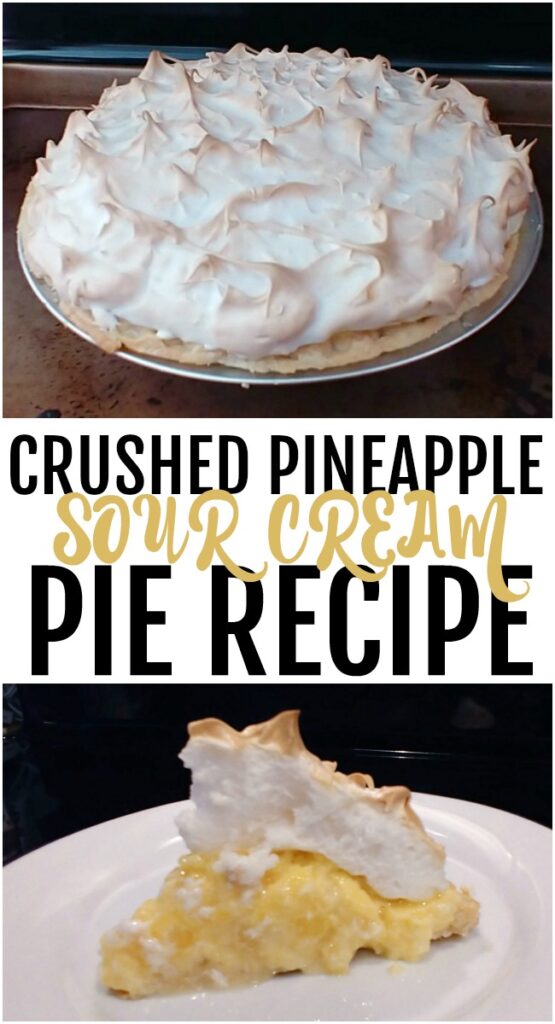 This Pineapple Pie is perfect for any summer occasion.


Once you give this delicious dessert a try it will become a recipe you will want to dig out of the box often.


Ingredients you will need for Pineapple Sour Cream Pie


3 eggs (separated into whites and yolk)
1/2 cup sugar
2 tablespoons flour (all-purpose)
1- 20oz can crushed pineapple
8 oz sour cream
1/2 teaspoon vanilla
1/4 teaspoon cream of tartar
6 tablespoons sugar
1 9″ pie shell (baked)


Directions:


Bake your pie shell per the instructions on the package.




While baking, combine your sugar and flour in a saucepan and stir in the pineapple (undrained) and sour cream.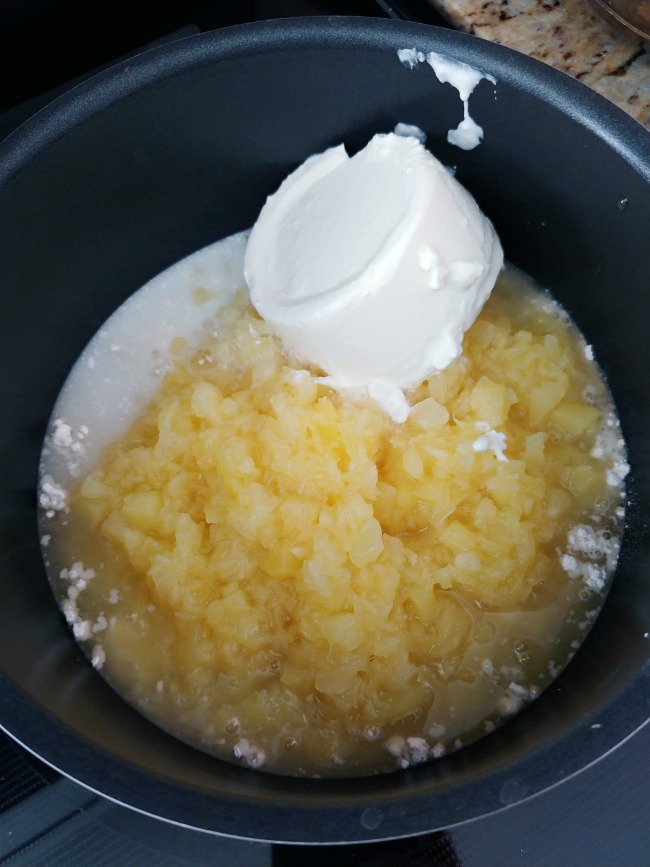 Cook over medium heat until thickened and bubbly.


Reduce heat and cook for an additional 2 minutes, continue to stir.




In a bowl, lightly beat your separated egg yolks and then gradually stir in 1 cup of hot pineapple mixture.


Return the mixture to the saucepan and bring back to a gentle boil.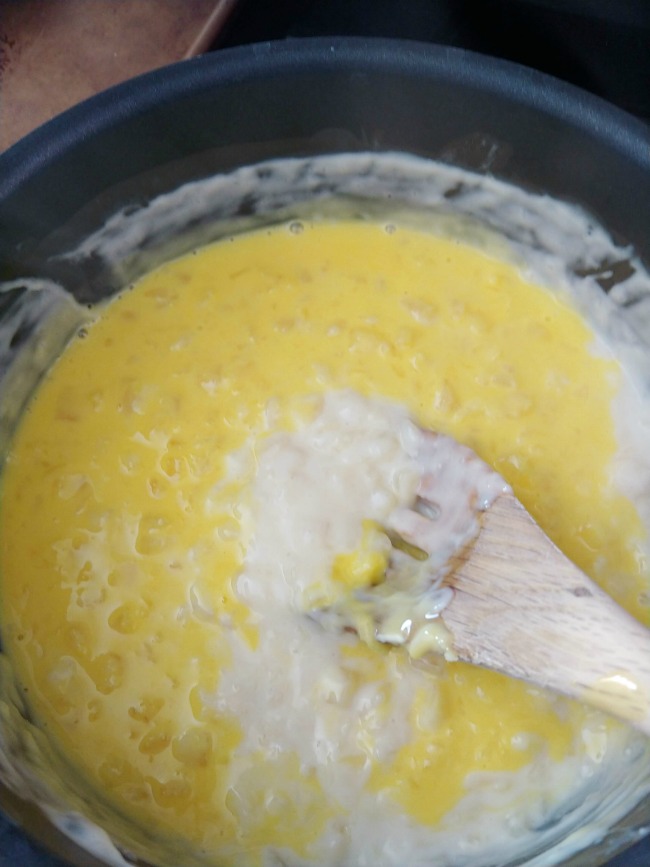 Cook and stir for an additional 2 minutes.


Pour hot filling into baked pie shell.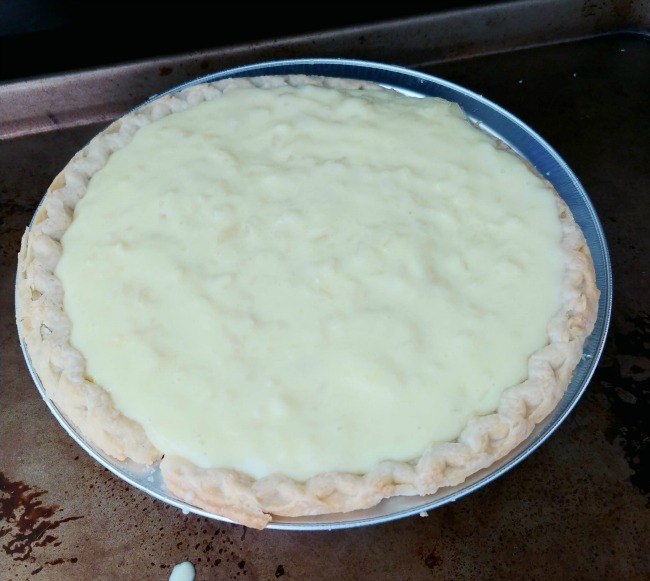 For the meringue, add vanilla and cream of tartar to the egg whites.


Beat with a mixer on medium speed about 1 minute or until soft peaks form.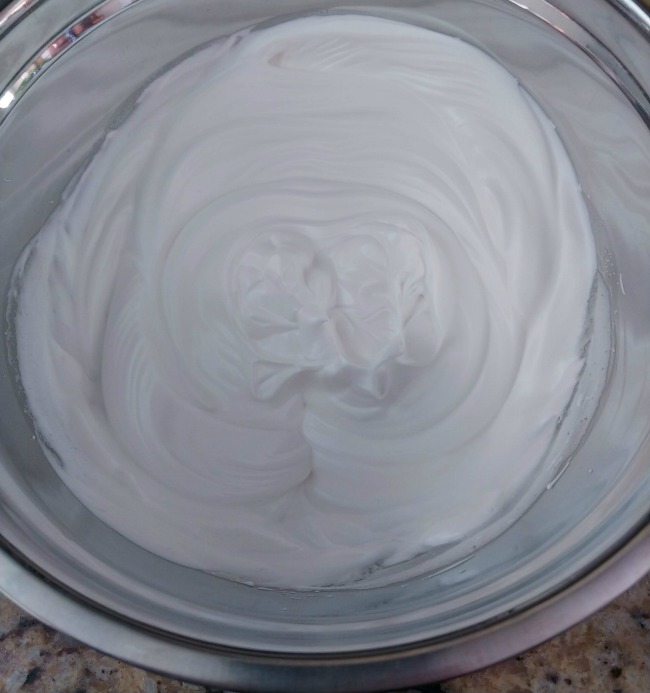 Gradually add in the sugar, 1 tablespoon at a time, beating on high speed for about 4 minutes or until mixture forms stiff peaks and the sugar is dissolved.


Spread meringue onto hot filling making sure to completely cover the pie.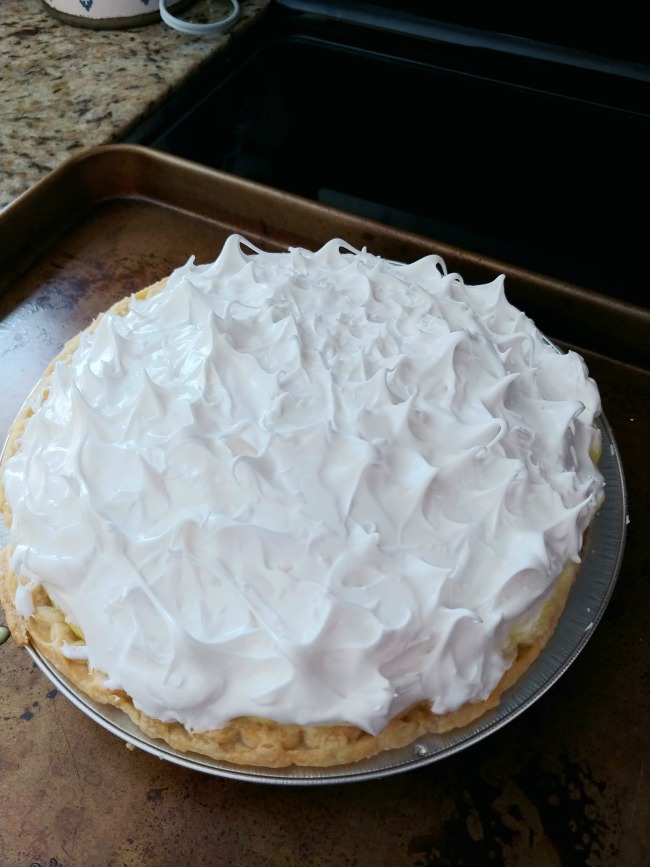 Bake at 350 degrees for 15 minutes or until meringue is golden.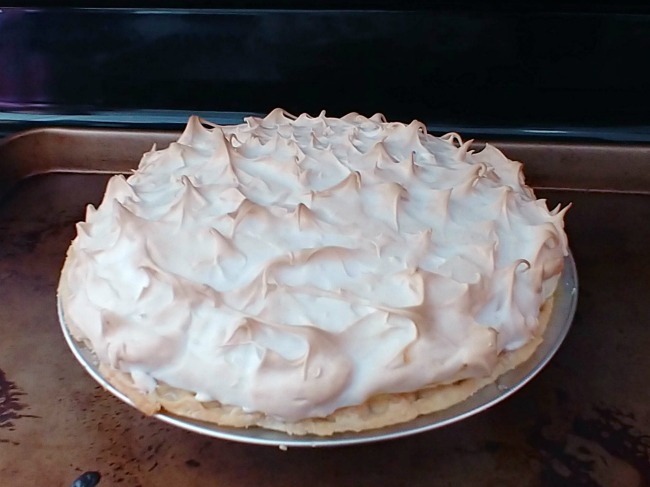 When cool, refrigerate for 3 to 6 hours before serving.


How do you make pie crust from scratch?


INGREDIENTS:
2 cups all-purpose flour, sifted
1 teaspoon salt
2⁄3 cup butter or 2/3 cup shortening
5 -7 tablespoons cold water

DIRECTIONS:
Put the flour into a mixing bowl with the butter.
Using a pastry cutter, cut the butter into the flour.
Add salt and water.
Mix until dough is formed.
Roll out on a flat surface and layer in a pie dish.
Prick crust prior to baking.
Bake at 375 degrees until brown.


Want to print this recipe?




If you enjoyed this Crushed Pineapple Sour Cream Pie recipe you might like these others…


Fresh Pineapple Recipes

Southern Brown Sugar Pie

Smore's Crunch Pudding Pie