Get inspired by this food gifts in a jar roundup. So many delicious pairings of jars and delicious recipes for your next handmade holiday gift.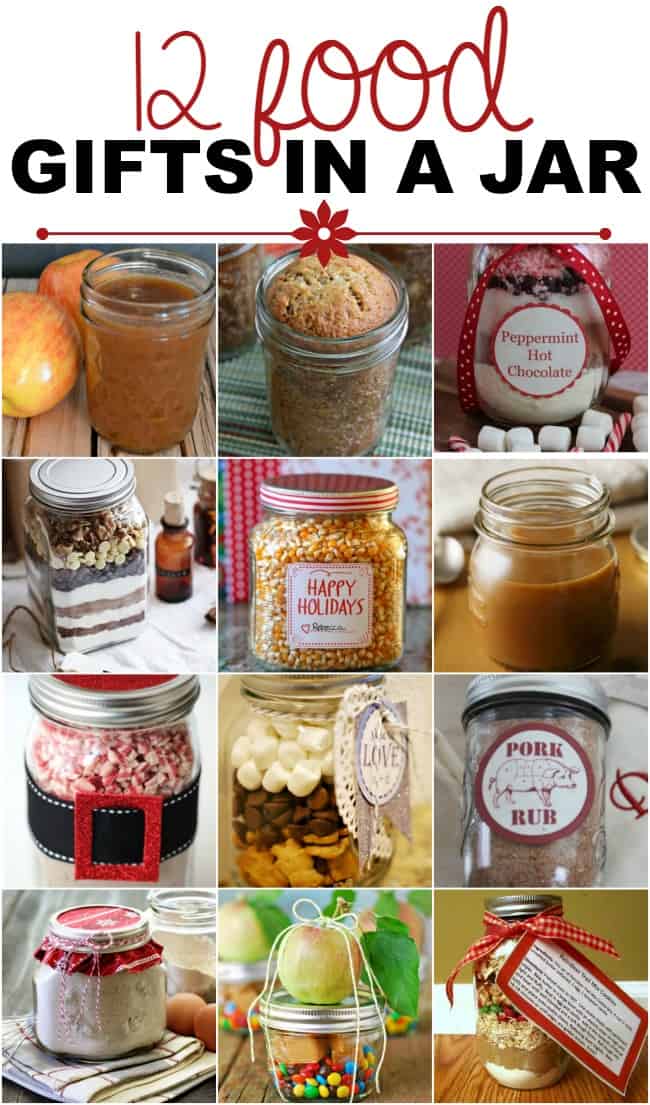 Homemade treats are definitely big during the holidays.
Our previous neighbors use to bring us over homemade candies during Christmas time and we loved it. It doesn't have to be the grandest gift to let others know you are thinking about them.
If you are looking for some food gift ideas what better way to put together a homemade gift than to package it ever so cutely in a mason jar. These ideas make the perfect gifts in a jar for your family, friends, neighbors and even co-workers.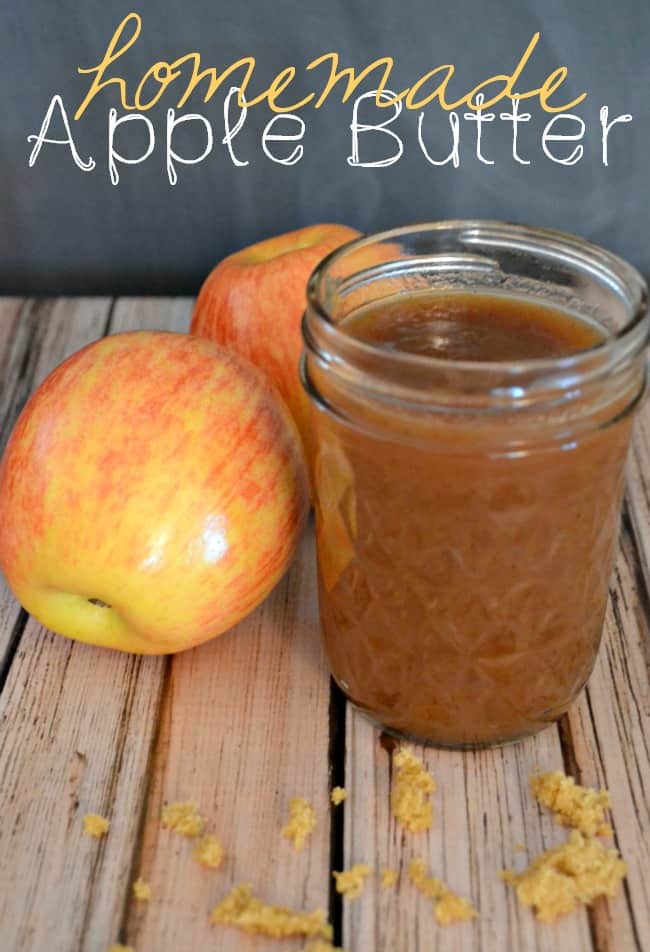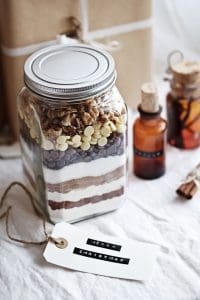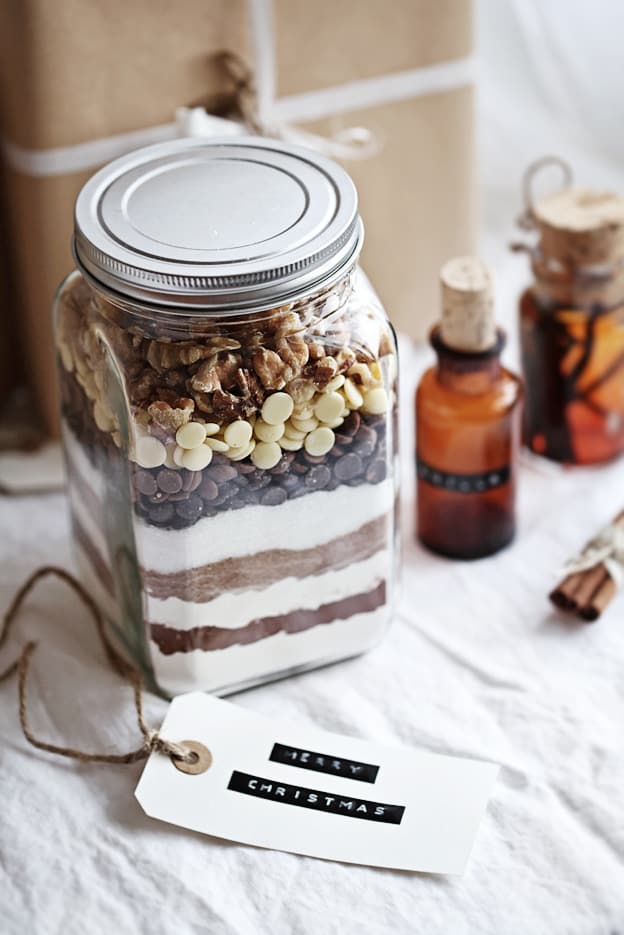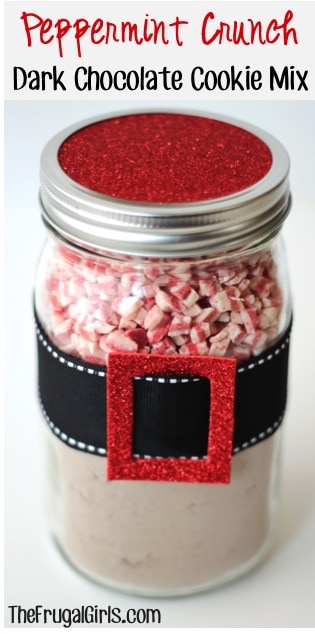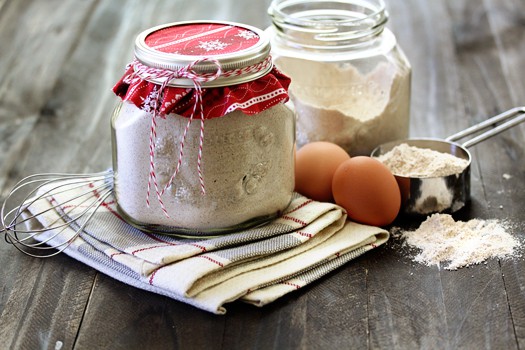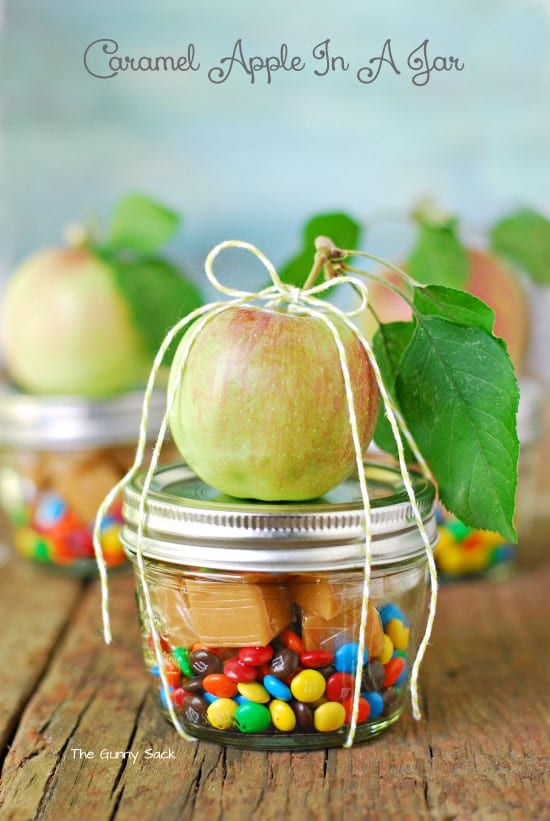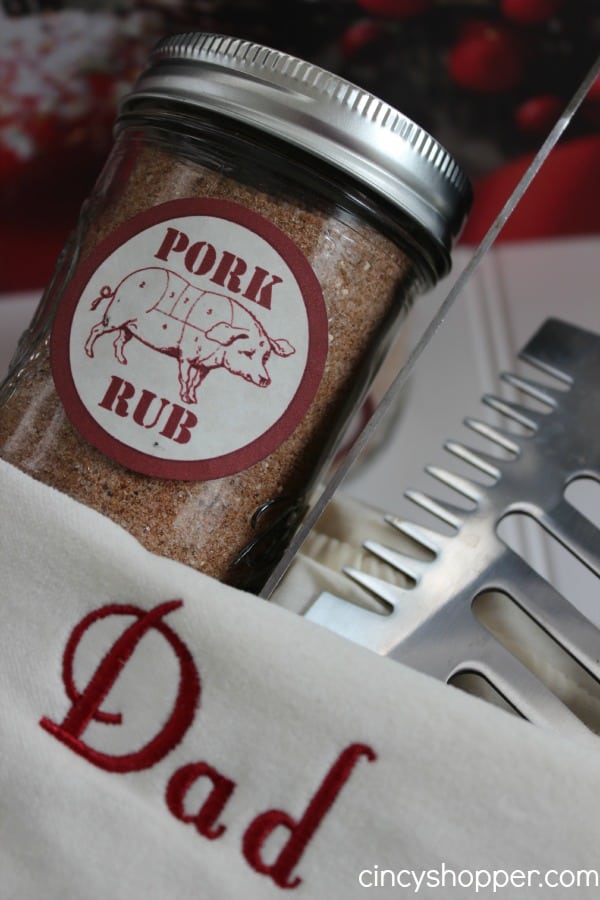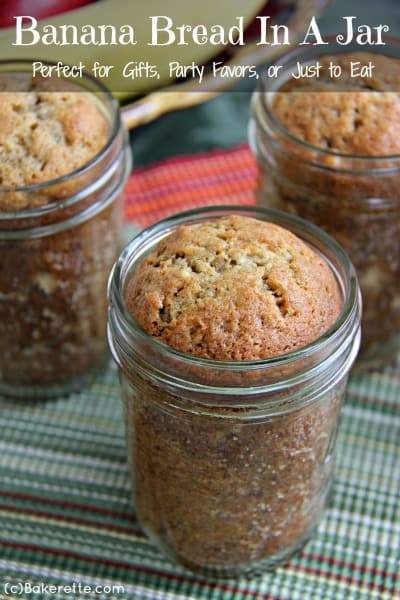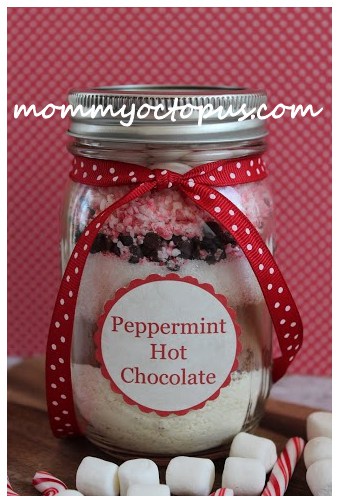 It is crazy how many awesome recipes you can fit into jars.
You may not have time to bake a whole bunch of sweet treats yourself but pick up a few extra supplies while you are out and you can have all of these homemade gifts packaged up in no time.

(This post contains affiliate links.)
If you enjoyed this Food Gifts in a Jar post then you might also love…
---