Get inspired by these food gifts in a jar, so many delicious pairings of jars and delicious recipes for your next handmade holiday gift.




Homemade treats are definitely big during the holidays.


Our previous neighbors use to bring us over homemade candies during Christmas time and we loved it. It doesn't have to be the grandest gift to let others know you are thinking about them.


If you are looking for some food gift ideas what better way to put together a homemade gift than to package it ever so cutely in a mason jar.


These ideas make the perfect gifts in a jar for your family, friends, neighbors, and even co-workers.


Food Gifts in a Jar Recipes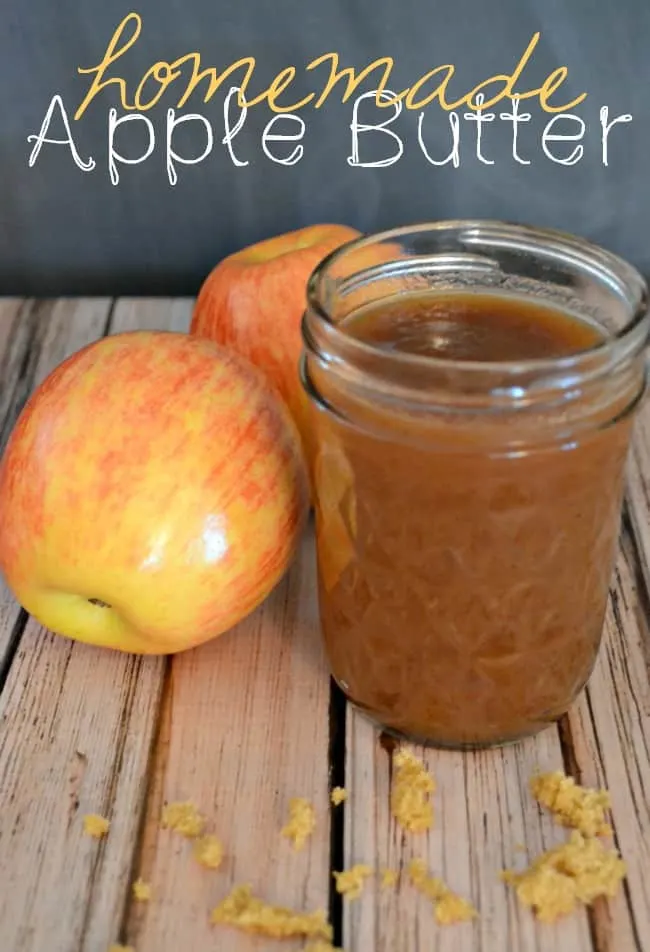 This simple recipe is made in a crockpot and requires only a few minutes of prep time. Taste just like fall in a jar!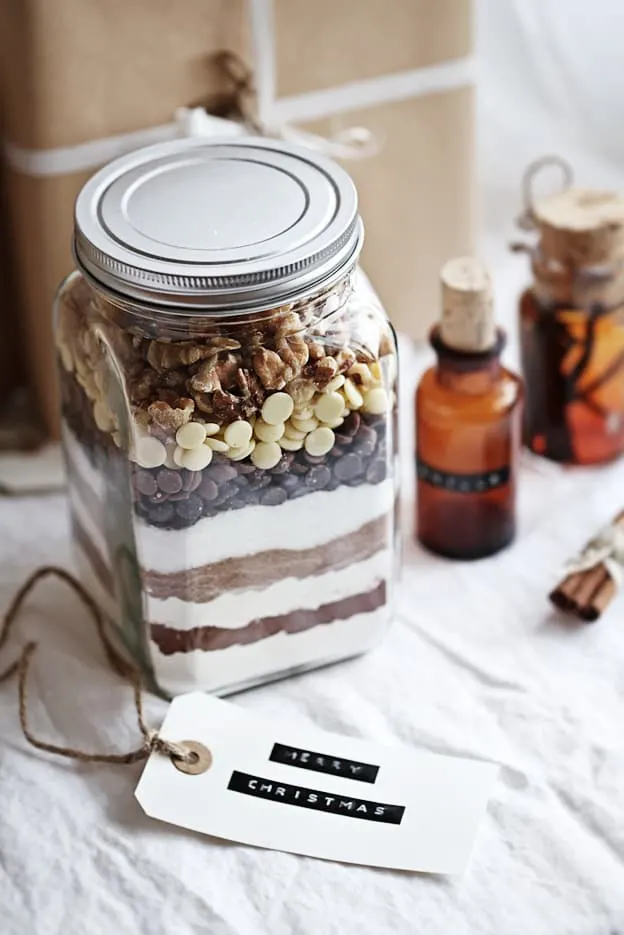 Brownie In A Jar
Call Me Cupcake


Everyone loves brownies!! Why not give it as a gift? This easy Brownie mix in a jar is the perfect gift whether for friends, family members, or teachers.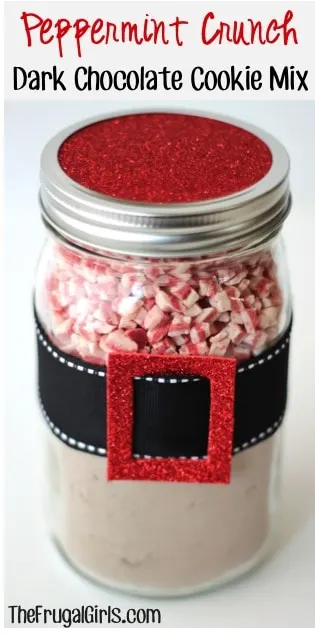 Peppermint Crunch Cookie Mix
The Frugal Girls


"Make yourself another adorable gift in a jar with this easy Peppermint Crunch Dark Chocolate Cookie Mix in a Jar idea!" - The Frugal Girls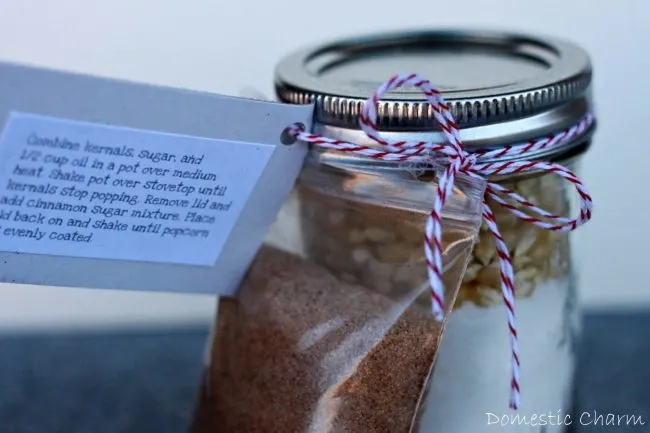 Cinnamon Sugar Popcorn In A Jar
Domestic Charm


Cinnamon, sugar, and popcorn make a perfect combination! What a wonderful mason jar gift idea!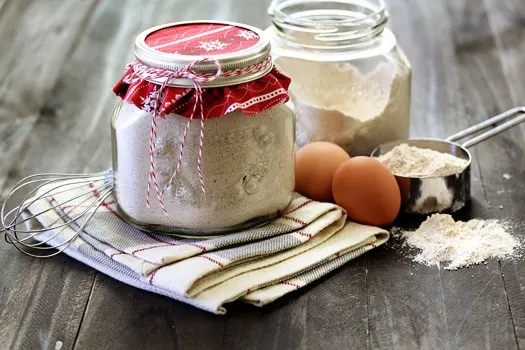 Homemade Pancake Mix
Good Life Eats


A lovely mix that can be placed in a jar to give as a gift. A great change from cookies in a jar. Just copy the recipe onto a card and attach.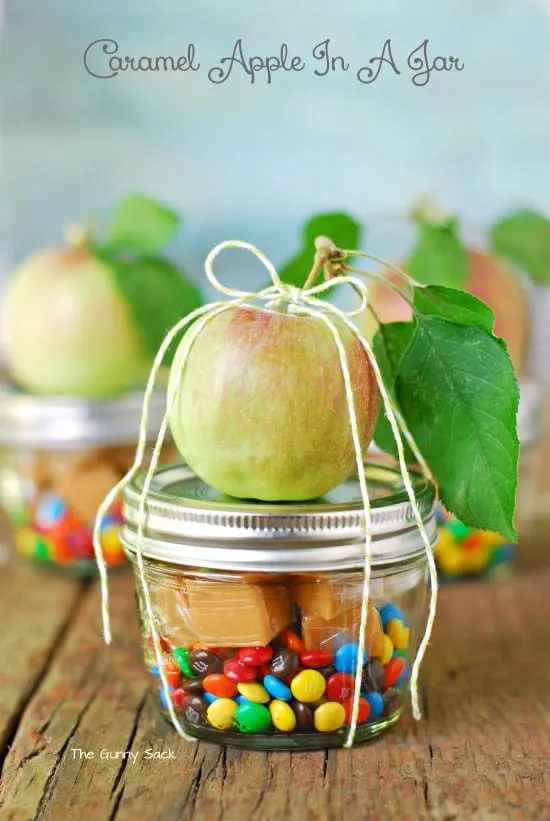 Candy Apple in a Jar
The Gunny Sack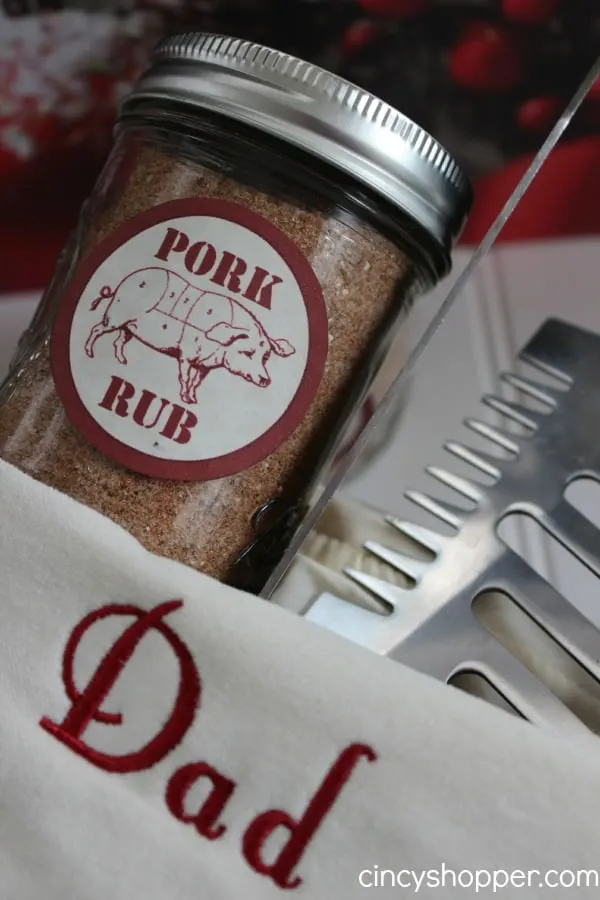 Pork Rub in a Jar
Cincy Shopper


"This Gift in a Jar Pork Rub Recipe is a perfect DIY gift for those hard to buy for men on your Christmas shopping lists. Simple ingredients, a jar, and printable label make this gift inexpensive and so easy!" - Cincy Shopper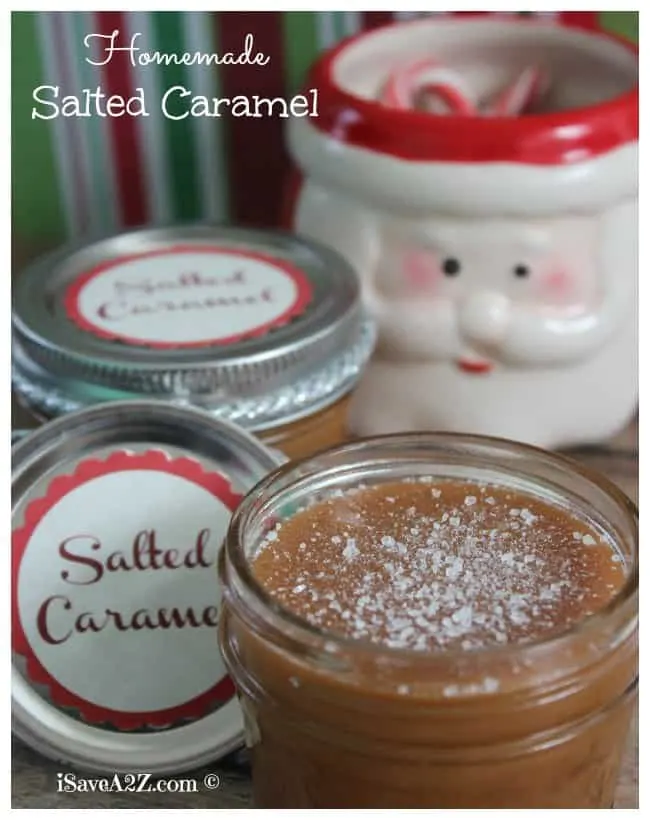 Salted Caramel Sauce
I Save A 2 Z


This easy salted caramel sauce recipe will change your life! It's perfect to keep in the fridge for ice cream sundaes, eat with a spoon, or give as a gift to friends and family.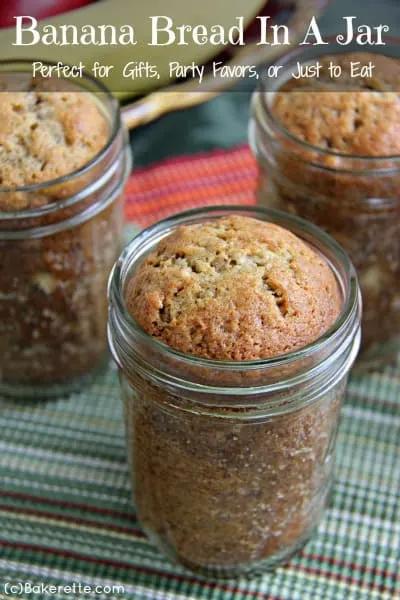 Banana Bread in a Jar
This Grandma is Fun


This Banana Bread In A Jar recipe is quick and easy and it's perfect for gift giving.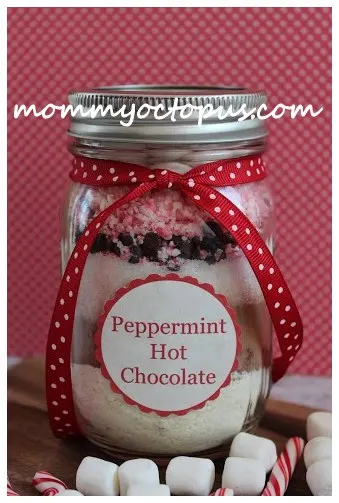 Peppermint Hot Chocolate Jar Mix
Mommy Octopus


This Peppermint Hot Chocolate is just the thing to warm you up on chilly winter nights!
Reindeer Trail Mix Cookies - Jar Gift Idea
Food Marriage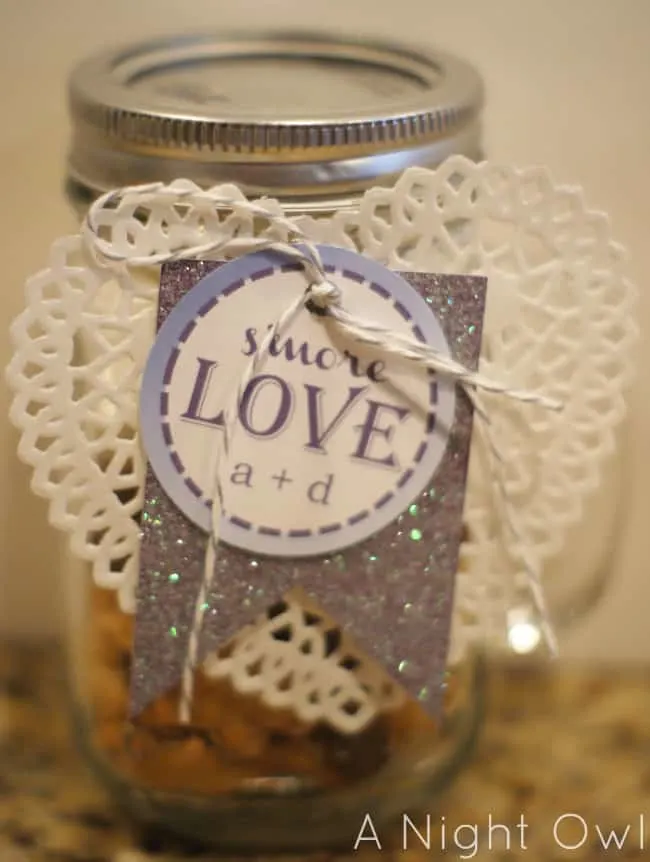 Smores In A Jar Gift
A Night Owl Blog


You can get that delicious s'mores taste with these fun s'mores in a jar!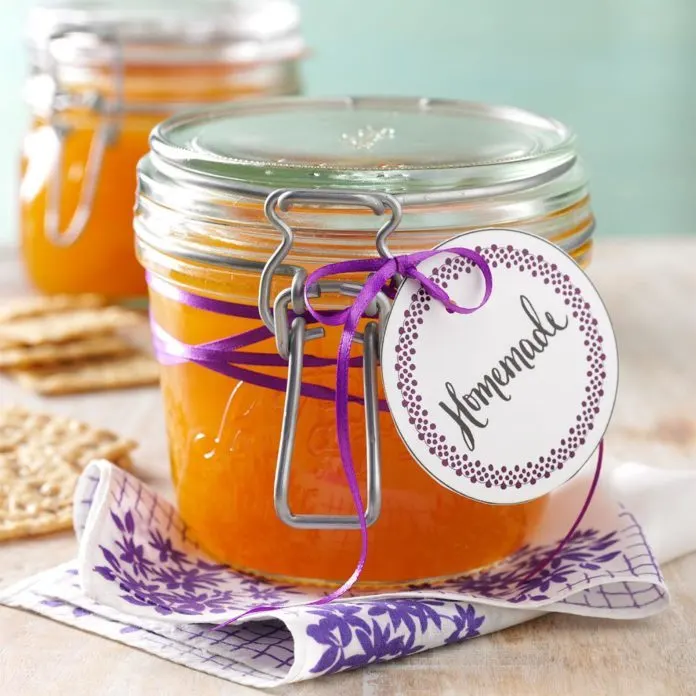 Orange Jelly
Taste of Home


"For a change of pace, give this yummy jelly made from frozen orange juice a try. I've given it as gifts to friends and family—and many times the jars have been returned for refills." - Taste of Home


It is crazy how many awesome recipes you can fit into jars.




You may not have time to bake a whole bunch of sweet treats yourself but pick up a few extra supplies while you are out and you can have all of these homemade gifts packaged up in no time.



(This post contains affiliate links.)




If you found these food gifts in a jar post helpful you might like these other gift ideas too.