This post was sponsored by Hamilton Beach. All opinions are 100% my own.
One of our summers go-to side dishes is corn and this garlic parmesan corn on the cob is two thumbs up delicious.
If you haven't tried corn on the cob this way before put it on your menu tonight!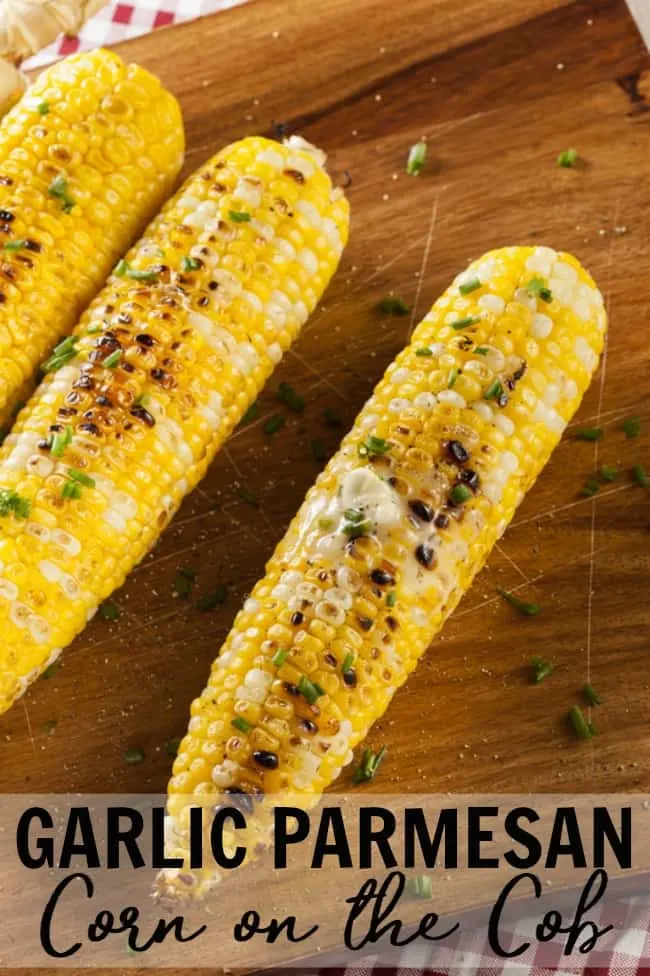 Ingredients:
Sweet Corn (already husked) This is enough for about 4-5 pieces.
1/4 cup parmesan cheese
1/2 teaspoon garlic powder
1/2 cup olive oil
salt and pepper to taste
chives (optional)
Directions:
Preheat oven to 400 Degrees.
Shuck corn (if needed) and place in aluminum foil packs.
Mix together the olive oil, parmesan, garlic and salt and pepper.
Top each corn with the mixture and close up the aluminum foil so they can steam.
Cook for approximately 35-40 minutes or until the corn is cooked through.
Top with chives if desired.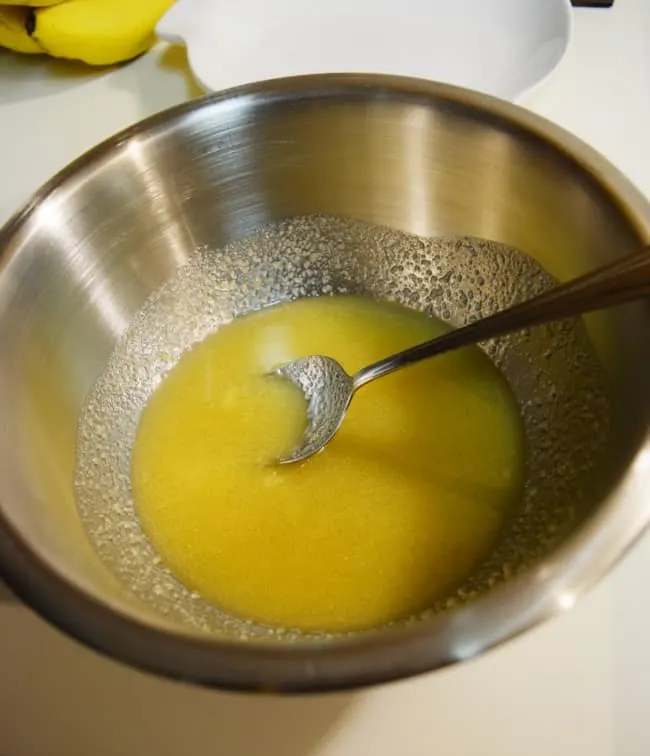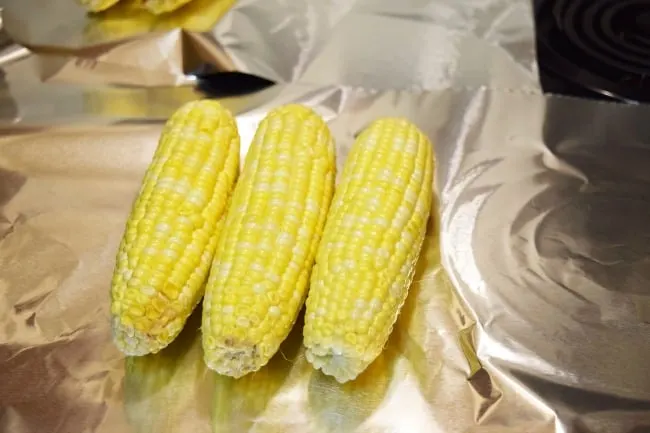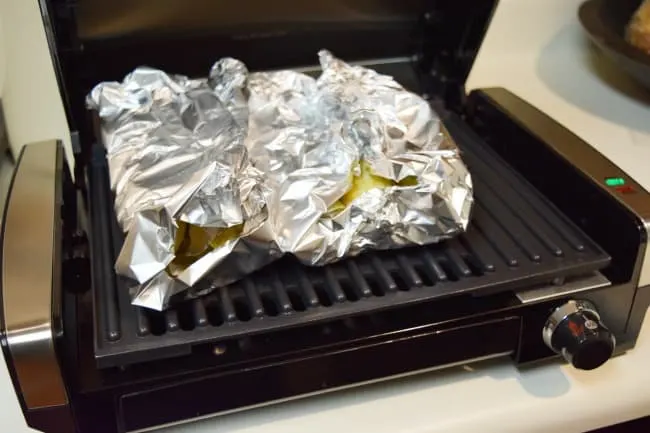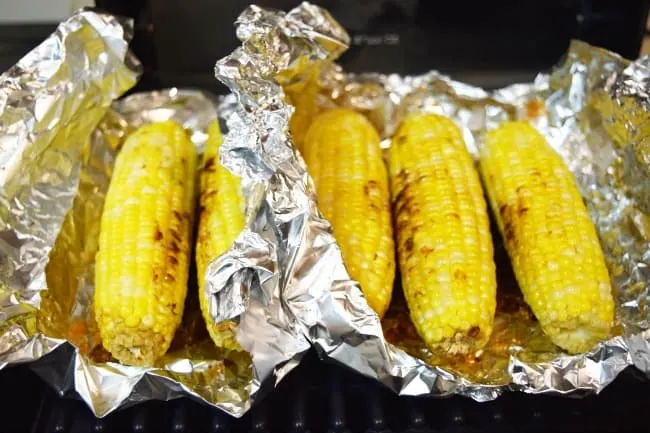 We cooked these yummy corns on the cobs using the Hamilton Beach Indoor Searing Grill. It is perfect for a rainy summer day when you can't get out and use your big grill or when you want to carry a little grill with you to the campsite.
We love the Indoor Searing Grill because it allows us to have that outdoor grilled flavor anytime we want. Even if it is snowing outside in the dead of winter.
The high-heat searing temperature locks in juices and flavor, texture, and appearance. The unique hood helps keep in flavor to give your food that authentic outdoor grilled taste. Simply plug it in and once it is preheated the green light will glow. You are then ready to sear steaks, burgers, pork chops or of course corn on the cob to perfection.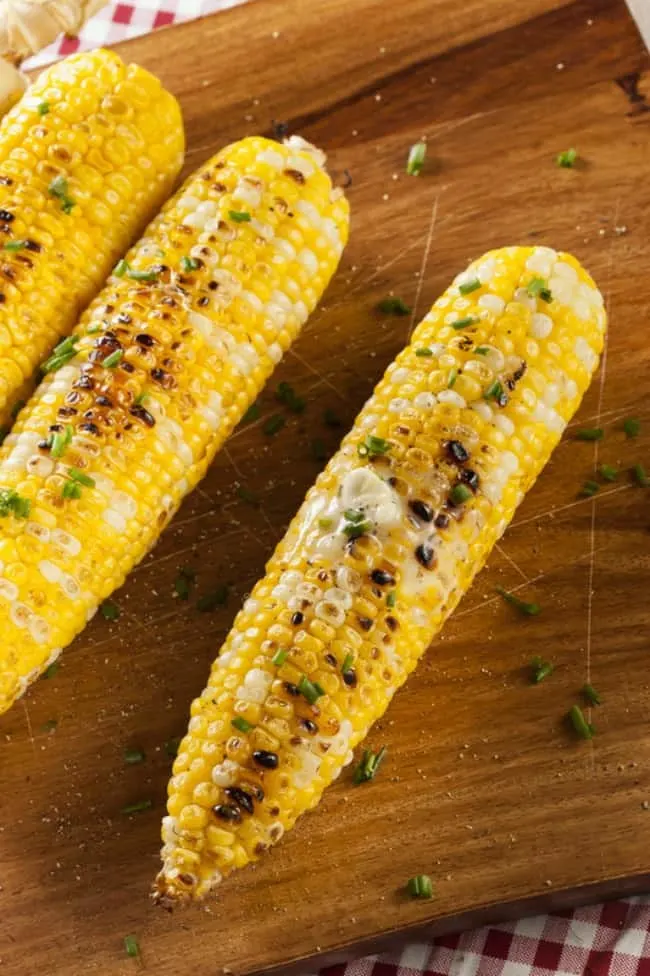 Want to print this recipe?
Enjoy this Garlic Parmesan Corn on the Cob recipe? You may also like…
---