These Brown Sugar Glazed Carrots are a go-to side dish in this house.


Carrots cooked with brown sugar and butter, yes, please!


Not only do they add a burst of color to any dinner plate but kids love carrots too, it's a win-win.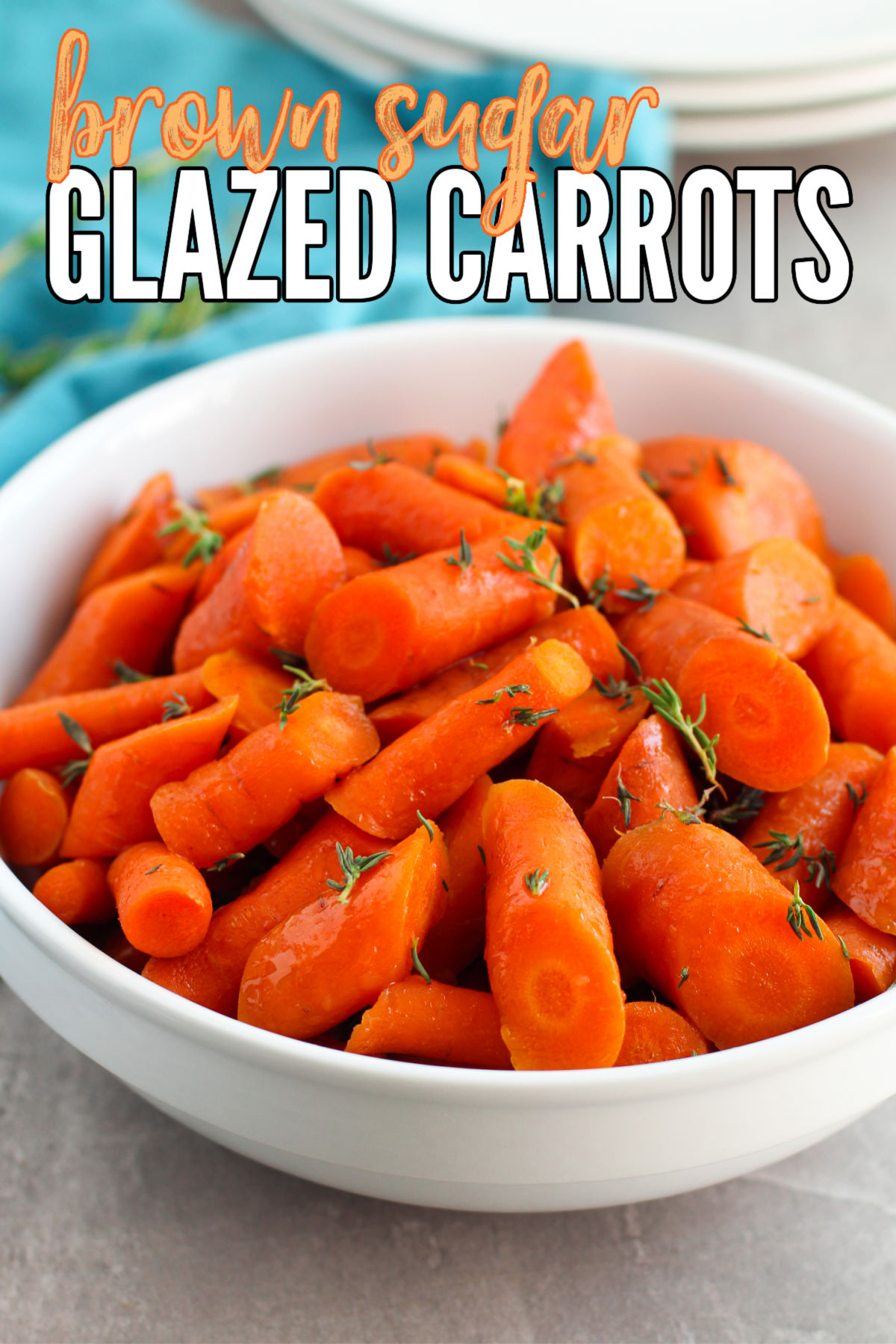 The slow cooker makes these carrots so tender, full of flavor and sweetness, and easy to make, especially when you need some valuable oven space during the holidays.


They are so irresistible you will want to put them on all your holiday menus plus they are perfect for any busy weeknight too.


Ingredients you will need:


2 lbs carrots, ends trimmed off and sliced into 2" chunks (you can substitute for baby carrots)
¼ cup butter
⅓ cup brown sugar
½ teaspoon salt
1 teaspoon minced garlic
Garnish: fresh thyme, finely chopped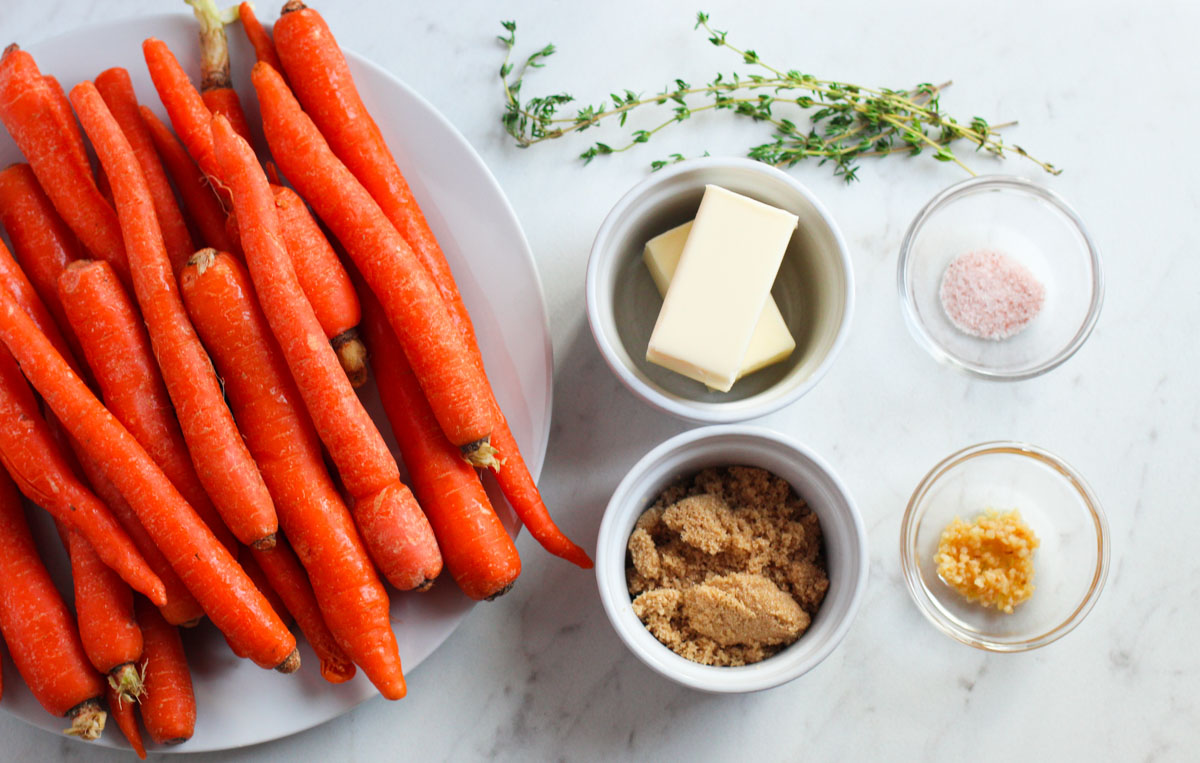 How to make Brown Sugar Glazed Carrots!


Scrub your carrots clean and use a sharp knife to trim off the ends and slice them into 2" chunks. Add chopped carrots to the slow cooker.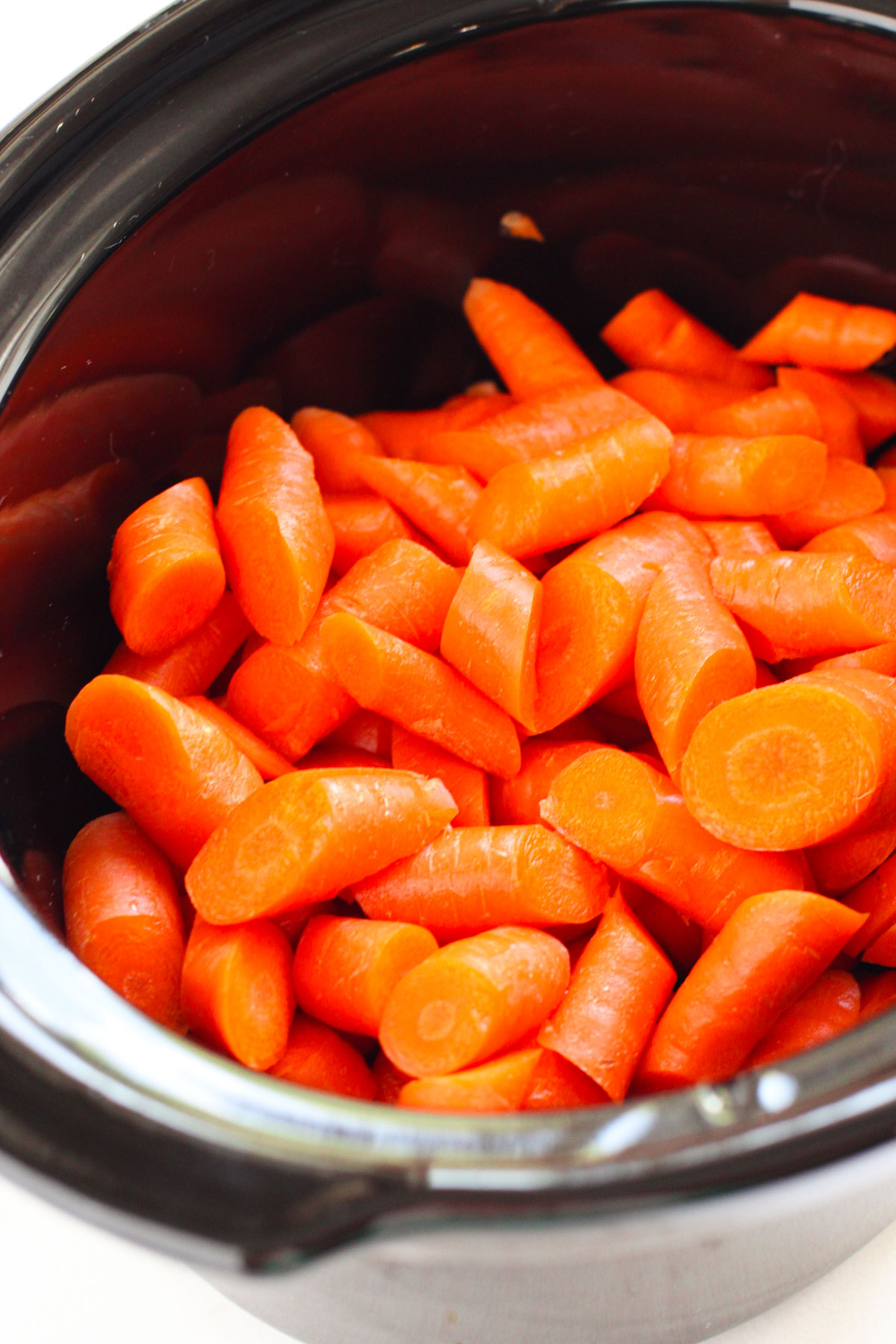 In a microwave-safe bowl or measuring cup, melt the butter. Whisk in brown sugar, salt, and minced garlic.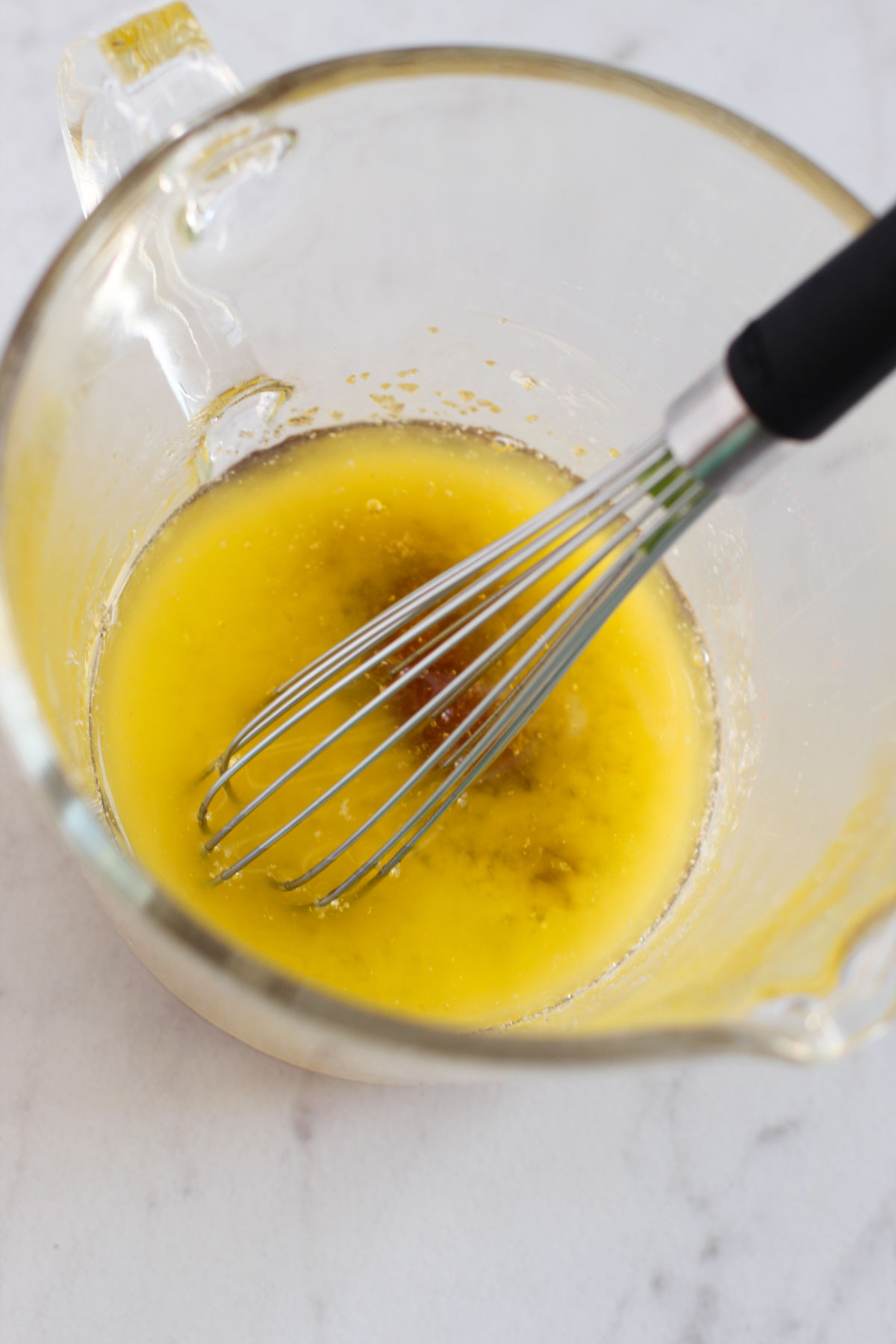 Pour over the top of the carrots and toss to coat.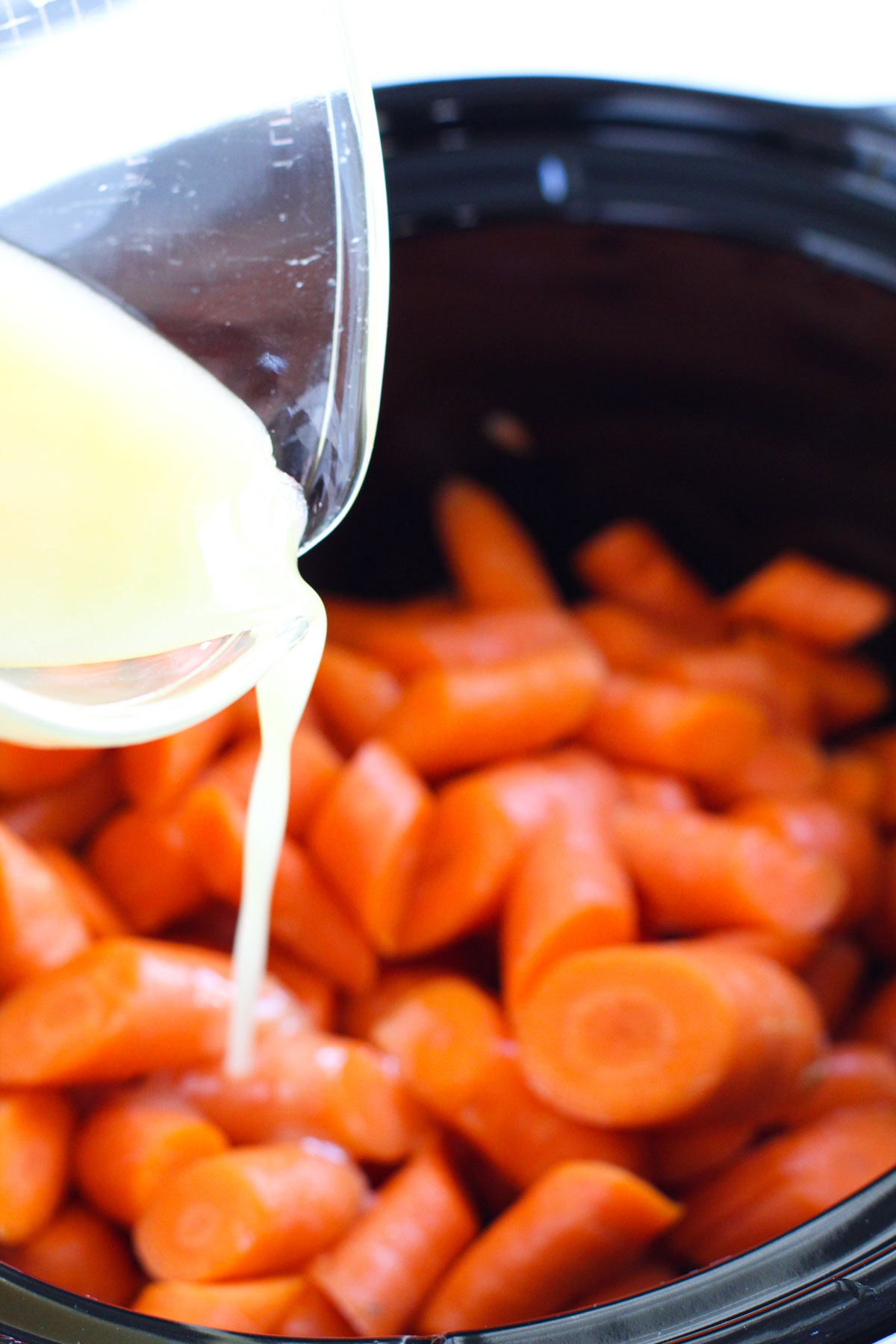 Cook on high for 3 hours or until carrots are tender.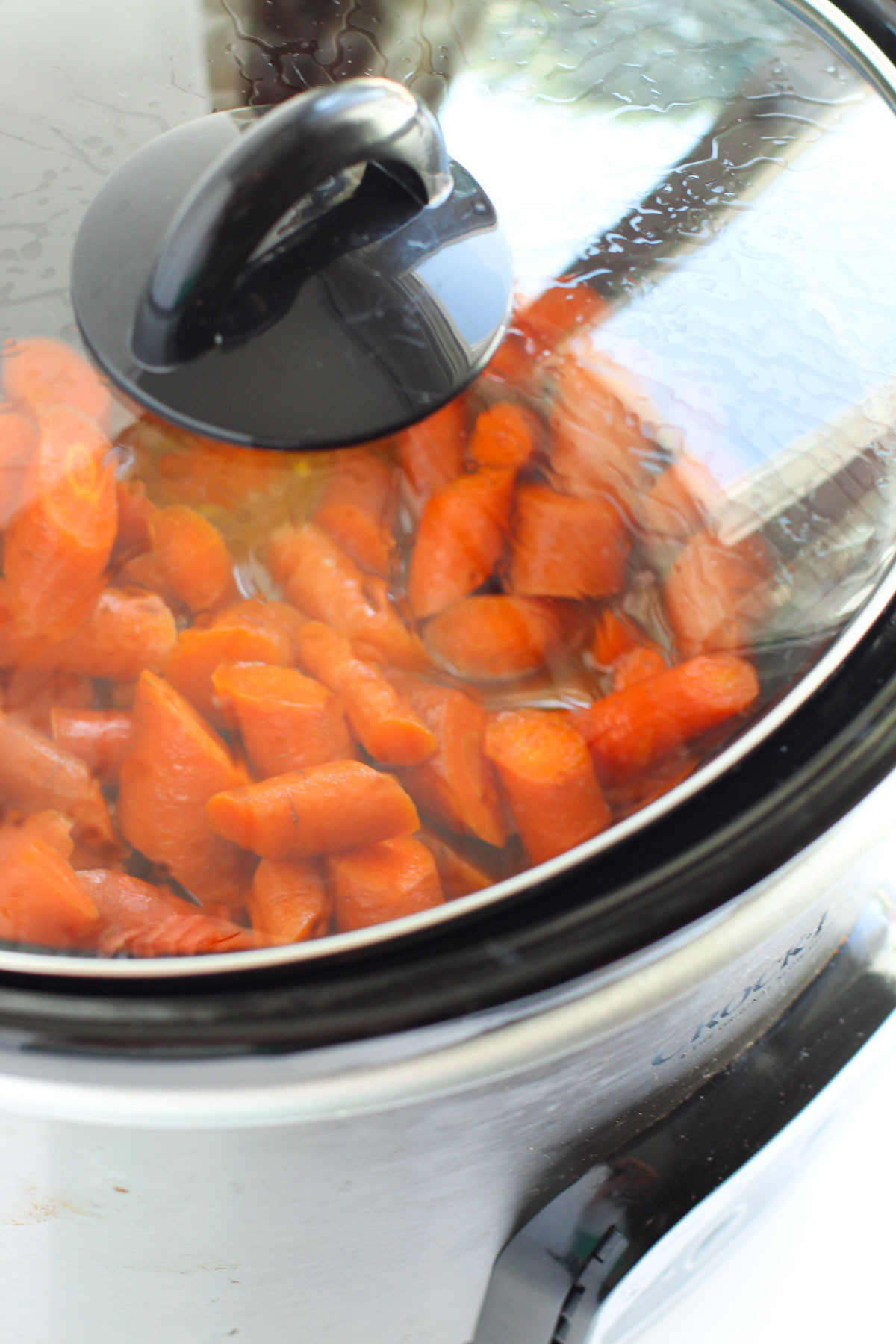 Spoon the juices over the carrots, garnish with finely chopped fresh thyme and serve warm.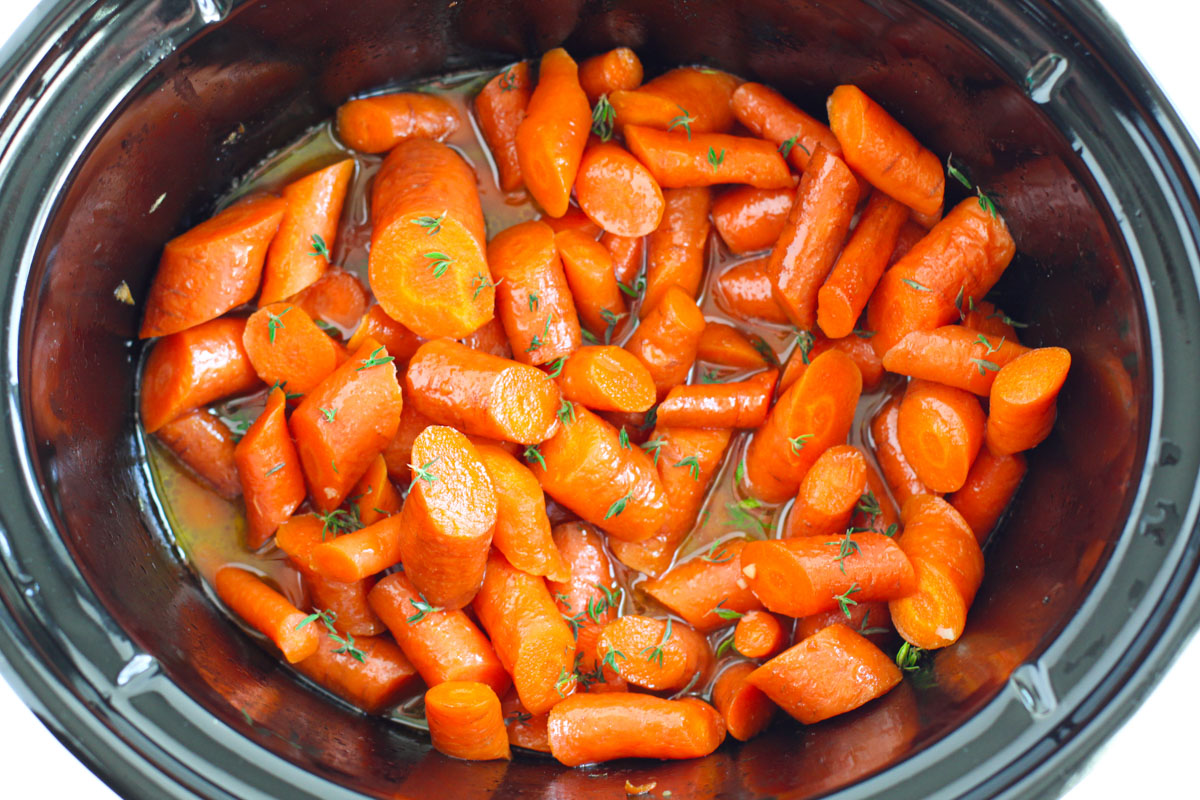 Peeling the carrots makes them look more appealing, however, it is not necessary.


Carrots are the healthiest unpeeled because the skin of the carrots contains many nutrients.


What Happens if You Overcook Carrots?
Only cook carrots until they are tender otherwise they will become mushy.
How to Store Brown Sugar Glazed Carrots
Store leftover glazed carrots in an airtight container in the refrigerator for up to three days. Reheat gently in the microwave or on the stovetop.
Can you use granulated sugar instead of brown?
Yes, you can substitute granulated sugar for the brown sugar in this recipe. Equal parts! You can also substitute the brown sugar for honey or maple syrup.
Can you freeze glazed carrots?
Freezing cooked carrots is not recommended. In almost all cases, soft-cooked carrots will turn to mush once thawed.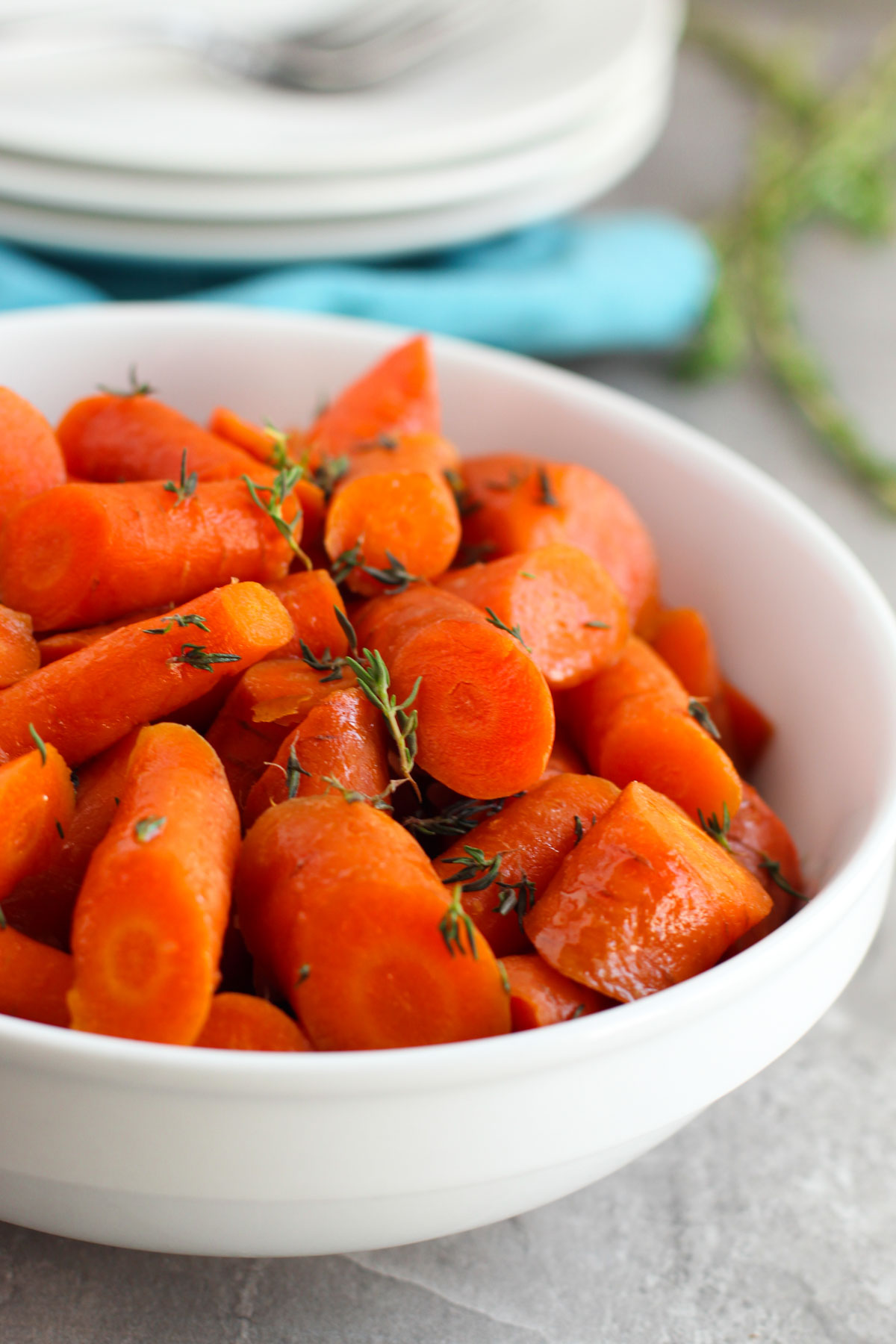 Want to print or save this Brown Sugar Glazed Carrots Recipe?