This post was brought to you by French's mustard.
We love honey mustard in our house. It gets used for salads, dipping chicken, on wraps, etc. You name it we probably use honey mustard on it.
With that said we sometimes find ourselves without any when we want some. No problem though! I have a yummy homemade way of making honey mustard and it is actually better this way in my opinion.
All you need is a few ingredients on hand and you will be ready to get your dip on.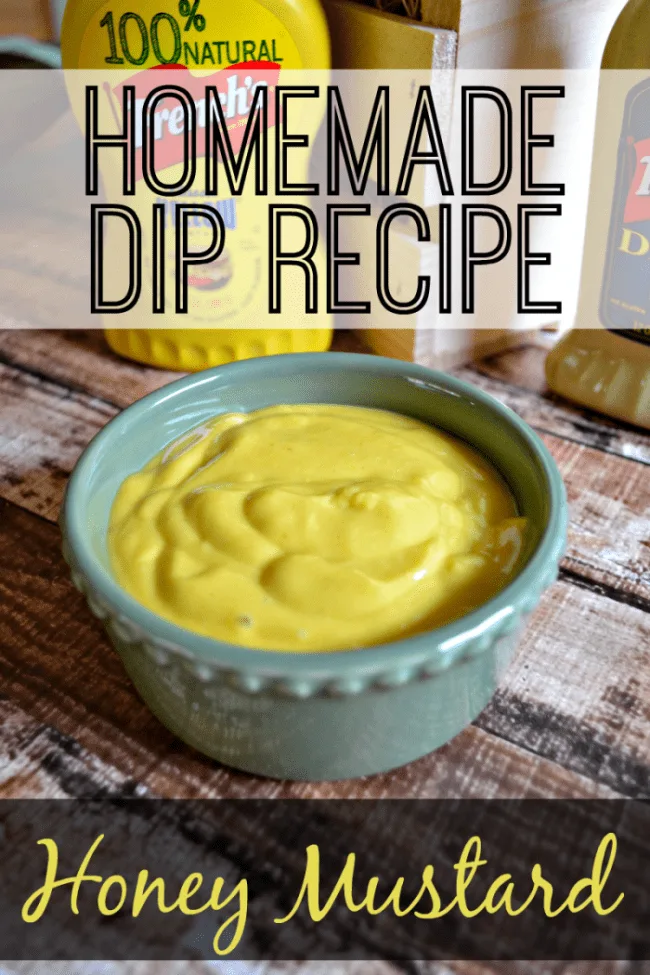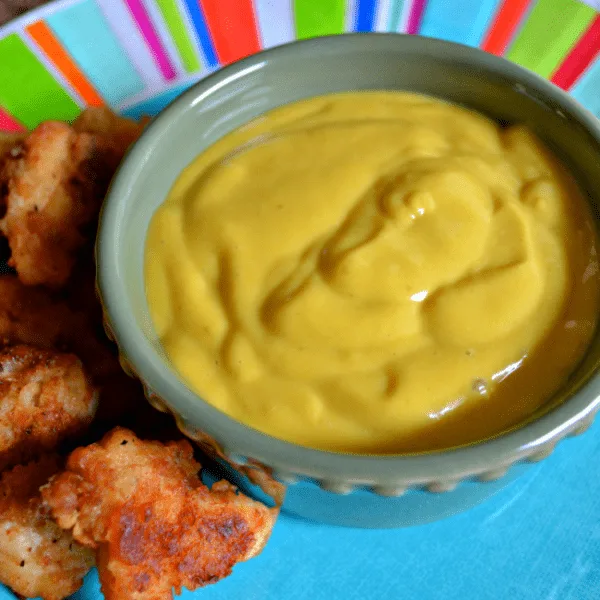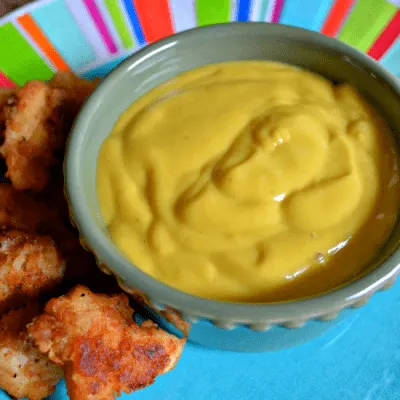 Homemade Honey Mustard Dip Recipe
Ingredients
2

Tablespoons

French's Classic Yellow Mustard

1

Tablespoon

French's Dijon Mustard

½

Cup

Mayo

2

Tablespoons

Honey

½

Tablespoon

Lemon Juice
Instructions
Mix all ingredients together and let chill for a few hours or overnight.
Nutrition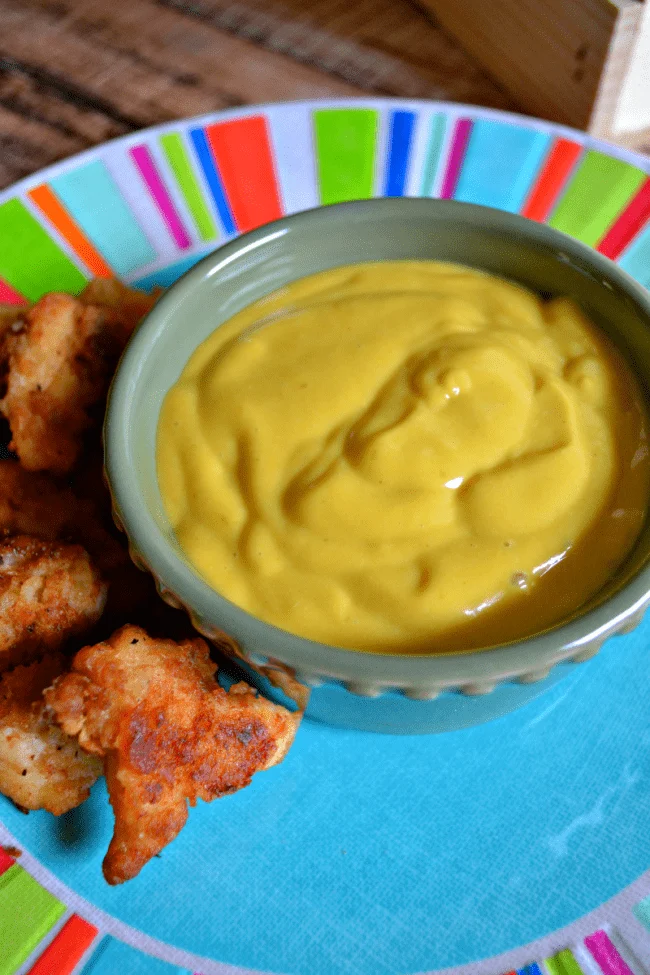 When I'm making this dip I always use French's because their yellow mustard is the best. It is 100% all natural, farm grown with whole mustard seeds. I've tried other off brand mustard's before and they just don't taste quite the same. I think that is because they keep things simple but great with nothing artificial, no preservatives, fillers or thickeners. I really don't think I have to explain myself when I say that the French's brand is a trusted brand and staple for all your favorite summer foods.
#NaturallyAmazing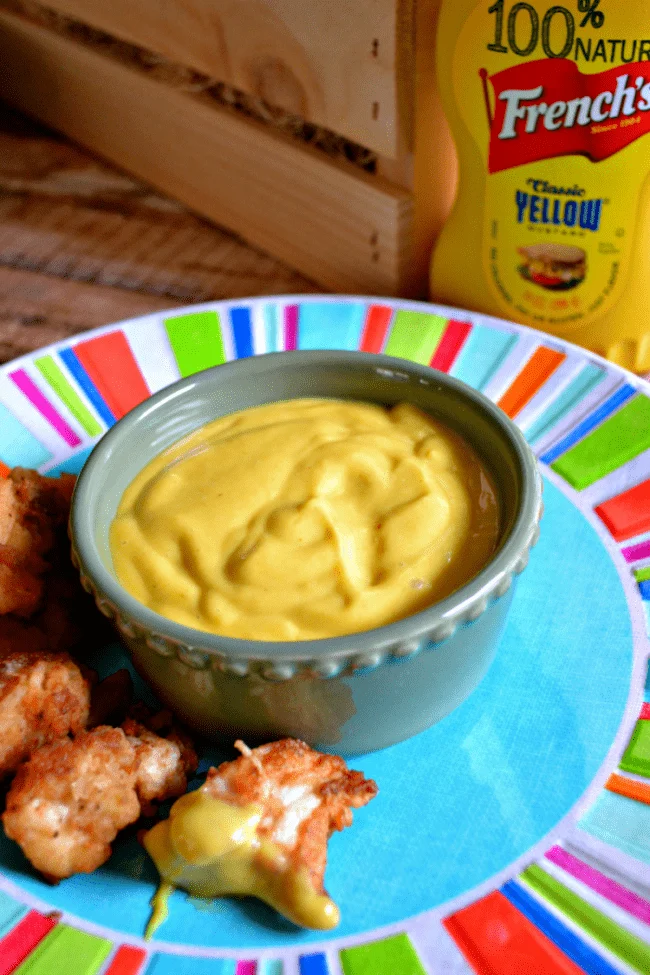 We love to use this recipe as a dip but it makes for a great marinade or sauce on your chicken and pork as well. Which is a plus for us because summer time means grill time for all our favorites.
We used our homemade honey mustard on chicken nuggets. These are chik-fil-la copycat nuggets and super yummy with this dip.