This is a sponsored post written by me on behalf of Groupon for IZEA. All opinions are 100% mine.
Back a couple weeks ago during my daughter's Spring Break we went and did a few fun things in a nearby city. You all know I love a good bargain so one of my favorite things was getting a awesome deal on their local "ducks" boat ride. I just happened to be searching fun things to do and this deal came up on Groupon. It saved us nearly 50% off, which was amazing. Plus it definitely got me thinking that this would be the perfect way to save some money on gifts. Mother's Day is right around the corner so it's time to start thinking about what are you getting for your mom or special mother (whether that be your sister, friend, grandmother, etc) in your life? Groupon has made it easy for you with their Groupon's Mother's Day Gift Shop and I rounded up some of my favorite ideas that I think all moms would love. I would love them for myself!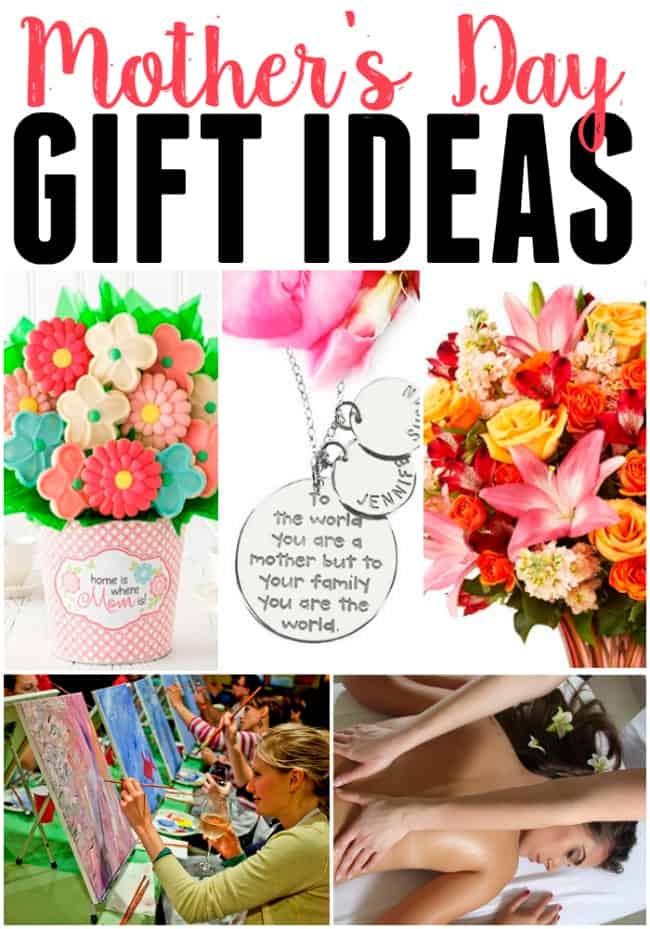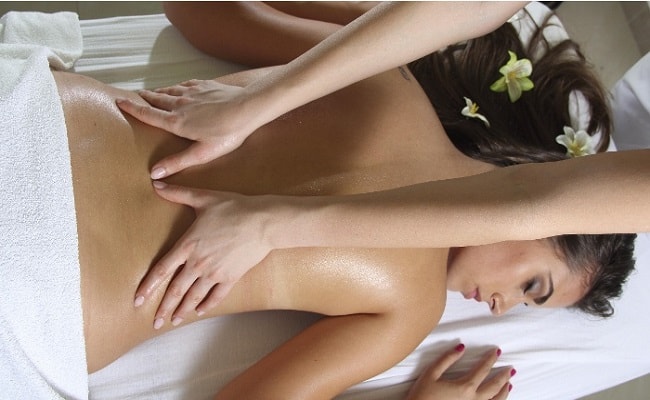 1. Spa Treatments:
You can save nearly 50% off on spa treatments by purchasing through Groupon. Which means if you really wanted you could use the savings and treat yourself to a spa day.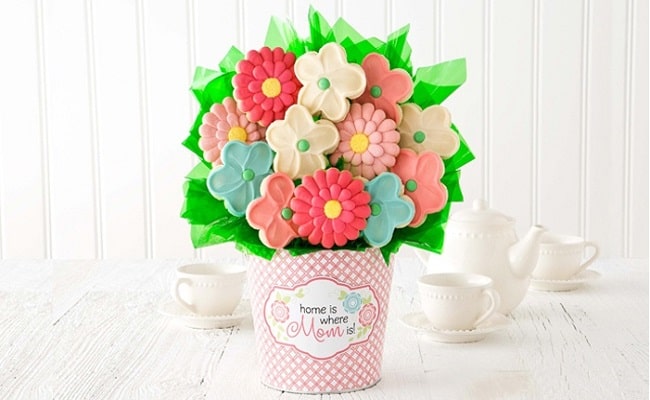 2. Cheryl's Cookies/Cakes:
Have you ever had Cheryl's cookies? They are so amazing buttery soft. They are offering half off and if your mom likes sweet treats this is a great deal. I'm thinking I will be ordering this for myself. haha!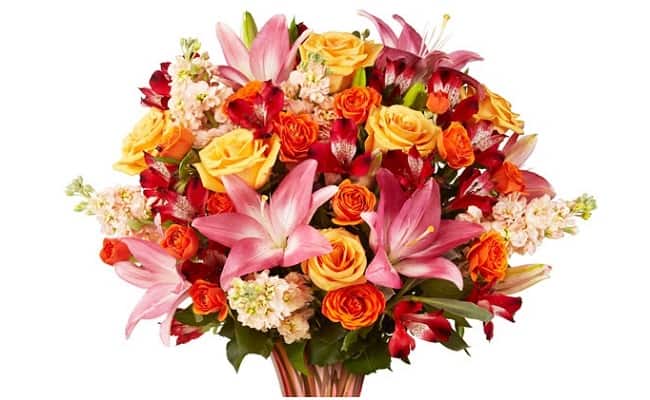 3. Flowers:
If you tend to splurge on the flowers during Mother's Day think about getting them online. FTD.com is having a half off deal that can get you that large bouquet you would much rather send.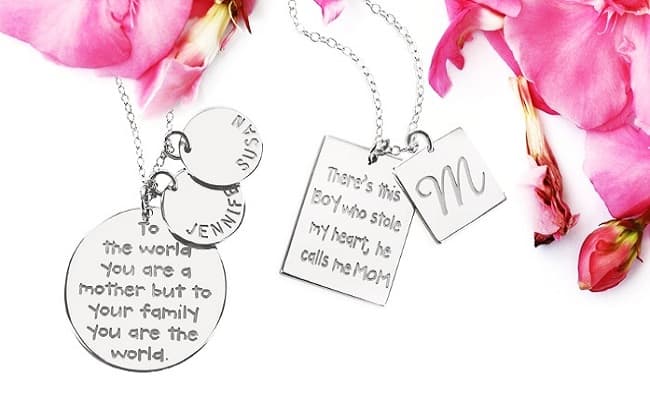 4. Personalized Jewelry:
I don't know many moms who wouldn't just be thrilled to receive a piece of jewelry. Even better when it has meaning behind it. Groupon is currently offering deals on a few different personalized pieces that you won't want to miss.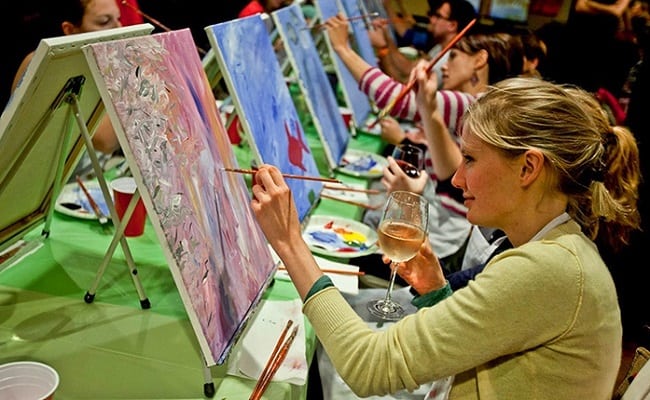 5. Experiences:
If your mom is more on the adventurous side or just loves getting out and sightseeing there are so many great options. How about a paint night? I have yet to make it to one of these but I have always wanted to go to a local painting class.
If you have been racking your brain what to get mom for this Mother's Day be sure to check out Groupon's Mother's Day Campaign. There are tons of amazing experiences and numerous gift ideas for every mom. Plus it saves a good chunk of money. I've never seen anyone complain about saving money. Am I right?
Also don't forget today and tomorrow (4/27-2/28) you can use the promo code "SALE3" to receive up to 20% off up to 3 Local Deals, 3 Goods Items and 3 Getaways Flash Deals.
Plus… Enter the Mother's Day $0 Deal for 1 Year's Worth of Spa Days on Groupon giveaway!