Find creative, handmade, and unique sewing gift ideas that will make you the most favorite gifter of all your family and friends.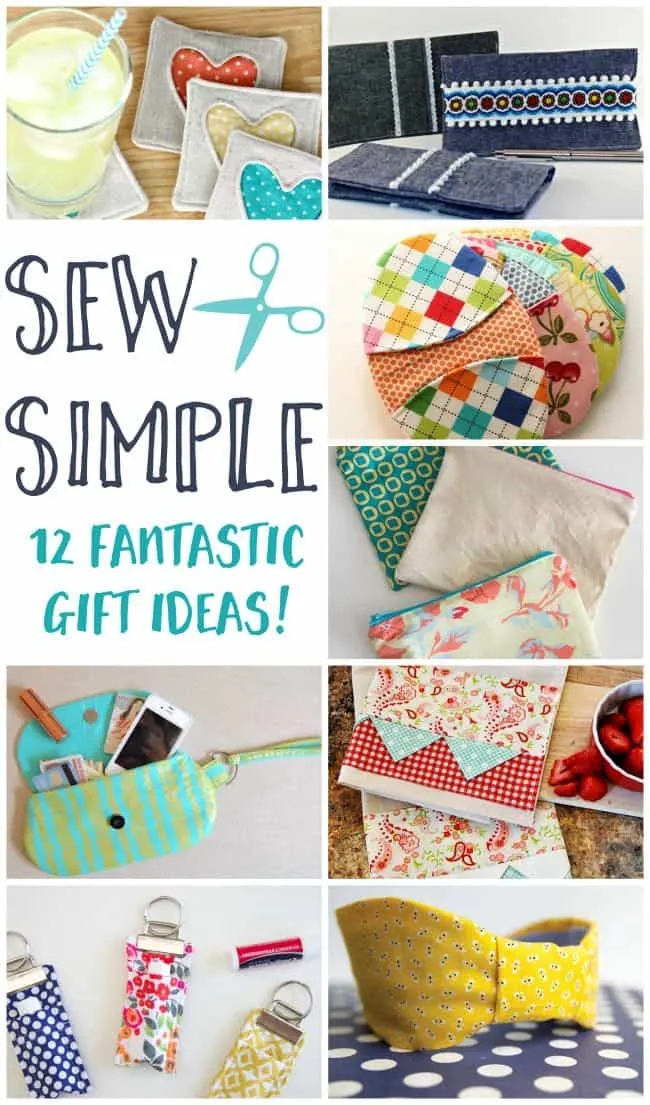 When it comes to needing last-minute gift ideas there is nothing better than a sewing machine and some extra fabric on hand.


You can create one of these amazing gifts in no time.


Whether you are ready or not it's time to start thinking about gift ideas for the holidays, especially if you are one that likes to make your own gifts.


They take time so why not start sooner rather than later.


Sewing Gift Ideas you recipients will love!




Checkbook Cover | Andrea's Notebook
Heart Coasters | 30 Handmade Days
Oval Pot Holder | Miss Mary Sews
Tea Towel | Lil Luna




Headband | Andrea's Notebook
Chapstick Holder | Make It, Love It
Casserole Carrier | 2 Little Hooligans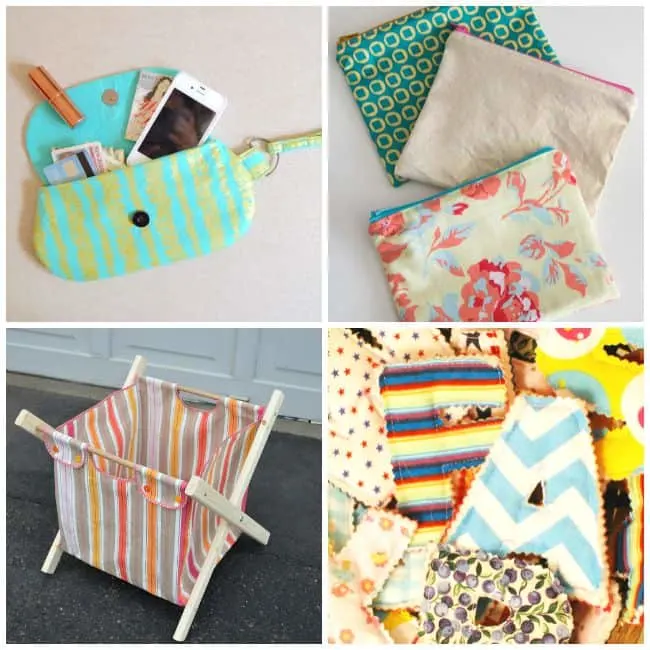 Clutch | Andrea's Notebook
Zipper Pouch | Melly Sews
Hamper | Ikat Bag
Fabric Letter | Twin Talk Blog