Although we like to spend our time grilling outdoors during the summer sometimes summer is busy, busy, busy with ball games and planning vacations and all those other fun things.
Because of that sometimes summer crock pot recipes are a must have and today I wanted to share with you some of my favorites.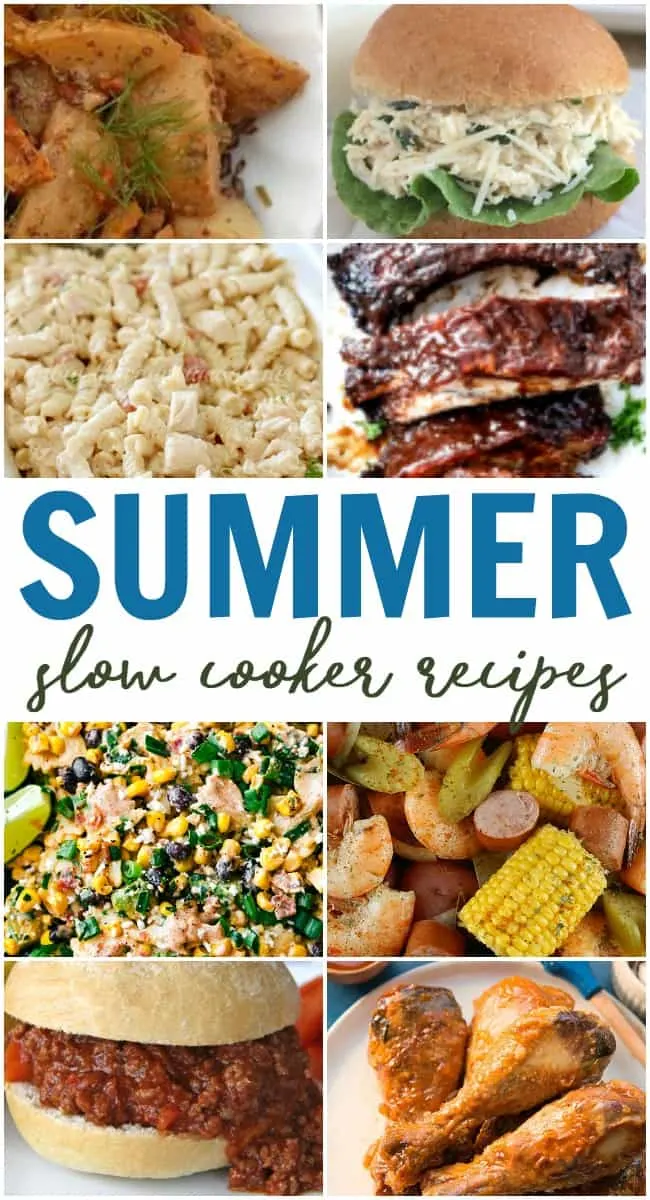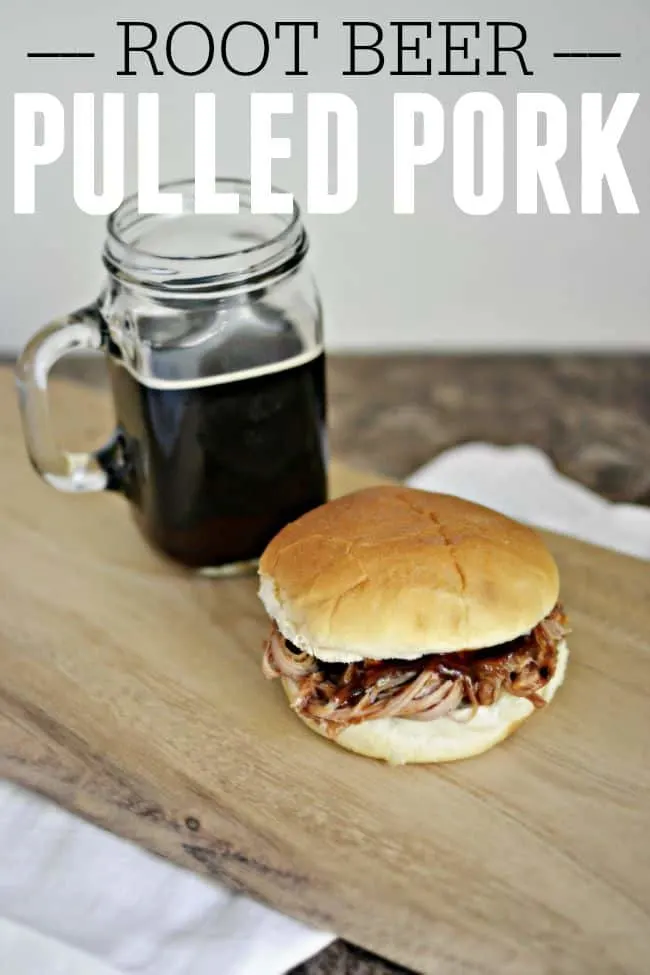 You can't do summer with pulled pork at some point and these Root Beer BBQ Sandwiches are so yum. If you don't care for Root Beer you can always switch it out for Coke which is equally as tasty.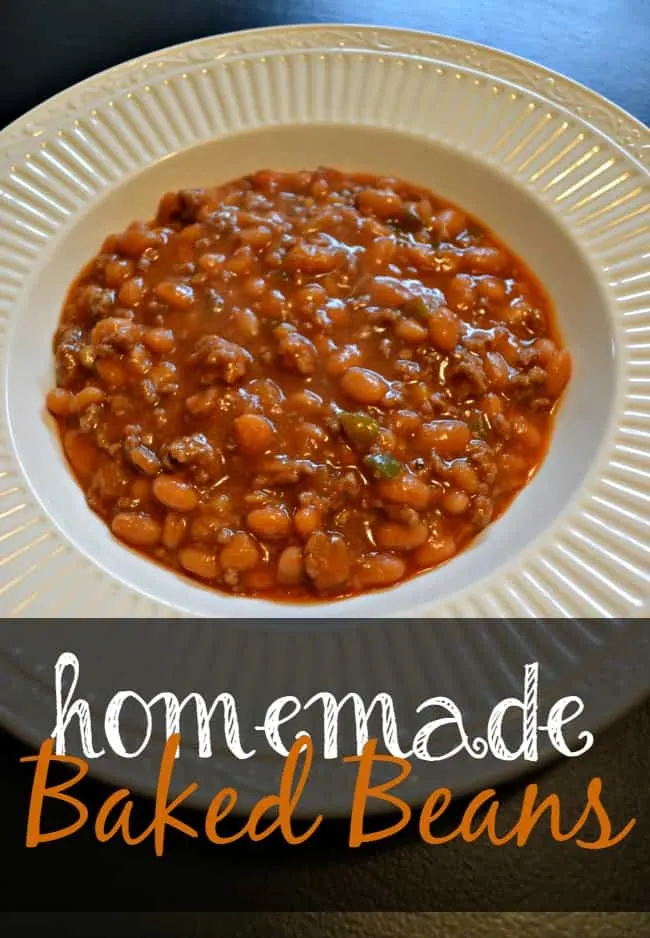 Of course, when you have BBQ you definitely want a great side to go with it and these homemade baked beans are our go to.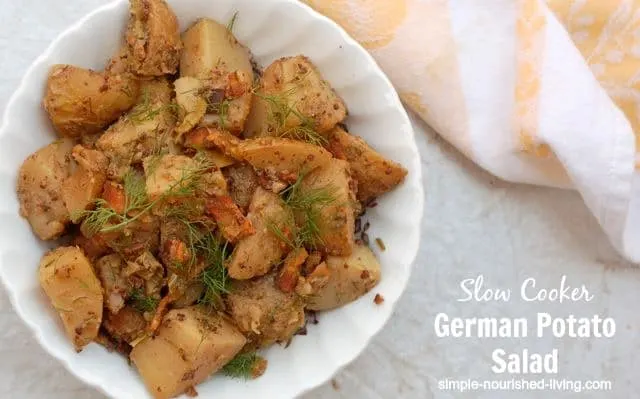 Another go to… Potato Salad… This German Potato Salad looks so great.
Low Country Boil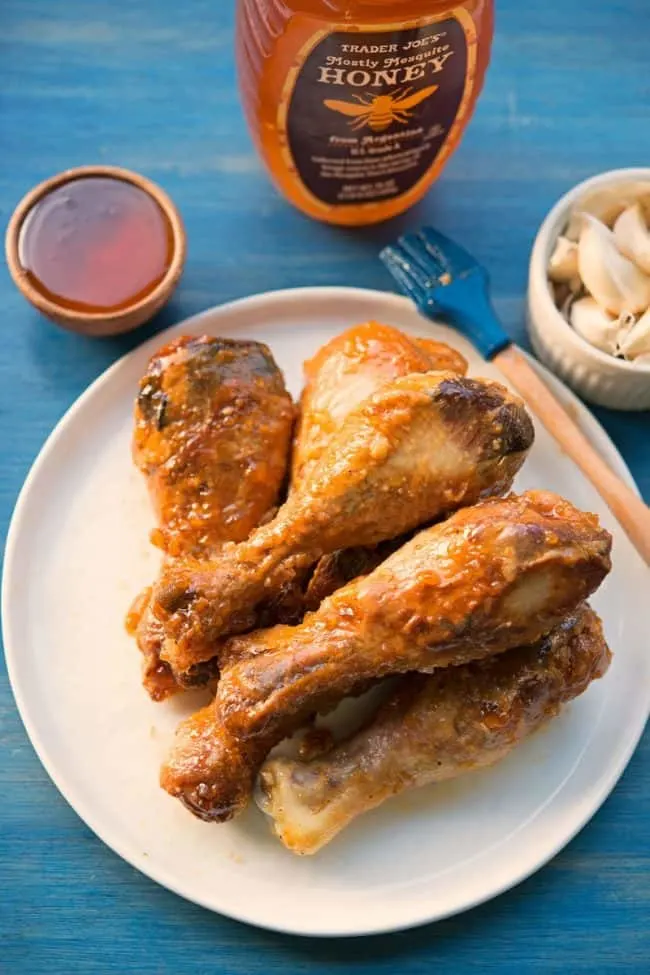 Wings are a summer must! These paleo friendly ones are top notch.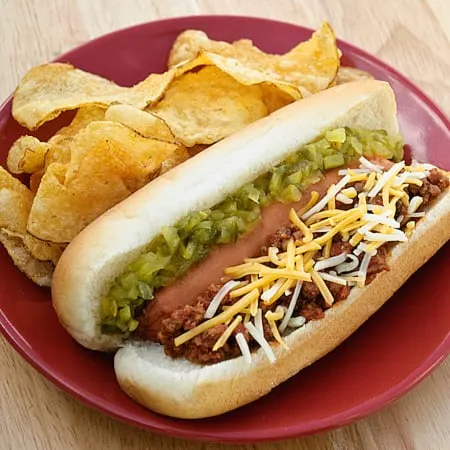 What is summer without hot dogs?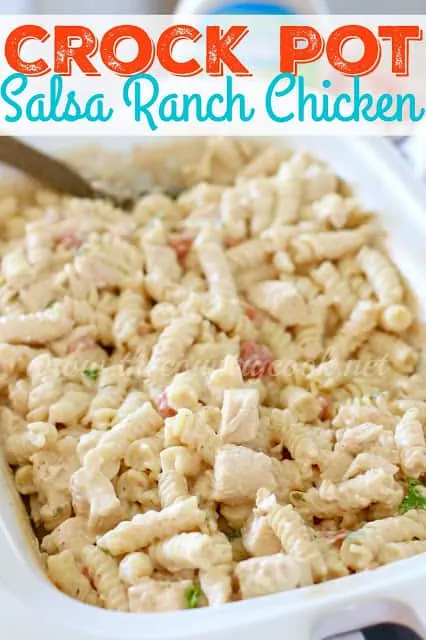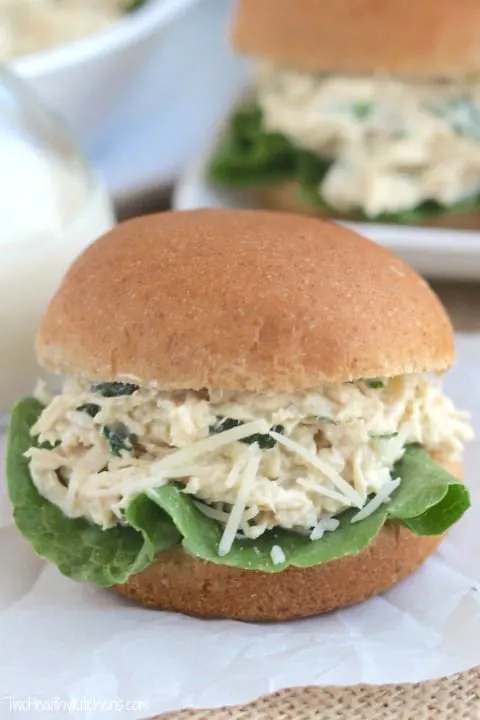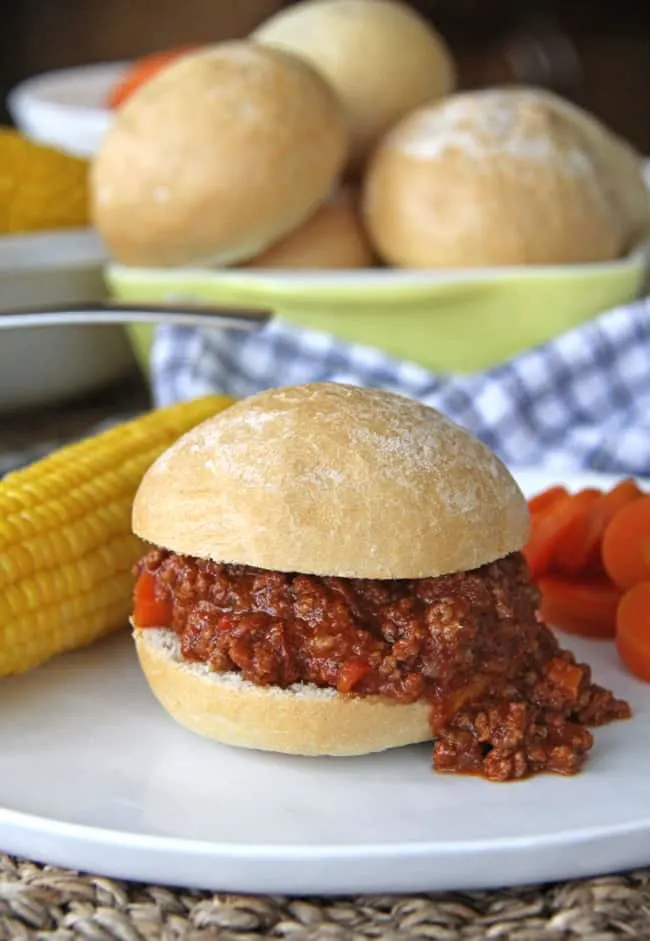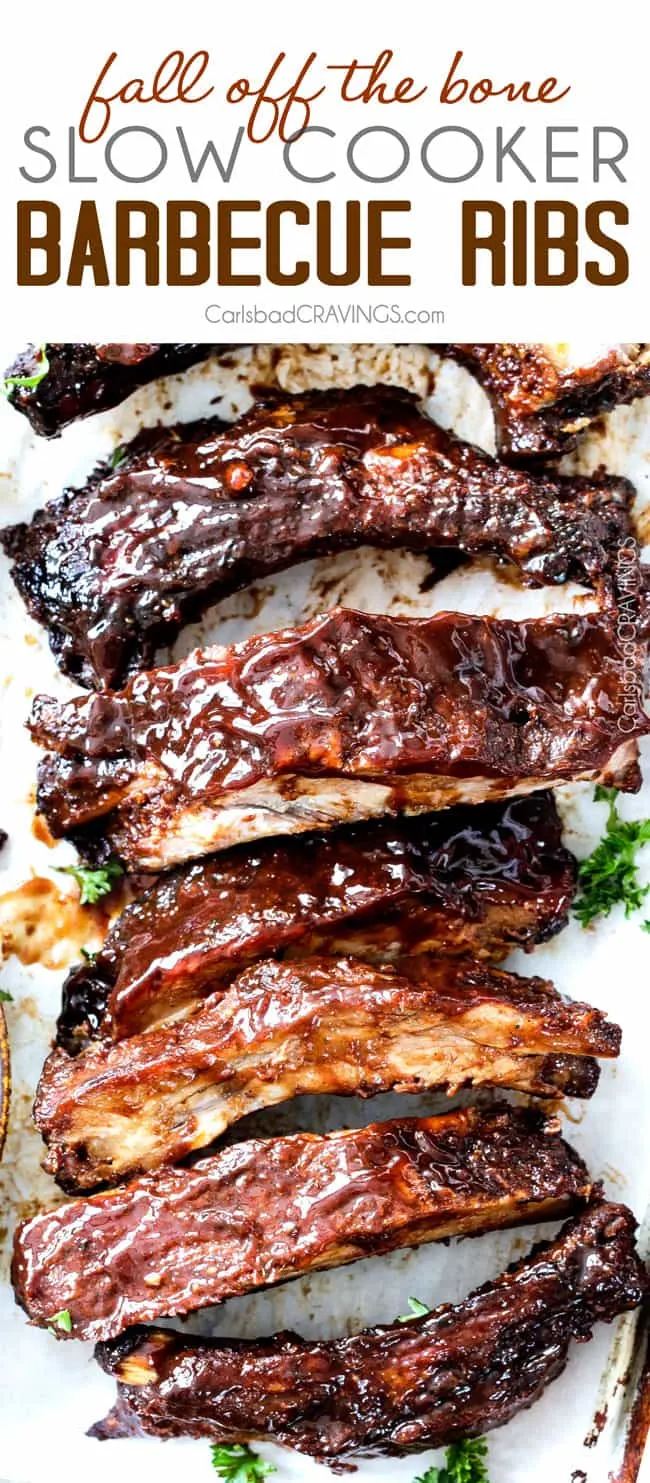 I mean…. these fall off the bone ribs need no convincing. Just cook them!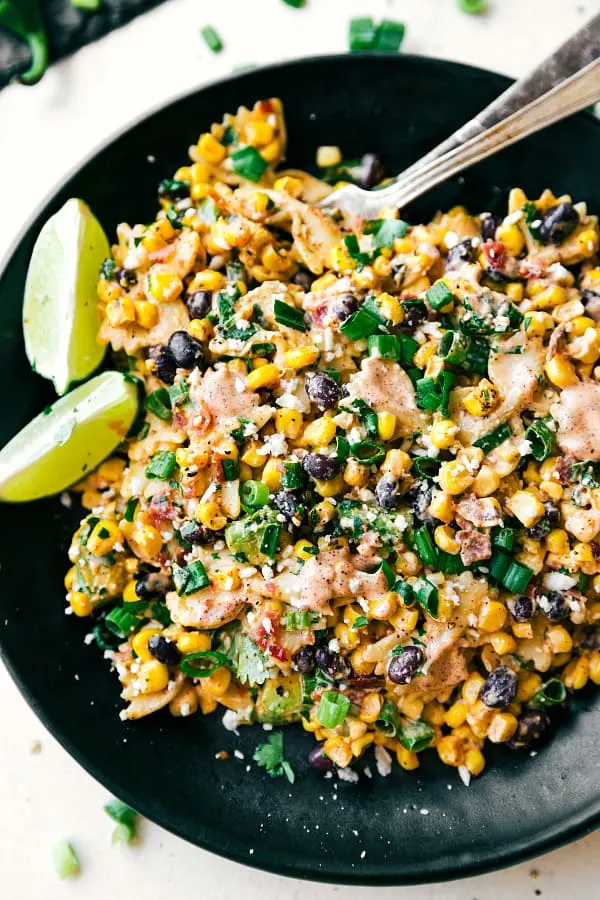 Not into potato salad… Then check out this corn pasta salad.
If you enjoyed these awesome Summer Crock Pot Recipes then check these out too…
---