Don't throw out those old sweaters! Learn how to make new things from them with these awesome DIY ideas.




Every fall or winter, we pull out our old sweaters to see which ones need to be tossed out, but this year we are pulling them out to see which ones we can turn into something new and fabulous.


How do you upcycle old sweaters?


There are so many things to do with upcycled sweaters and a lot of them make for really great gifts as well.


I think you will be amazed at all the ways you can reuse these old sweaters!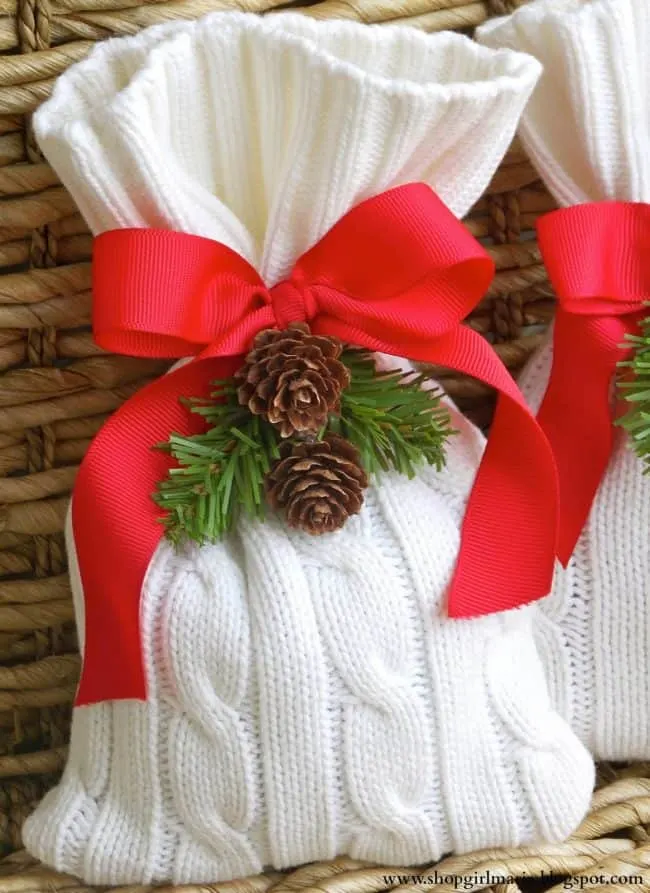 Christmas Treat Bags
A Home Made Living


I'm not sure you can wrap up a hosted gift any cuter than these Christmas treat bags. Love them!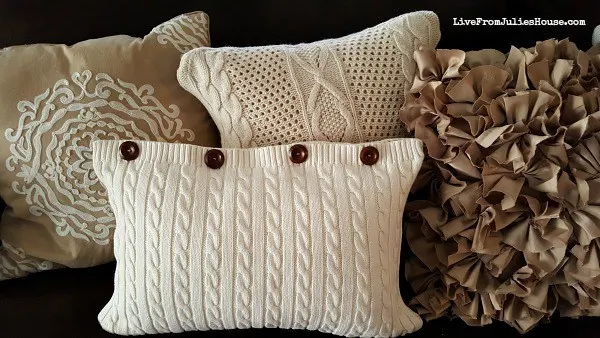 Sweater Pillow Covers
Live From Julie's House


If you are looking for the perfect cozy pillow then using an old sweater to cover one is the answer.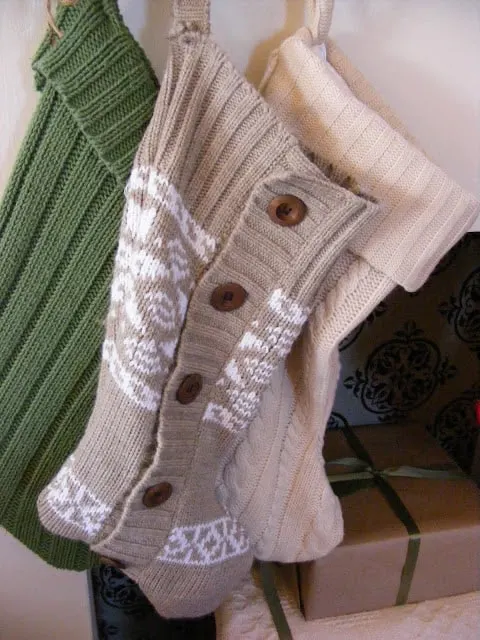 Christmas Stocking
Imperfect Homemaking


No need to purchase expensive stockings when you have some old sweaters already on hand. These make the cutest stockings I have seen around.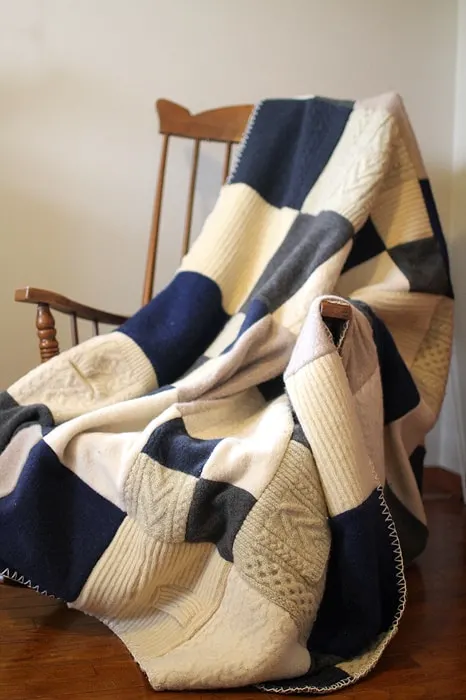 Wool Sweater Blanket
Yellow Suitcase Studios


Snuggle up this winter with a blanket made from your favorite old sweaters.


How about creating one out of sweaters you have collected from your loved ones? I think that would make a lovely item to pass down from generation to generation.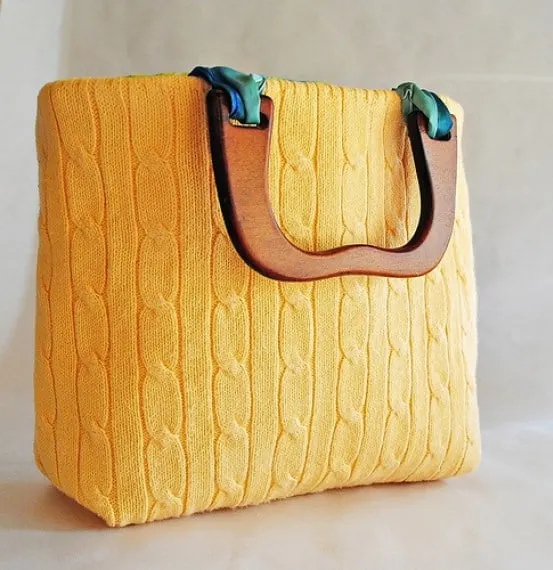 Sweater Tote Bag
Lemon Squeezy Home


Turn your never-worn sweaters into fun sweater bags and totes.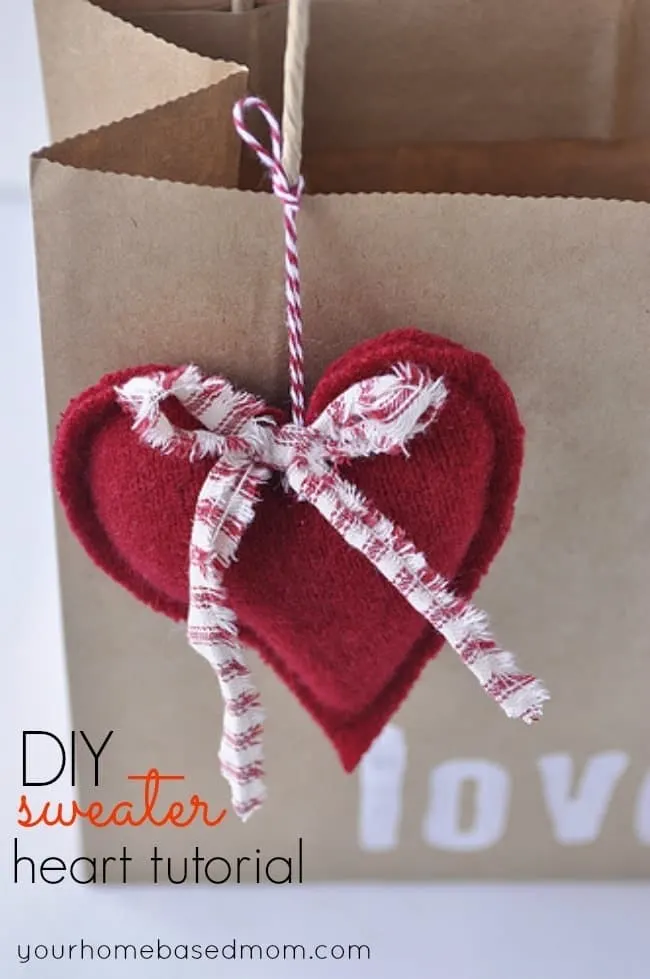 Sweater Heart Ornaments
Your Home Based Mom


Knit a sweater heart for the tree! This darling sweater heart ornament has an adorable primitive look and is a nice gift for a special person.


Sweater Coasters
One Good Thing by Jillee


Set your glass down on these cute sweater coasters this winter!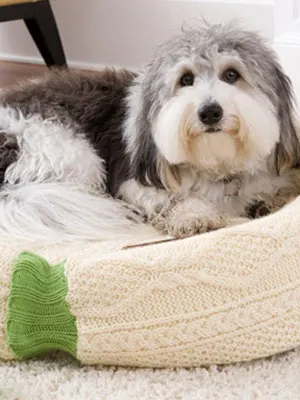 Sweater Dog Bed
Woman's Day


Can't think of a way you would want to use an old sweater on yourself?


Well then, what about on your best bud? These sweater dog beds are the cutest and make a great snuggly bed for your pets.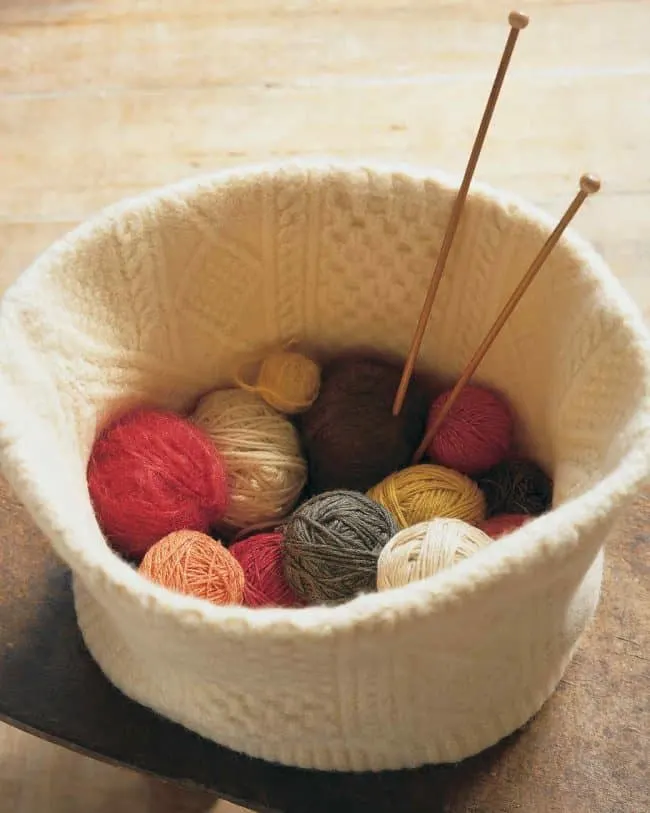 Felted Knitting Basket
Martha Stewart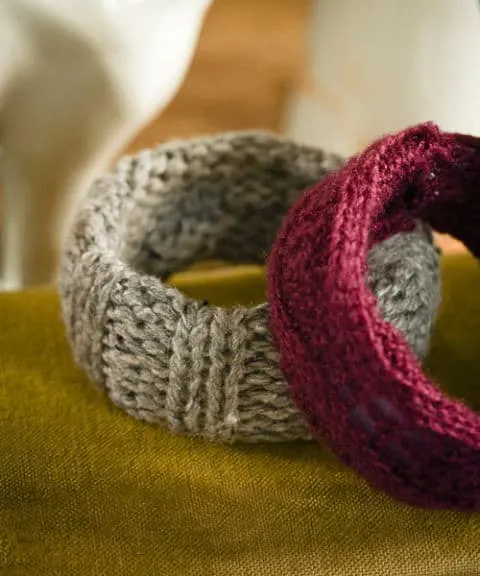 Sweater Bangles
Country Living


Basic bangles get dressed up for the season with your old sweaters.


If you enjoyed these upcycled Old Sweaters then be sure to check out these other Upcycling and DIY posts as well.