These creative back to school teacher gifts are just the way to start school off right.


They are inexpensive DIYs that are easy for anyone to pull together.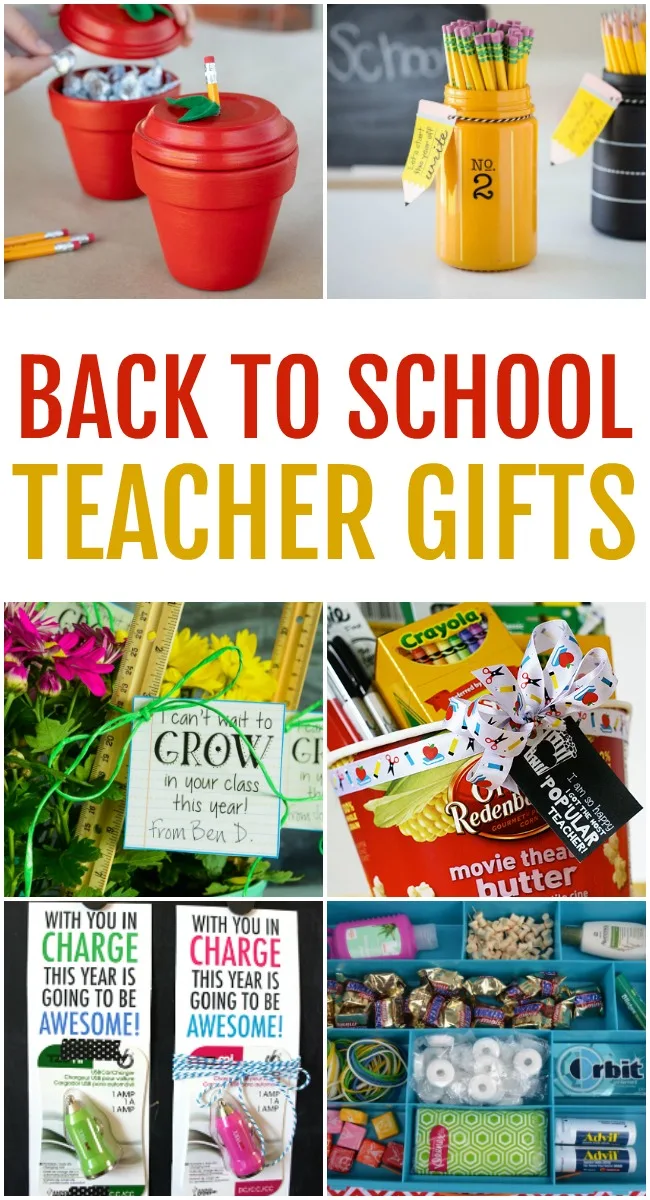 These are some of my favorite ideas to show how much we love our teachers and thank them for helping our children grow each and every school year.


And for you, homeschooling moms and/or dads, go out and treat yourself with something you love because you deserve it too.




Creative & Simple Back to School Teacher Gifts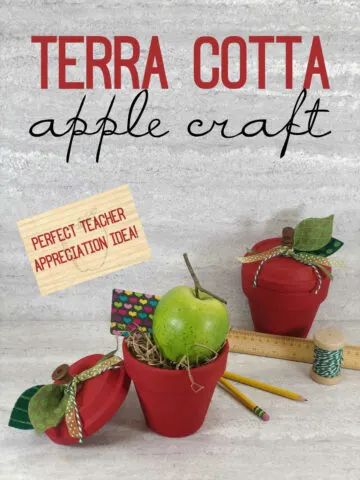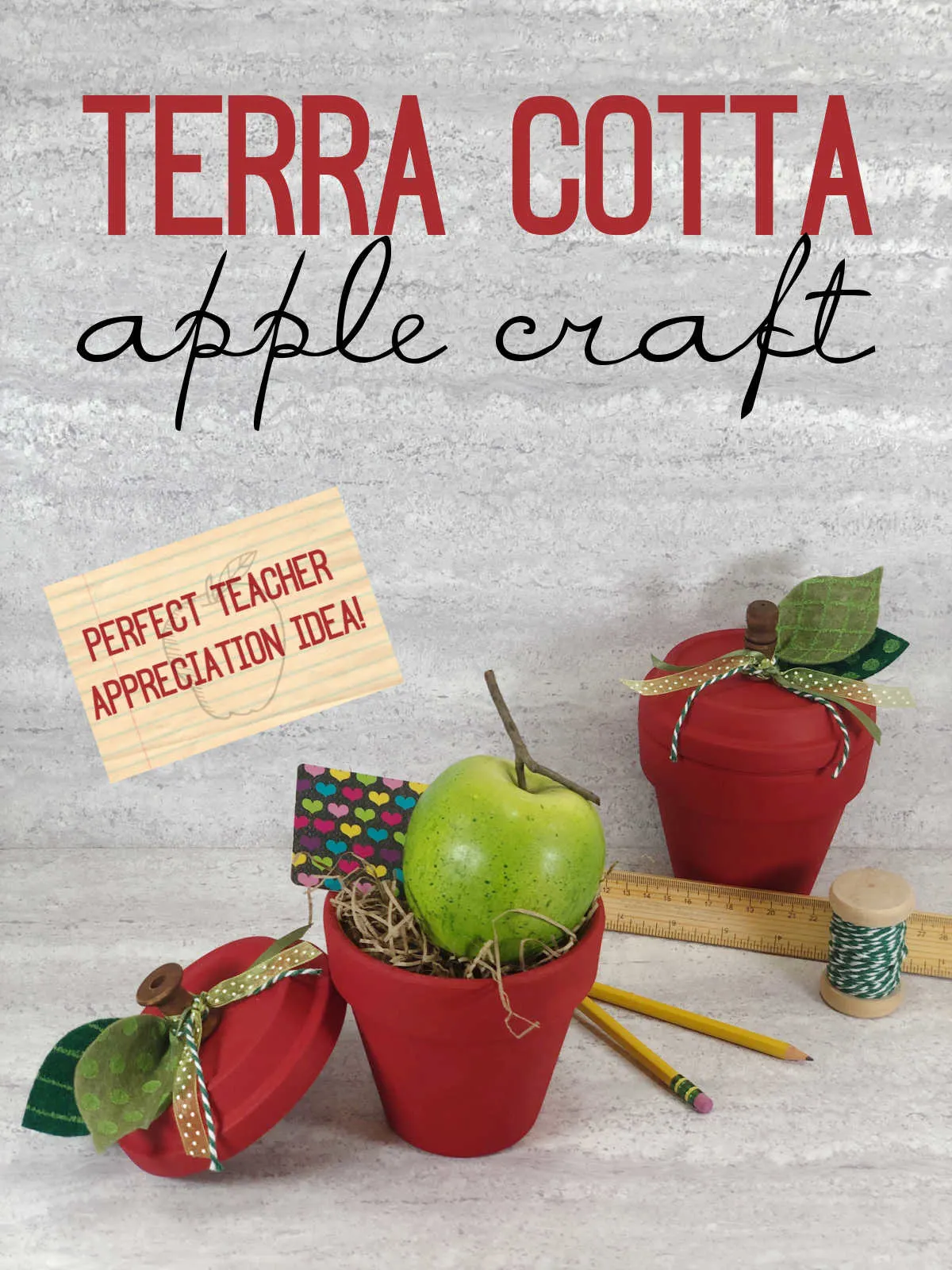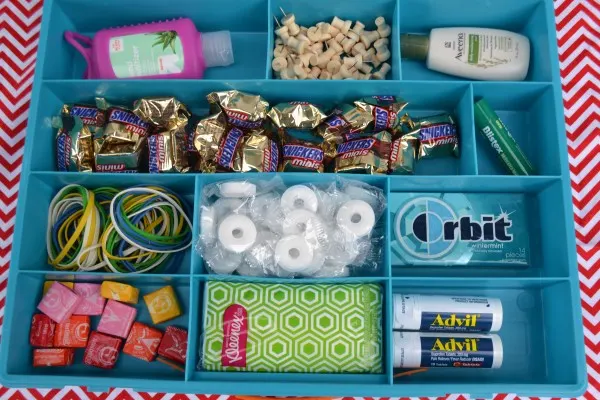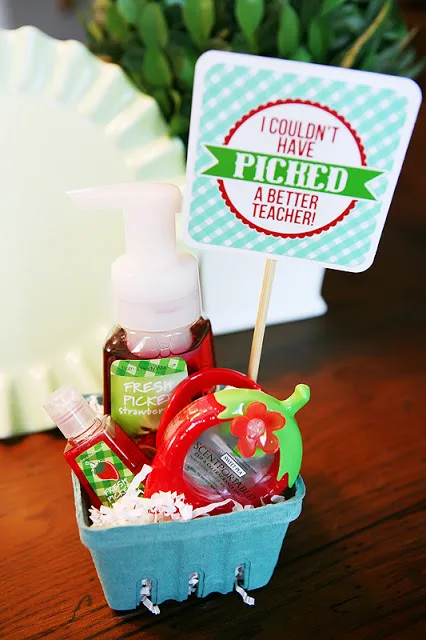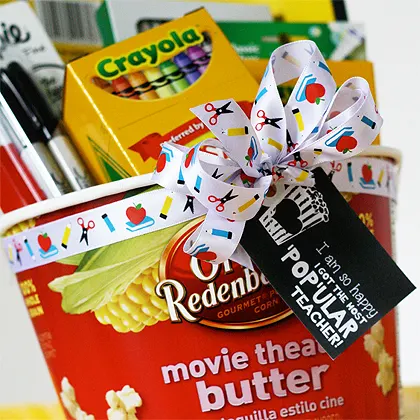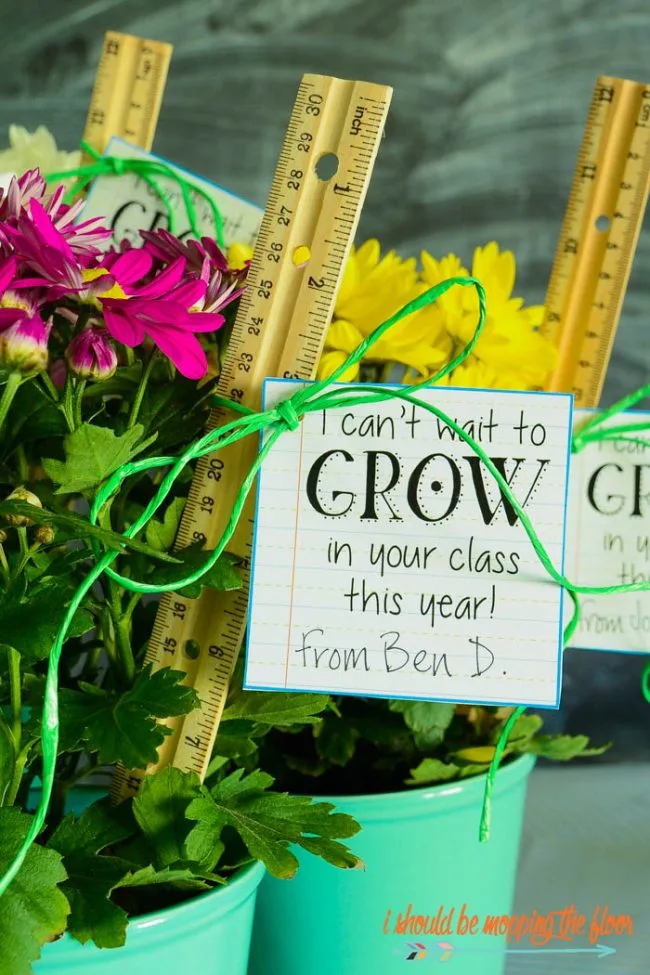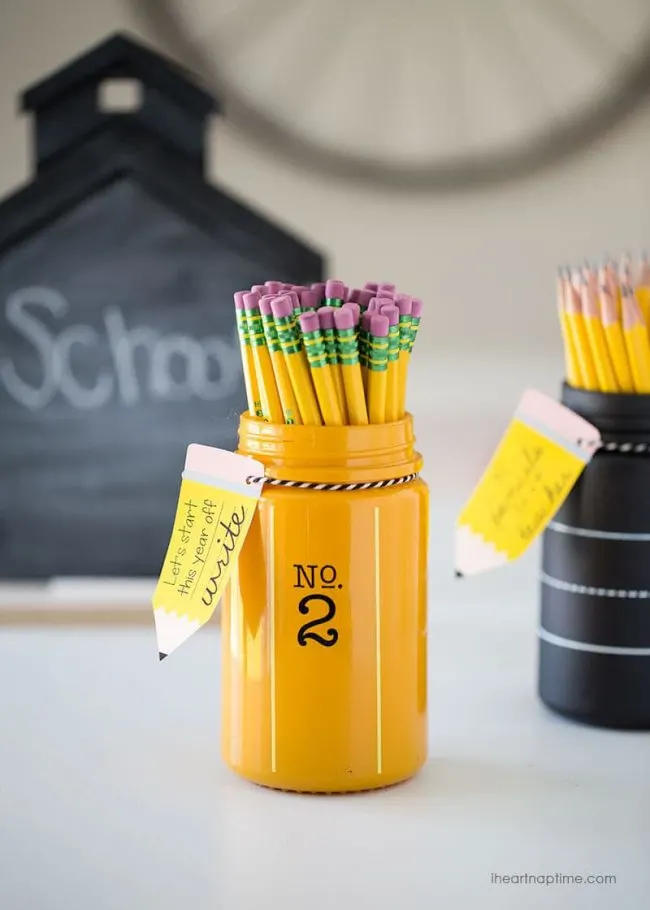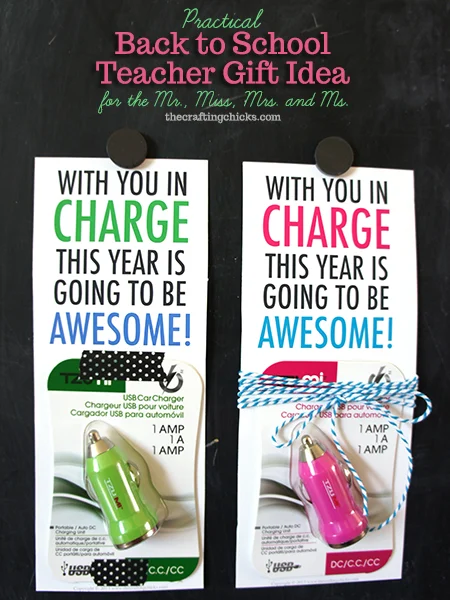 Sometimes there just isn't time for throwing together a DIY idea. No worries! Check out these awesome back to school teacher gifts that you can purchase.


Mini Instant Camera (great for adding photos to bulletin boards)
A case of their favorite beverage
Mini Fridge (to keep their fave drinks cold of course)
Crave Box (because what goes better with something to drink than a good snack)
and of course you can't go wrong with gift cards


If you enjoyed these back-to-school ideas you might like to check out these other posts.