Spring is here and that means there's no better time to spruce up your classroom door! Check out this collection of unique and creative classroom door ideas for Spring.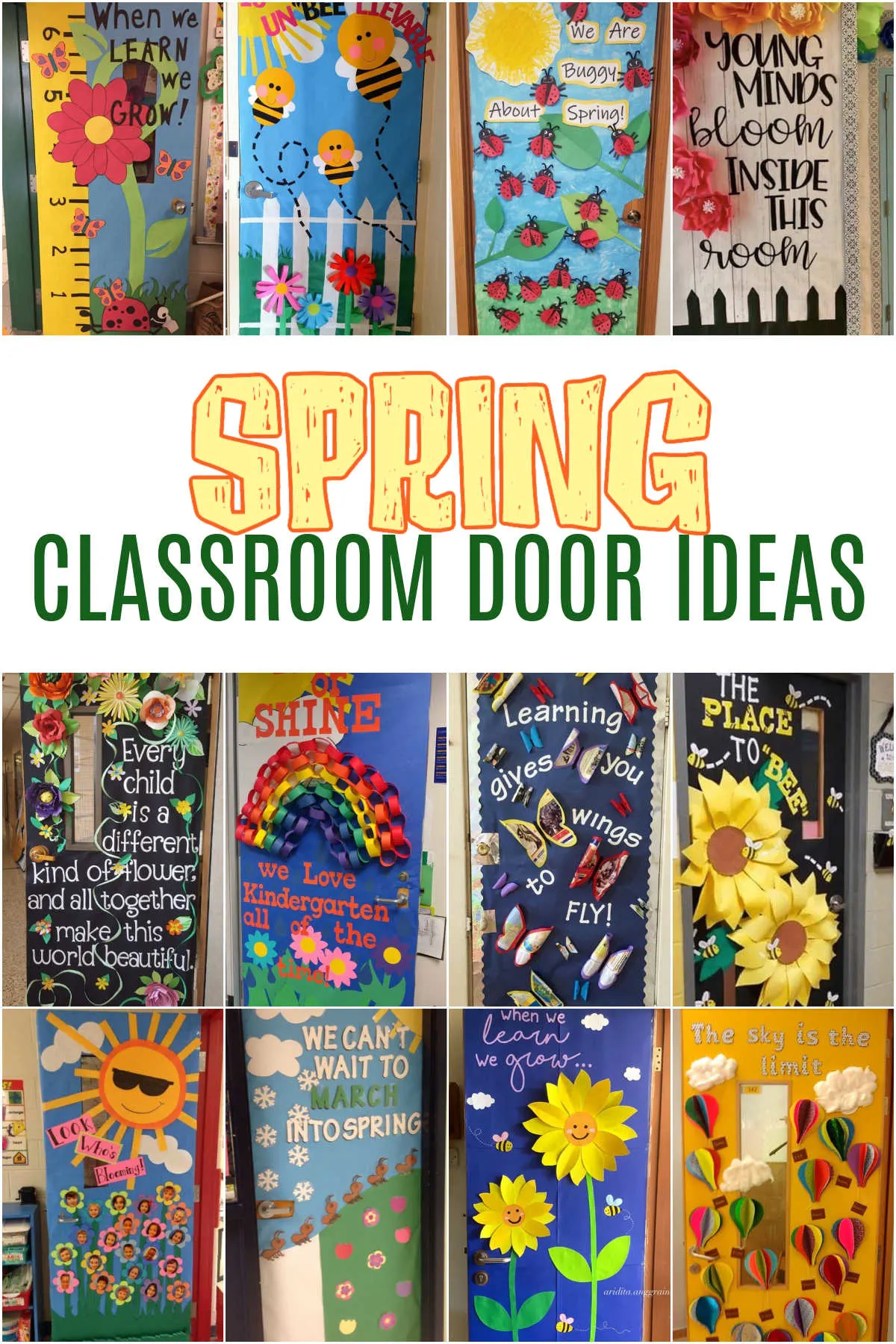 With spring on the horizon, it's a great time to decorate your classroom door with festive and eye-catching displays.


From butterflies to blooming flowers, here are fun and festive unique ideas that can inspire you to transform your door into a masterpiece!


Not allowed to decorate your doors due to safety rules? All of these ideas could easily be done on a bulletin board and look just as adorable too.




Supplies you might need for these Spring door ideas




Classroom Door Ideas for Spring




Want to make this spring door decorating super easy? Check out these precut ideas.




Even more classroom door ideas you don't want to miss!