Skip the sweets this Valentine's Day and go with one of these clever and cute Non Candy Valentine Ideas.


Whether your child has food allergies or you are thinking of their classmates, choosing Valentine's classroom treats that don't involve food is a great choice and something parents appreciate.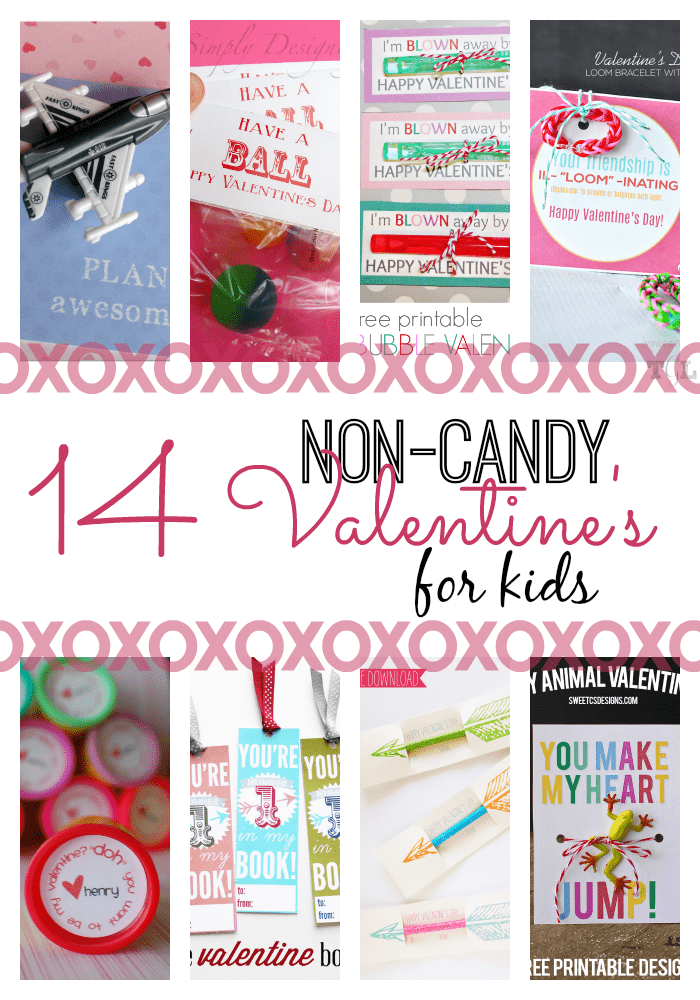 This post contains affiliate links.


Kids always love to get the treats they can snack on but sometimes we just want to give something else besides sugary sweet candy.


No matter what your reason for giving a non-candy Valentine's Day gift, with a little effort you can craft up some of the best super cute ideas.


Non-food ones that I know your kiddo will love to pass out to their friends and best buds.


Check out this collection of unique, custom, and easy ideas to make non edible Valentine ideas that are perfect for preschool, pre-k, kindergarten, and all elementary-aged kids.


Now the hard part is, of course, going to be deciding which one to pick and print.


Explore our top picks of Valentine gifts for classmates today! Enjoy!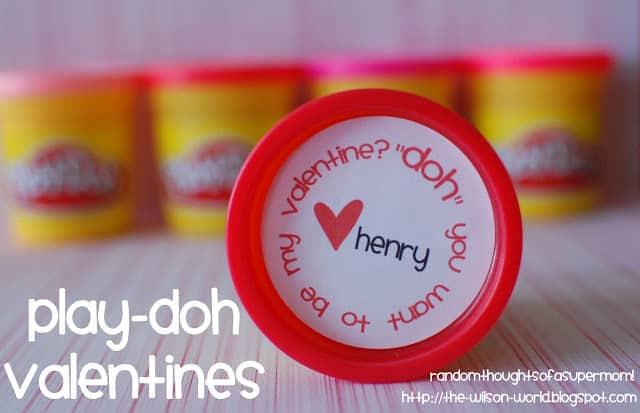 "Doh" You want to be my Valentine
Random Thoughts of a Supermom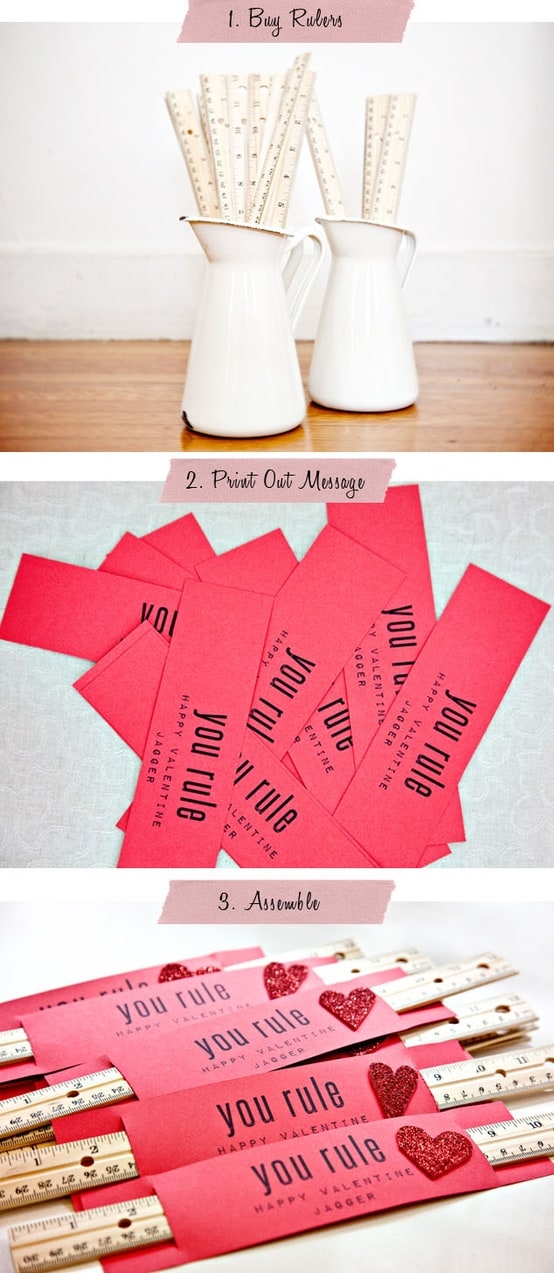 You Rule – Fun Valentine Printables
Relocated Living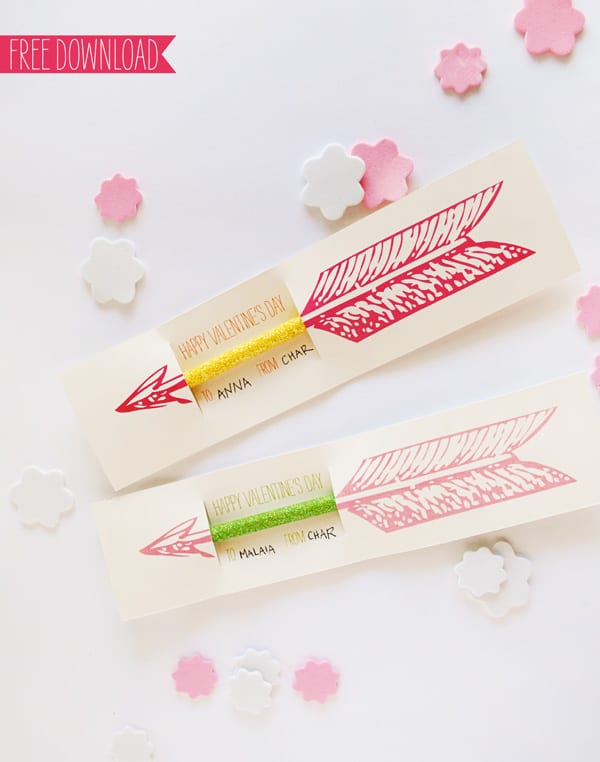 Arrow Pencil Printable
Sweet Muffin Suite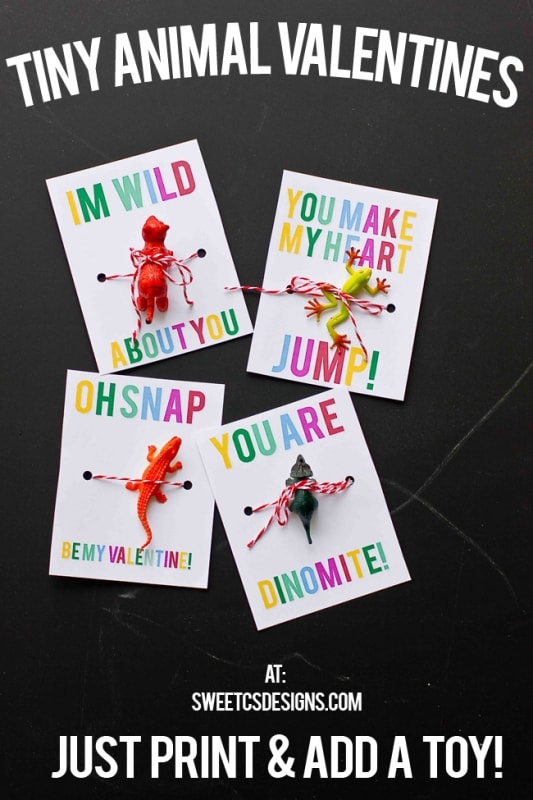 Tiny Animal Valentine's
Sweet C Designs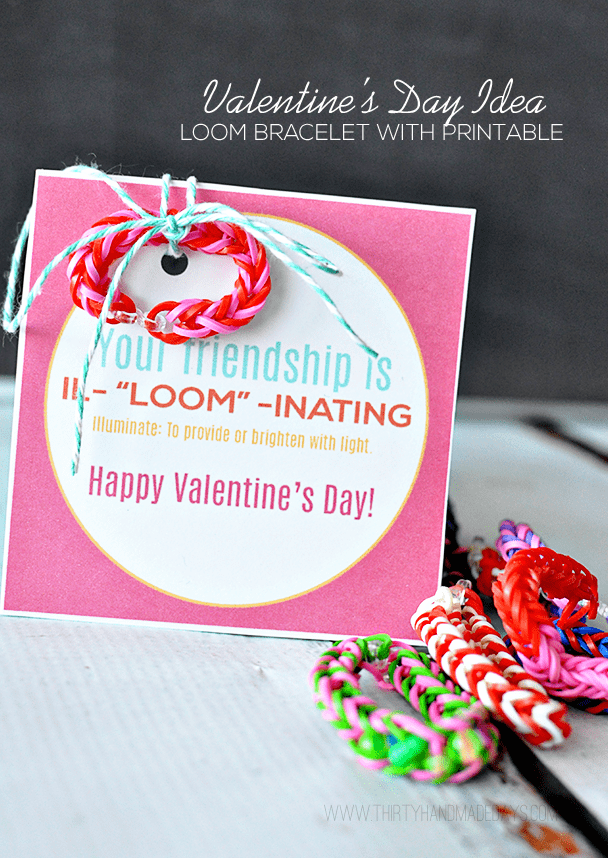 Handmade Loom Bracelets
30 Handmade Days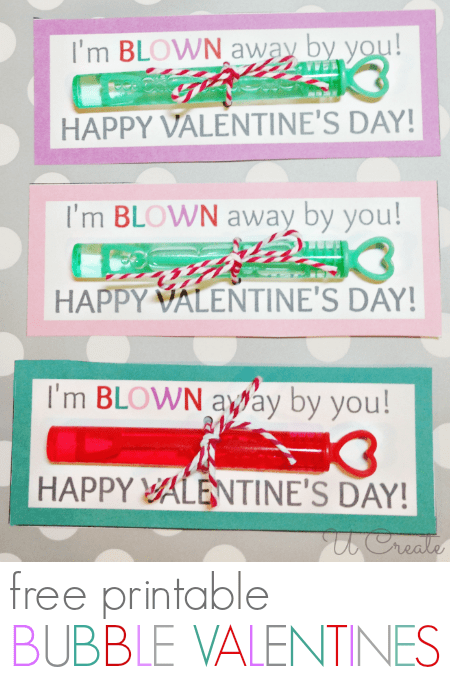 Valentine Bubbles
U Create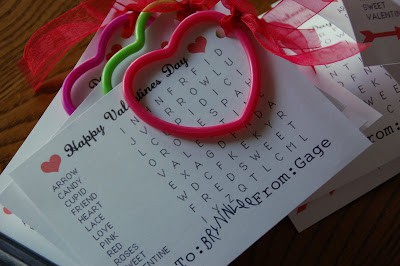 Free Printable Valentine Crossword Cards
Amazing Mae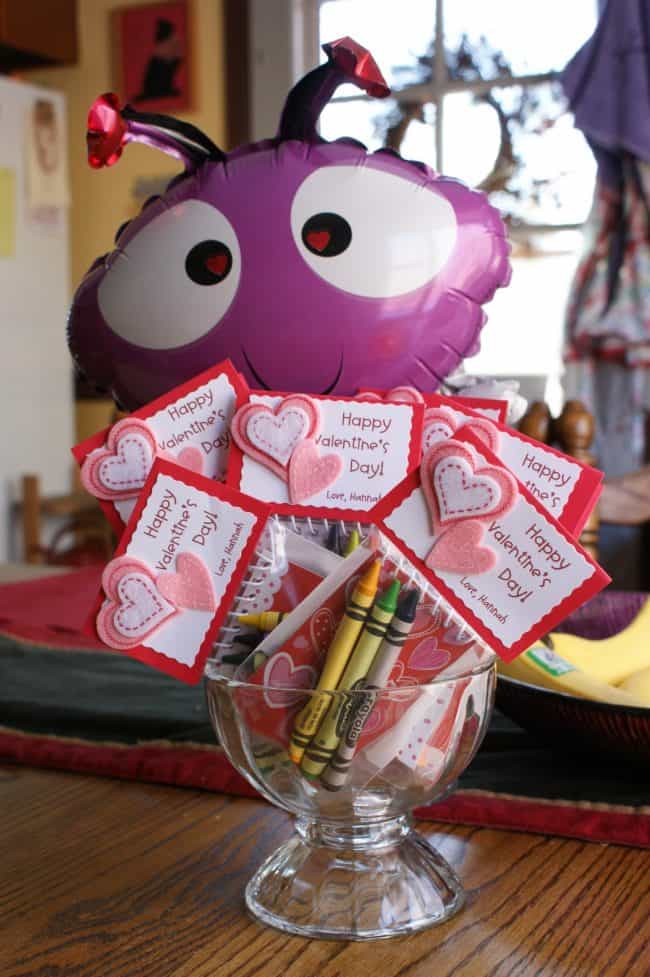 Colors & Notebooks – Perfect for Everyone
Karen Scraps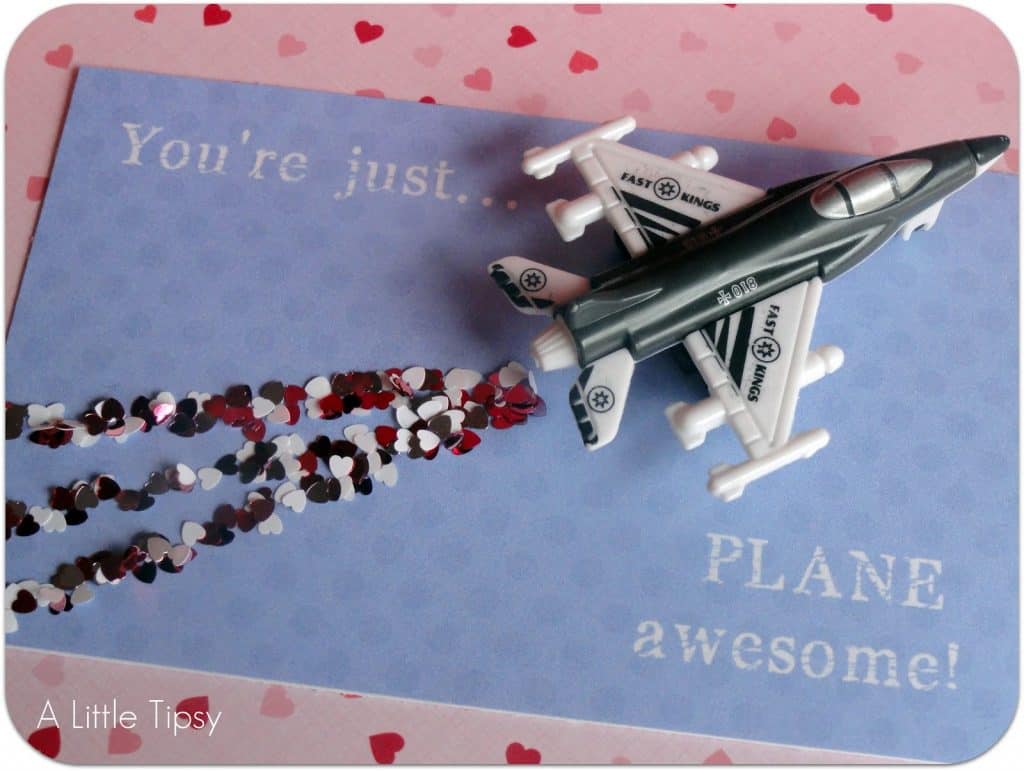 You're Just Plane Awesome
A Little Tipsy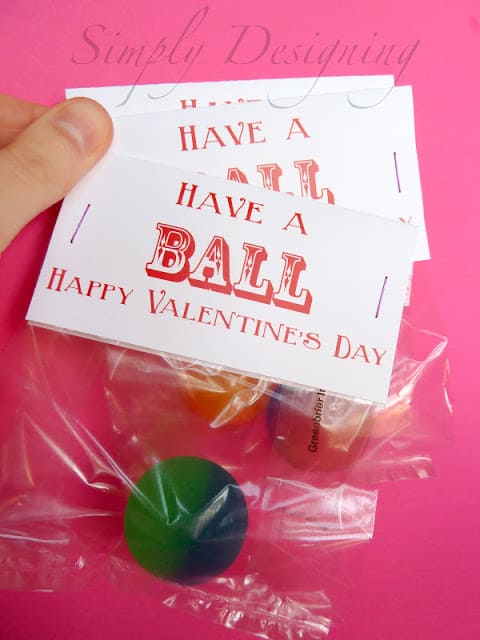 Have A Ball
Simply Designing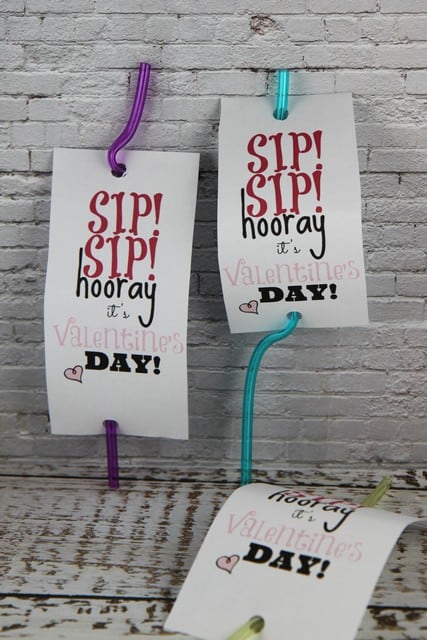 Sip Sip Hooray
Bargain Briana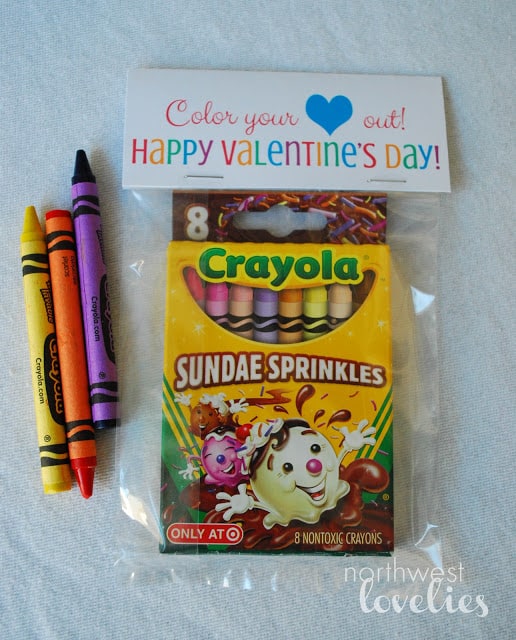 Color Your Heart Out Valentine Treat
Northwest Lovelies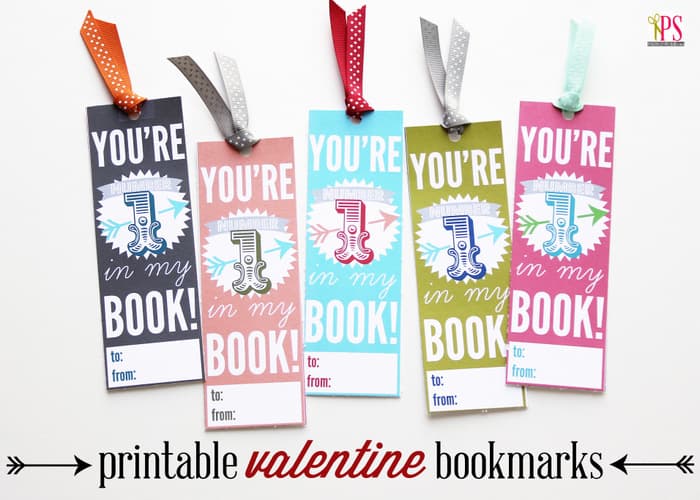 Printable Bookmarks
Positively Splendid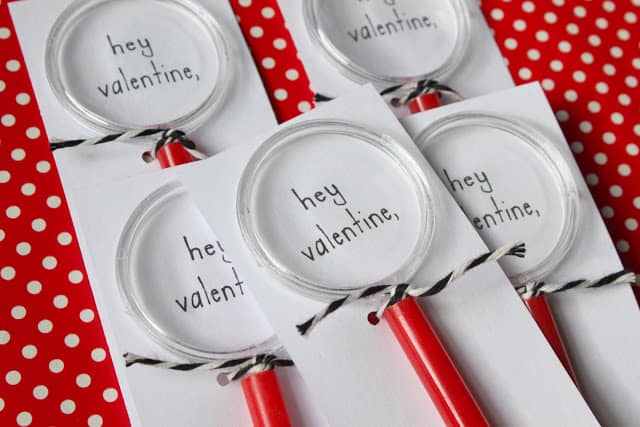 Magnifying Glass Valentine
Photo: Dandee Designs



Items you might need to create these awesome DIY non-candy Valentine ideas that are perfect for every school party.


[easyazon_link identifier="B0037710BG" locale="US" nw="y" nf="y" tag="thgisli03-20″]15 Pack Play-Doh Party Bag[/easyazon_link]
[easyazon_link identifier="B074S5T26D" locale="US" nw="y" nf="y" tag="thgisli03-20″]25 Pack Wooden Rulers[/easyazon_link]
[easyazon_link identifier="B00BU0Y46U" locale="US" nw="y" nf="y" tag="thgisli03-20″]3 Dozen (36) Valentine's Pencil Assortment[/easyazon_link]
[easyazon_link identifier="B001DN8I0M" locale="US" nw="y" nf="y" tag="thgisli03-20″]Vinyl Mini Dinosaurs [/easyazon_link]
[easyazon_link identifier="B01HYKAW60″ locale="US" nw="y" nf="y" tag="thgisli03-20″]24 Coral Pink Heart Tube Bubbles[/easyazon_link]
[easyazon_link identifier="B077B8YK2G" locale="US" nw="y" nf="y" tag="thgisli03-20″]24-Pack Mini Notepads[/easyazon_link]
[easyazon_link identifier="B00SG87UG0″ locale="US" nw="y" nf="y" tag="thgisli03-20″]Mini Aircraft Set of 36 [/easyazon_link]
[easyazon_link identifier="B009B1B62A" locale="US" nw="y" nf="y" tag="thgisli03-20″]Bouncy Balls 1 Dozen[/easyazon_link]
[easyazon_link identifier="B078SGSJSS" locale="US" nw="y" nf="y" tag="thgisli03-20″]Valentines Heart Shaped Krazy Loop Straws[/easyazon_link]
[easyazon_link identifier="B002OF2C50″ locale="US" nw="y" nf="y" tag="thgisli03-20″]Crayola Crayons (12-Pack)[/easyazon_link]
[easyazon_link identifier="B004C7IVXK" locale="US" nw="y" nf="y" tag="thgisli03-20″]Magnifying Glasses (Pack of 12) [/easyazon_link]


If you enjoyed these non edible Valentine ideas you also might like…


13+ Non-Candy Halloween Treats

Valentine Books for Kids

Easter Basket Ideas: A to Z Gift Guide