Spend time bonding with your kids while crafting this cute Handprint Love Bug Art.


Perfect for any age or skill level!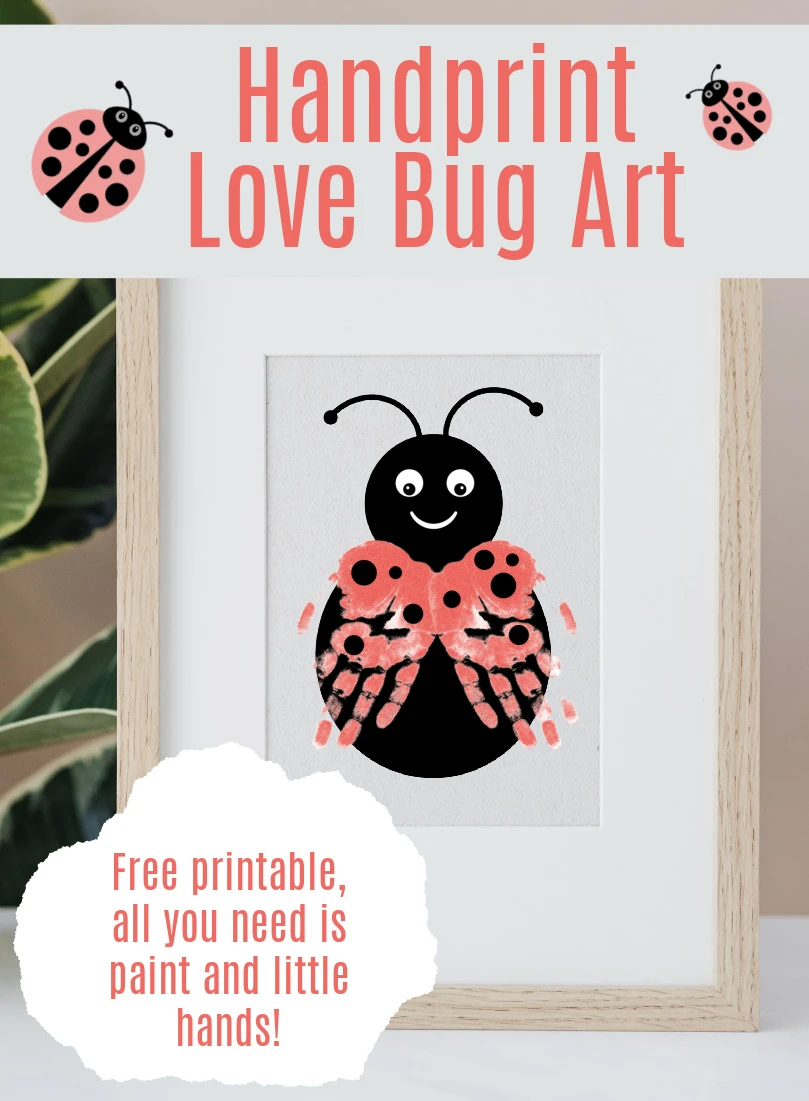 Craft time with your kids doesn't have to be messy or complicated.


With this easy Handprint Love Bug Art activity, you can create a cute piece of art that celebrates the love you share.


All you need is some paint and this printed ladybug art!


I have created this free printable so that all you need to do is add the handprints and you have the cutest little piece of Valentine home decor.


Pop it into an 8×10 frame and you can display it year after year.


There are two options you can print, the one with the text and the one without. We also think using your fingerprint to add the black spots is an adorable touch it is certainly not necessary.


The goal is to get your kids involved and enjoy creating something for their loved ones and as well to end with art that you will cherish for years to come.




Supplies you will need:


Cardstock – You can use printer paper but cardstock will hold up better to acrylic paint

Printer – If you want to save ink you could always have your child draw the ladybug instead of printing.

Red Acrylic Paint – You could also use washable children's paint. A red stamper ink pad would work well for this also.

Sponge Brush – If you decided to use the ink pad then you wouldn't need the sponge brush.

Frame – This is of course optional but if you want to protect your artwork for years to come framing it will help. You could also run it through a laminator.




How to make this cute handprint love bug art!


Step One: Be sure your printer has available black ink and print out the provided printable onto your cardstock.

Step Two: Using a sponge brush, paint your child's palm. This printable uses both hands but I highly recommend doing one at a time unless you want little red handprints all over.

Step Three: Place their painted hand down on the paper to create the wings of the ladybug.

Step Four: Repeat steps 2 and 3 with the other hand and allow the acrylic paint to fully dry.

Step Five: Optional… But you can have your child use their fingerprint to create the black dots.


Note: This is a locked printable. To get all of my exclusive locked content you will need to sign up with grow. This will also add you to my newsletter and give me consent to send you emails at any point in the future.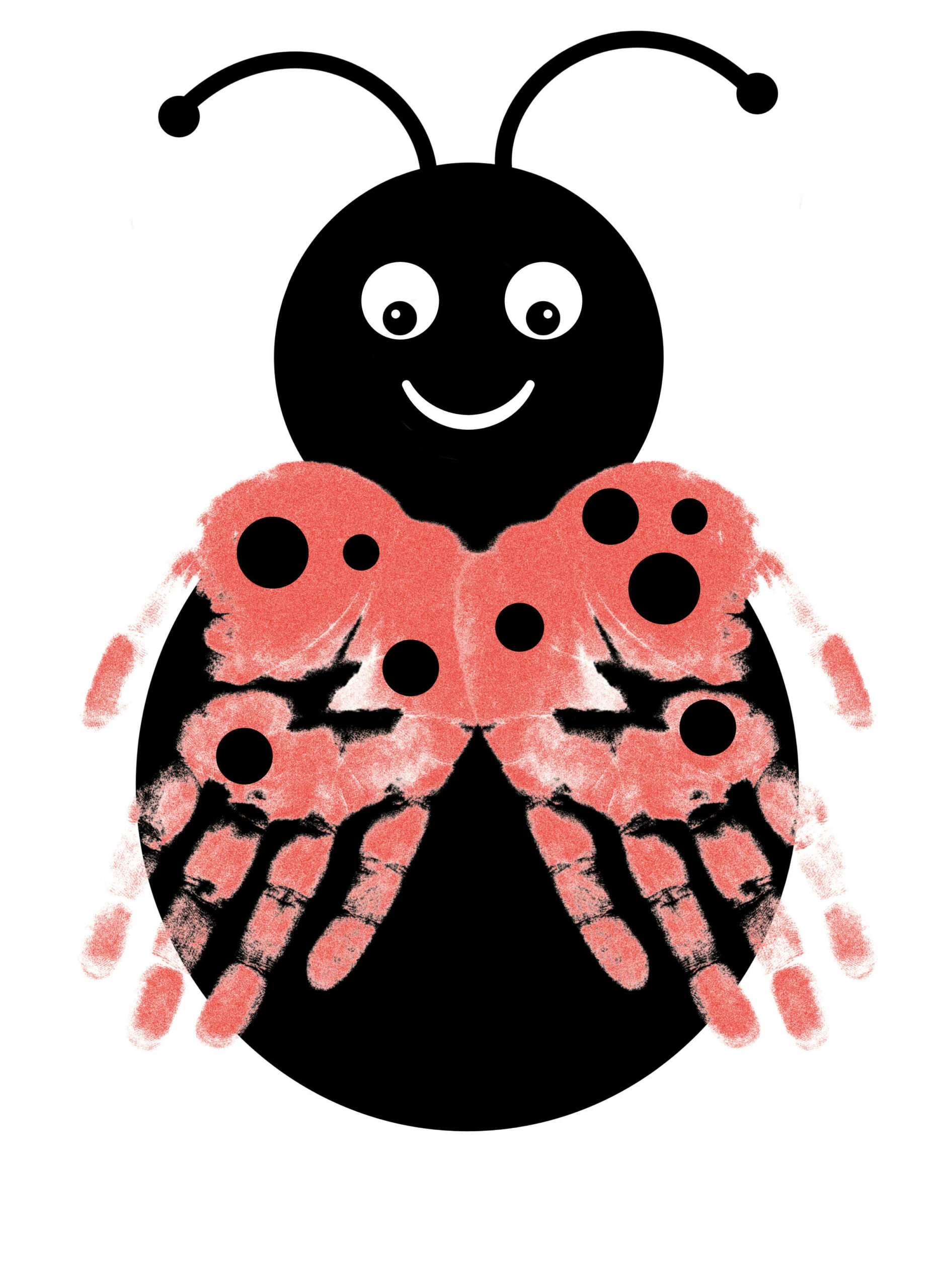 Even more Valentine's ideas you might love!




Print or Save these directions for later!