I have done a non-candy treats post for Easter and for Valentine's Day but never one for one of the biggest candy nights of the year, Halloween. Don't get me wrong, I have a HUGE sweet tooth and love a good Reese's cup any day but sometimes kids can just get too much. I know my daughter got whole candy bars last year. Crazy! If you have been thinking about being a little different this year and giving out some non-candy Halloween treats then stick around and check out these awesome ideas.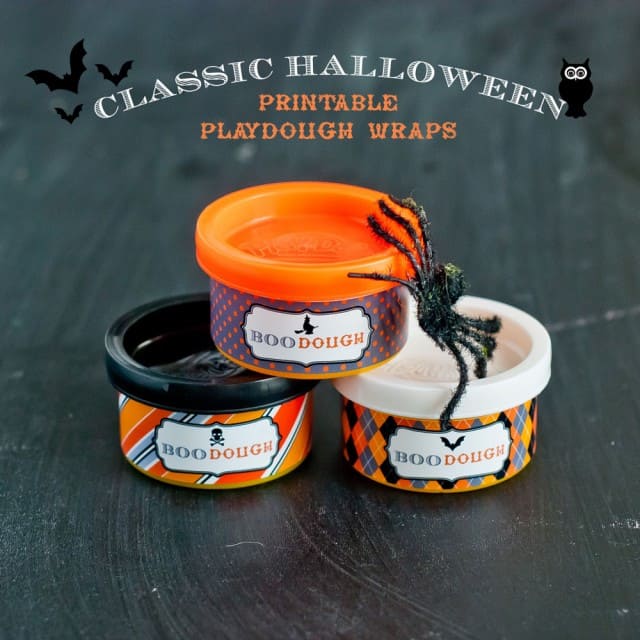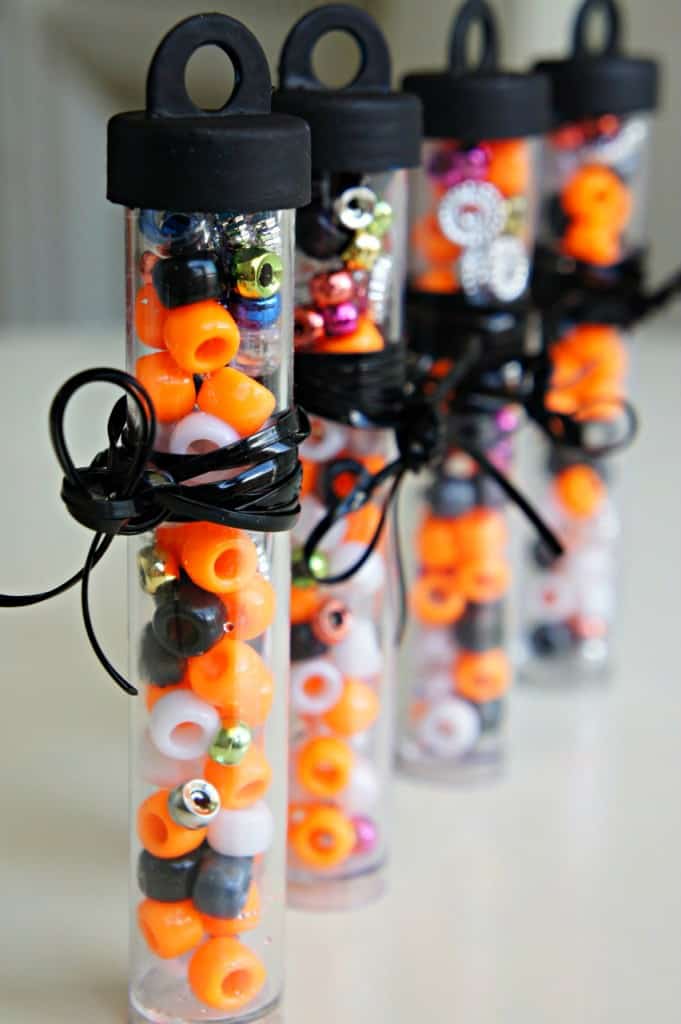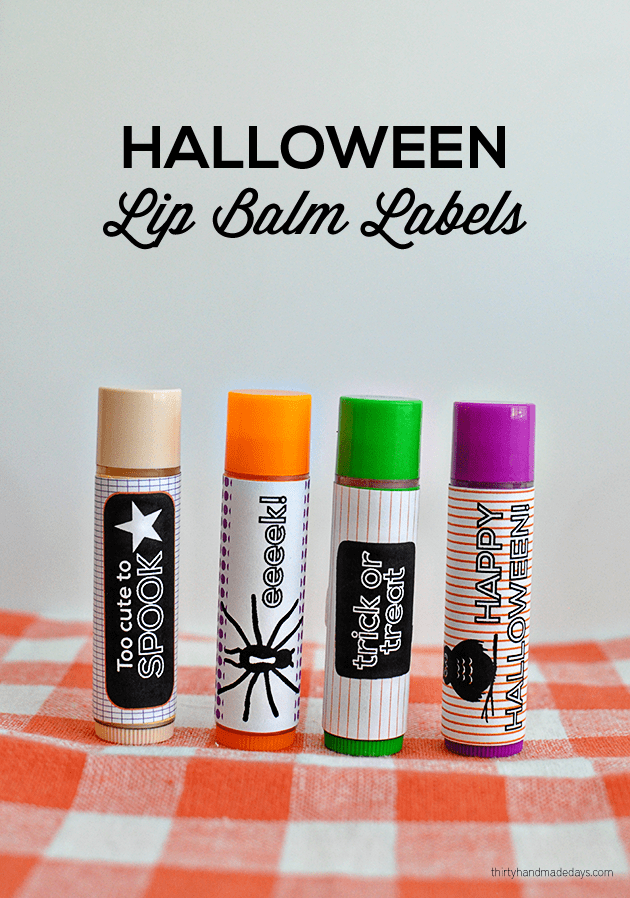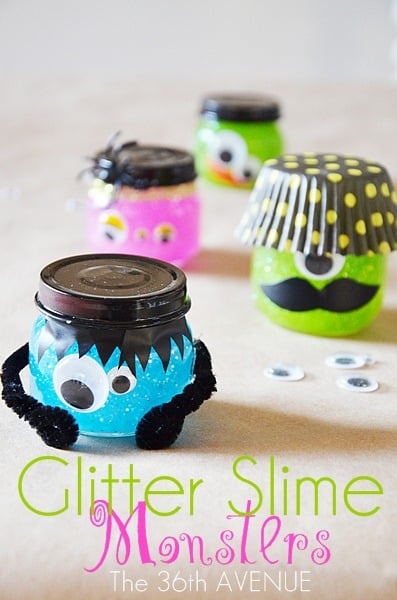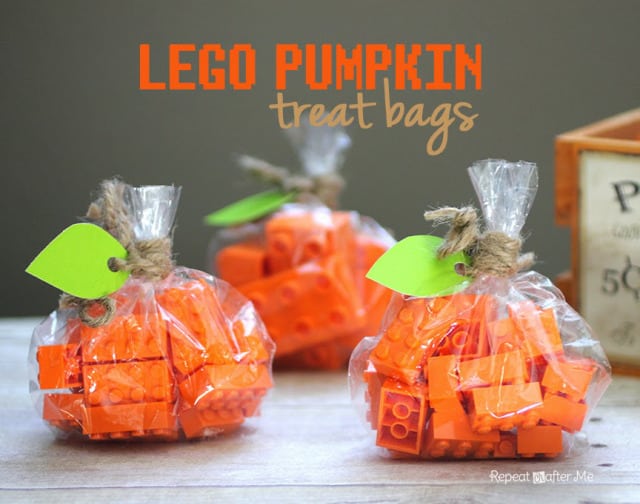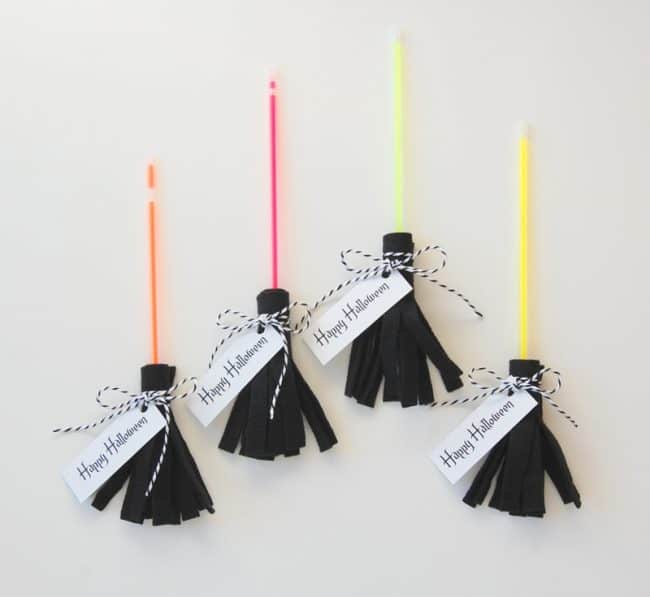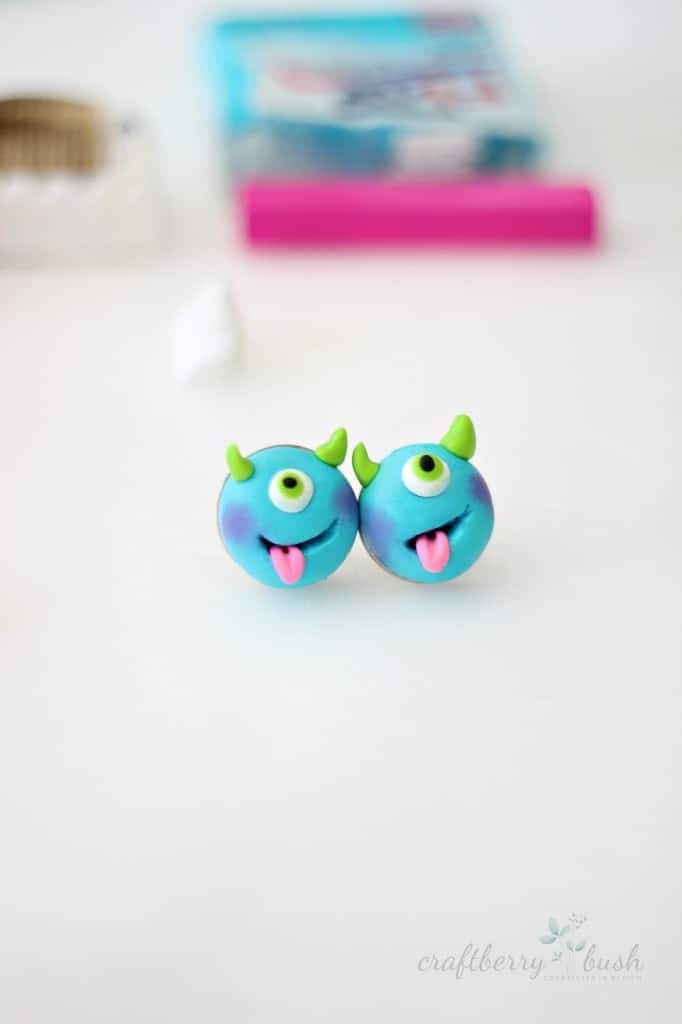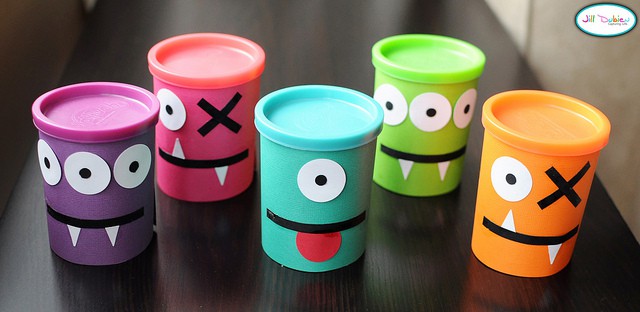 Monster Playdough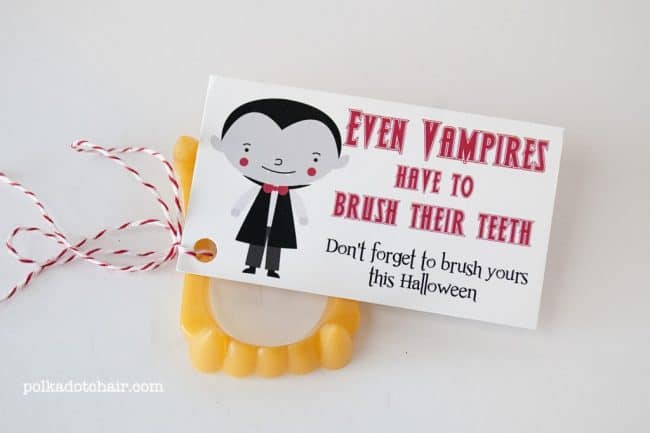 Don't want to DIY your own treats?
Check out these ones you can buy that are still awesome non-candy ideas.
(This post contains affiliate links)
Did you love these non-candy Halloween treats? You also might like…
---