3D Popsicle Stick Popsicle - Your kids can use those craft popsicle sticks to make their own 3D popsicles, a fun project for a rainy or hot summer day.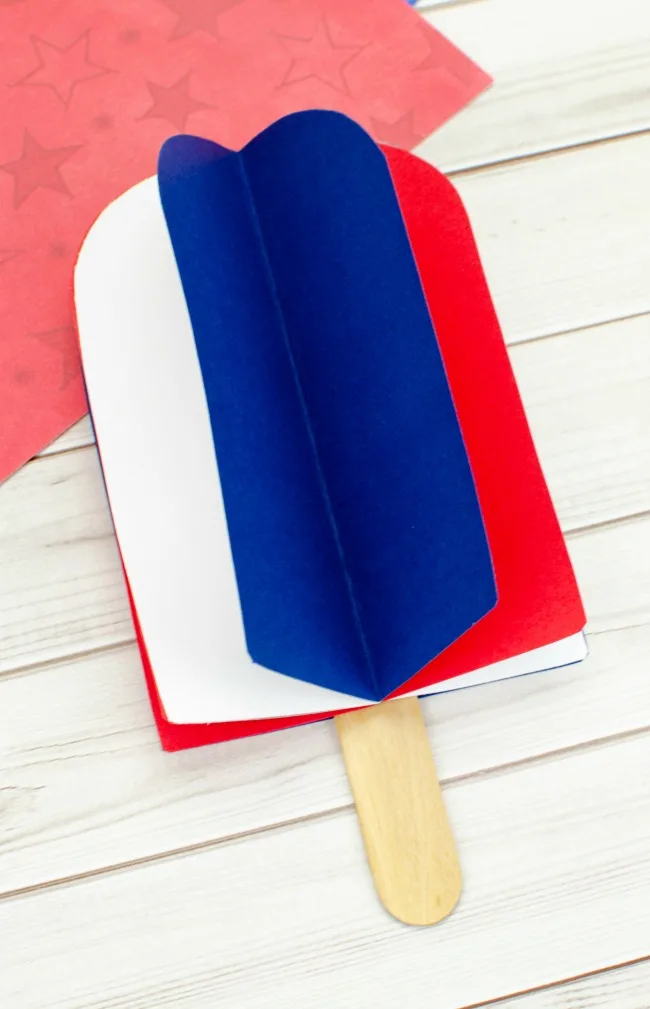 This craft is easy to make and perfect for toddlers and preschoolers with only simple cutting and gluing required.


The excitement of Independence Day always inspires all kinds of fun 4th of July crafts.


Get into the patriotic spirit by making this cool 4th of July craft with your kids.



Supplies you will need for a Fourth of July 3D Popsicle Craft


Template (printed on white cardstock)
Glue stick
Scissors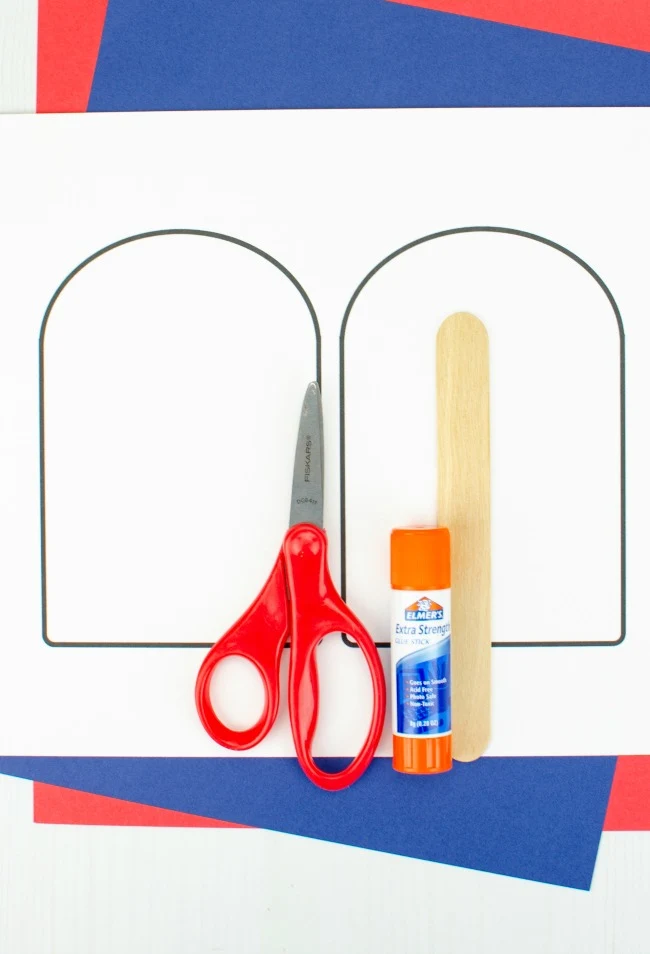 3D Popsicle Stick Popsicle Instructions


First, print out the template on white card stock and cut out the pieces.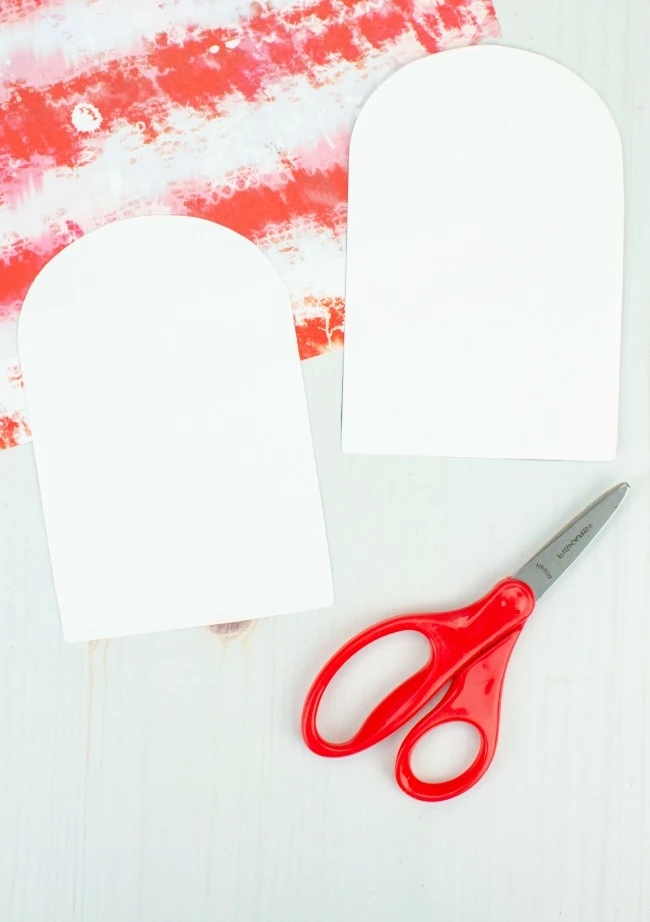 Trace the template twice on the red card stock and twice on the blue card stock.


Cut all 4 popsicles out.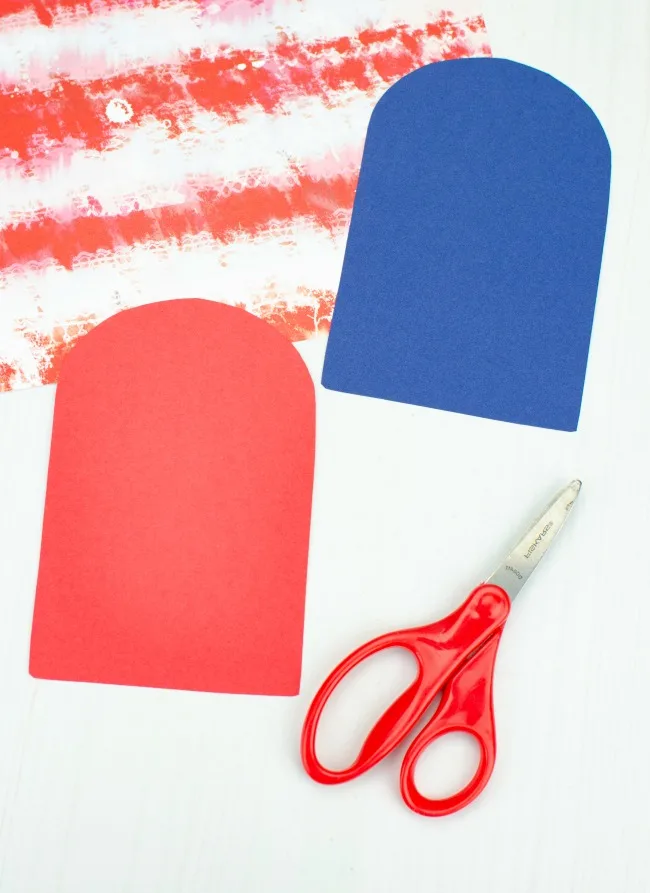 Grab all of the cutout popsicle templates and fold them in half vertically, except for one blue template.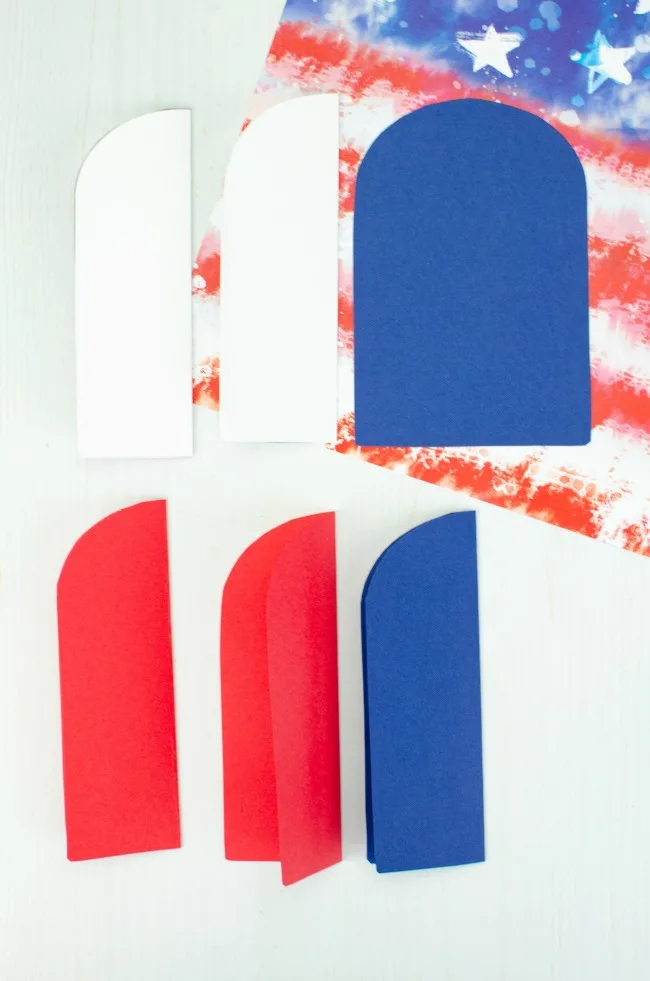 Now glue the popsicle stick to the center of the not folded blue popsicle template.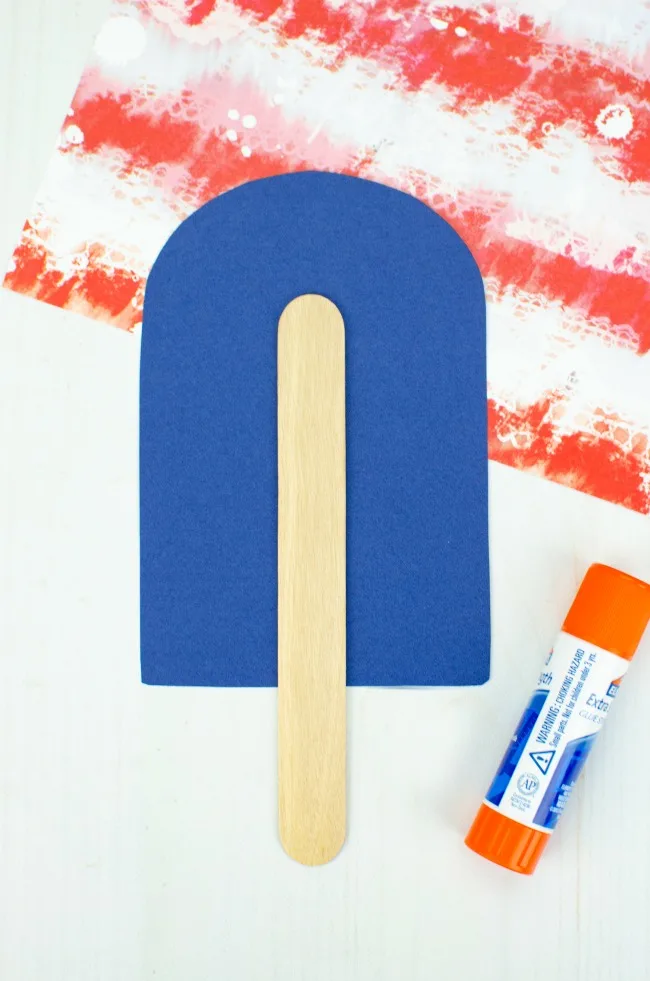 Take a red folded popsicle template and glue one side on top of the blue template.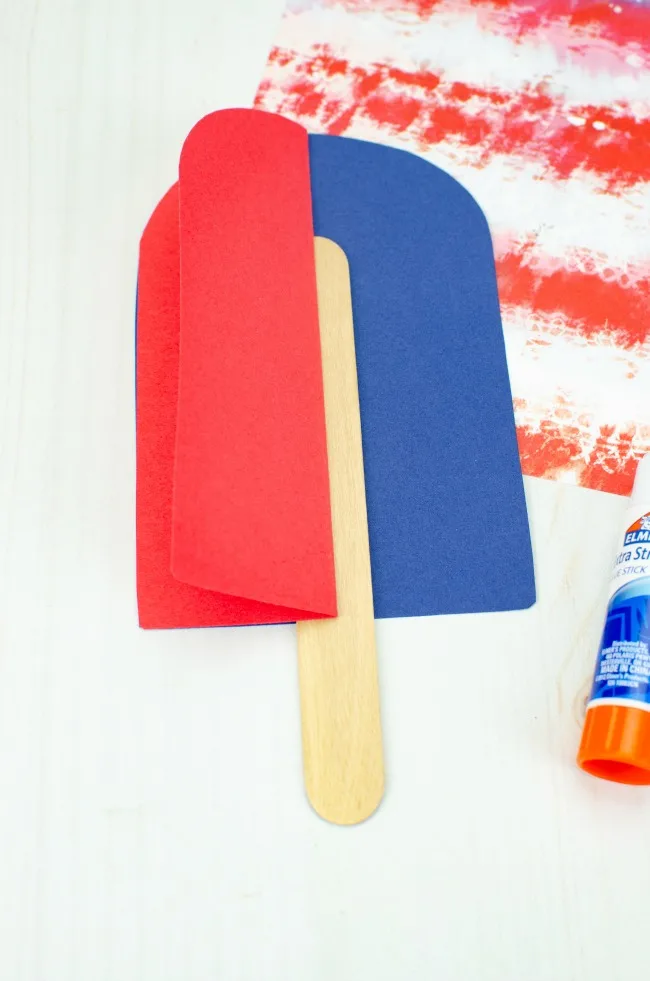 Repeat this step with all of the template popsicles going in a red – white – blue order.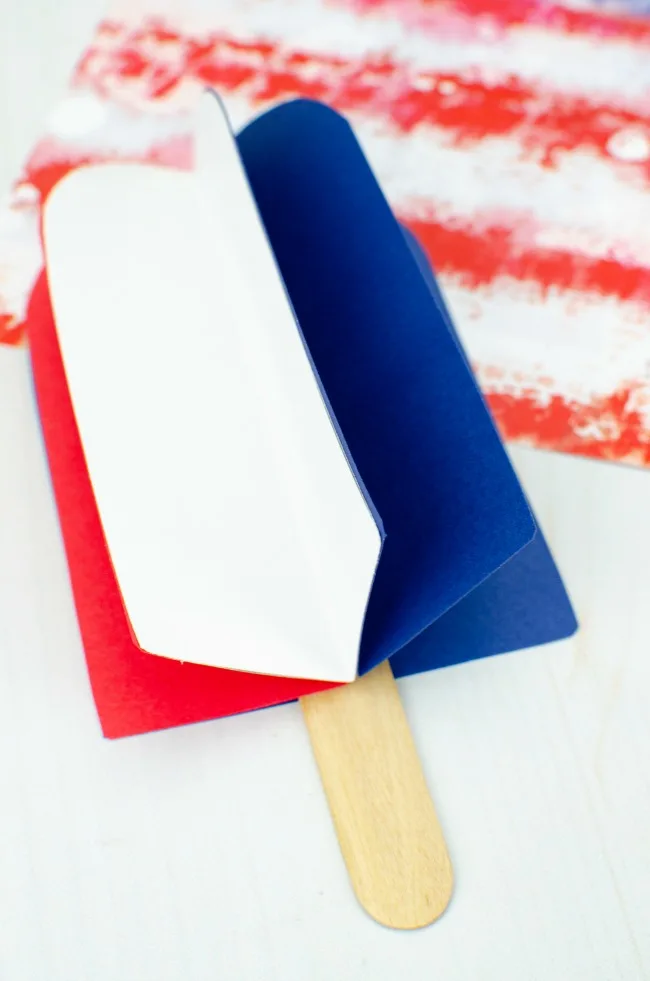 Glue the final white template to both the red and the bottom blue template.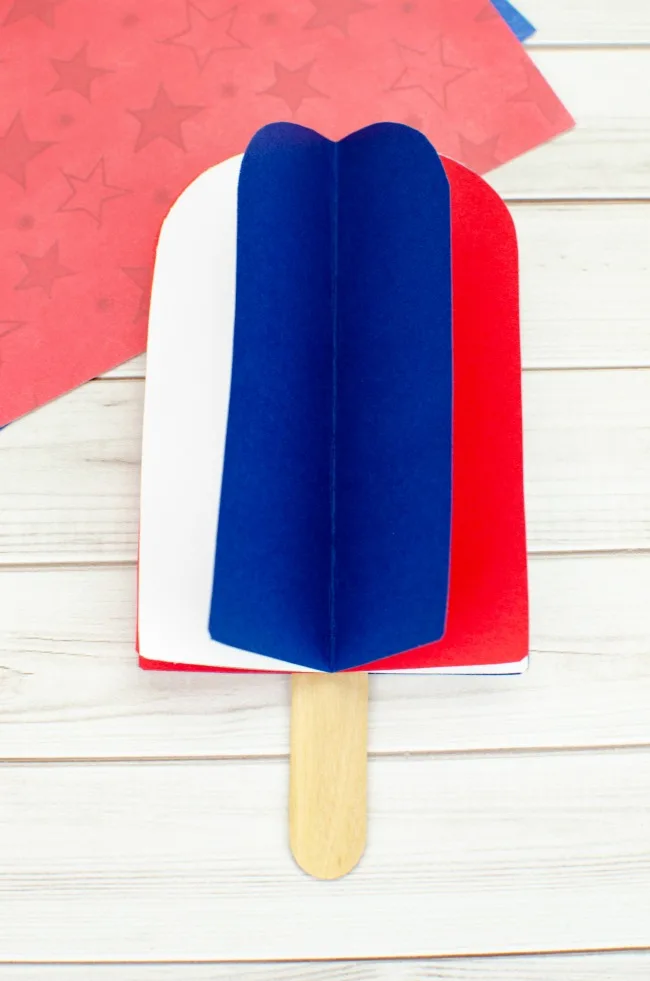 EVEN MORE FUN 4TH OF JULY KID CRAFTS:


Want to print these materials and instructions?