Add fun and creativity to your February lessons with this collection of inspirational Black History Month crafts and activities designed just for elementary school-aged children!


Bring the importance of African American History alive for kids today.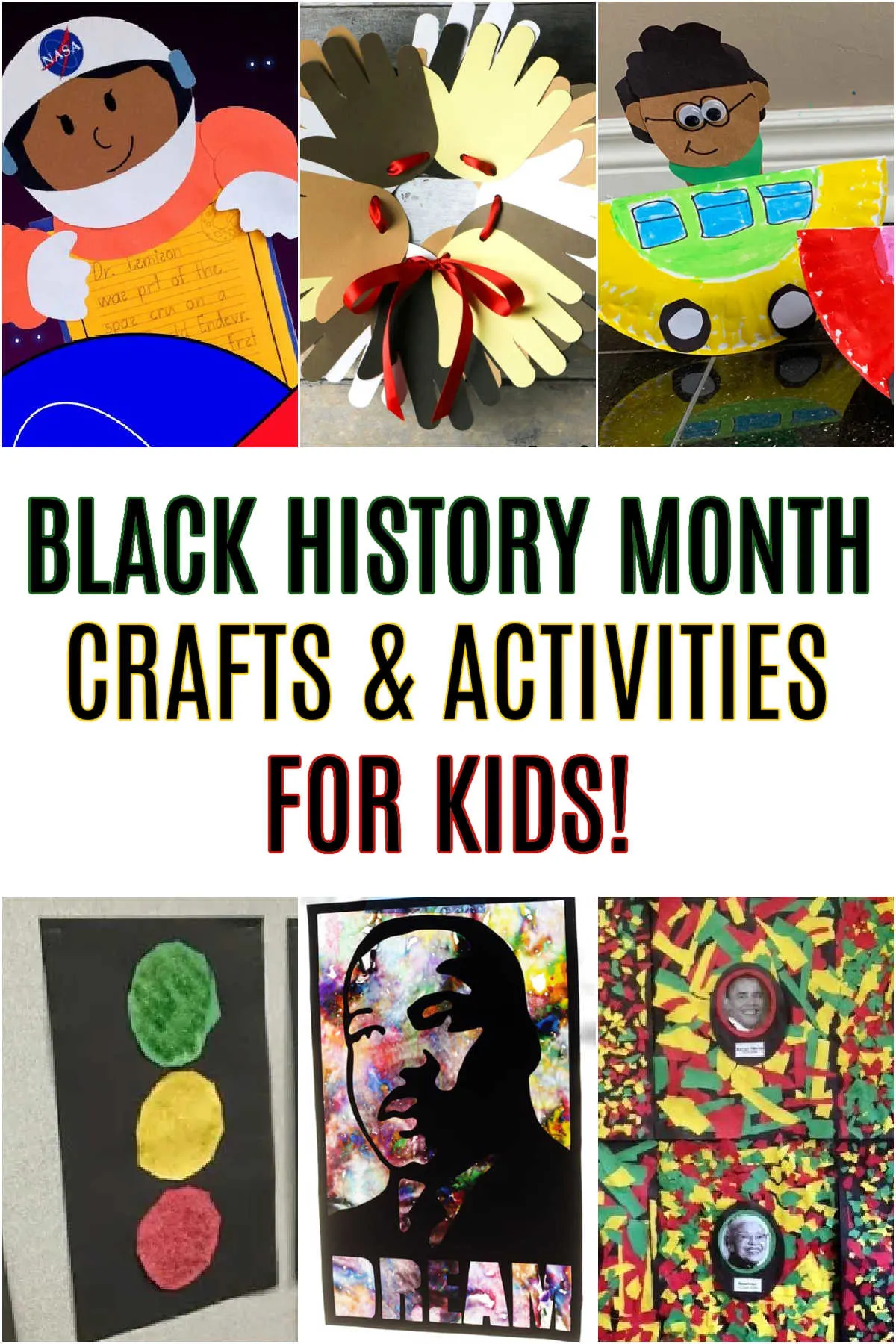 Celebrate Black History Month with fun and educational crafts and activities that will help children learn more about African American history and its significance today.


This collection of crafts and activities is sure to delight kids of all ages while they explore the importance, beauty, and strength of the African American culture.




Black History Month Crafts for Kids




Rosa Parks Rocking Bus Craft
Happy Toddler Playtime




Bring the story of Rosa Parks to life with this fun craft project! Follow our step-by-step instructions to make your own rocking bus in honor of the civil rights activist.




Garrett Morgan's Traffic Light
Mrs. D's Corner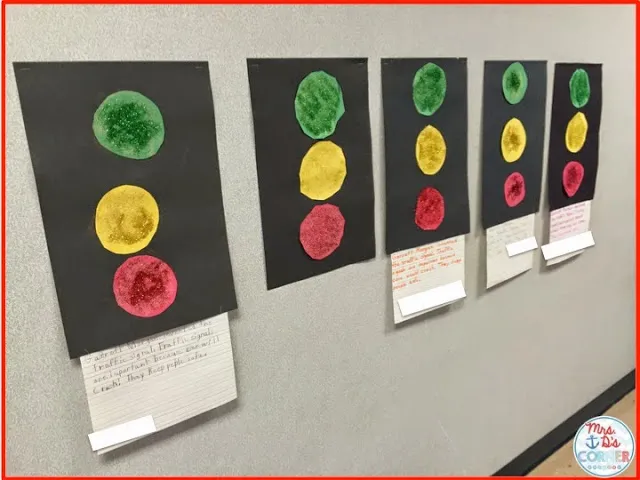 Discover the history behind Garrett Morgan's groundbreaking invention of the three-position traffic signal, and how it changed the future of transportation safety.




More Ways to Celebrate Garrett Morgan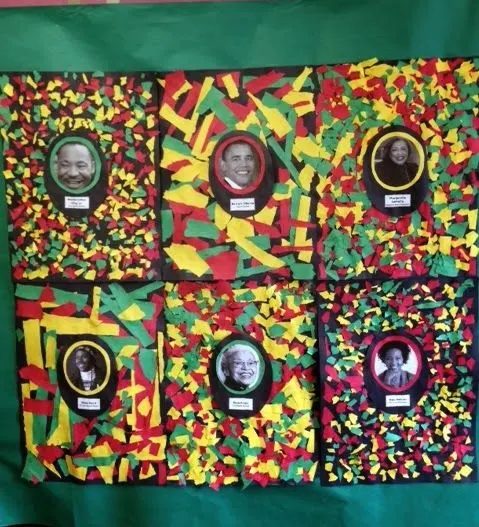 Incorporate visuals and art into your Black History Month lessons with the creation of paper quilt blocks!


Challenge students to select inspiring African American figures and create symbolically-representative quilt squares.


Have each student design a piece that represents their own interpretation of this integral part of history.


Ask each student to provide an explanation for their design choices, as well as explain who or what the figure/image represents so that everyone can learn from one another.


Hang them around your classroom or school as decorations and powerful reminders of the importance of Black History Month!




Martin Luther King Jr. Window Art
Tried and True Blog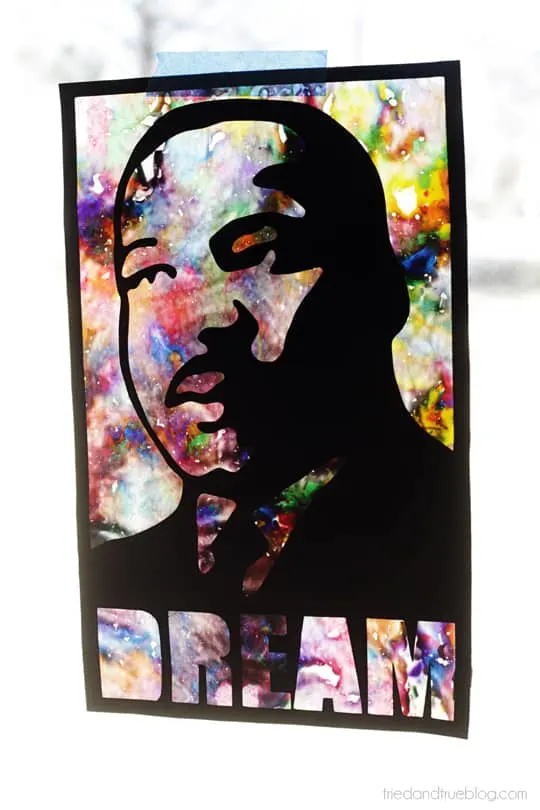 Have students (or your child if you are doing this at home) create inspiring window art portraying the legacy of Martin Luther King Jr.


Emphasize that everyone has the power to make a difference, no matter how small an action may seem.


Use meaningful quotes and images of MLK Jr. as prompts for creativity and self-reflection.


As a culminating project, if you are doing this in the classroom, you can have all your students hang up their posters around the school or in the classroom to honor his impactful life and contribution to our nation's history.




Handprint Wreath
Little Hands for Little Bins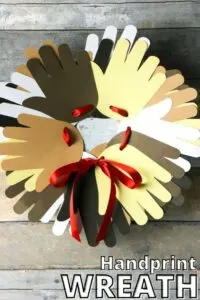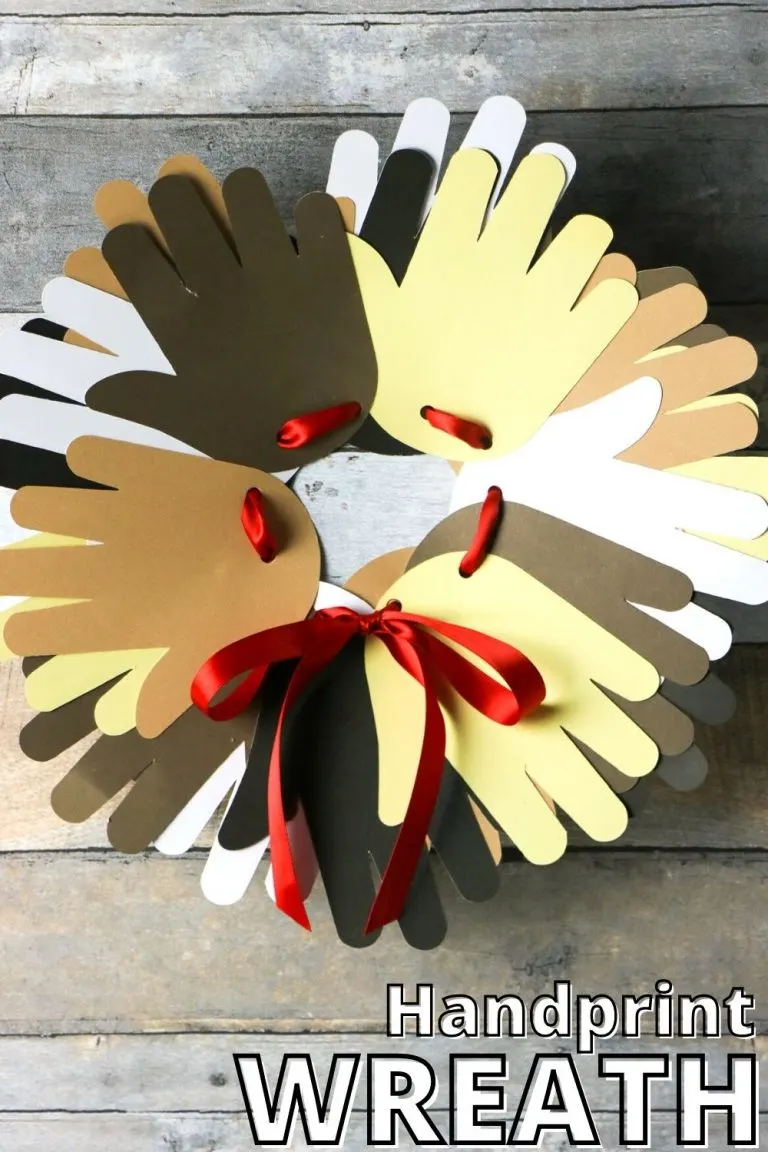 Learn more about African American history while making a precious family heirloom with this interactive Black History Month Handprint Wreath craft!




Dr. Mae Jennison Craft
Teachers Pay Teachers




Get to know Dr. Mae Jennison fascinating back story, from becoming the first African-American woman in space to promoting STEAM initiatives among children.




Black History Month Painted Rocks
Fave Crafts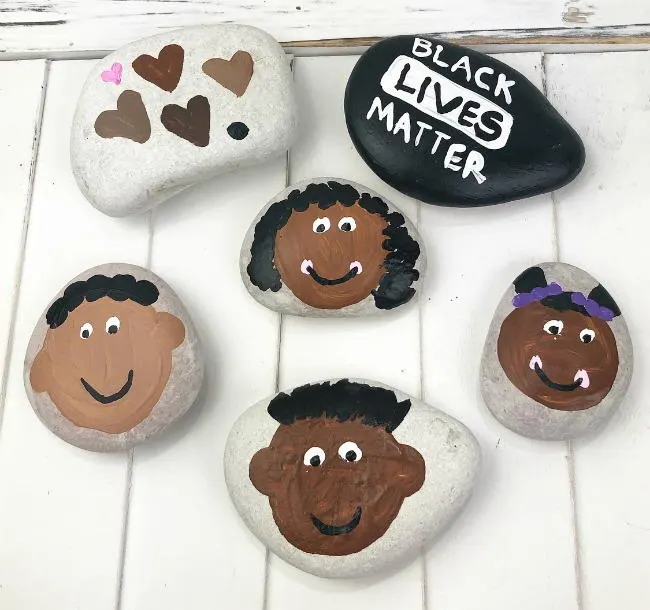 Use paint and rocks to create powerful reminders of black history as part of your Black History Month celebration.




More Black History Month Crafts and Activities


Create posters for African American Inventors.
Write a Rosa Parks story.
Read The Story of Ruby Bridges and then create an inspired craft.
Make a peanut craft inspired by George Washington Carver.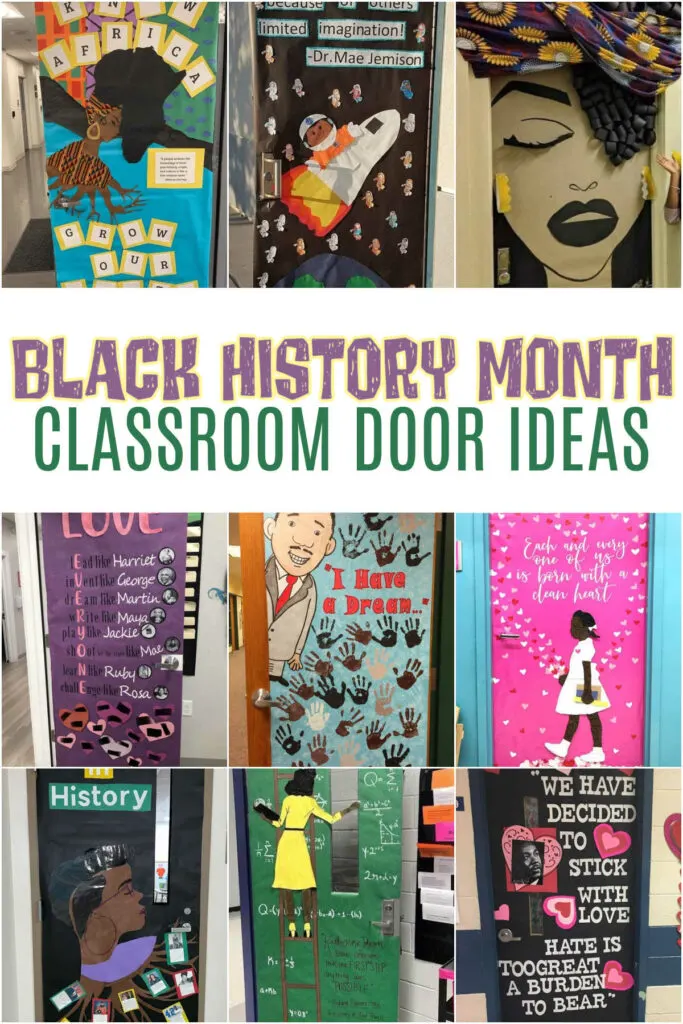 Black History Month Books for Kids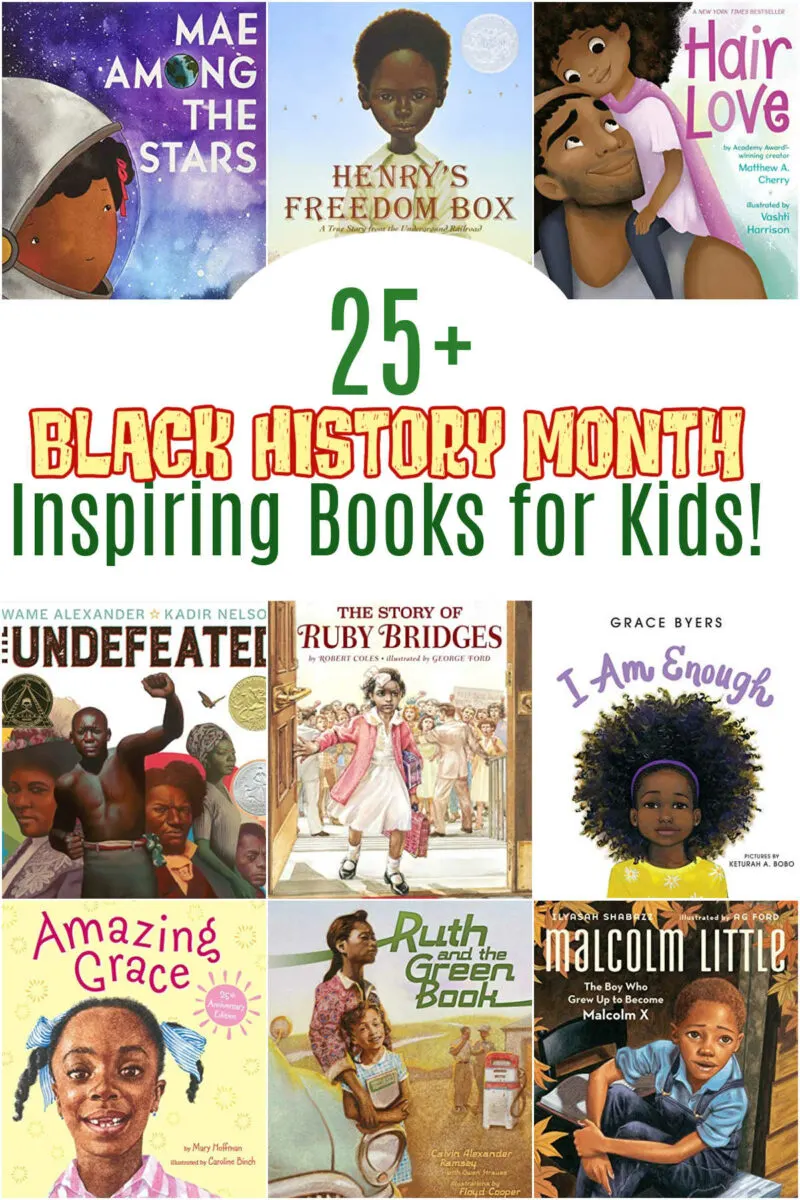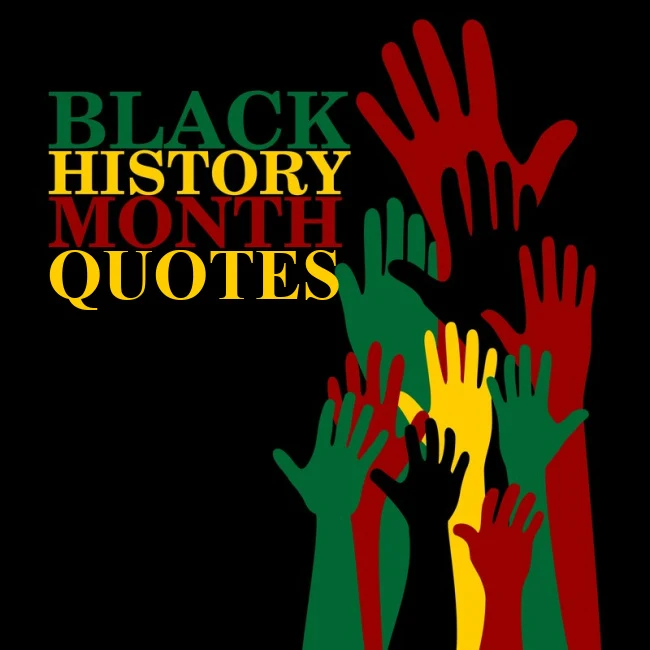 Even more Crafts for Kids you don't want to miss!