This is a sponsored post written by me on behalf of Hormel Foods. All opinions are 100% mine.
Did you know that family meals eaten at home have been proven to benefit the health and wellness of children? It has also be proven to fight obesity, substance abuse and to make families stronger by creating that positive impact. My husband usually works 50 to 60 hours a week so we know the importance of getting to have a family meal at home. Every chance we get to actually sit down at the dinner table and dine together we are taking it. Today I wanted to share with you one of our favorite appetizer dishes, buffalo chicken dip, that you can make up for game night but with just a few extra ingredients can turn it into a quick and yummy dish for dinner too.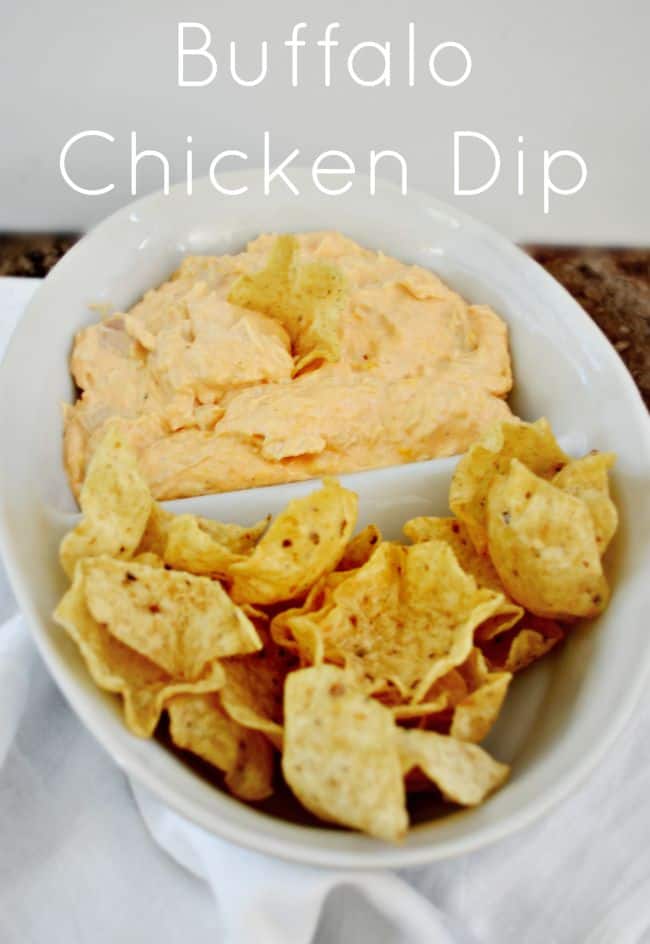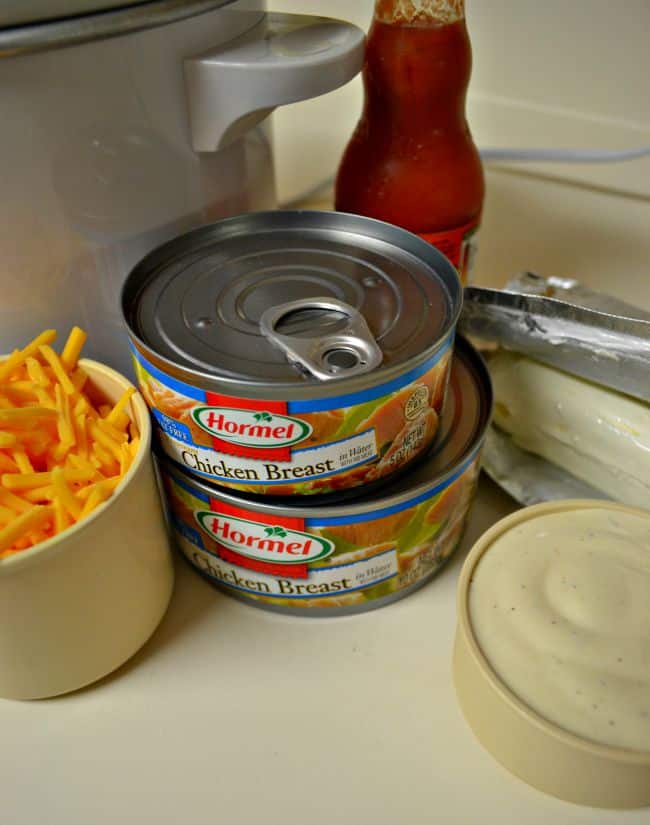 So the above recipe is for the chicken dip but you could turn this dish into a quick and easy dinner night meal with only a few additional ingredients and a little adjustment to the amounts. What I love about using the HORMEL® Premium Chicken Breast is it's the easy way to add great-tasting, satisfying protein to your meals.
Buffalo Chicken Salad Sandwiches
2 (10 oz) can of HORMEL® Premium Chicken Breast
1/2 cup ranch dressing
1/4 cup hot sauce
4 oz cream cheese, softened
2 celery stalks, diced
1/4 cup onion, diced
1/4 teaspoon garlic powder
salt and pepper to taste
Mix together in a crock pot, same as the dip, and when you are ready to eat dinner top your favorite buns and dig in.
Having meals together as a family is critical to our nation. Families need a voice to show them the way and the way is the National Family Meals Movement. Join FMI Family Meals program in making a difference during the month of September, the National Family Meals Month™ The "Raise Your Mitt to Commit" contest is being hosted on Hormel Facebook Page, where you will can submit a photo of your family eating a meal at home for a chance to win one of a variety of prizes.
For more information and to Find out more about Family Meals, Easy Recipe Ideas, savings/coupons, and a newsletter signup be sure to Visit Hormel Foods.