Your Dad is the best so he deserves the best. Let your Dad know how much he means to you with one of these Father's Day Gift Ideas from Etsy.


Etsy always has some of the most favorite, thoughtful gifts.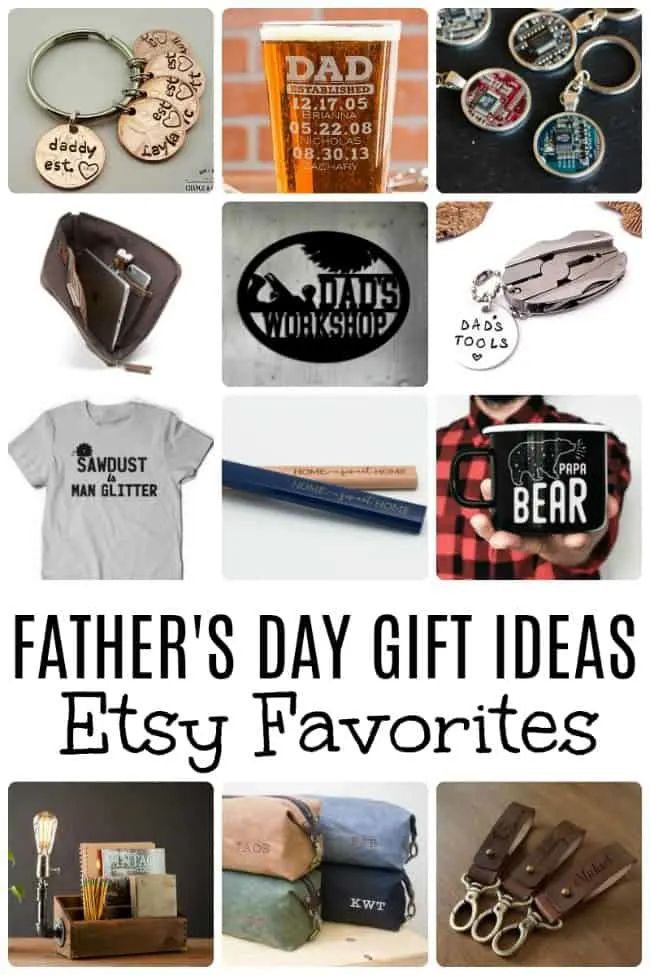 Whether it is your Dad, Grandpa, or another father figure in your life they are all sure to cherish and appreciate the extra thought and effort you put into picking out his present this year.


Sometimes picking out a gift for your dad can be daunting, especially if they already own lots of tools and other man items.


This is the reason why I have added several personalized gifts to this list. If you are looking to choose something unique, just like your Father, then have a look at some of these great Etsy finds.


Father's Day Gift Ideas




7. Sawdust is Man Glitter Tshirt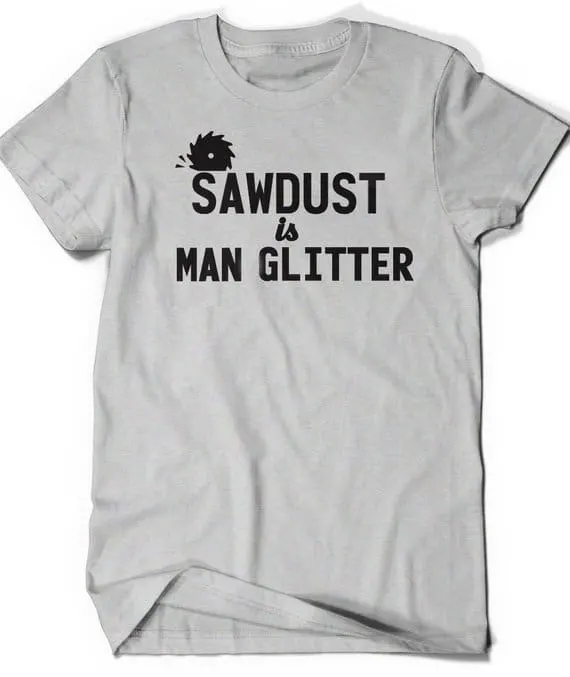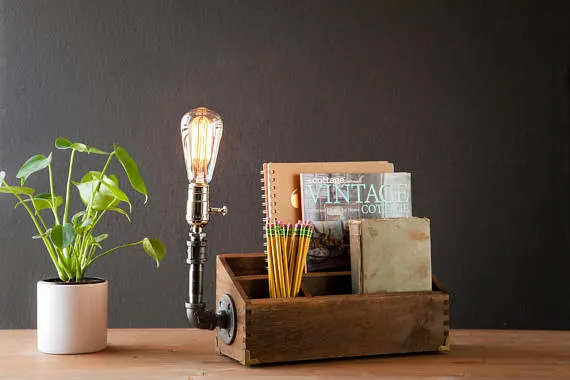 11. Personalized Men's Toiletry Bag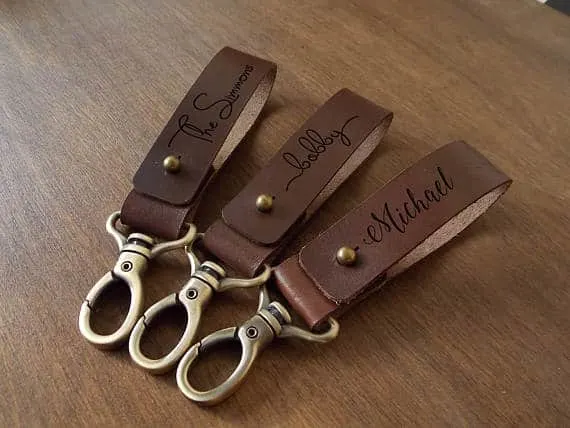 Did you love these awesome Father's Day Gift Ideas? You also might love these other posts as well.