The guests are invited, and the menu is planned but what are you forgetting? Make sure you have all the Thanksgiving dinner essentials you need with this must-have list.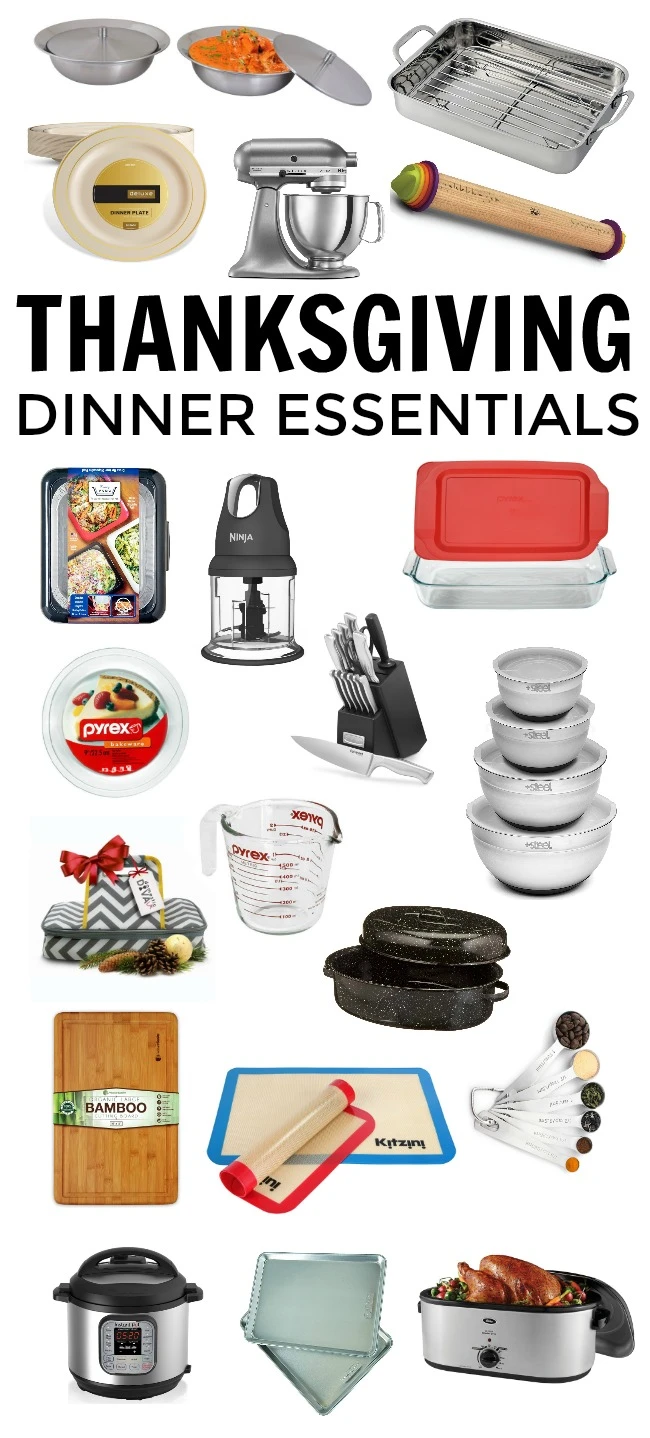 If Thanksgiving is being held at your house this year then you don't want to forget any of these essentials for hosting your most memorable turkey day yet.


Everything you will need to wow your guests this Thanksgiving!




Must-Have Thanksgiving Dinner Essentials




FOR THE TURKEY


Of course, the most essential item is the pan you plan to roast your turkey.


A great option is one with a rack for maximum airflow.


This will allow your turkey to have crisp and delicious skin. Also, a non-stick option is a must when you want to keep to easy cleanup.




FOR THE DRESSING


The Old Fashioned Southern Cornbread Dressing Recipe is amazing.


It's Definitely one of my favorite Thanksgiving side dishes!


So, of course, ways to cook it and carry it to your family and friends are a must on my Thanksgiving essential list.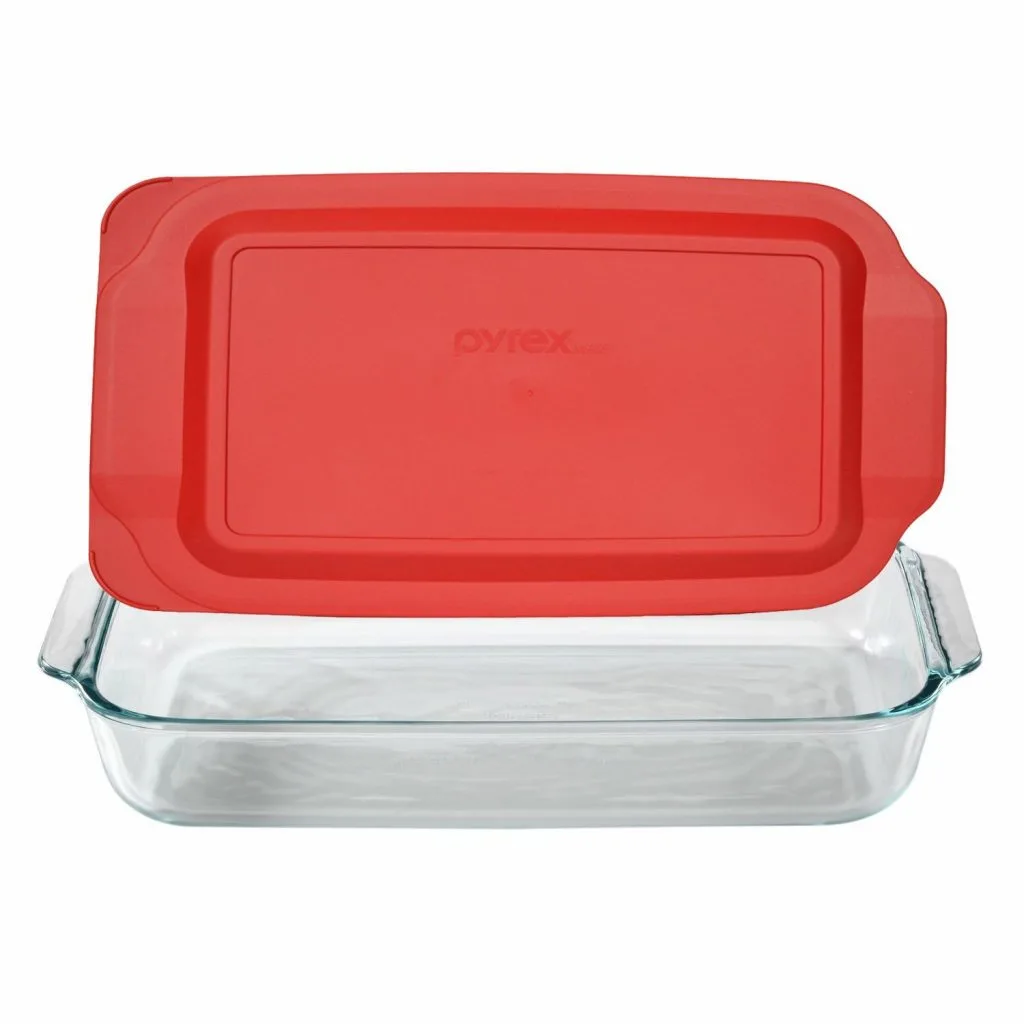 FOR THE SIDES


Everyone knows that the turkey isn't the real star of the Thanksgiving table—it's the side dishes.


Serve them up easily with some of these great must-haves.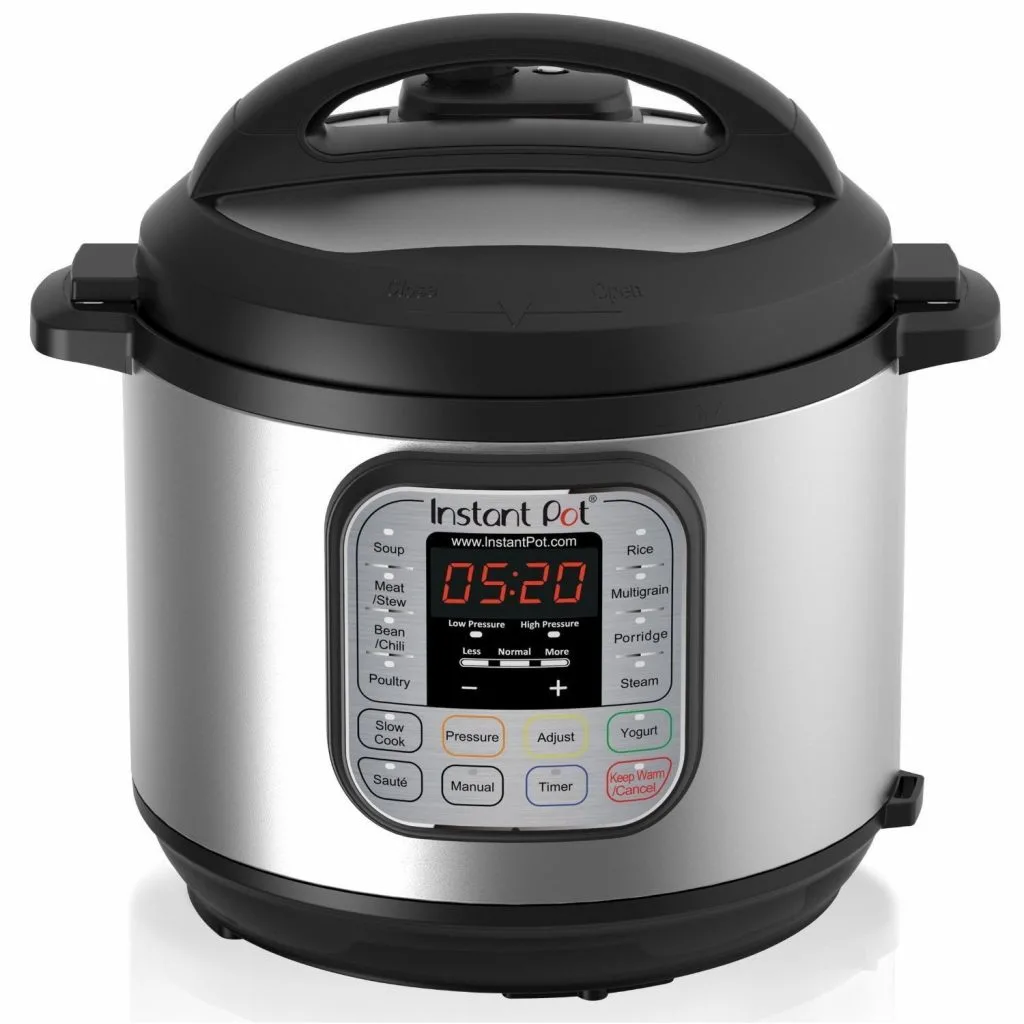 FOR THE DESSERTS


End your Thanksgiving day feast on a sweet note with delicious pies, cakes, cookies, and more.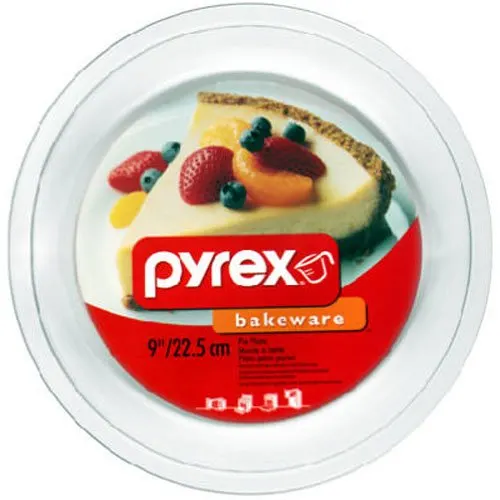 HANDY DANDY TOOLS FOR EVERYTHING


Although I listed my favorites for making the actual meal pieces of your Thanksgiving dinner these handy dandy tools are needed to make all of them.


You definitely don't want to miss out on any of these must-have pieces.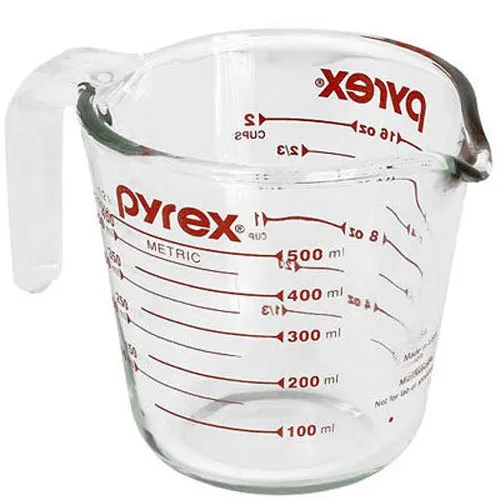 FOR THE TABLE


So now that you have picked up all the Thanksgiving dinner essentials you need for making the dinner, what about setting the dinner table?


Here are a few of my favorites for putting the finishing touches on hosting that perfect feast.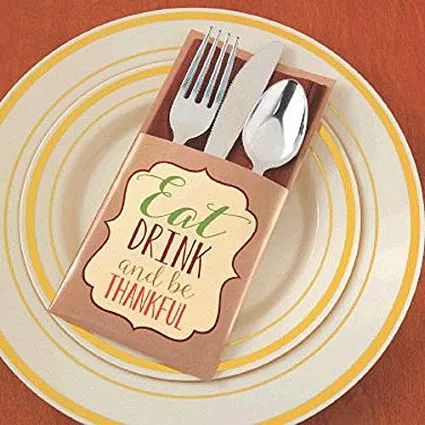 Even more Thanksgiving posts you don't want to miss!