The best gluten-free Thanksgiving recipes I know are right here.


Every Thanksgiving, gluten-free families face a big dilemma: How to tweak traditional recipes to fit their lifestyle.


No worries today, there's no gluten here but instead everything you need for gluten-free Thanksgiving dinner recipes.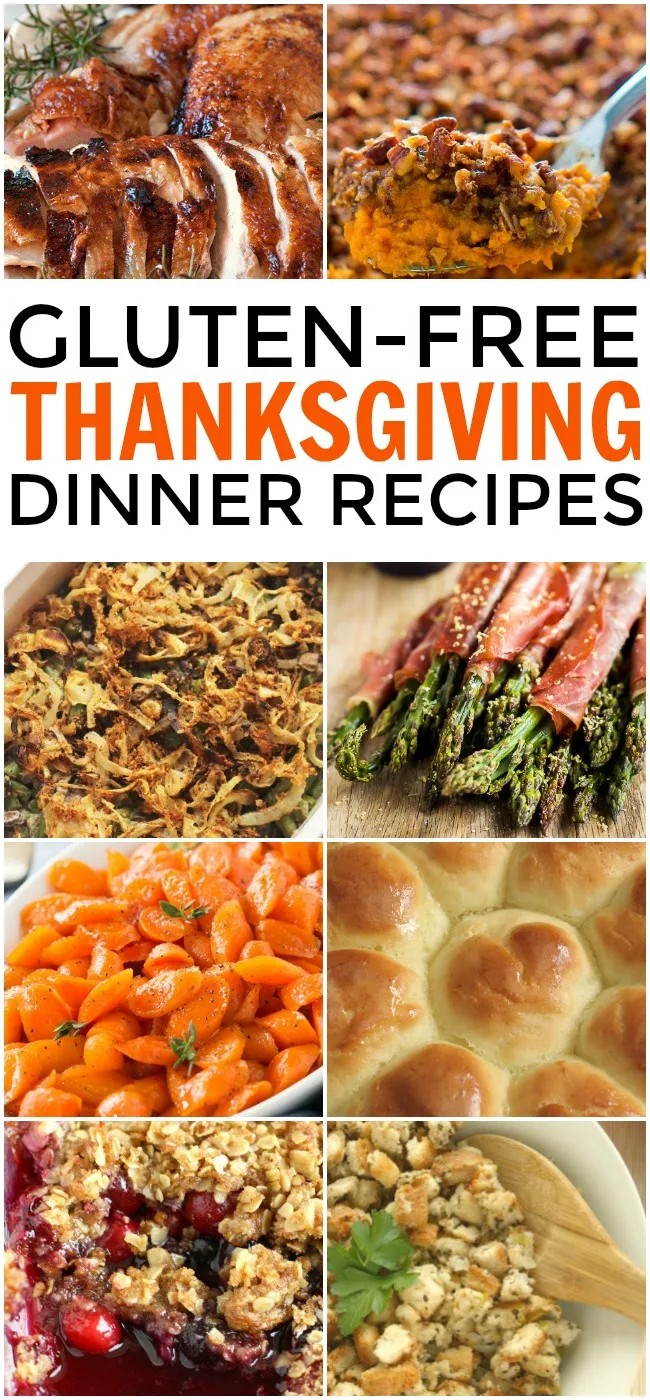 Planning a Thanksgiving menu is a work in itself—add in a factor like a gluten allergy or gluten intolerance and it can become that much more complicated. Just because your family has to eat gluten-free doesn't mean you can't have all of those Thanksgiving favorites.


Get all the all-star Thanksgiving dinner recipes with these recipes served with a twist. Learn how to cook the perfect gluten-free Thanksgiving menu full of all your favorite dishes


Gluten-Free Thanksgiving Dinner Recipes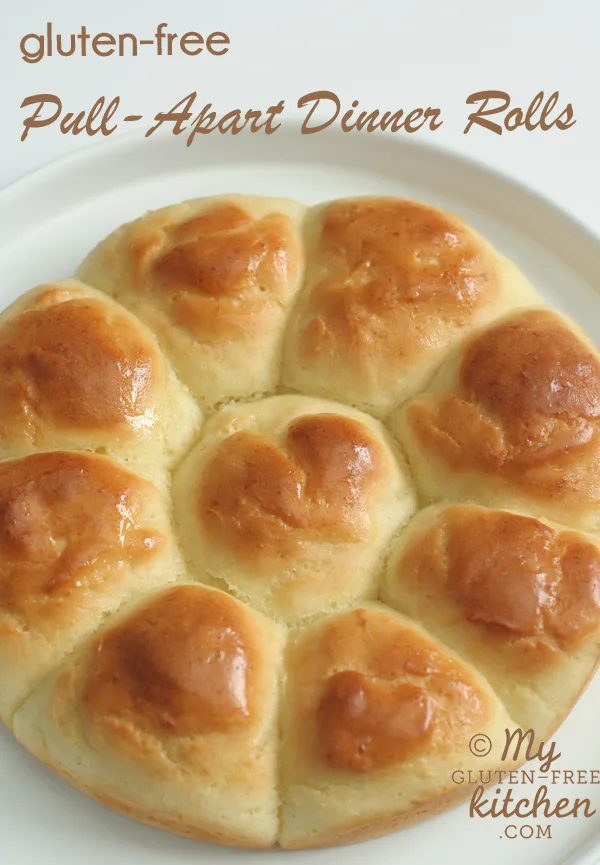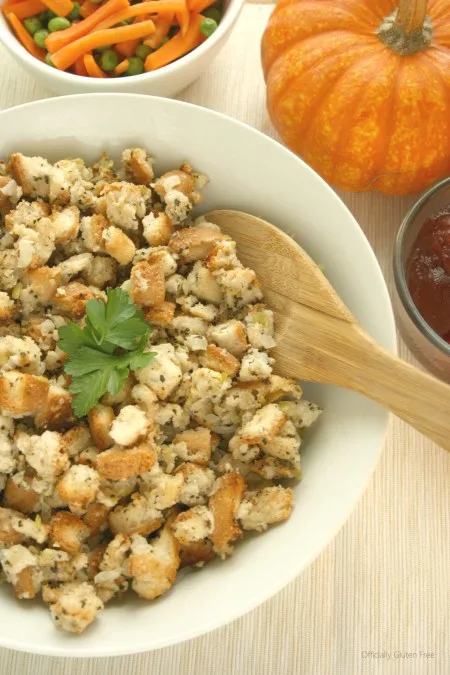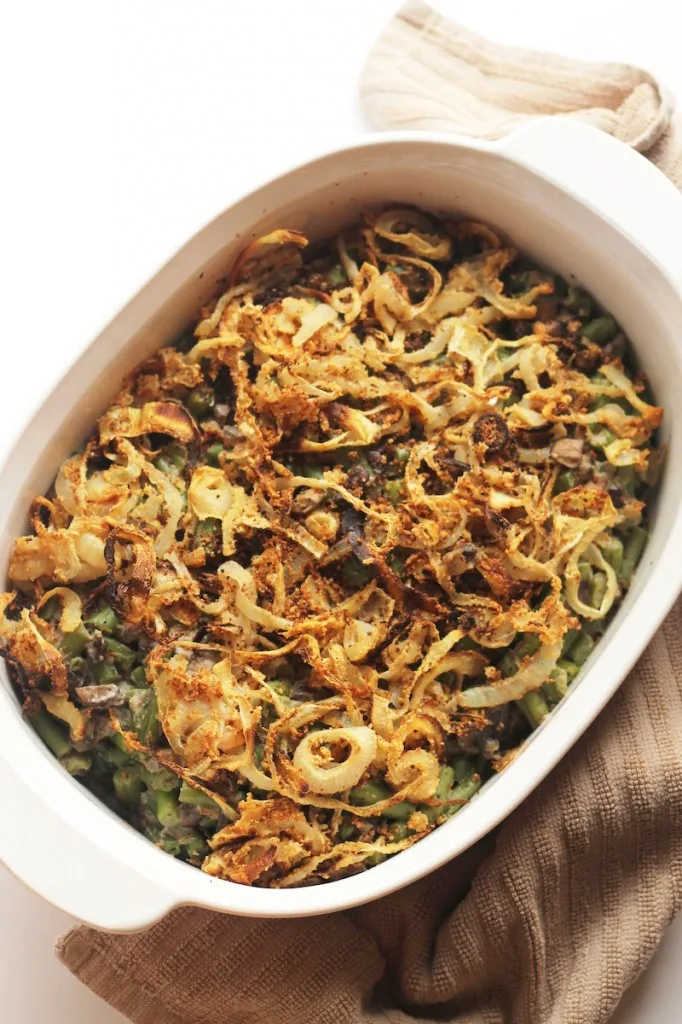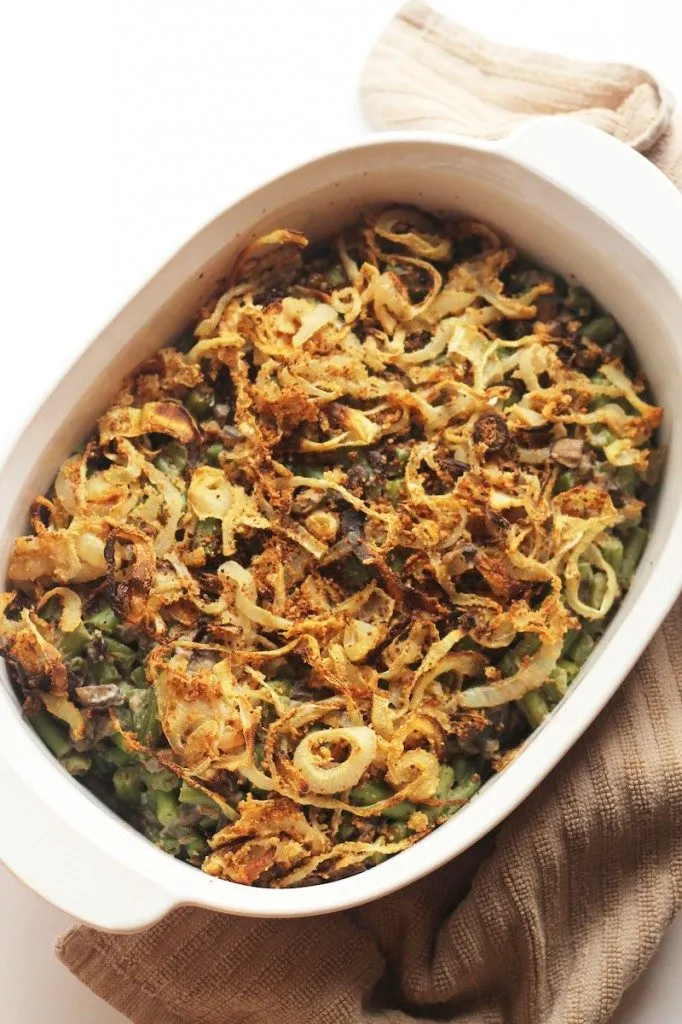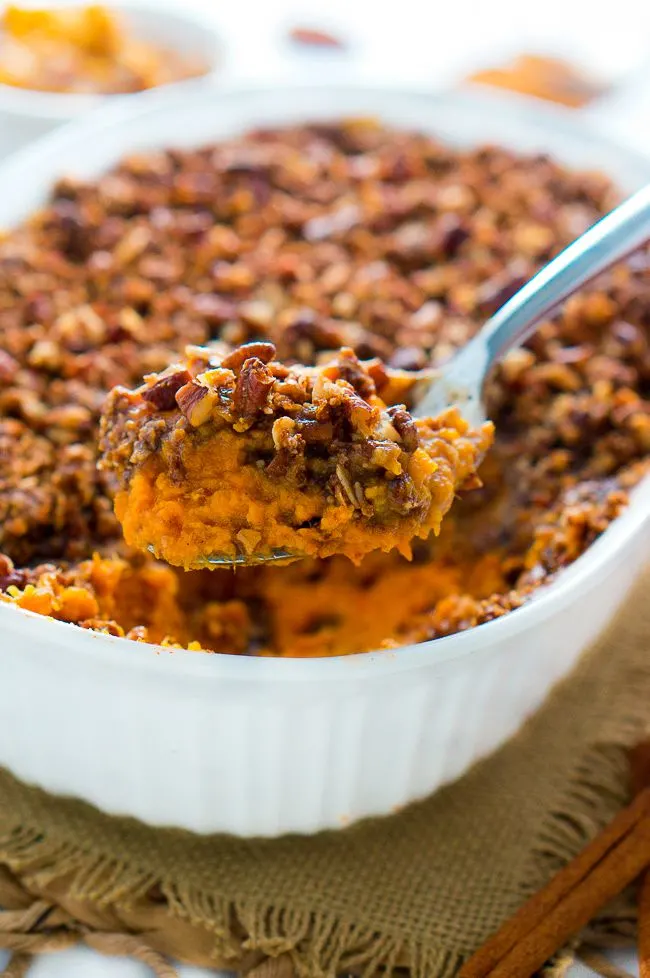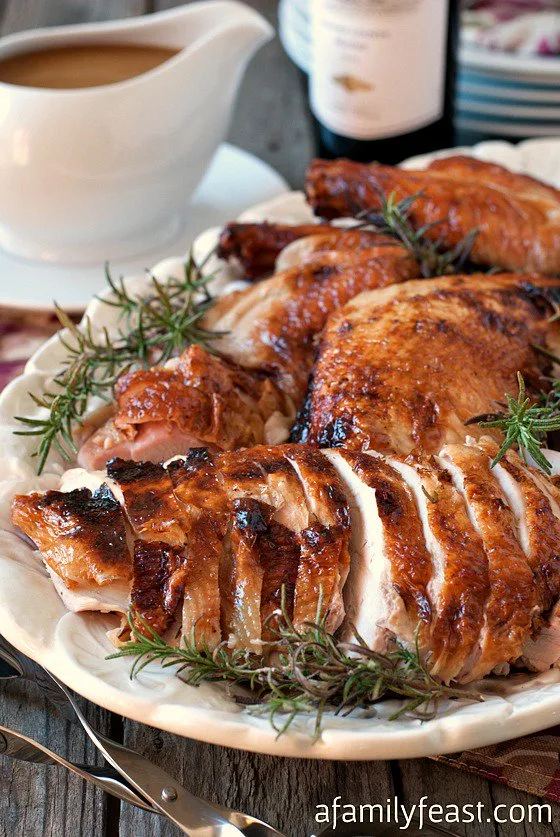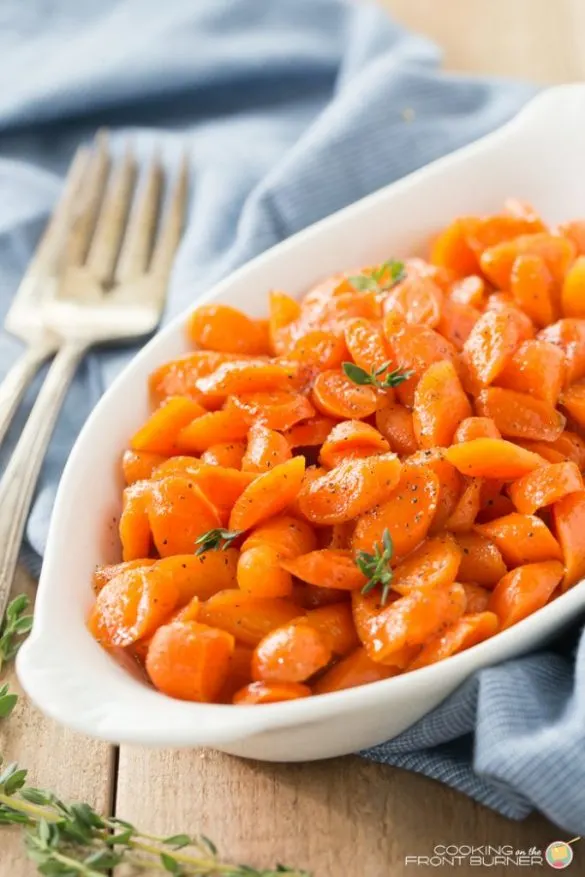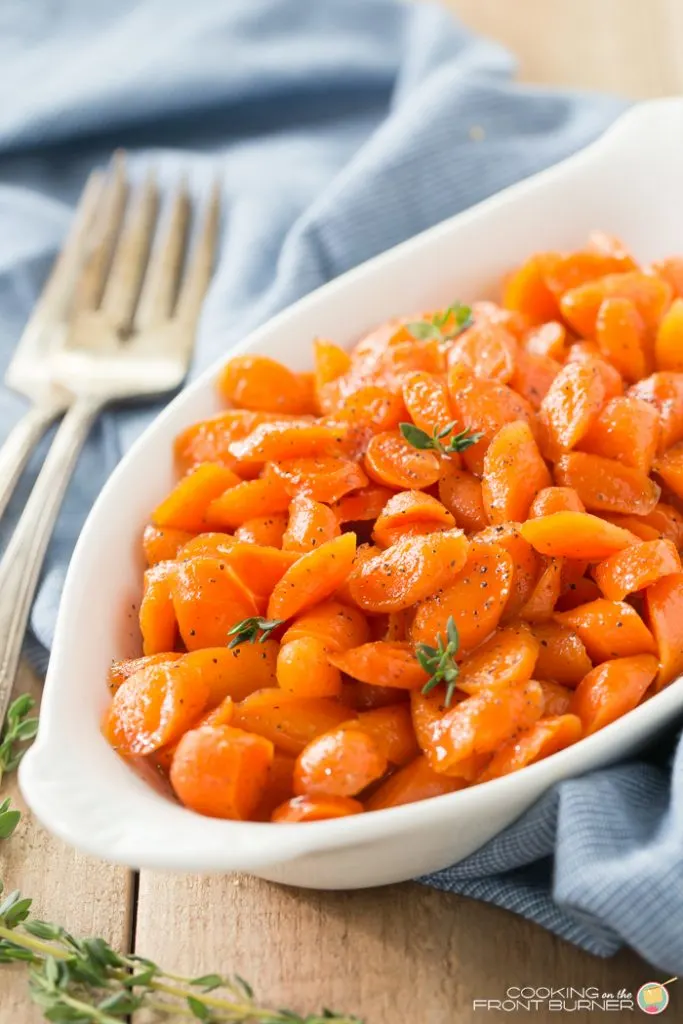 If you enjoyed these Gluten-Free Thanksgiving Dinner Recipes you might also like these other posts.