A piece of this decadent, cream cheese frosted, homemade pumpkin cake is perfect for breakfast or dessert.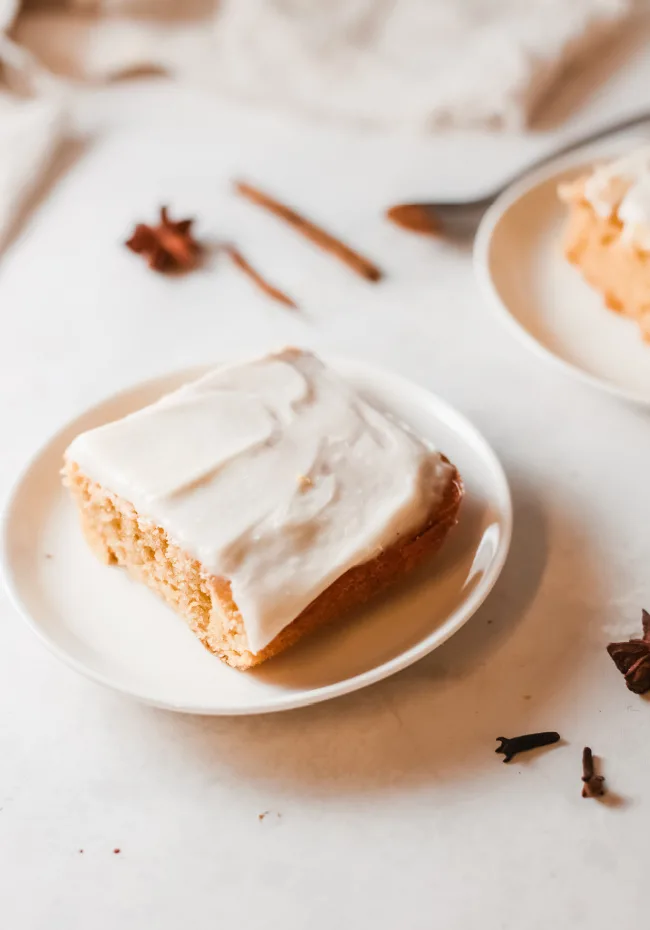 This moist, soft, and perfectly spiced pumpkin cake is a fun new twist on your traditional pumpkin pie and great for serving a crowd whether for a simple family get together or Thanksgiving.


A rich and flavorful dessert that will leave your whole home with the aroma of fall goodness.


Just top with your favorite cream cheese frosting and you are good to go!


Ingredients you will need for the Best Homemade Pumpkin Cake Recipe!


Pumpkin Cake Ingredients:


2 Cups flour
2 Tsp baking powder
1 Cup sugar
Pinch of salt
2 Tsp pumpkin pie spice mix
1 Tsp cinnamon
¼ Tsp nutmeg
¾ Cup oil
3 Eggs
1 Cup pumpkin puree
2 Tsp vanilla extract
Around 1 cup cream cheese frosting


Cream Cheese Frosting Ingredients:


1 Block cream cheese
3 Tbsp butter
2 ½ Cups confectioners sugar
1 Tbsp milk
1 Tsp vanilla extract
Pinch of cinnamon


How do you make a pumpkin cake from scratch?


Preheat the oven to 350 degrees. Grease and flour a baking pan and set aside.


In a bowl combine the flour with the baking powder, sugar, salt, pumpkin pie spice mix, cinnamon, and nutmeg. Set aside.


In a separate bowl whisk together the oil, eggs, pumpkin puree, and vanilla extract.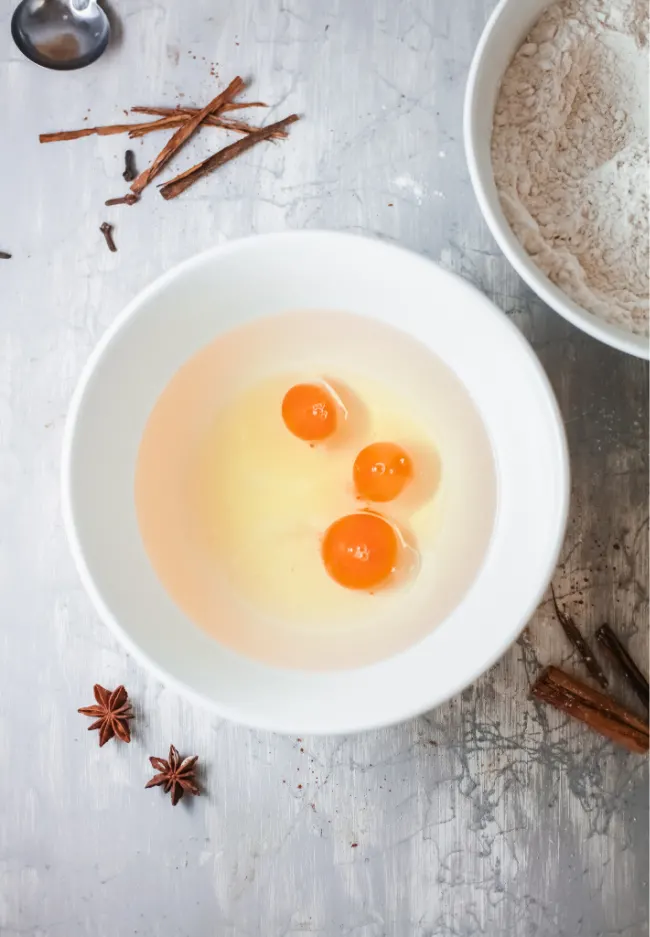 Pour half the wet ingredients into the dry ingredients and whisk until incorporated.


Add the rest of the wet ingredients and whisk vigorously for 3 minutes or beat on high speed for 3 minutes.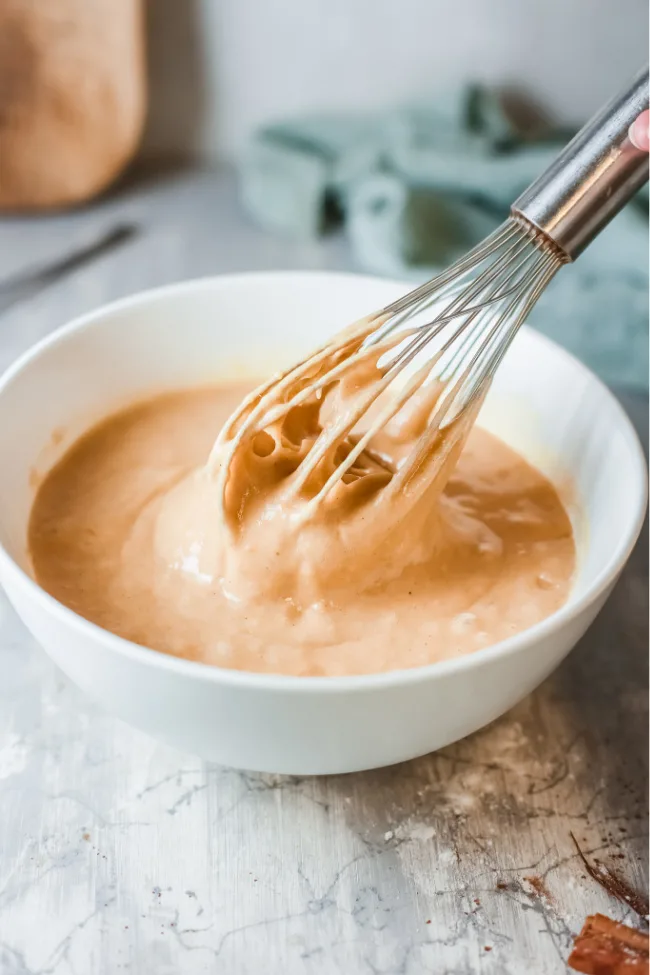 Pour the batter into the prepared baking pan and bake for 30 minutes or until done.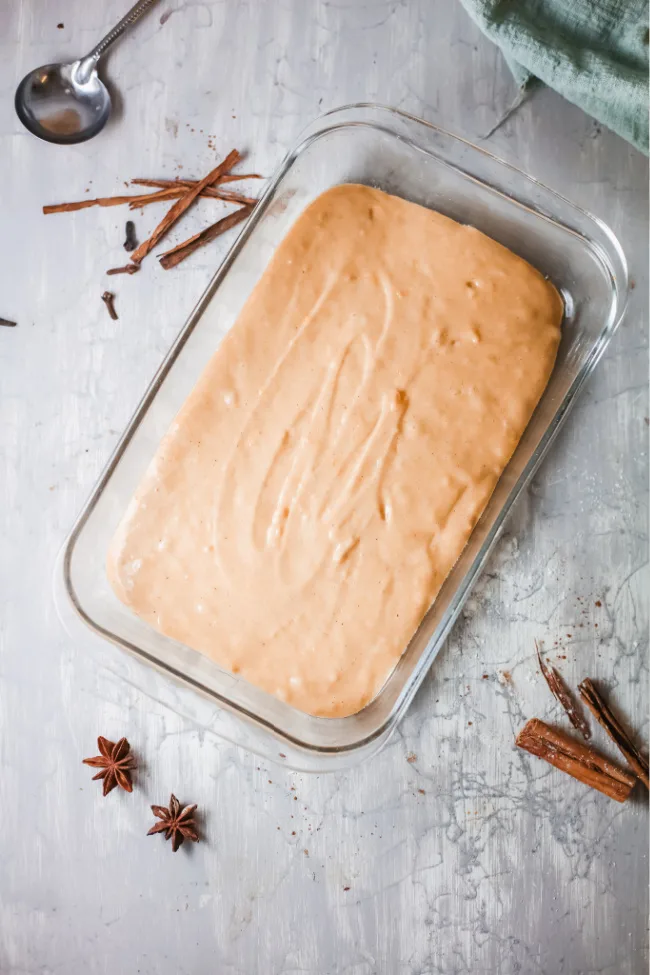 Remove from the oven and let it cool down completely.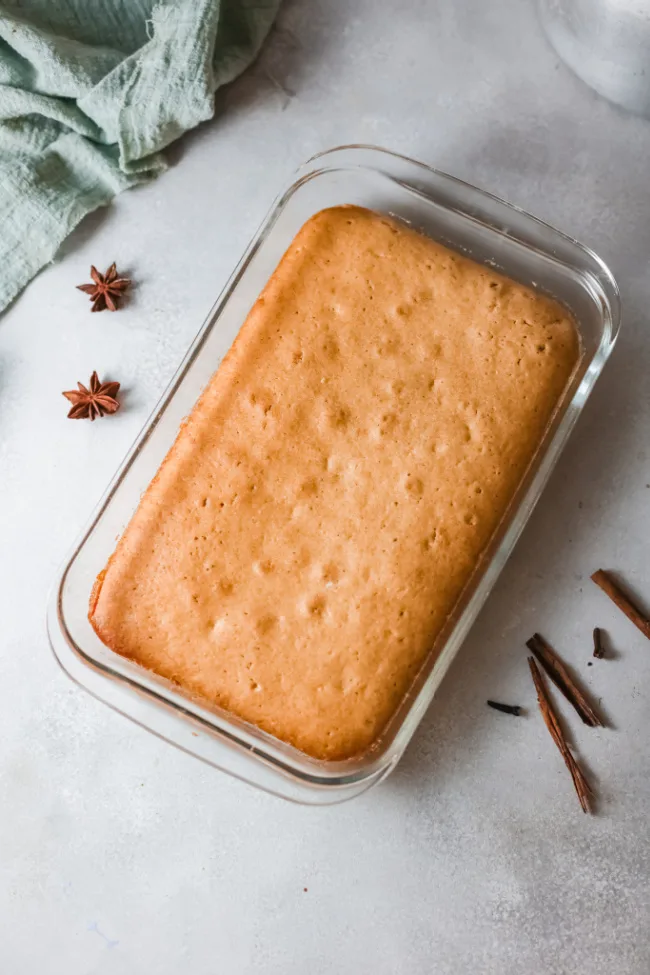 While the cake is cooling go ahead and prep the homemade cream cheese recipe.


In a bowl beat all the ingredients together on medium speed until light and creamy.


Once the cake is fully cool, frost with your cream cheese frosting and enjoy.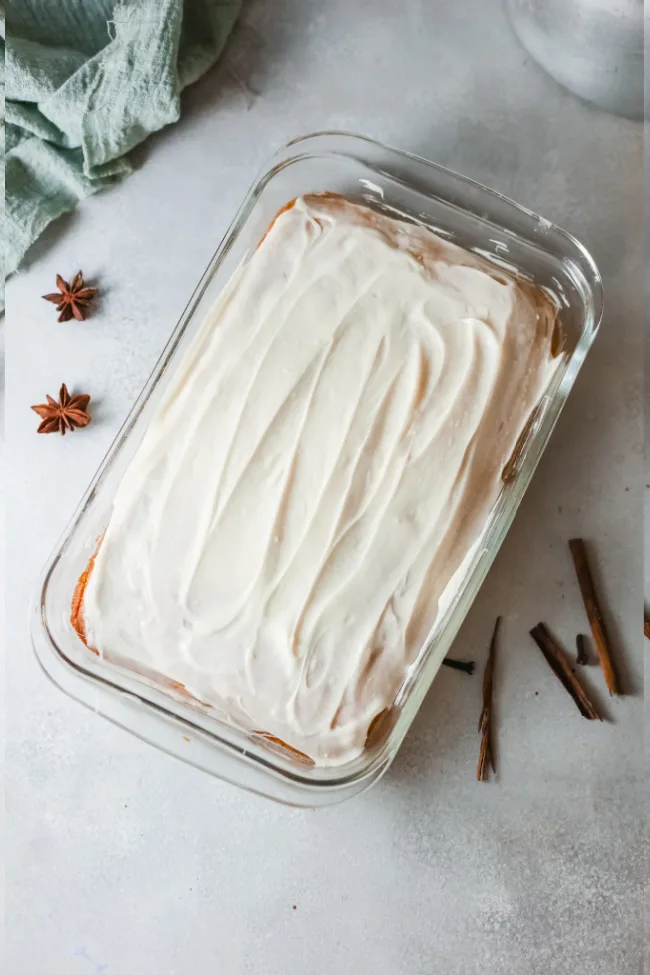 This cake is freezer friendly!


It is recommended that you freeze unfrosted, wrapped in plastic wrap.


Once you are ready to eat, thaw and frost. It tastes just like freshly baked goodness you cooked on day 1.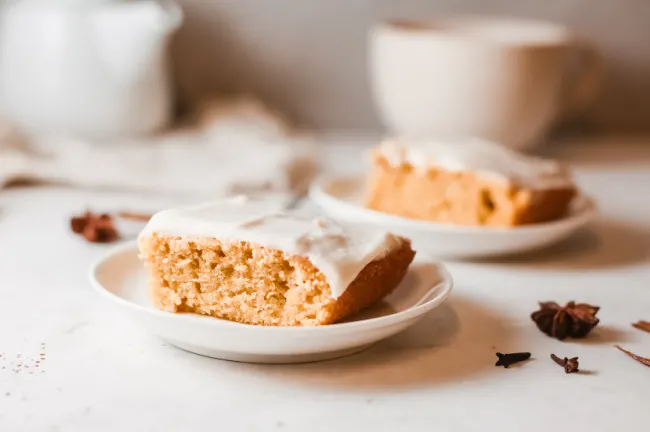 EVEN MORE EASY TO MAKE PUMPKIN RECIPES:


Want to print this best homemade pumpkin cake recipe?