If you have a daughter then unicorns may have been a part of your family life for awhile now. I know my daughter loves horses and therefore loves unicorns just as much. But, for the past few months, unicorns have really become a thing in children's room decor, treats and well… even drinks too… IE… the Starbuck's unicorn frappuccino.
Today I thought I would share in the unicorn excitement with some fun unicorn birthday party ideas that I am loving.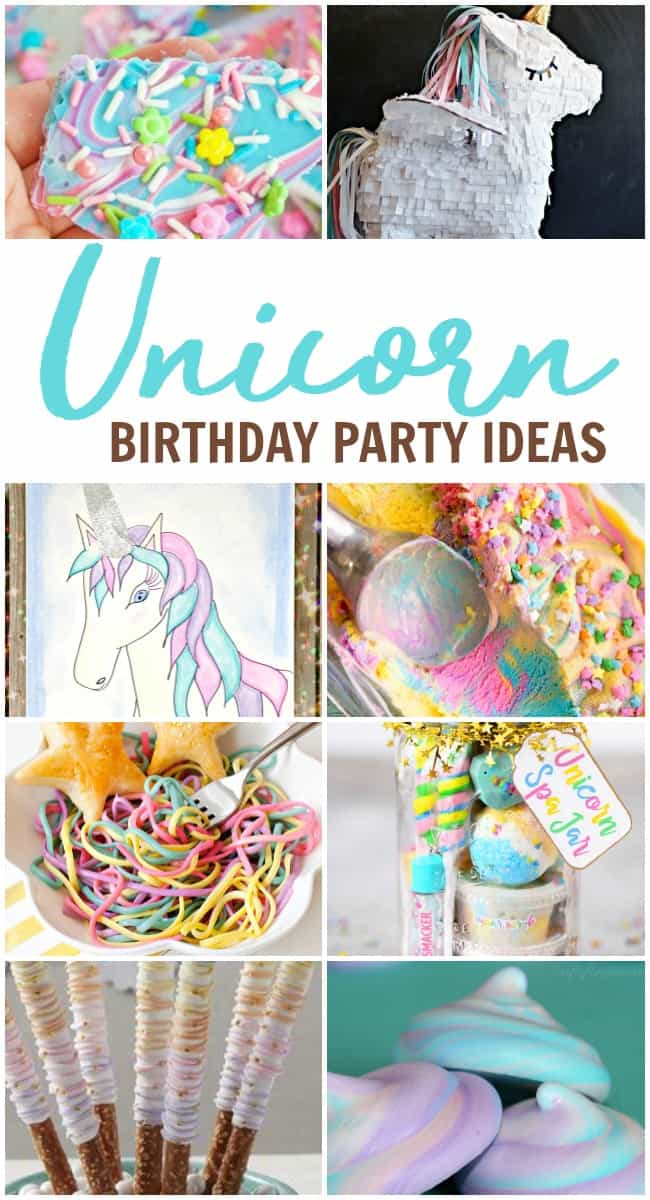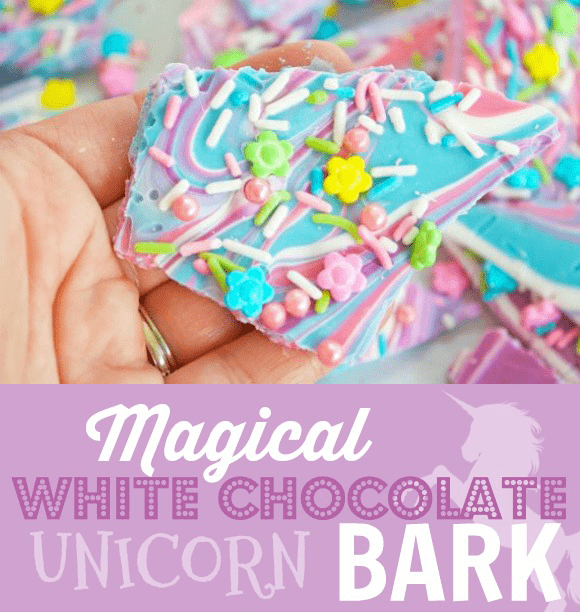 White Chocolate Unicorn Bark >>> Catch My Party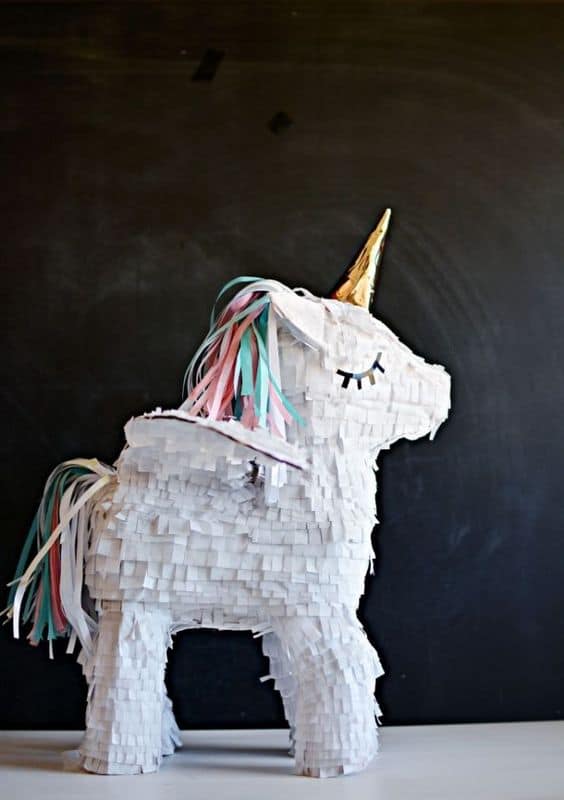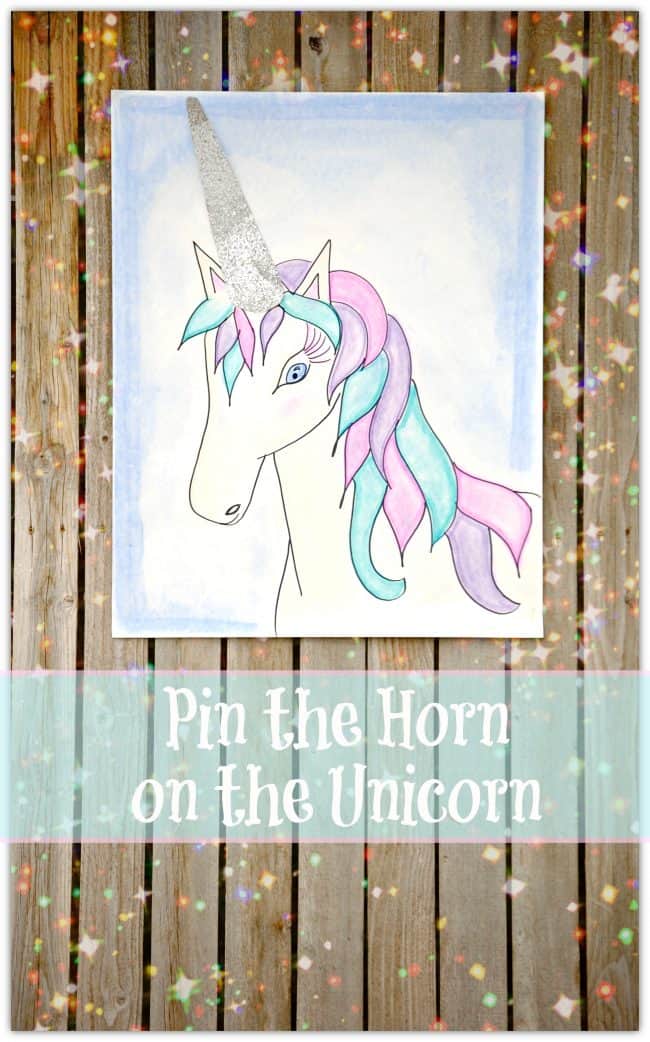 Pin the Tail on the Unicorn >>> Redo Mom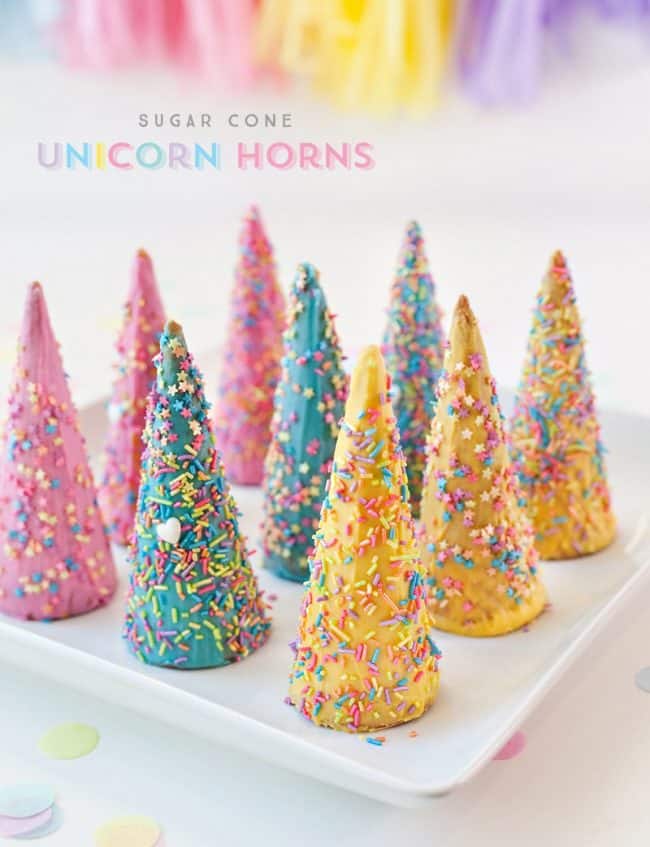 Sugar Cone Unicorn Horns >>> Fisher Price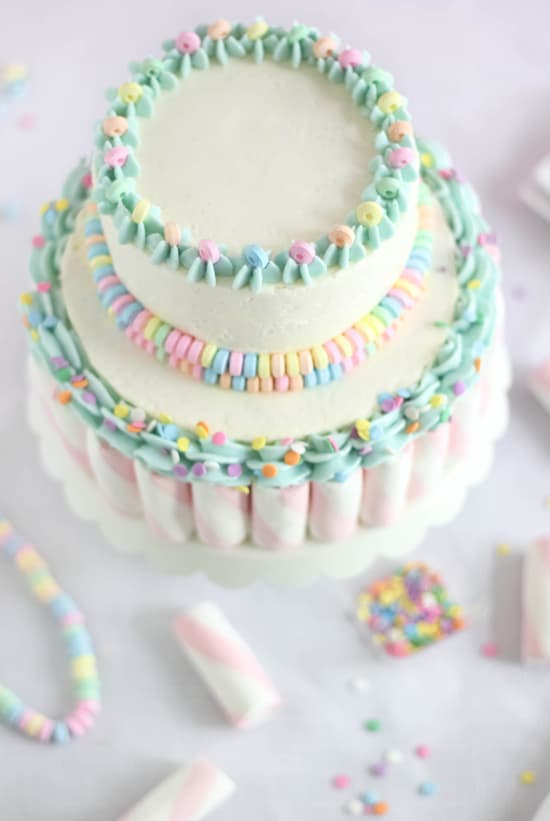 Pretzel Rainbow Treats >>> Wilton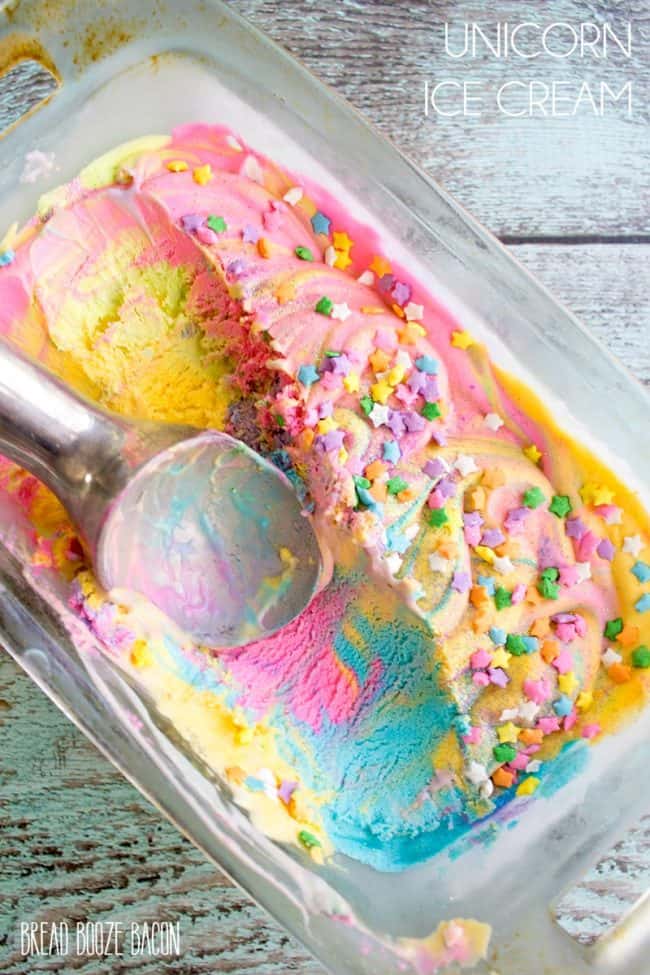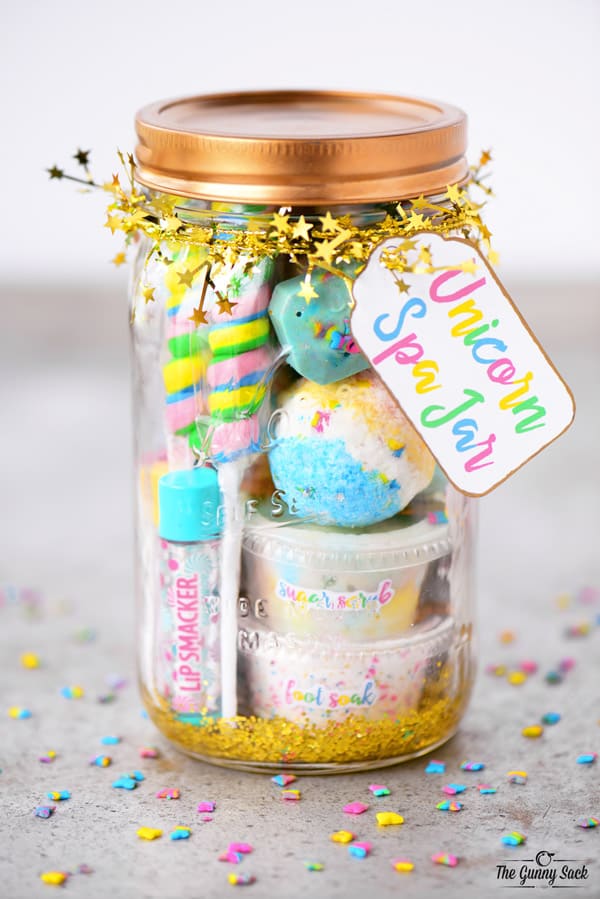 Unicorn Spa Jar (great favor idea) >>> The Gunny Sack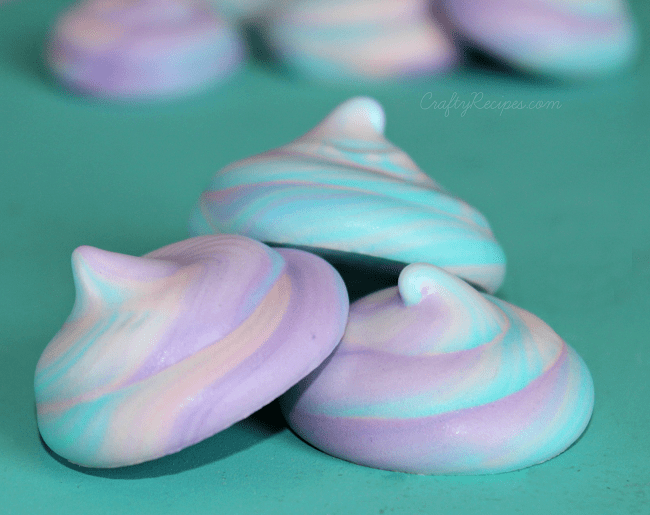 Unicorn Meringue Cookies >>> Crafty Recipes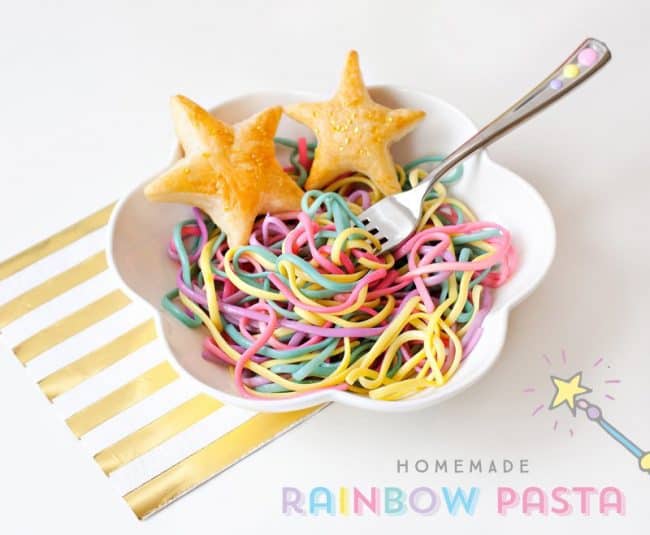 Rainbow Unicorn Pasta >>> Fisher Price
If DIYing isn't your idea of a good time there are lots of purchase opportunities for a great Unicorn birthday party. Check out these awesome items and ideas.
If you like these types of ideas in this Unicorn Birthday Party post then you also might like…
---