If you're searching for magical unicorn party ideas on a budget you're in the right place! This post is the ultimate unicorn birthday party guide.


If your child is in love with unicorns, fantasy, and fairy tales then you can plan an enchanted birthday party they will never forget with these awesome ideas from tasty recipes to fun favors.


These would be perfect for a baby shower too.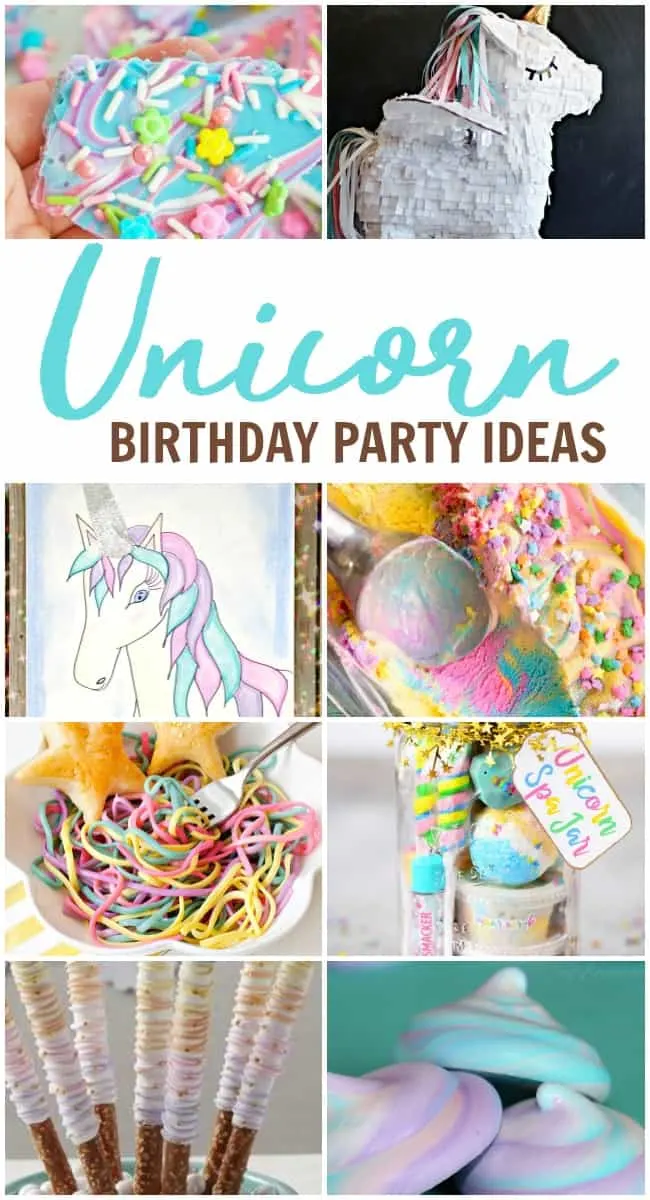 This post contains affiliate links.


If you have a daughter then unicorns may have been a part of your family life for a while now.


I know my daughter loved horses when she was little and therefore loved unicorns just as much.


But, for the past few months, unicorns have really become a thing in children's room decor, treats and well... even drinks too... IE... the Starbucks' unicorn frappuccino.


Today I thought I would share in the unicorn excitement with some fun unicorn birthday party ideas that I am loving.


Unicorn Party Ideas on a Budget!


Unicorn Birthday Party Food Ideas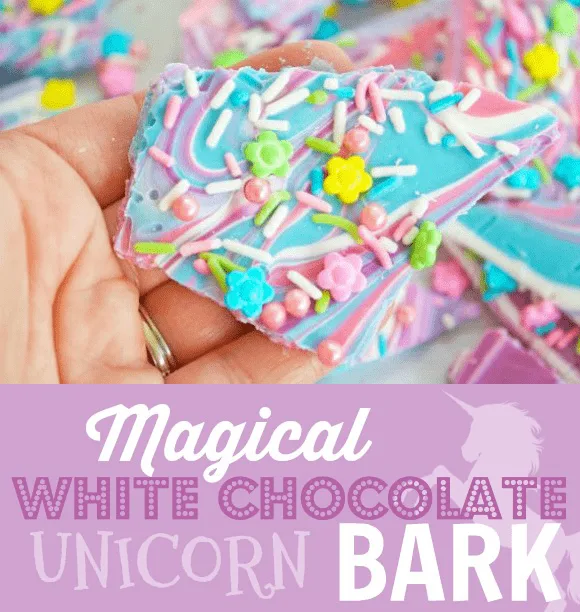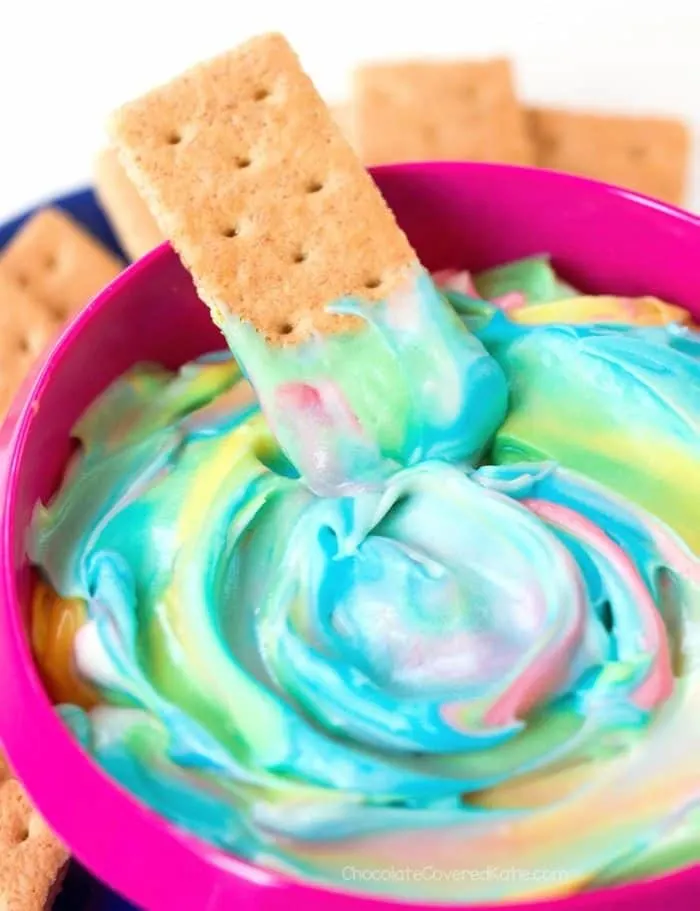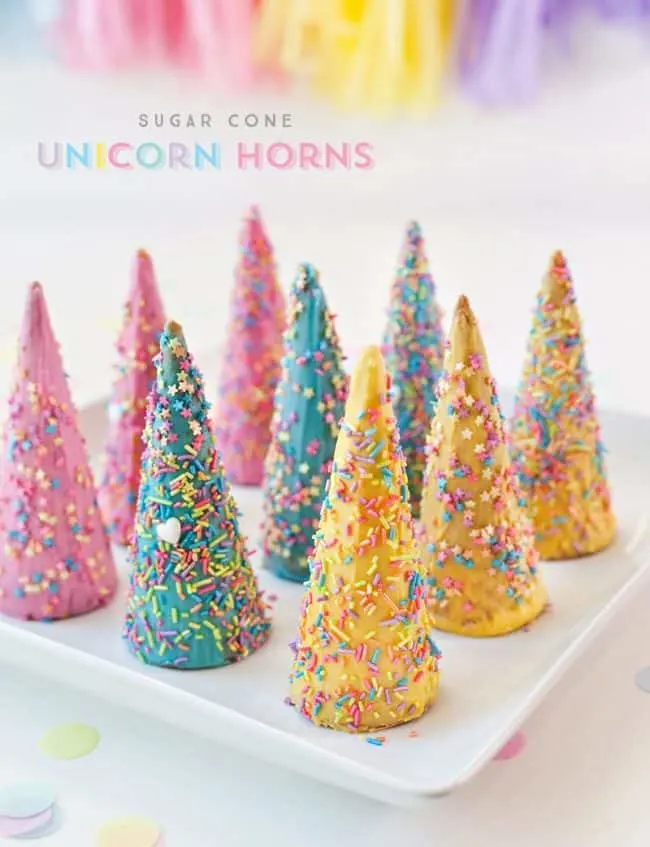 CLICK TO BUY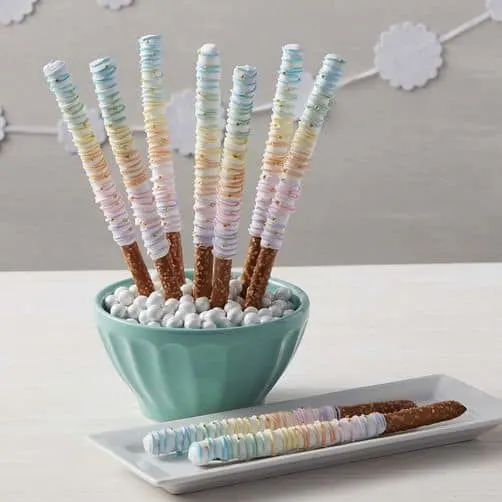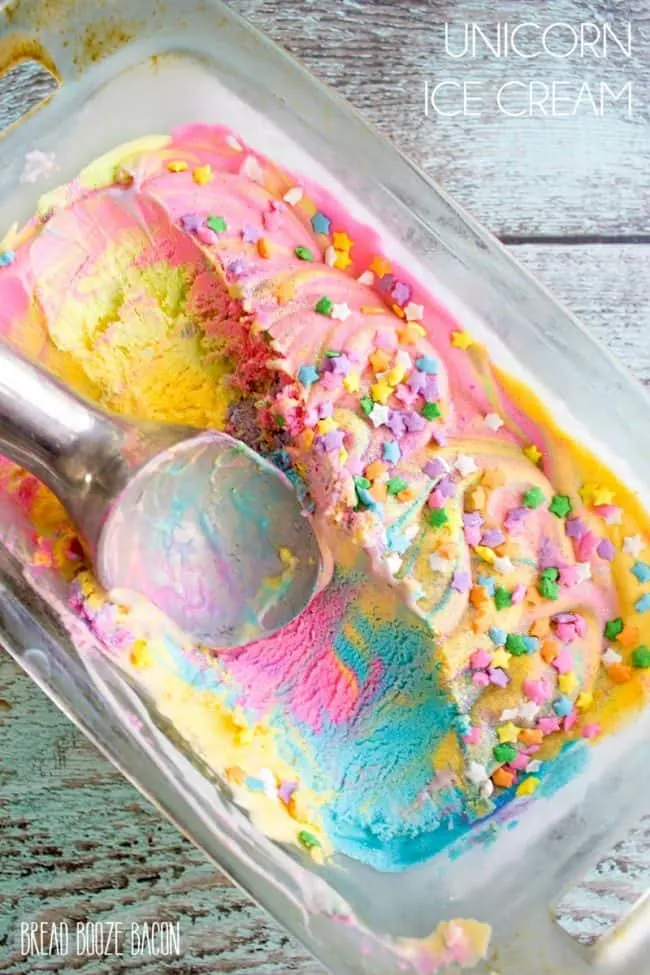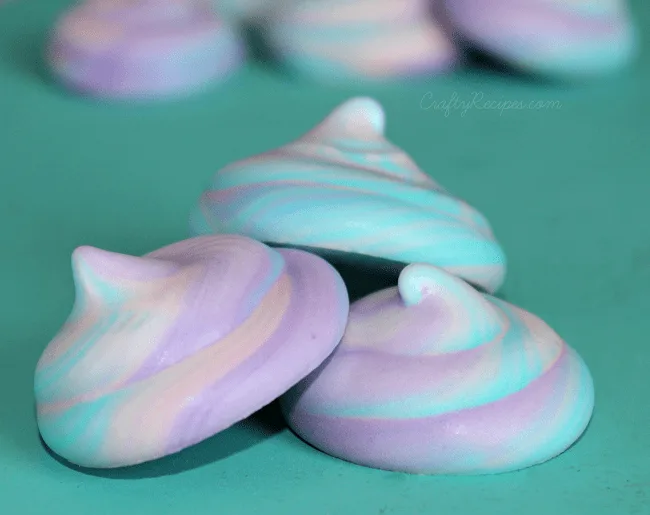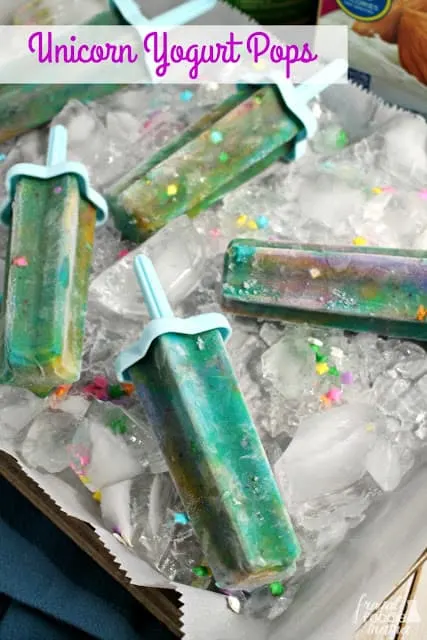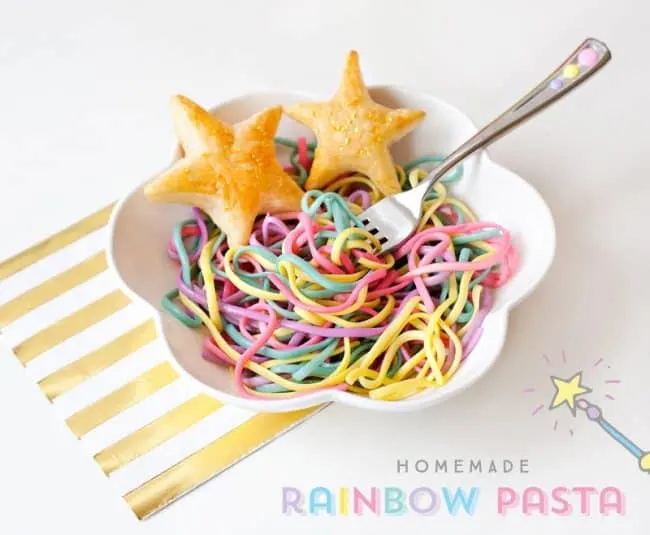 Unicorn Party Decorations Ideas & More!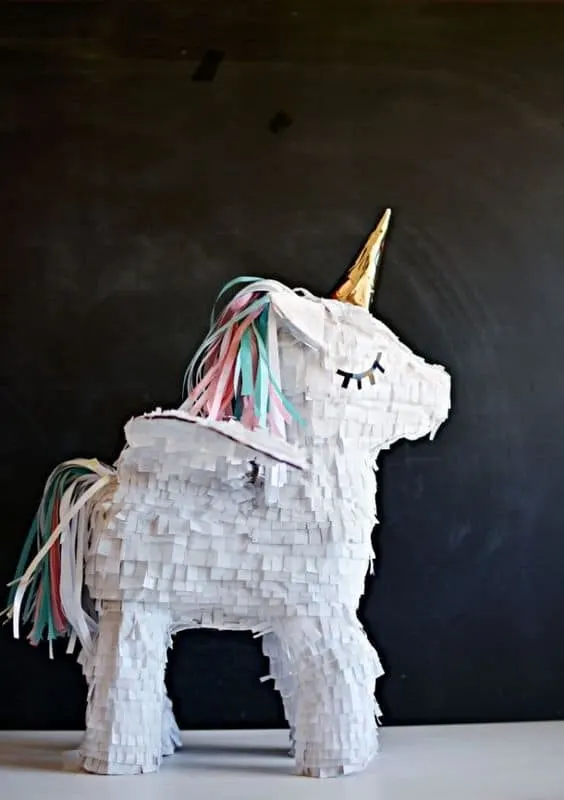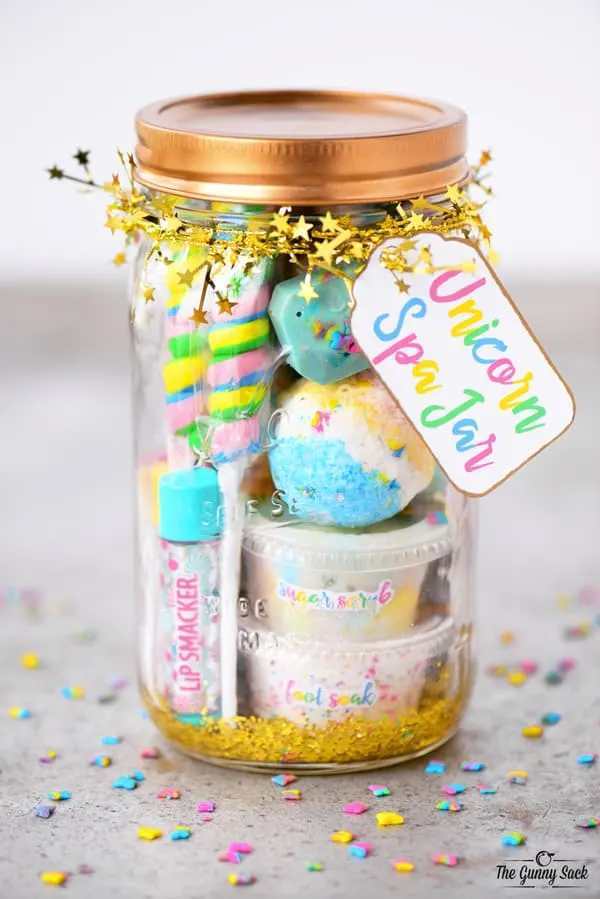 Whether you have decided to throw a unicorn spa party or rainbow unicorn birthday party I hope that you have been able to find something, or a few things, that will work for you.


If DIYing isn't your idea of a good time there are lots of purchase opportunities for great Unicorn birthday party supplies. Check out these awesome items.


How do you host a unicorn birthday party?


Pick a location and date.
Make a Guest List.
Find and save your favorite unicorn party ideas for later, this post is a great start for all the best ideas.
Order any special decorations and party supplies ahead of time.
Create any DIY favors, goodie bags, unicorn games, etc.
Create/Buy and send invitations.
Pick up food and drinks.
Decorate for the party the day before if you can.
Have fun!!


Unicorn Birthday Party Ideas for Boys


Who says that unicorn magic is just for little girls? Boys can get in on the magical fun too.


However, It can be tricky to find party decor that caters to little boys but we have you covered with some fun ideas below.


Think Color Theme: If your kiddo wants to use the rainbow theme then great, go for it, but some more color themes could be blue, glue, or galaxy.


For girls, eyelash unicorn designs are always a hit but the sunglasses version of the unicorn has become increasingly popular and great for a boyish twist. This design would work great for all sorts of ideas, favors, cakes, etc.




If you found these unicorn party ideas on a budget helpful, check out this other couple of posts for favor ideas and party lighting.