Whether you're throwing a backyard bash or an evening soiree, these party-perfect ideas are sure to leave a lasting impression on your guests.


From bug repellent and sunscreen stations to cozy outdoor decor and entertainment tips, these outdoor party ideas will have your guests feeling right at home.




Who doesn't love a good party right?


Especially when it means precious time spent with your family and friends and not some stuffy office party that you are wishing you never made that promise to show up to.


Check out these awesome outdoor party ideas and inspiration. Even some perfect solutions for your big 4th of July bash.



Creative Outdoor Party Ideas and Inspiration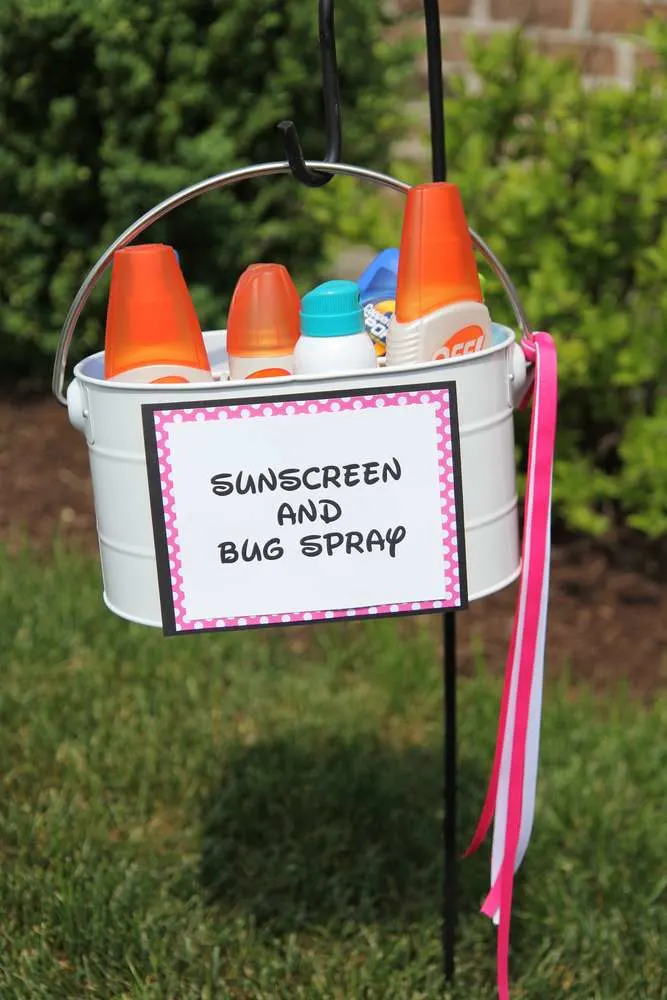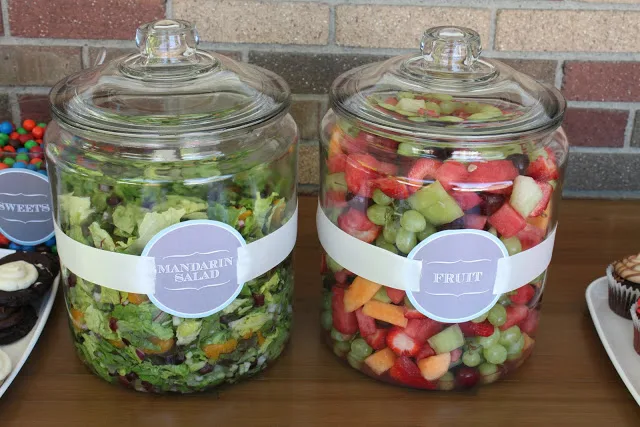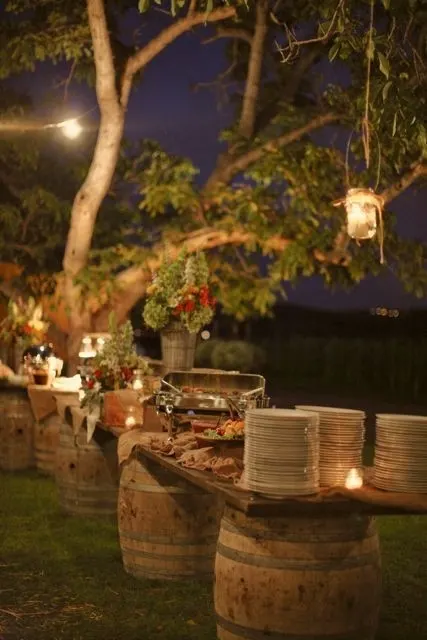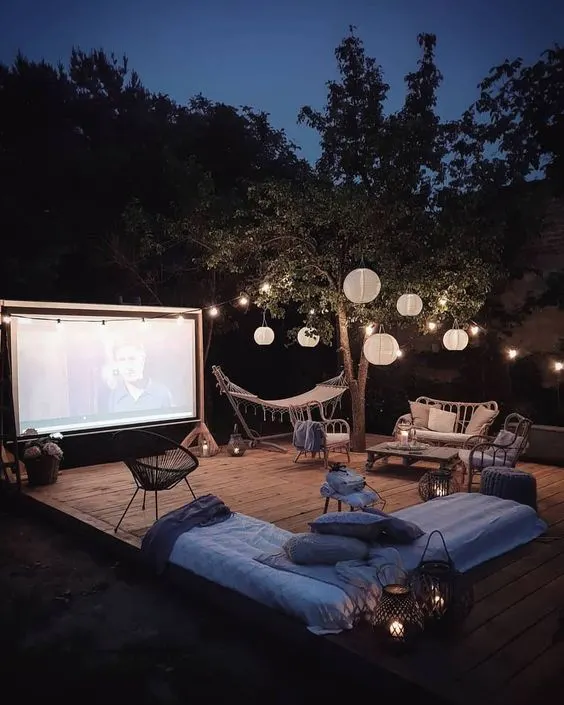 Tools you might need for an outdoor party




A few questions you may have


How do I prepare my backyard for a party?


Cut the grass.
Clean the patio.
Add extra seating if needed.
Decorate as desired.
Set up lights for ambiance.
Get your grill ready if you are planning a cookout.


What do you do if it rains at your outdoor party?


If there is a chance of rain the day or night of your outdoor party then be sure to plan in advance for what you plan to do.

A few ideas are to move it indoors or how about in the garage?

If it is a hot summer day and there is no severe thunderstorm involved you could even embrace the cool rain shower.


More Outdoor Ideas