Check out our 100 Days of School Teacher Shirt Ideas for the very best tops to celebrate the big day.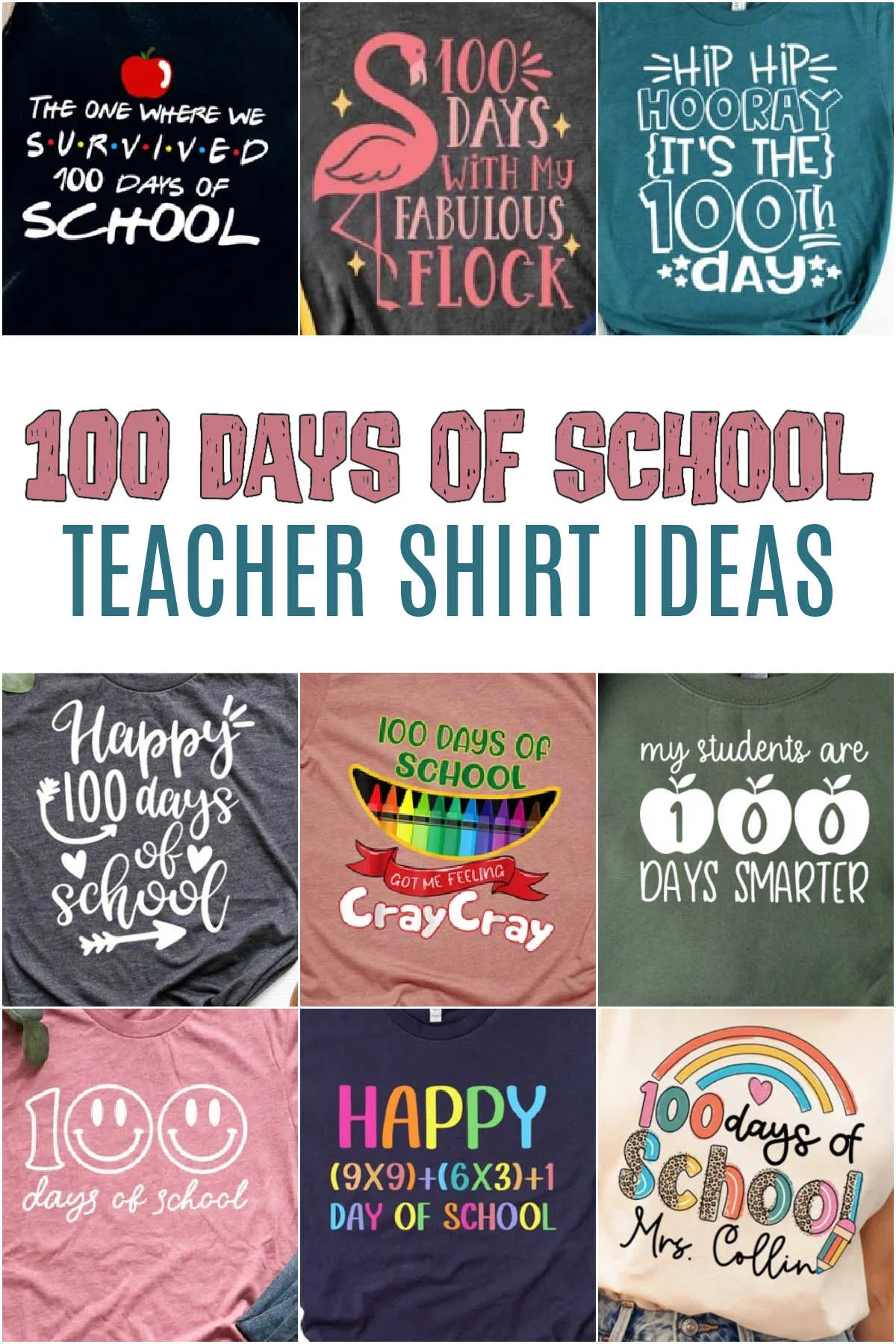 What is special about the 100th day of school?


The 100th day typically marks the halfway point for the kids and the teachers. Which is always exciting!


It is a fun time to reflect on accomplishments that have been achieved during the school year.




When is the 100th Day of School?


The date will vary depending on each school calendar but most land towards the end of January or the beginning of February.




So previously we have shown all the fun and exciting ways that the kids can dress up their tshirts for the 100th day but teachers like to have fun too!


With that knowledge, we have rounded up some of our favorite teacher shirts.




100 Days of School Teacher Shirt Ideas




Even more 100th-day fun you don't want to miss!