Check out these brilliant 100 days of school projects to celebrate the first 100 days of school and being 100 days smarter.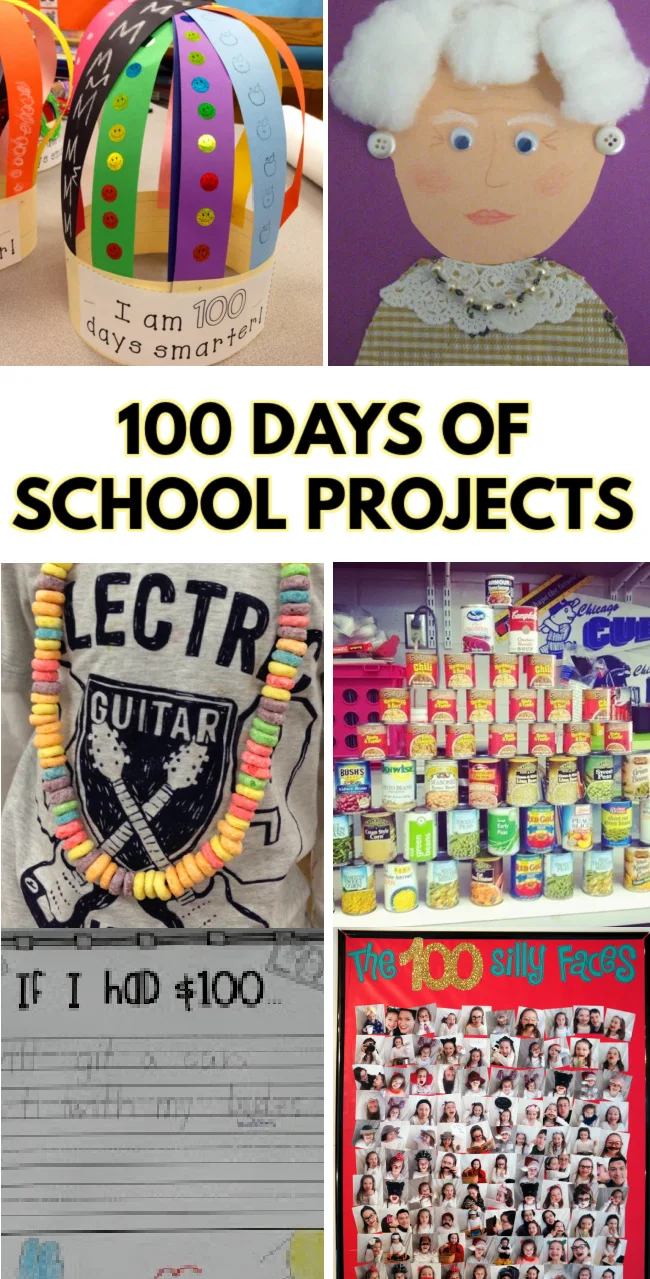 The 100th day of school is almost here and it's time to celebrate!


These 100th-day activities include craft projects, math activities, writing prompts, printables, and more.


100 Days of School Projects





When is the 100th Day of School?


The 100th day of school is usually celebrated in early February, however, it is dependant upon when your child started school. Some start in early August and others early September so the 100th day can range from Jan through Feb.


These 100 Days of School Ideas are so much fun but we have some more great projects you don't want to miss!