These super cute Popsicle Stick Crafts for Christmas are a great way to have a fun day of holiday crafting.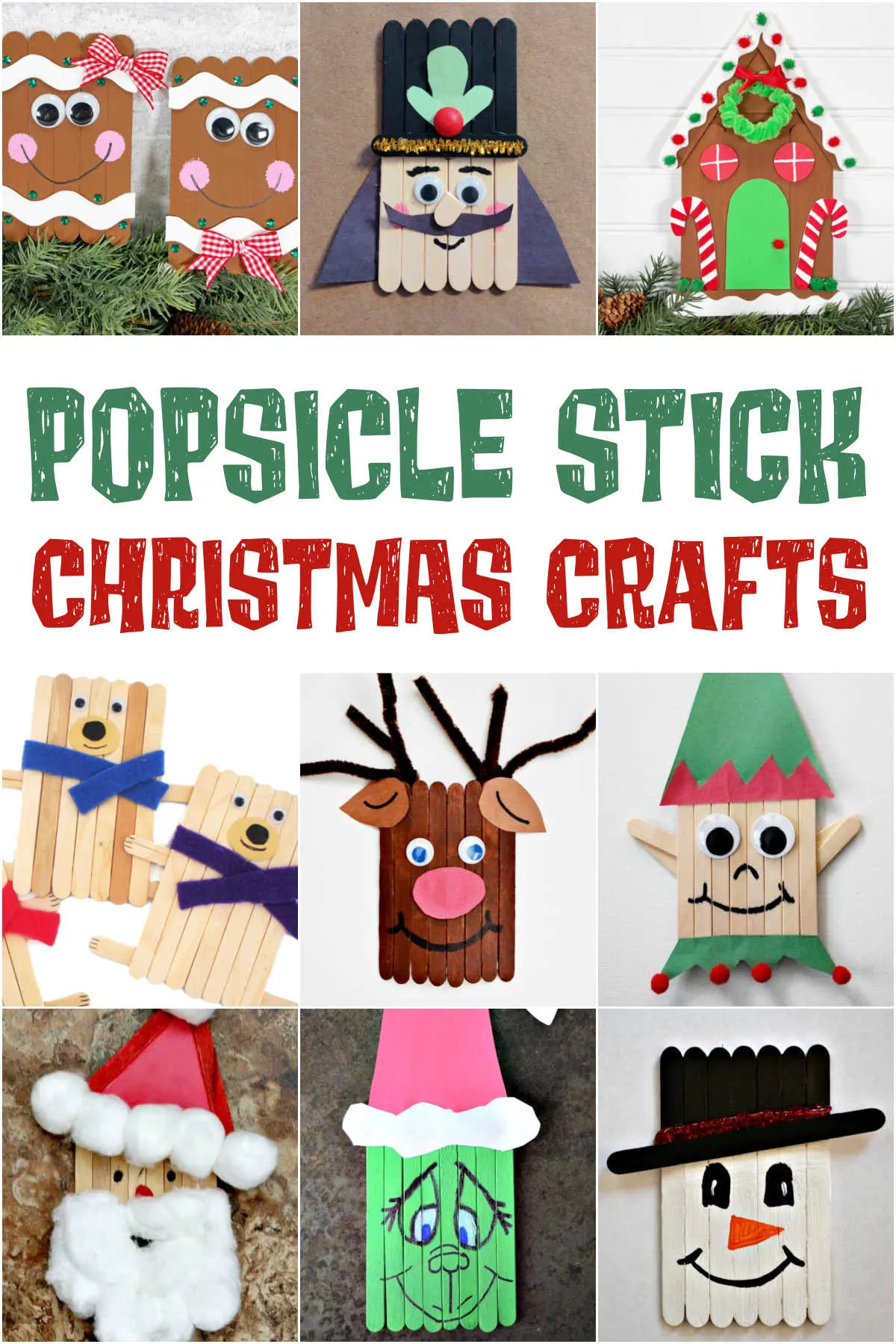 We love crafting with popsicle sticks (or craft sticks) because they are inexpensive and easy to use.


So if you are looking for a craft to do this holiday break or something you can give as a homemade keepsake gift, grab your craft sticks and get to crafting with this variety of Christmas characters (from snowman to santa) with plenty of room for your own creativity.


One of the best things about this list of Christmas Popsicle Stick Crafts is they can be turned into ornaments, holiday decor, gift tags, or a just because craft. Plus they are great for children (and adults) of all ages.




Popsicle Stick Crafts for Christmas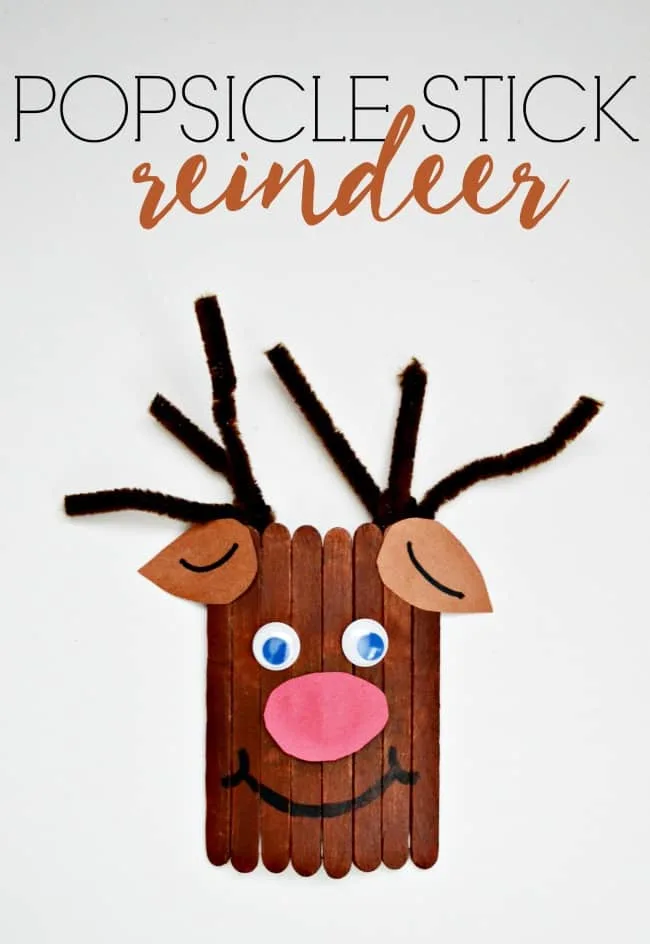 This Popsicle Stick Reindeer is a cute and easy Rudolph-inspired Christmas craft that kids of all ages will enjoy.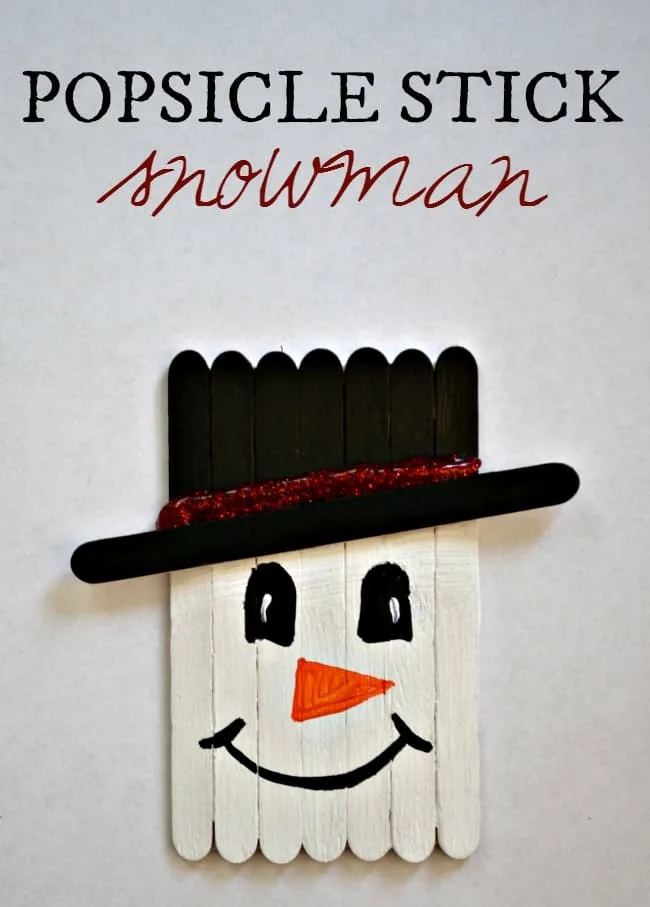 This popsicle stick snowman craft is a perfect holiday-time activity for the kids. It can be turned into a cute magnet to hang on the fridge or an ornament for the tree.




Create this super cute Popsicle Stick Grinch with your kids this holiday season. A perfect pairing with the classic book and movie.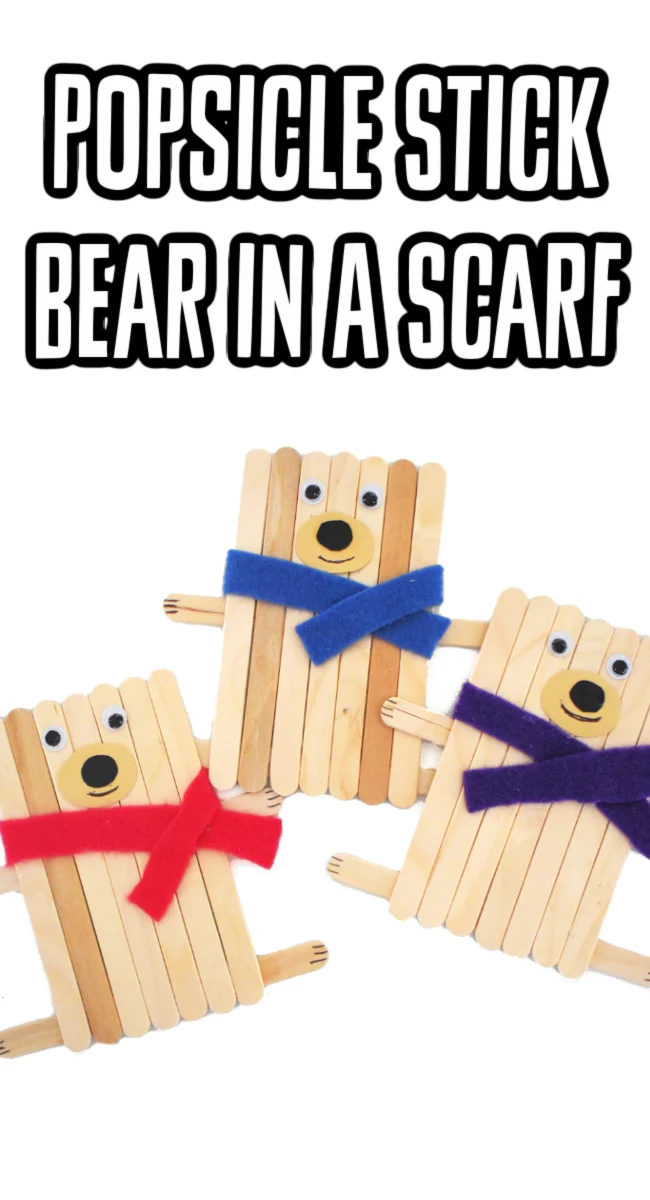 Grab your craft supplies, gather your kids, and get ready to have some fun with this Popsicle Stick Bear craft for kids.




This popsicle stick elf craft is perfect for getting into the spirit of the holiday season.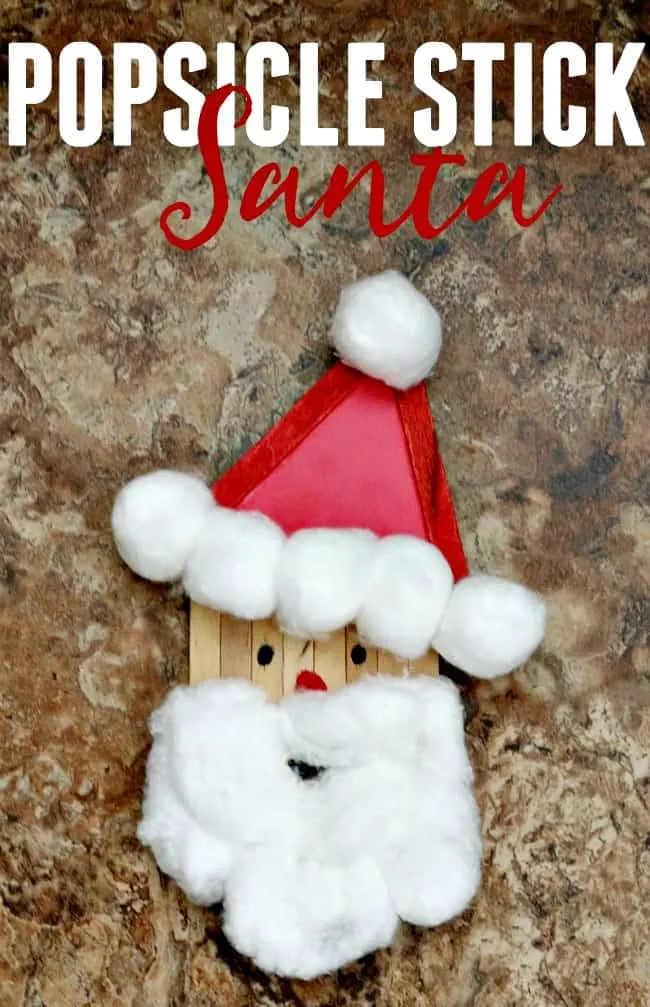 Create this popsicle stick Santa craft just in time for Christmas and jolly ole St. Nick to come down the chimney on Christmas Eve.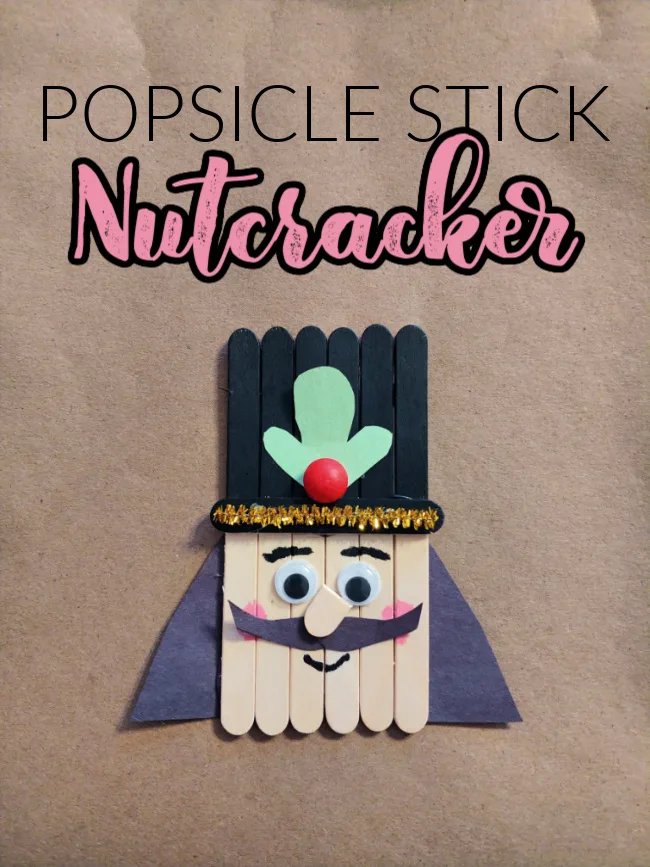 Made with a few craft sticks and some basic craft supplies, this easy popsicle stick nutcracker craft for kids is a fun holiday keepsake.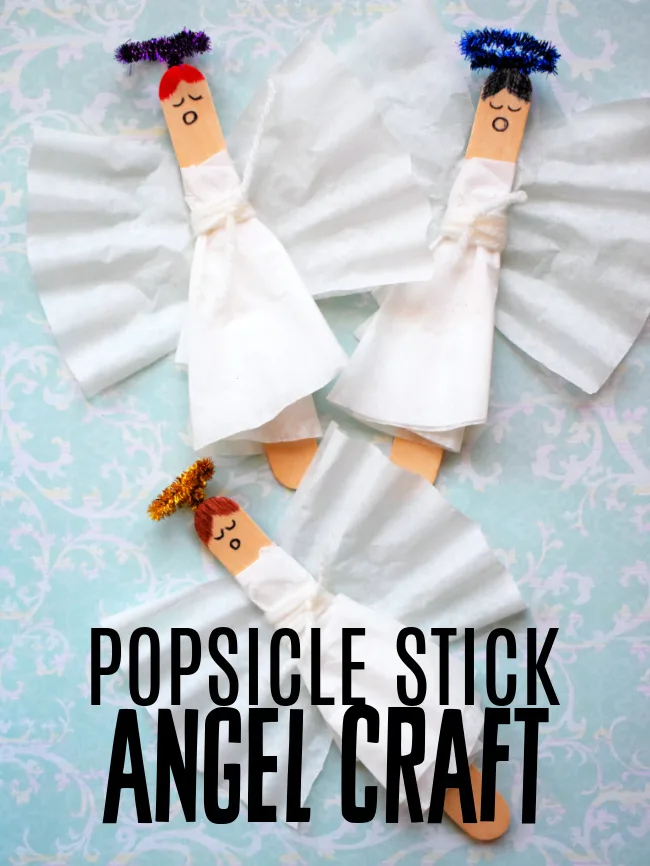 This popsicle stick angel craft combines simple popsicle sticks with coffee filters to create a beautiful and adorable angel.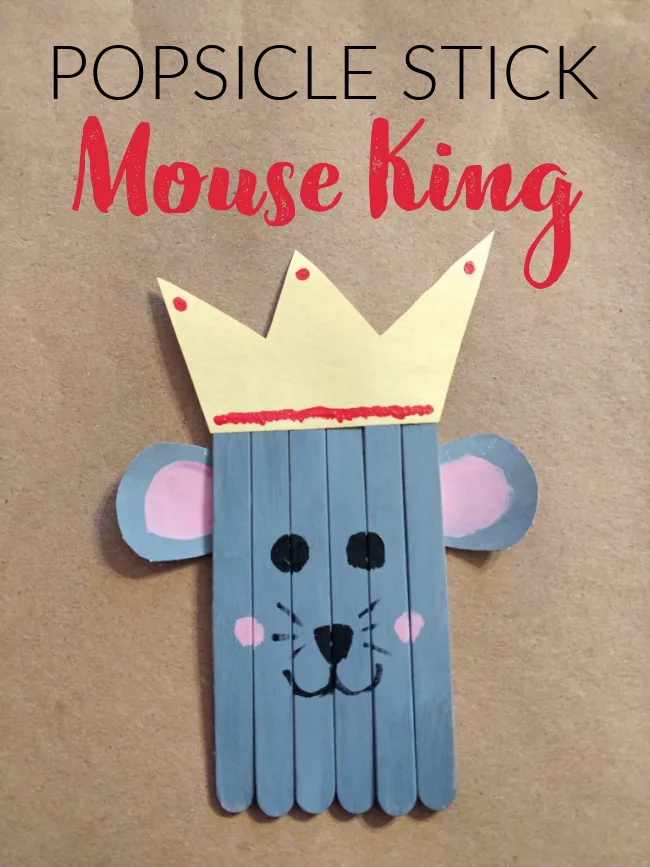 Dance like a sugar plum fairy or march around like a nutcracker soldier as you decorate your home with this super cute Popsicle Stick Mouse King.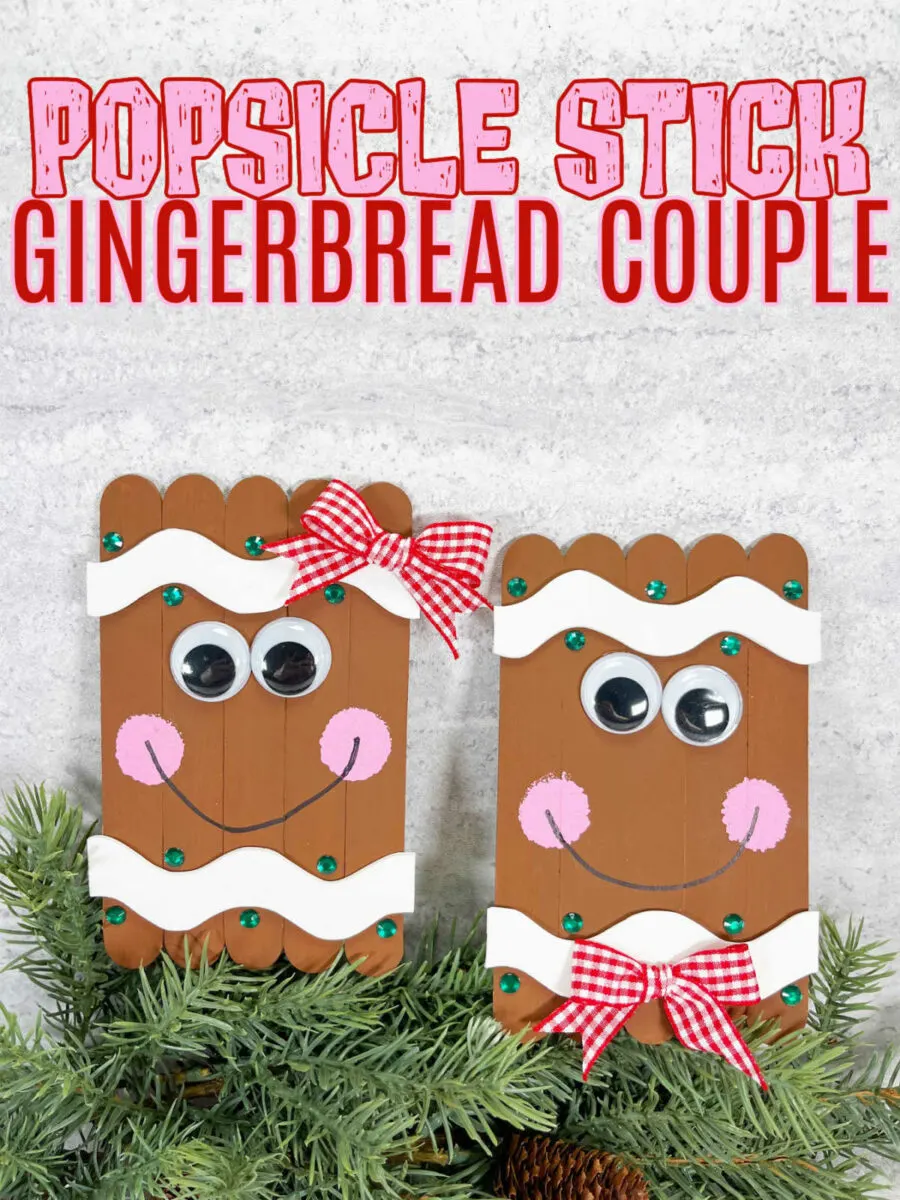 Gather your craft sticks to make the cutest Popsicle Stick Gingerbread Man craft this holiday season has ever seen.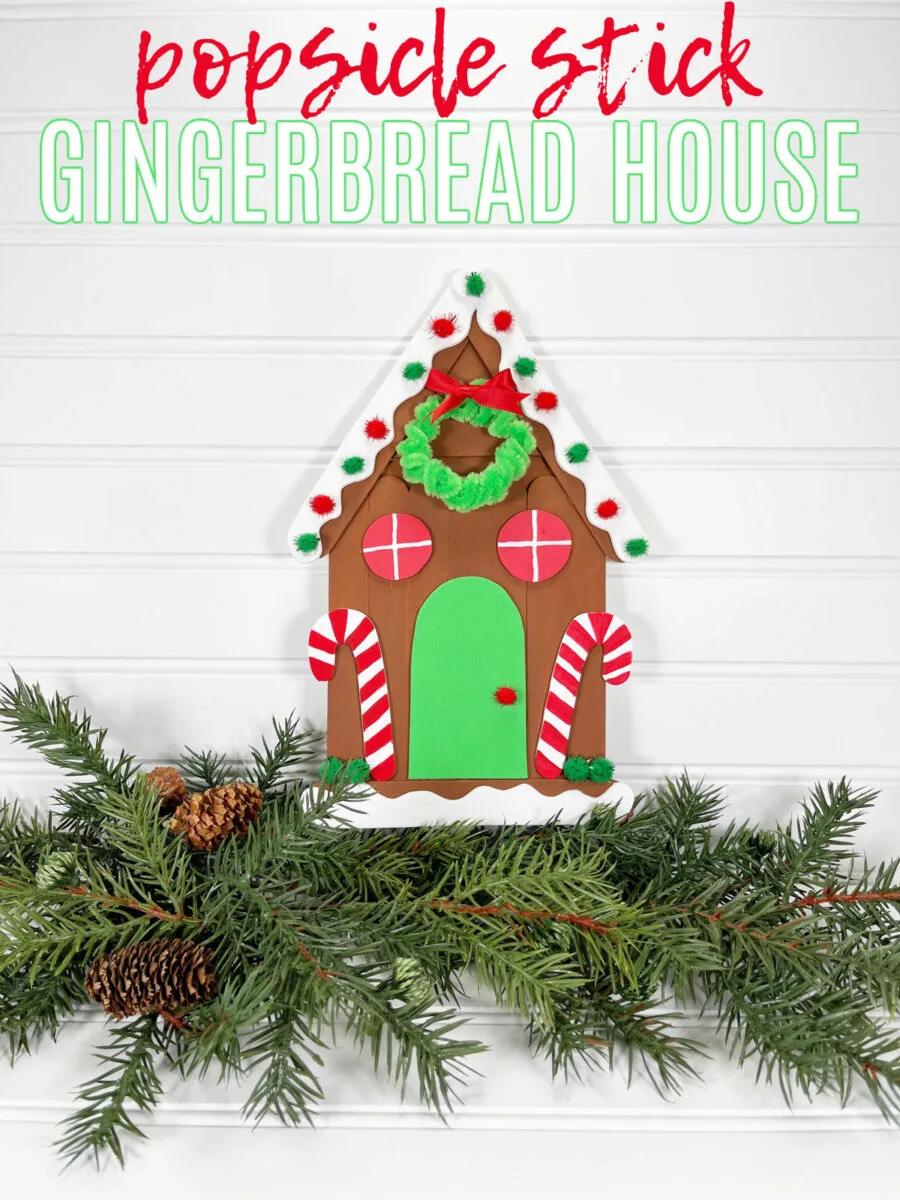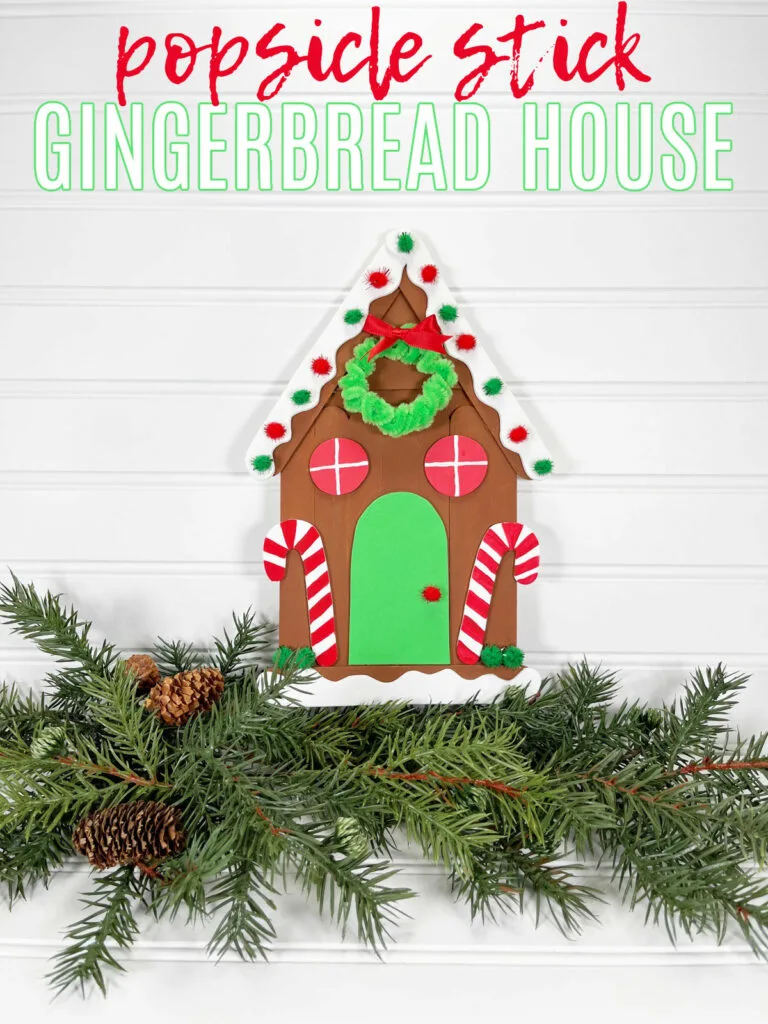 This Popsicle Stick Gingerbread House is a fun and festive craft to do with your kids and create bonding moments and memories this holiday season.




Even more Christmas Crafts you don't want to miss!