There is not much I love more about the Fall than all things pumpkin. Which means I love all sorts of recipes that take pumpkin and feature it as the main ingredient. Check out all these yummy pumpkin recipes!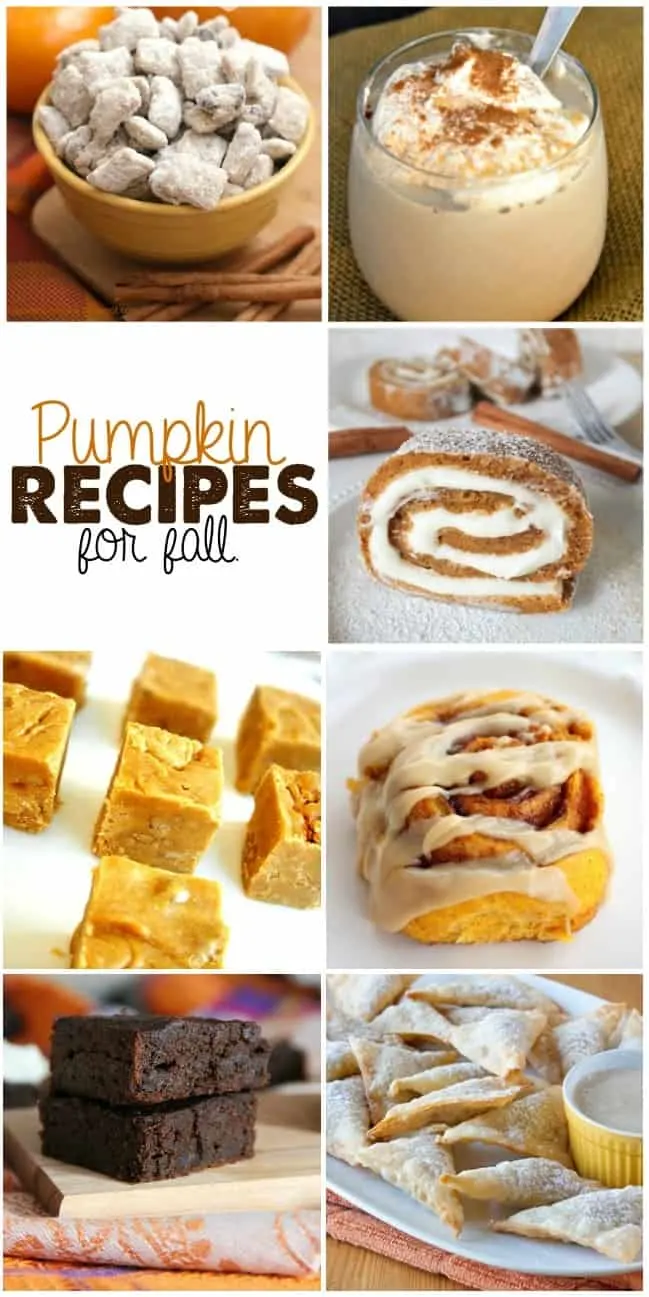 One of my all time favorites is a recipe that I posted here not to long ago. The homemade pumpkin spice latte. It is so tasty and a lot cheaper than hitting up the high priced store.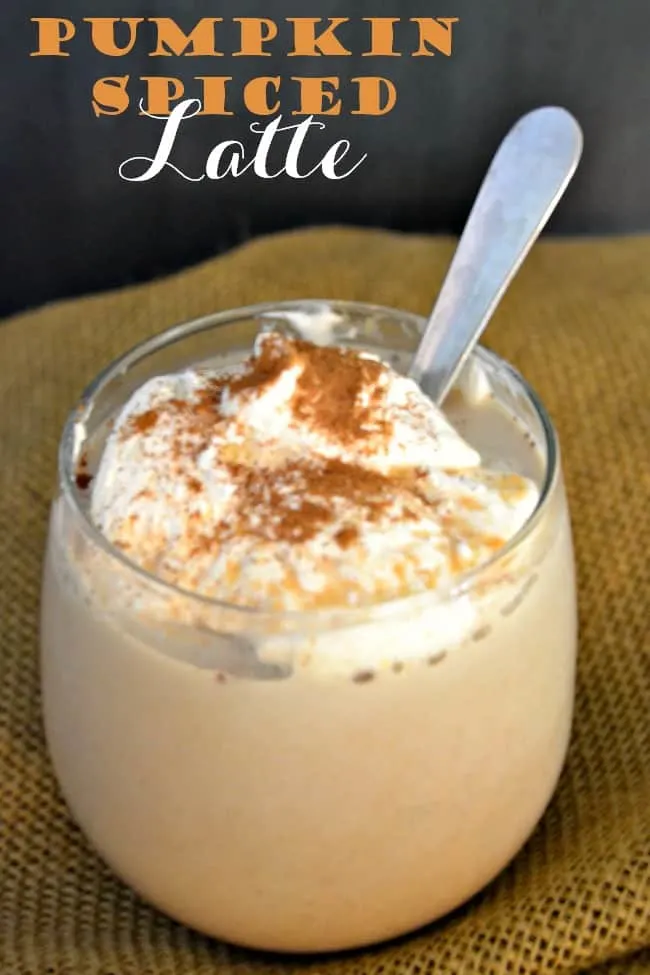 Pumpkin Oatmeal Chocolate Chip Cookies
How delicious does this pumpkin roll look? I could cut me off a piece of this right now.
Having pancakes on a Sunday morning has become pretty much a ritual for us. Of course we are going to throw some of these skinny pumpkin pancakes in the mix real soon.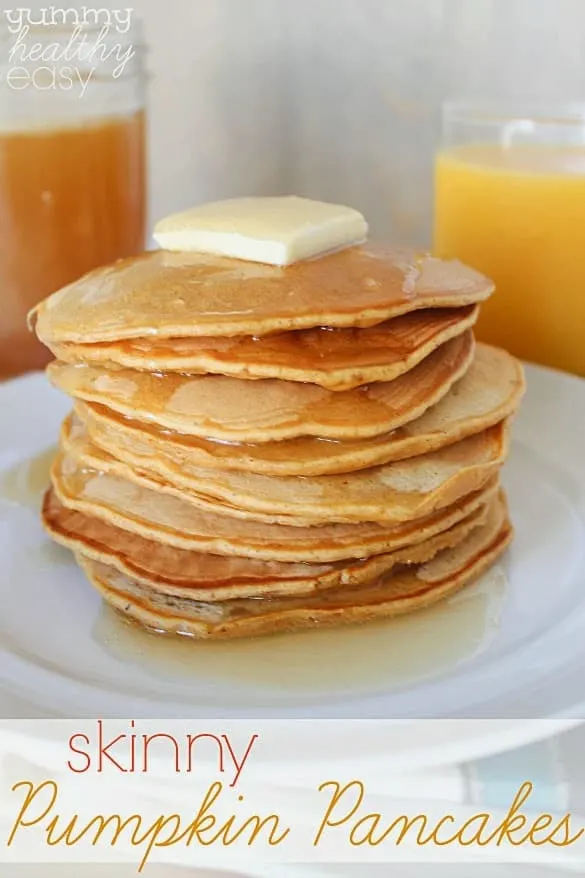 Pumpkin brownies? Why yes that is what you are seeing. I need me some of these pronto and only 2 ingredients, sweet.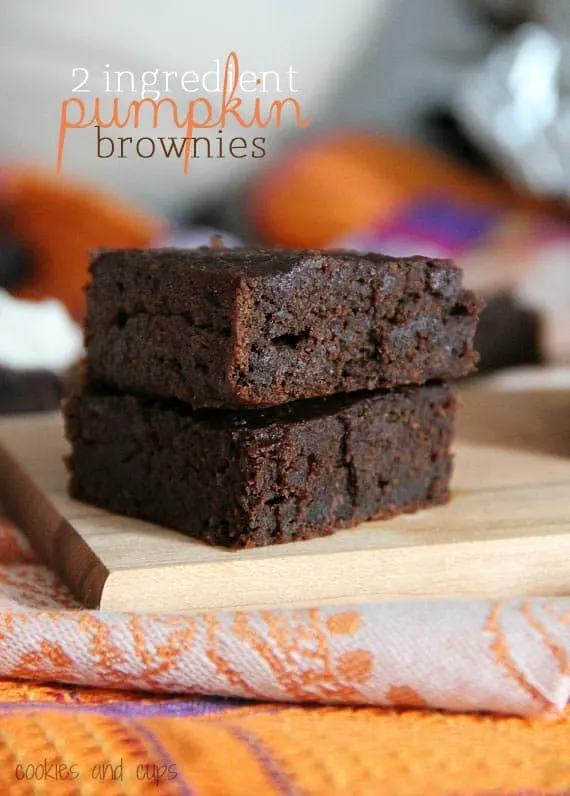 If a pumpkin roll wasn't enough how about a pumpkin cinnamon roll?
These all look so delicious I don't know which one I want to try first, what about you?
If you are looking for more pumpkin ideas check out my no carve pumpkin ideas post.