Learn how to cook Air fryer Brussels sprouts that are crispy and sweet and are ready in under 30 minutes.


They are the perfect side for any of your favorite meat and even make a great holiday side dish too.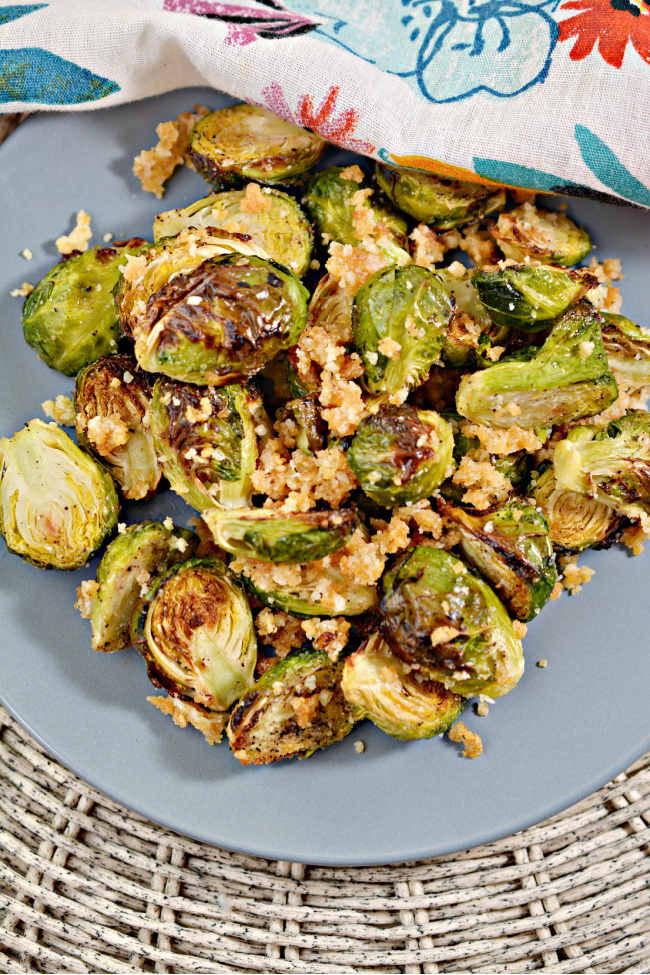 The air fryer has become one of my favorite small appliances and making veggies in them, especially these Brussel sprouts, is my go-to.


The outsides of these sprouts become the perfect crispiness but on the inside, they are still tender and delicious.


Ingredients you will need:


1 lb. Brussels sprouts trimmed and cut in half
2 tbsp. olive oil, divided
½ tsp. garlic powder
¼ cup crushed pork rind crumbs
¼ cup parmesan cheese, grated
Salt and pepper to taste


How to Cook Air Fryer Brussel Sprouts!


Preheat the air fryer to 350 degrees.


Add the Brussel sprouts to a mixing bowl and add 1 tablespoon of olive oil, garlic powder, and salt and pepper to taste. Stir well to combine.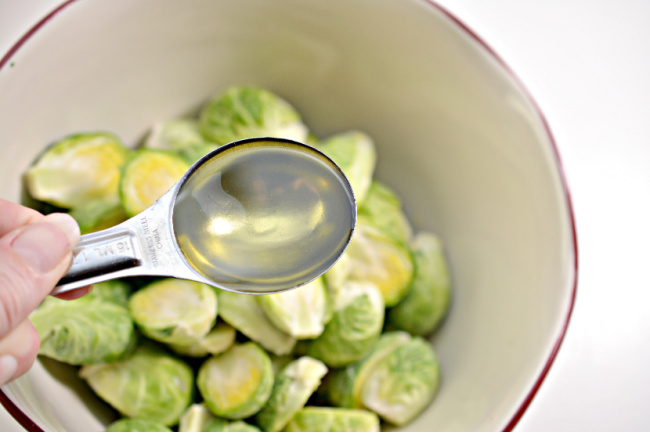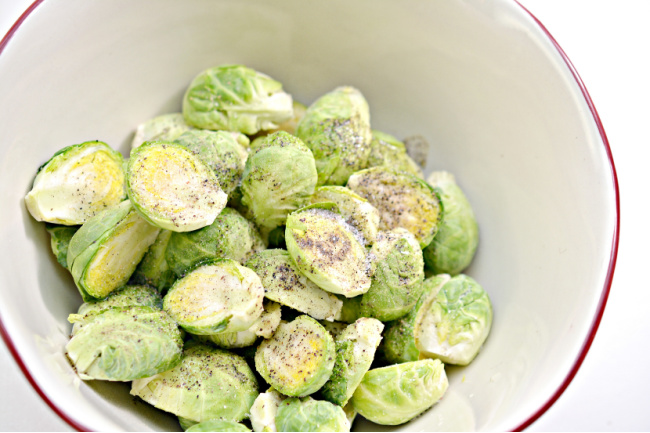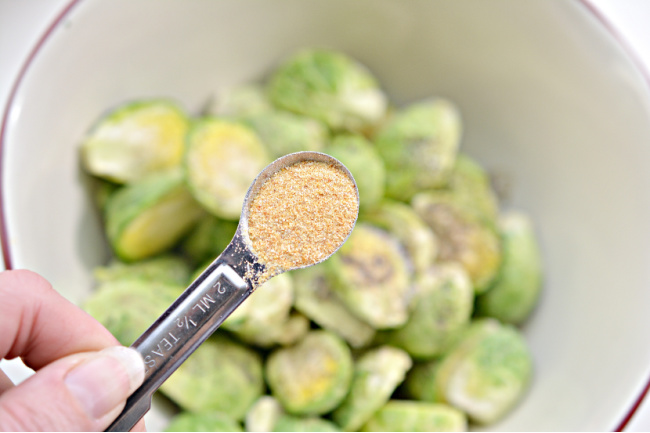 Place the brussels sprouts onto a parchment-lined tray or fry basket, and cook for 8-10 minutes until they have softened and begun to brown and turn crispy.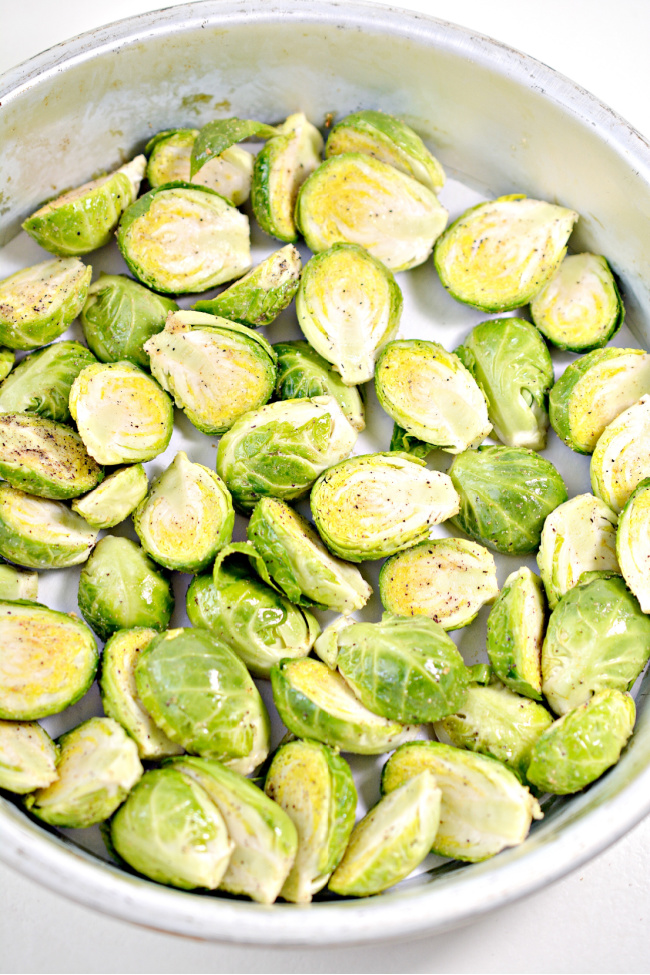 In a bowl, combine the other tablespoon of olive oil, parmesan cheese, and pork rind crumbs.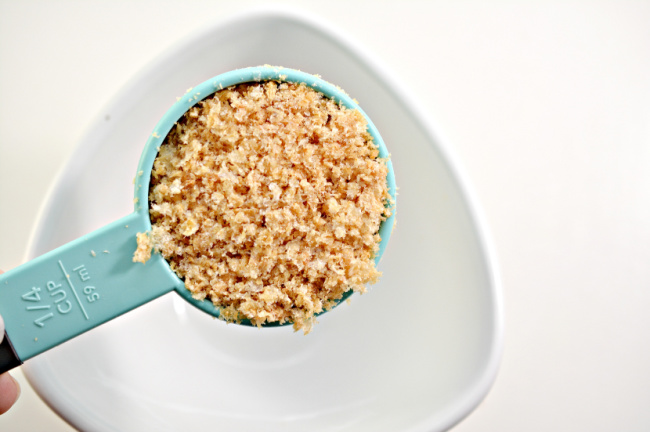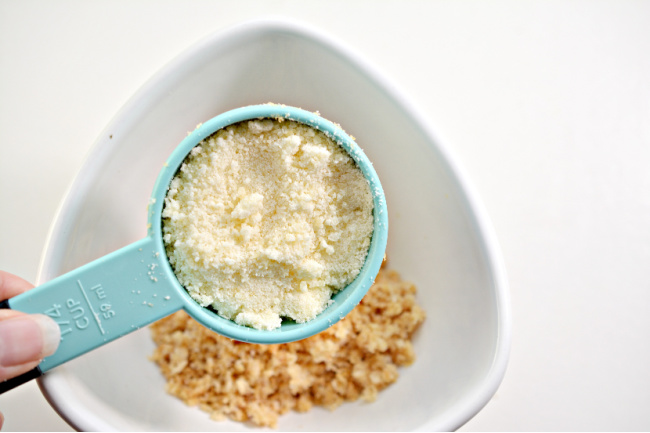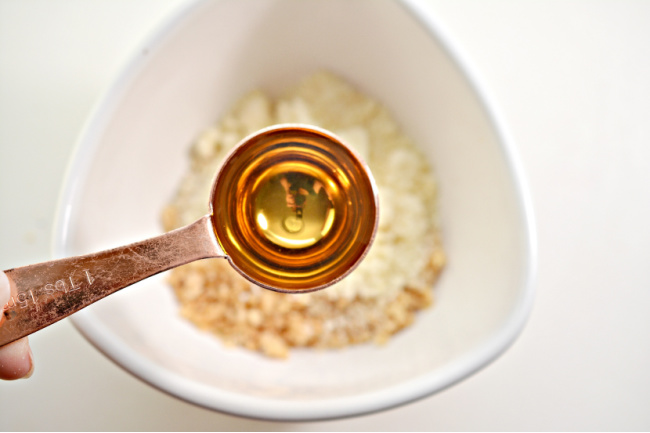 Stir to combine, and then sprinkle the mixture over the brussels sprouts.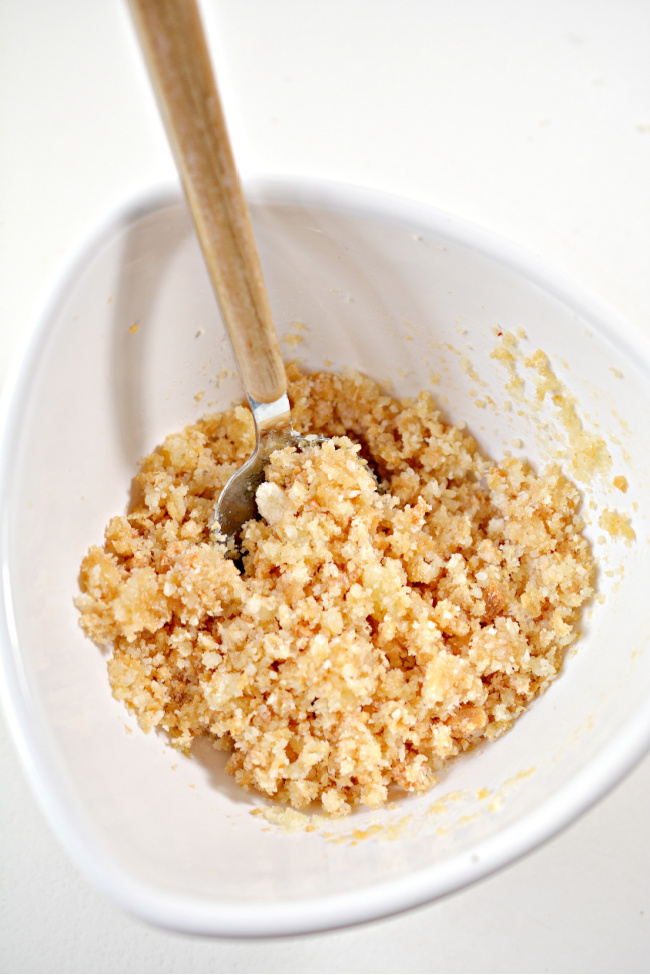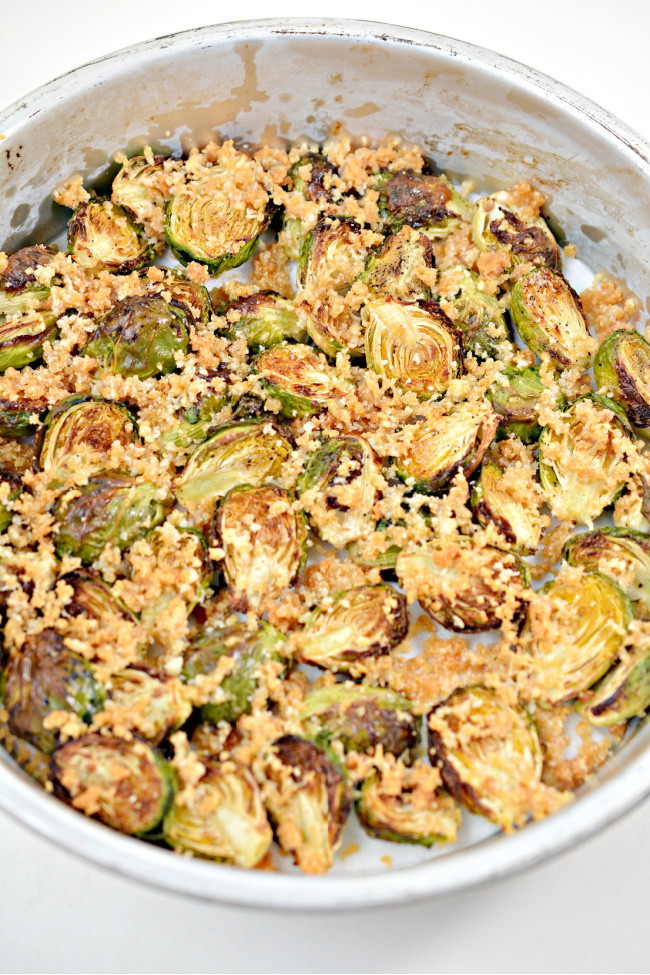 Cook for an additional 2-3 minutes until crispy.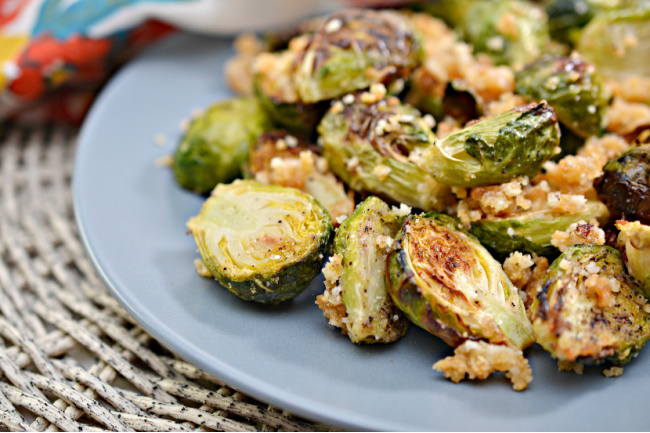 Do you need to soak brussel sprouts before cooking?


Although it is pretty typical to soak your brussel sprouts in a bowl of cold if you are planning to oven roast them these air fried brussel sprouts do not need to be soaked prior to cooking.


Are Brussels sprouts healthy or good for me?


Yes, they are a green veggie and are one of the healthiest with a good source of protein, vitamin C and K.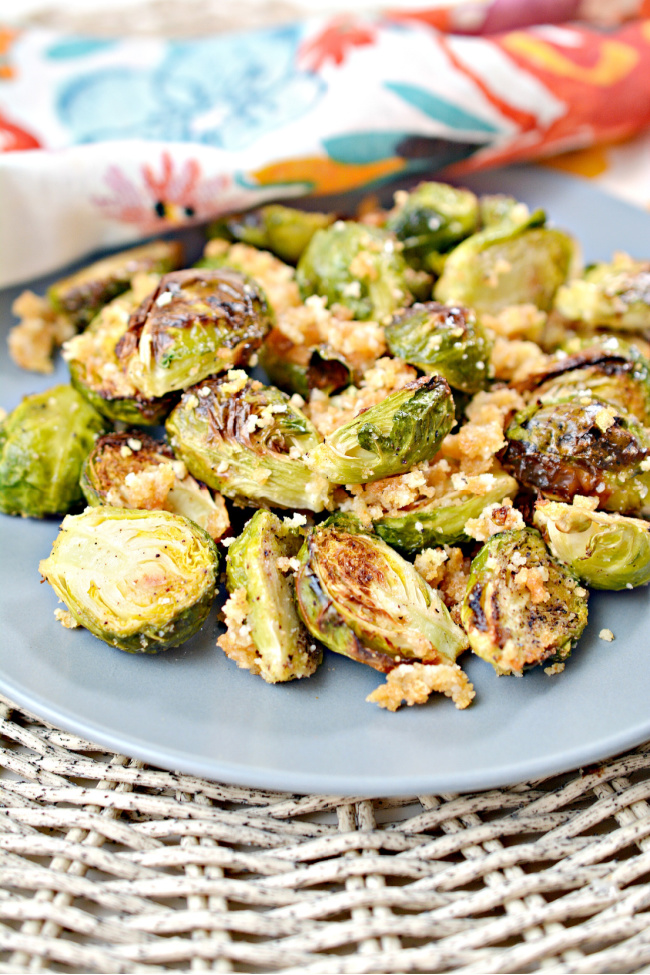 Don't forget to check out these other Air Fryer favorites as well.


Want to print this Air Fryer Brussel Sprouts Recipe?