Back in September I shared with you how I used my Sauder Shoal Creek Dresser to store my arts and craft supplies in my office. I am loving how this dresser works for my arts and crafts and probably won't be changing its use anytime soon. However, I wanted to share with you today more alternative ways to use a dresser.
Of course most people use dressers to store clothes but they make great uses for other storage solutions as well.
1. As a buffet.
Dressers make great buffets, especially when you need extra storage for things like plates, platters and bowls. I like to use my extra storage for holiday serveware and dishes. Also buffets can be expensive when you compare them to the cost of your traditional dresser.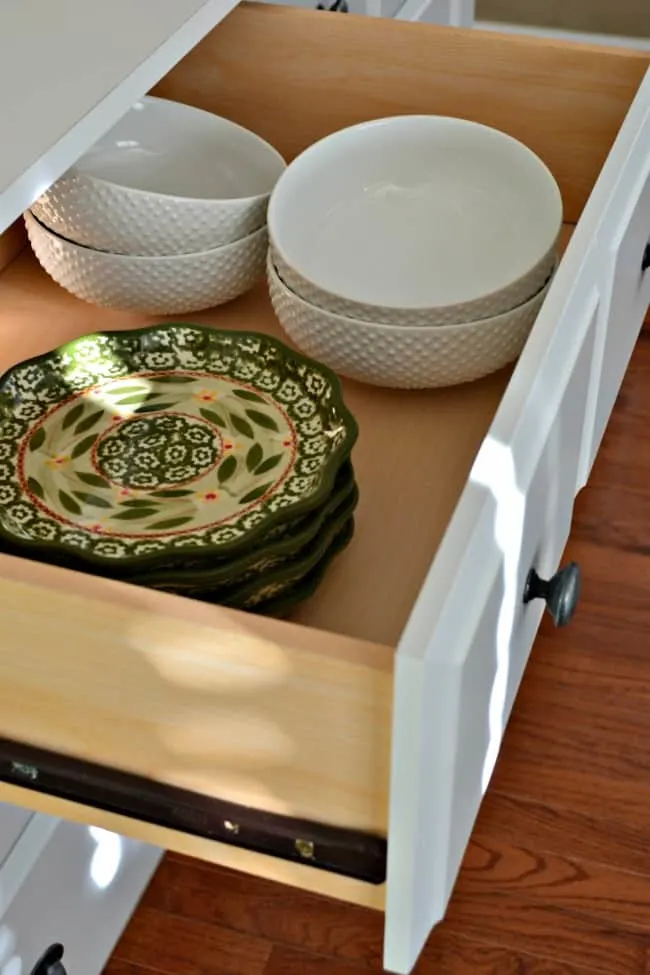 2. Media Cabinet
Got an extra dresser on hand? They also make great media cabinets. You could store all of your movies and extra supplies in the various drawers and most are long enough to fit a large TV on top.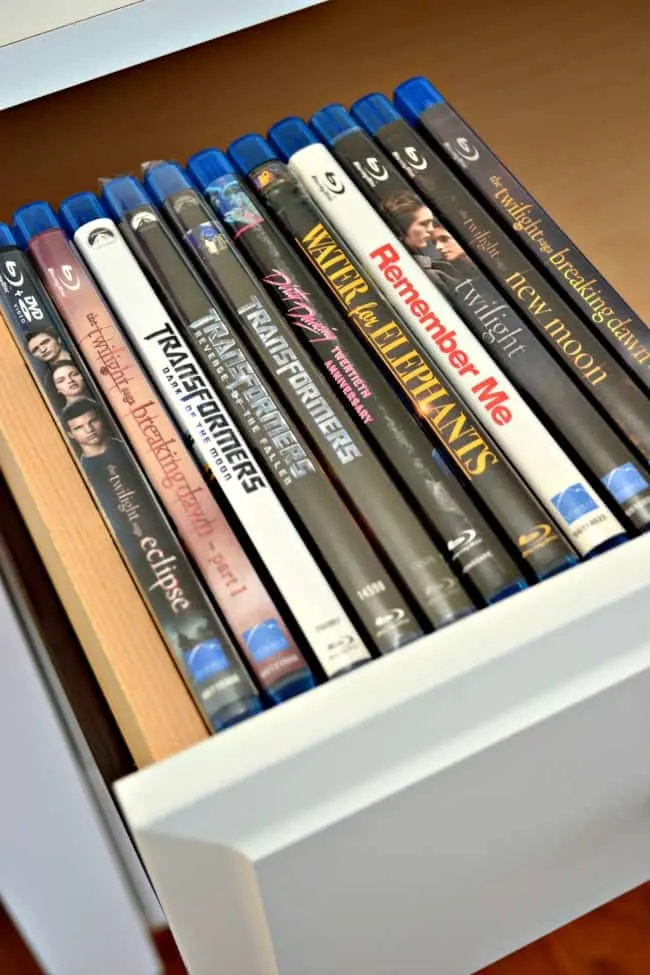 3. Children's toy storage
What about children's toys? I know my daughter has tons of toys and sometimes it can look a little cluttered and messy. Dresser drawers will fit a ton of books, games and more; plus keeping it look neat and tidy. You know, when it isn't strolled all across the room. Ha!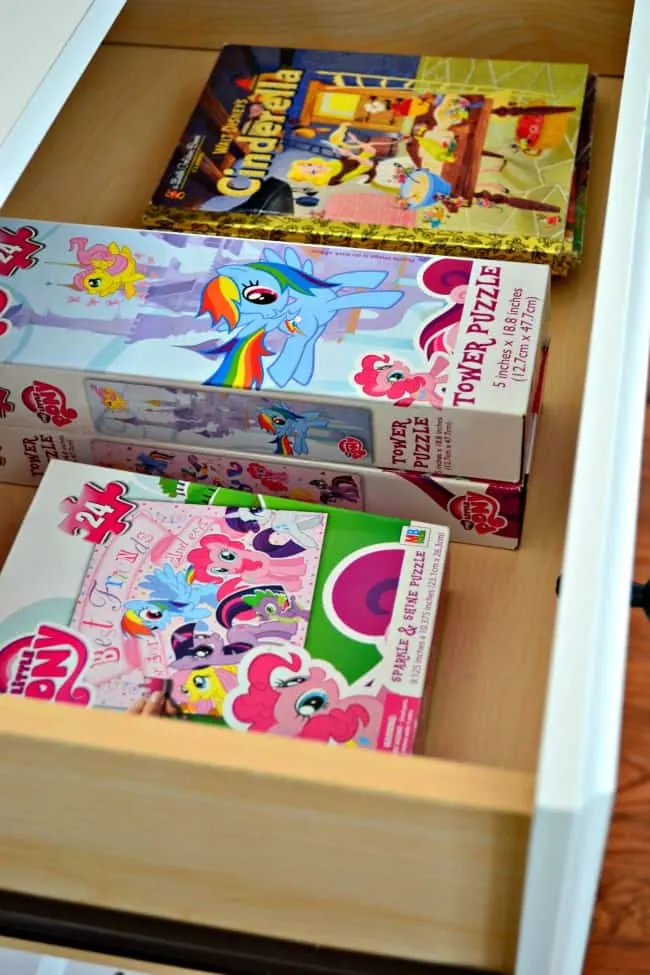 Dressers are so versatile! They have tons of storage and you can find them in so many different styles to super traditional to uber modern. That means if you have one on hand that you are thinking about getting rid of think twice because you could definitely find an alternative use for it. Perhaps you may even want to purchase one specifically for an alternative use like a changing table, bathroom vanity or a kitchen island. So many great ways to think outside the box.
If you had an extra dresser what would you use it for?
Check out my alternative uses for furniture pinterest board for more great ways you could change it up in your home. Also, if you are looking to purchase the dresser above or one similar check out all the Sauder has to offer, lots of great stuff.