De-clutter and de-stress with all of these fun printable labels. They will help you organize every space of your home — from the entry to the kitchen and everything in between.


These printable labels are ready for you to get your home organized beautifully.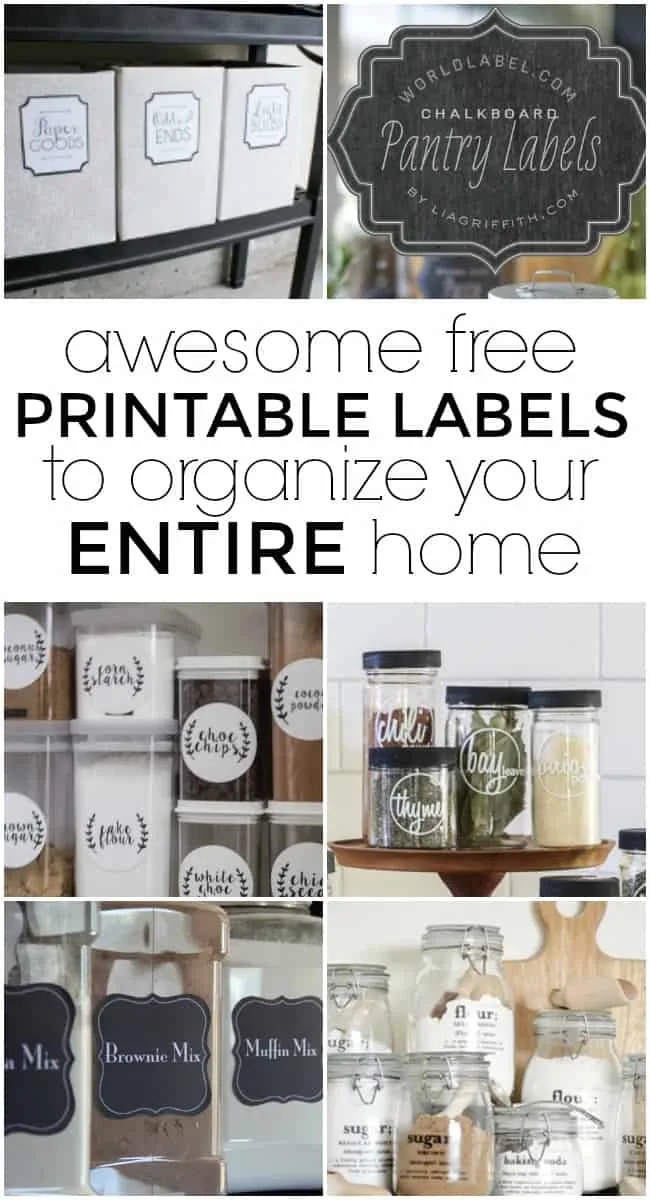 These free printable labels include blank labels, patterned labels, ones for kids, all sorts of shapes, and all sorts of colors.


Download these free labels to help you get your home organized and stay organized today.


These are also a great way to dress up a quick gift such as a jar or bottle or to create some labels for a party.


The possibilities are limitless for what you can do with these free labels, especially when it comes to how they can help organize your life!


Free Printable Labels to Organize all your Spaces!




Decal Transfers
The Painted Hive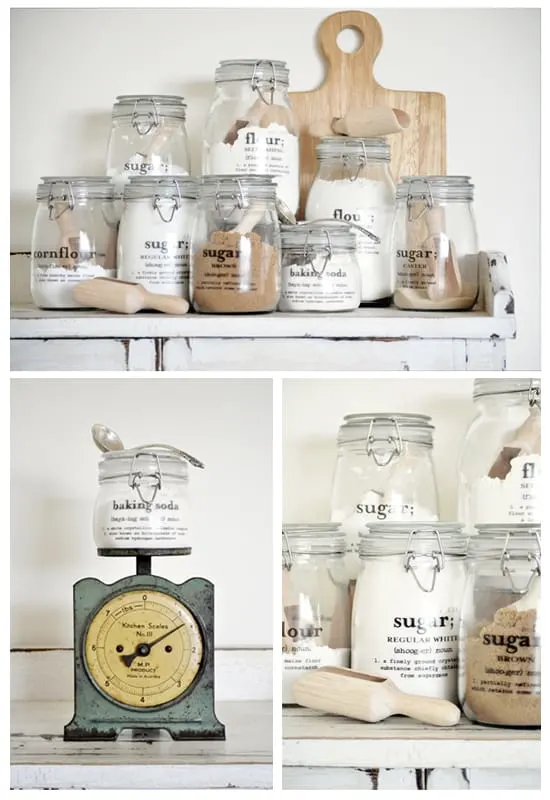 I love how these decal transfers have a dictionary-style to them. Such a fun and creative way to get your organization on.




Spice Container Labels
Deeply Southern Home




Pantry Labels
Making Home Base




Moroccan Tiles
World Label Blog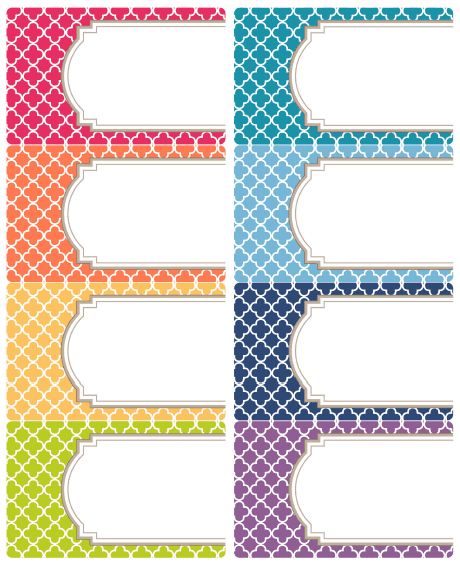 If you love all the colors then these Moroccan tiles will be right up your alley.




Mix Labels (Including Recipes)
Red Fly Creations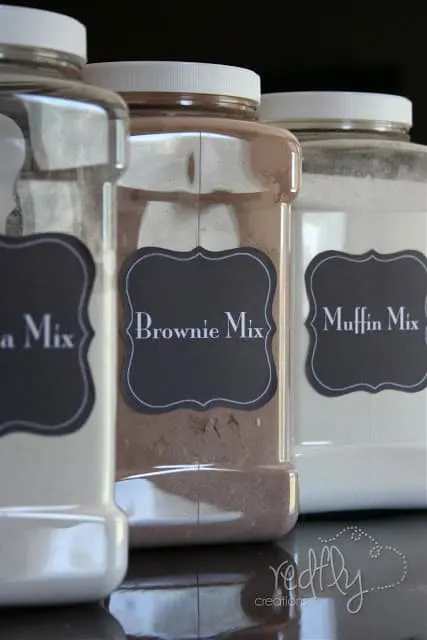 How smart is it to just keep premixed mixes on hand?


Not only does Red Fly Creations give you free printables but she also provides the recipes for these mixes. It makes it incredibly simple all the way around.




Fridge Organization
Clean and Scentsible




Vintage Chalkboard Labels
Lia Griffith for World Label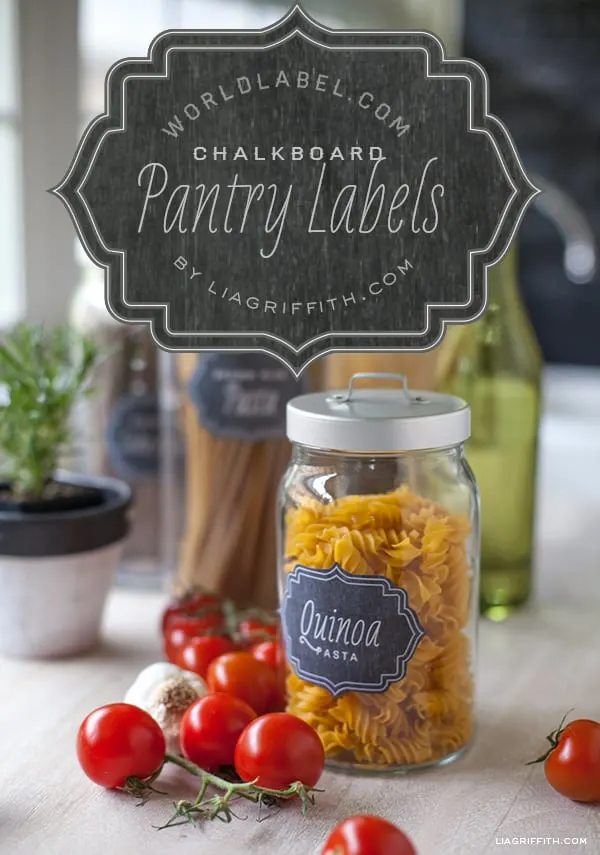 Garage Organization
Modern Parents Messy Kids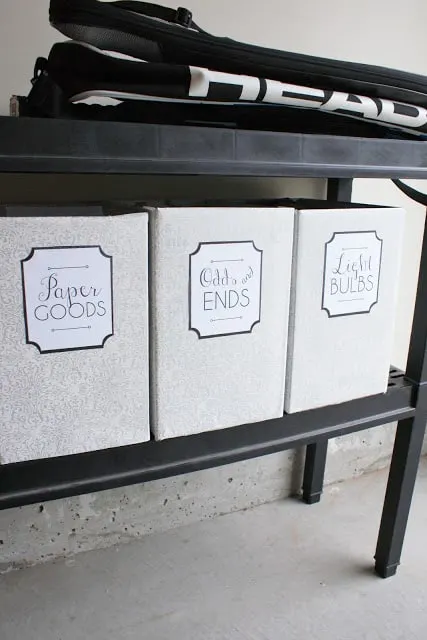 Sometimes garage organization is the last thing we have on our list to do but keeping the garage tidied is just as important.




How to make your own printable labels
Just A Girl and Her Blog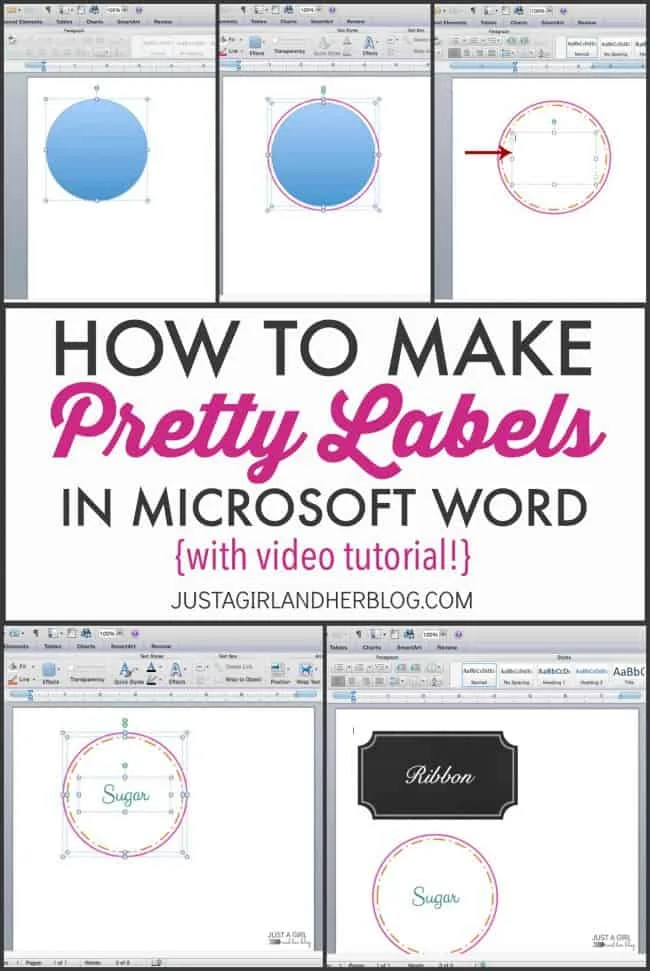 Last but not least, Abby from Just A Girl and Her Blog shows us how to create our own personalized labels using MS Word. I love these!




Here are a few things you might like to have on hand when printing these awesome labels.


How to Cut Printable Labels for Organizing


How to Laminate Printable Labels for Organizing

Laminating your labels is of course option but making them wipeable, especially in the kitchen can make it super easy to switch items in and out as needed.
I like to use self-sealing laminating sheets, which you can use before or after cutting depending on how you want them to look.
Each package will have its own direction so please follow the package you purchase.


Not interested in DIYing your own printable labels? I found these awesome ones you can purchase.




Even more fun printables you don't want to miss!