Apple Cider floats are a great transitional dessert for fall when you are in between all things fall and still being too hot outside.




Don't let the hot weather in the fall season get you down. You can still do a tasty fall dessert that is cold.


These Apple Cider floats are perfect for this transitional summer to fall drink.


All you need is a few simple ingredients.


Ingredients you will need:


Apple cider
Vanilla Ice Cream
Caramel Topping (optional)
Cinnamon (optional)
Whipped Topping (optional)


Directions for Apple Cider Floats


Add two scoops of your favorite vanilla ice cream.

Pour the Apple Cider over top of the ice cream.

The rest is optional but it only makes it that more delicious in our opinion. Top with whipped topping, drizzle over some caramel, and a little sprinkling of cinnamon.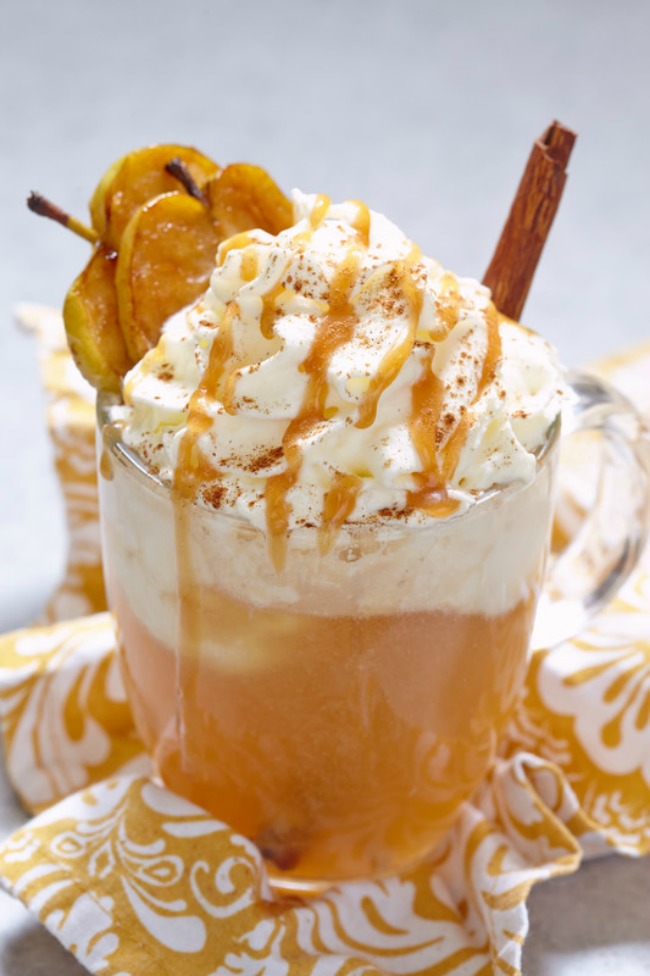 More yummy beverage recipes!




Do you want to print this recipe?