This Spicy Jalapeno Margarita is a fun twist on the classic recipe that is perfect for entertaining, whether for Cinco de Mayo or as a delicious summertime staple.


Easy and refreshing with a kick, a necessity for any tequila lover in your life.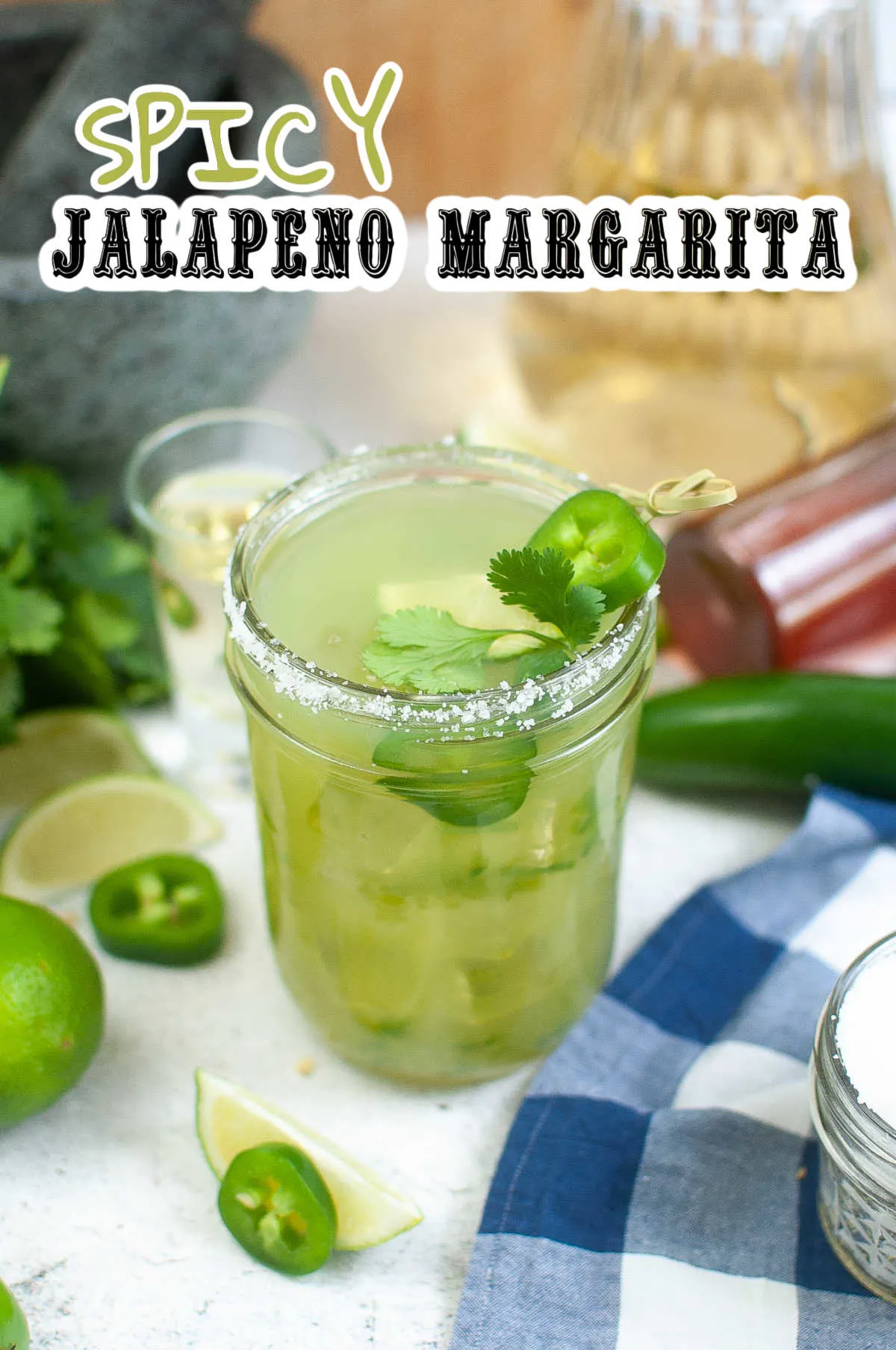 So if you are ready for happy hour and to heat up your next cocktail, break out the tequila and limes, and let's get started.


We personally think this recipe is the right combination but you can substitute agave for a skinny margarita version.


Ingredients you will need:


1 jalapeño pepper
2-3 limes for fresh lime juice
8 oz of tequila (any brand, pick your favorite)
3 tablespoons of honey (agave nectar or simple syrup can be substituted)
3 tablespoons of kosher salt
Optional…Cilantro, lime, and or jalapeños can be used to garnish.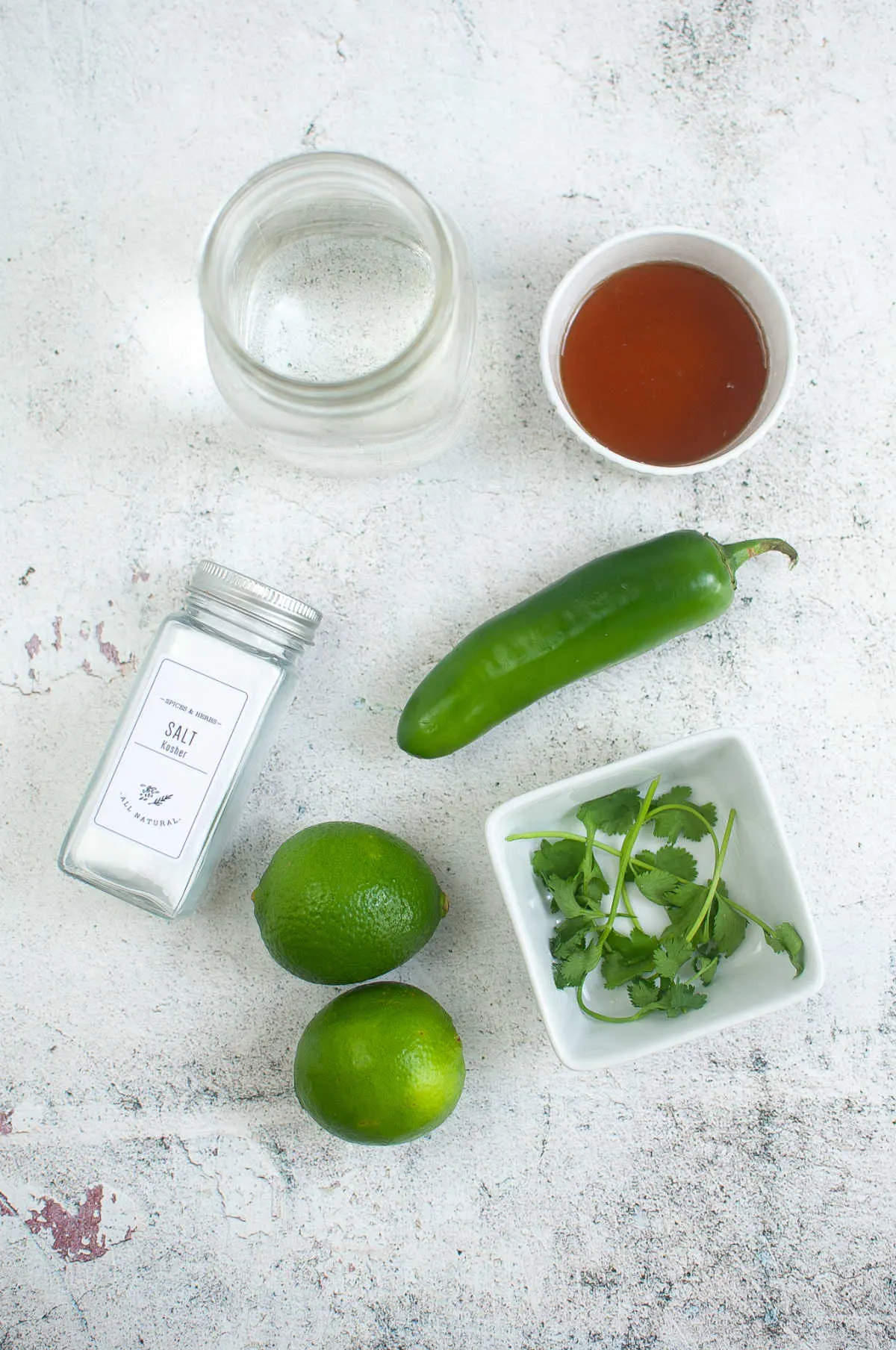 How to make a Jalapeno Margarita


De-seed the jalapeño by cutting it in half and scraping out the seeds and white parts. Rinse the peppers and wash your hands thoroughly.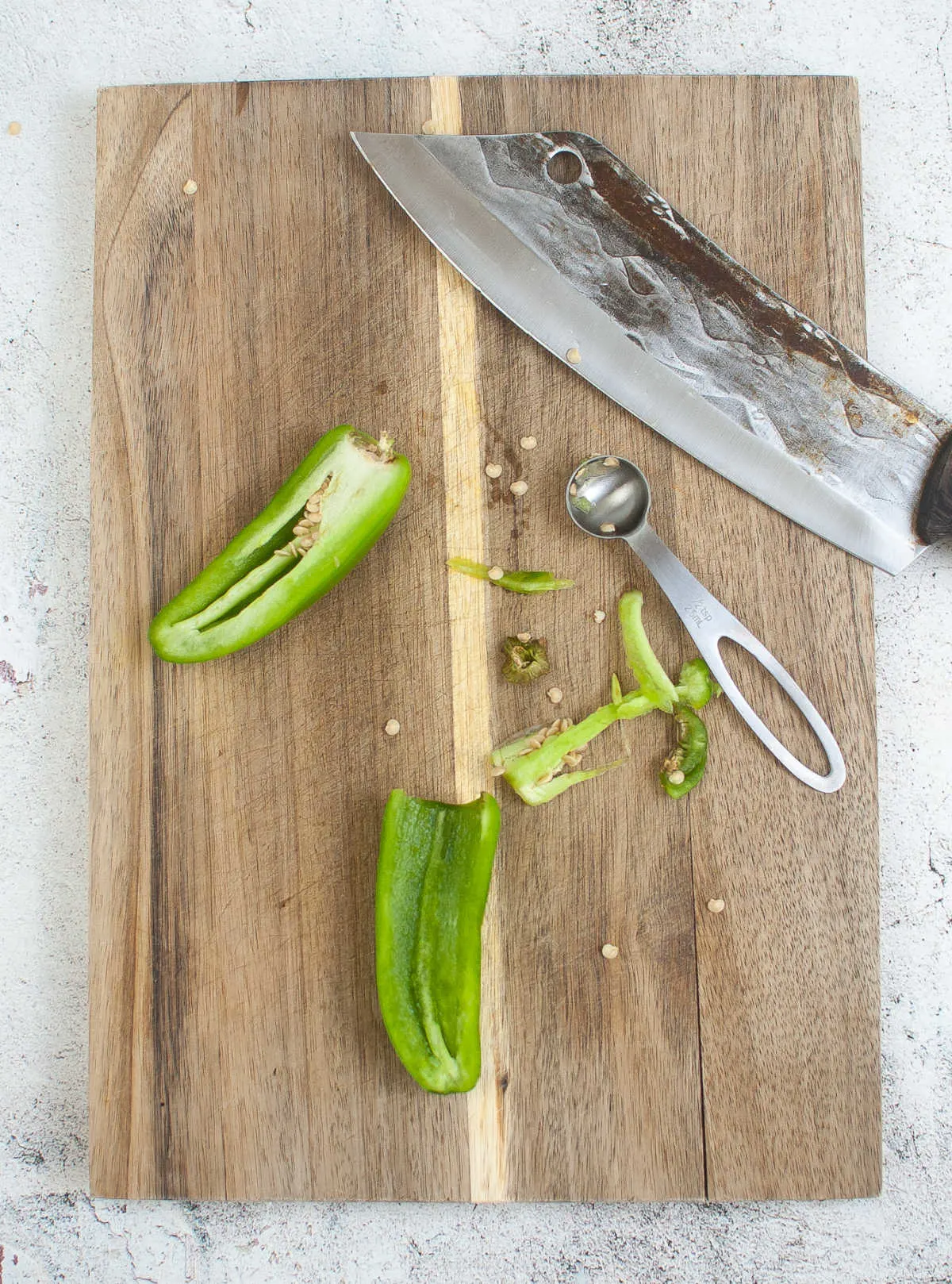 Slice the pepper thinly.


Place the slices in a mortar and bring to a pulp with the pestle.


Note: If you don't have a mortar, you can use a bowl or the cutting board with a wooden spoon back. You just want the juice to be extracted.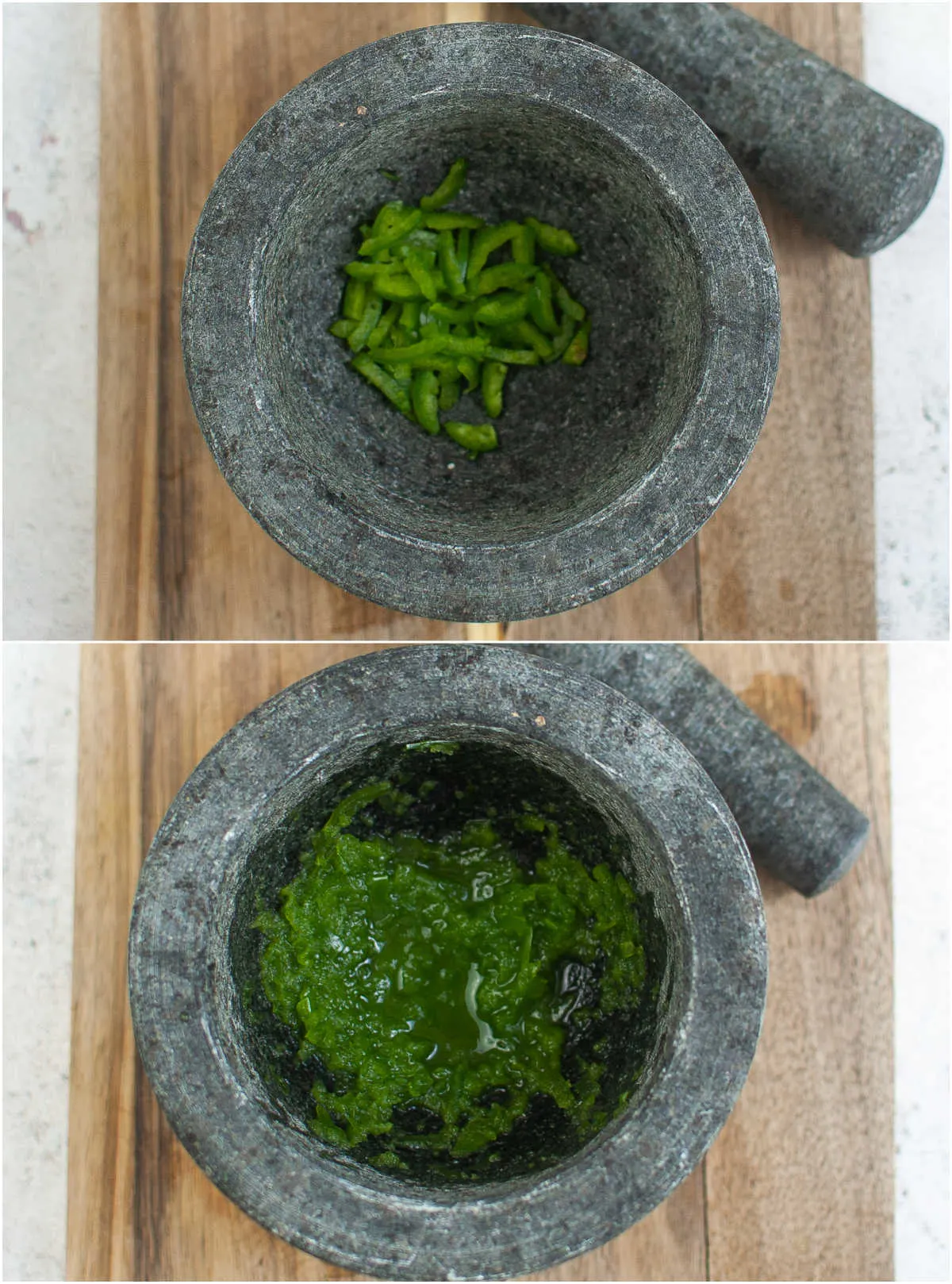 Add the juice and pulp to a pitcher


Squeeze the lime juice from your lime and add it to the pitcher


Add tequila to the pitcher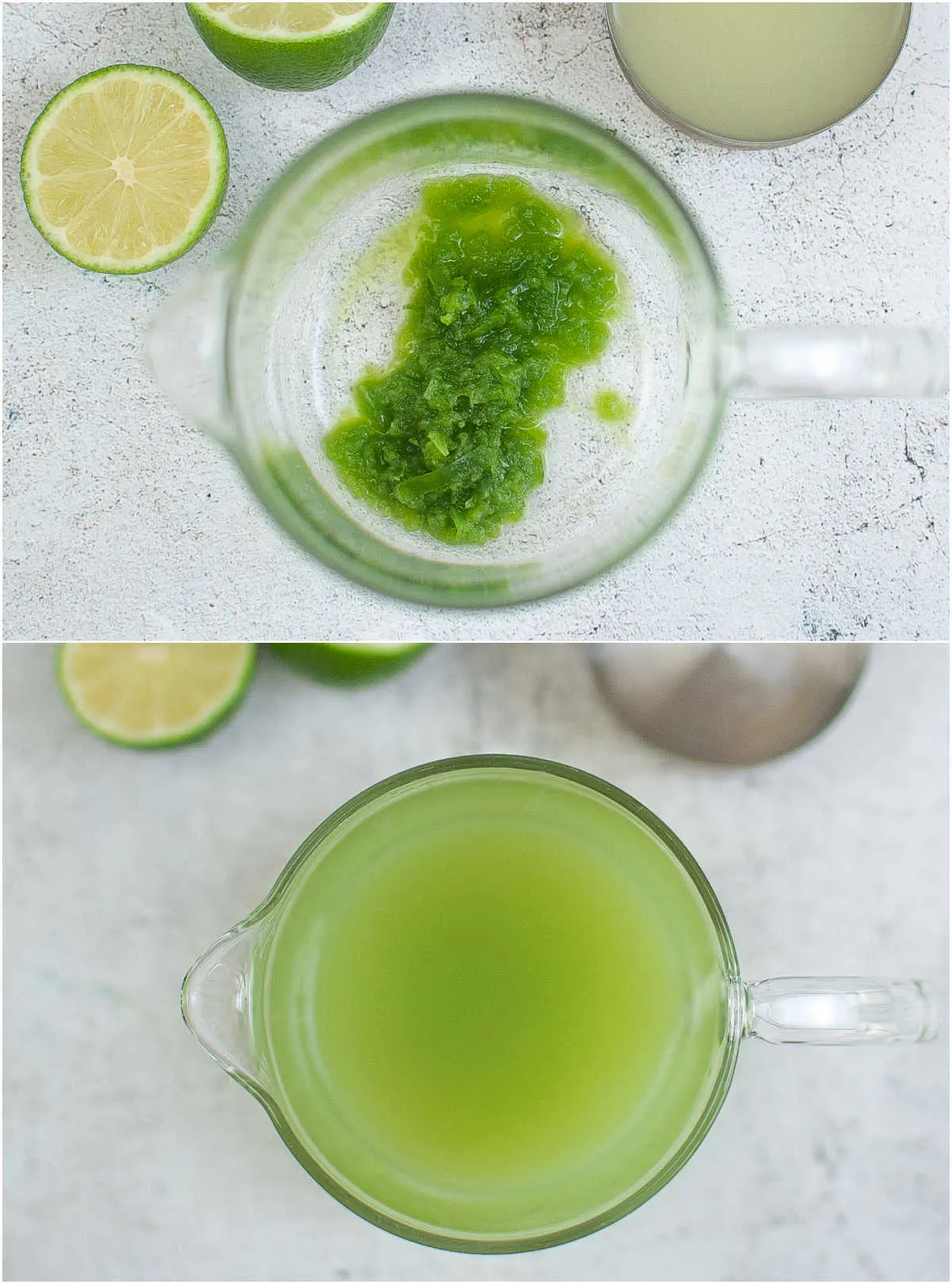 Stir in the honey until dissolved.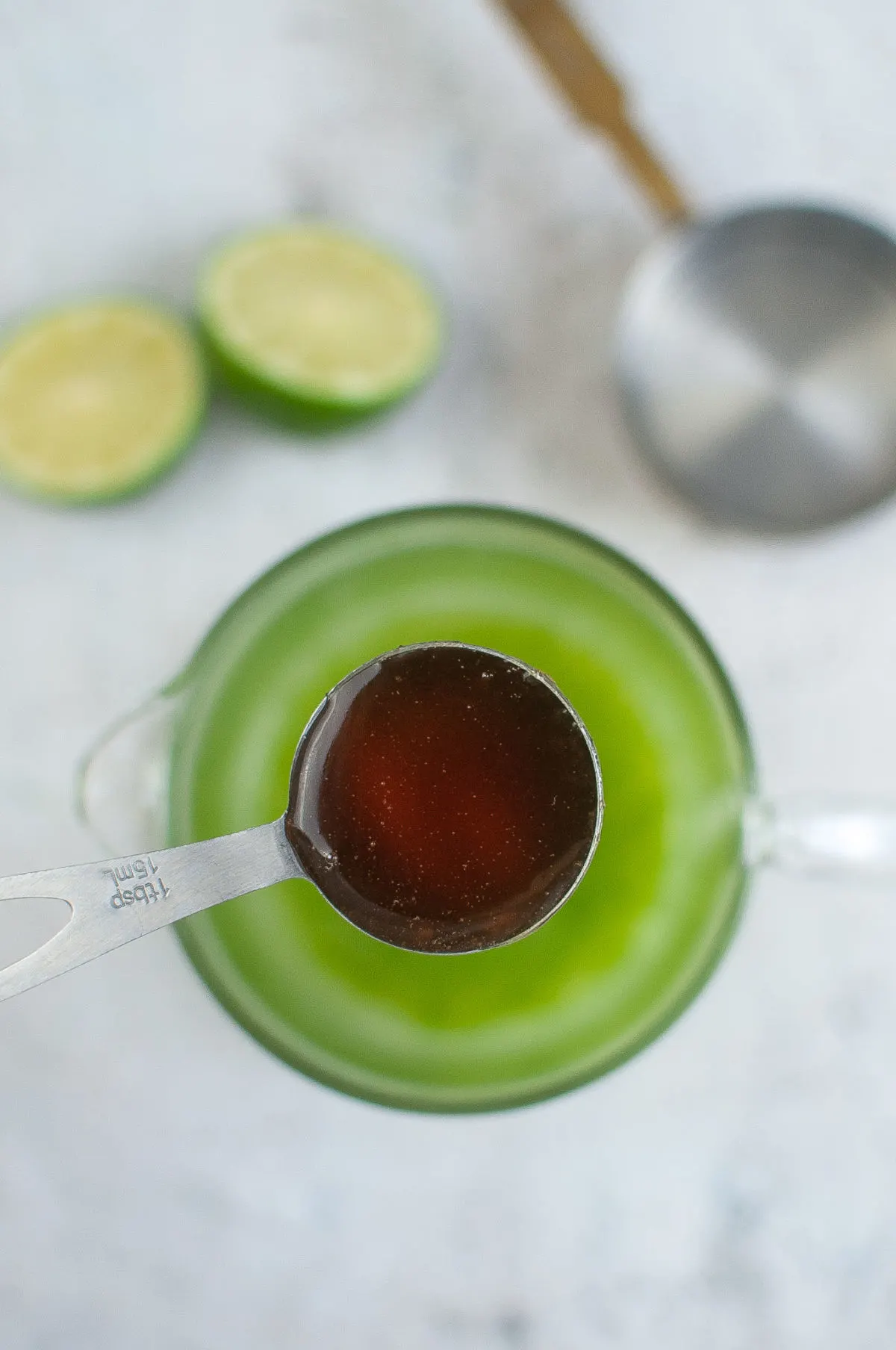 Add your coarse salt to a bowl and rim the glasses with a lime wedge and place in salt to adhere to the rim.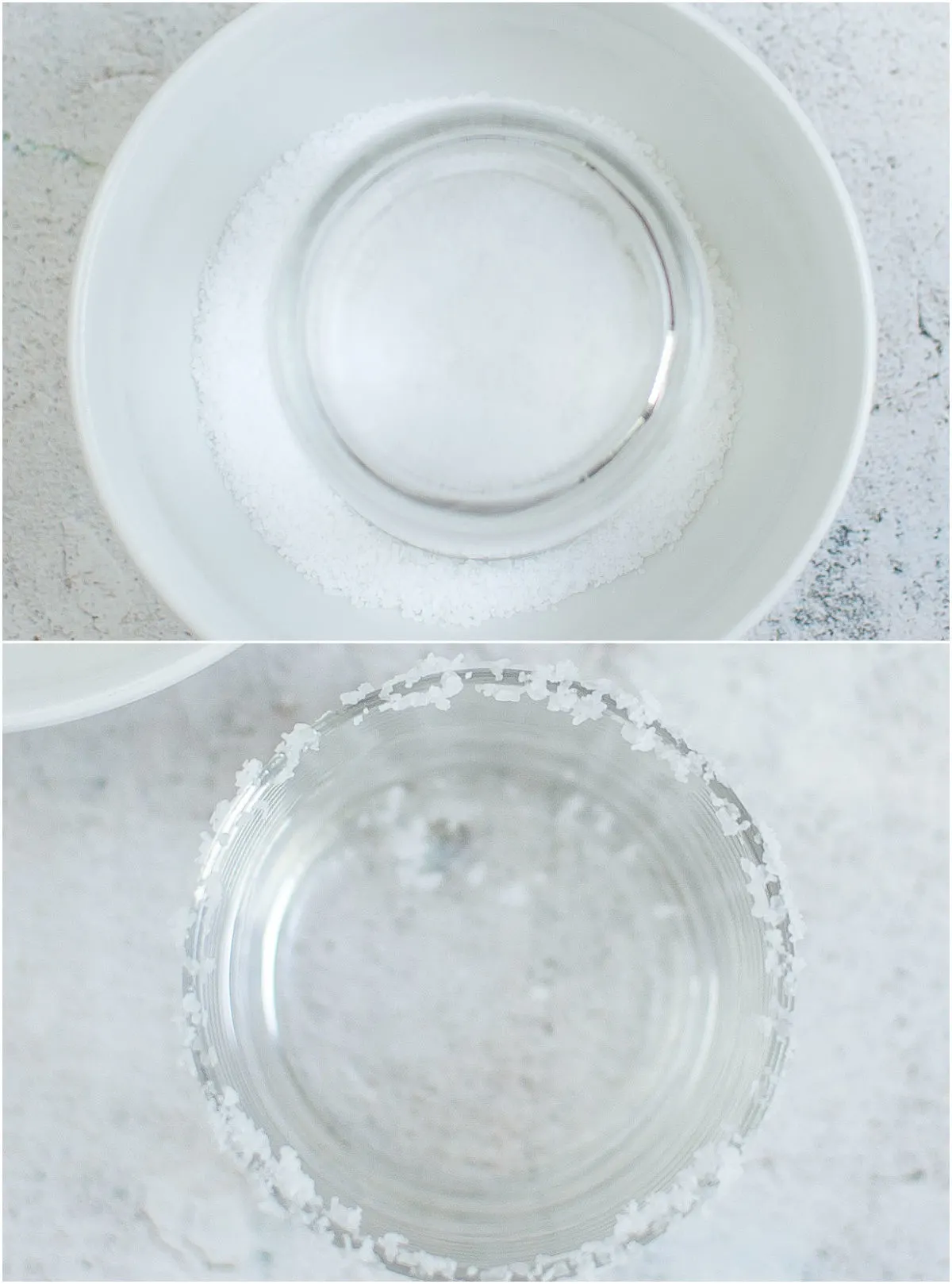 Add ice cubes, margarita mixture, and garnish. You can use a cocktail shaker to mix before pouring it over if you prefer.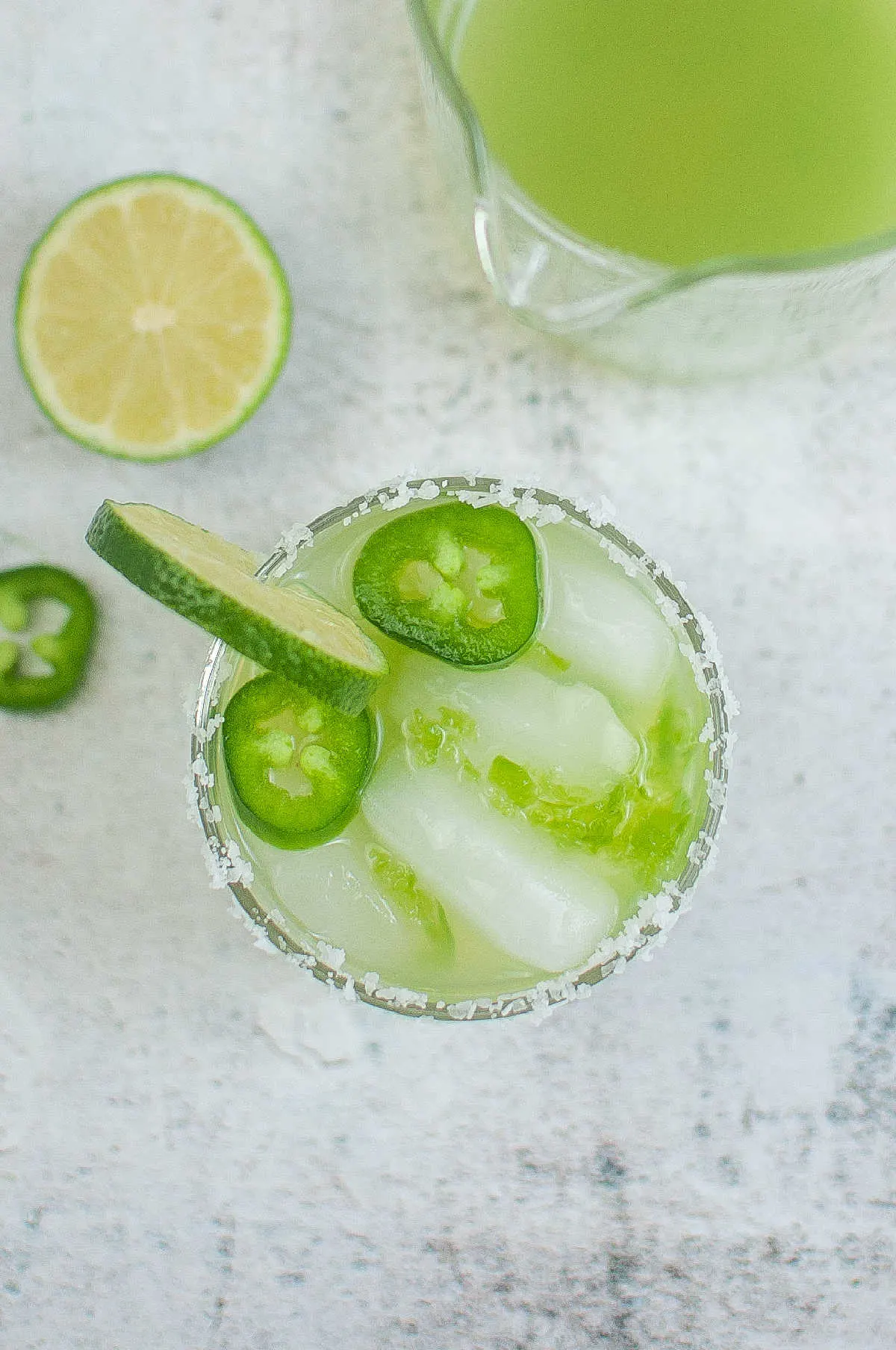 Taste and adjust to find a balance of flavors you love the most.


If you prefer a sweeter drink, add an extra splash of honey.
For more tartness, squeeze in some more lime.
If you want it spicier, add extra jalapeño and allow it to sit for a few minutes.
If it is too strong, let the ice begin to melt and dilute the drink.


This drink is best enjoyed right after it is made, but you can refrigerate leftovers for up to 1 day.




Pair spicy jalapeno margaritas with food!


Nothing goes better with a Jalapeno Margarita than some chips and salsa. If you don't love salsa you can use guacamole, bean dip, etc.


Other great food ideas to pair with this spicy cocktail are recipes like tacos or enchiladas. You really can't go wrong with anything in the spicy food and Mexican realm.




More Delicious Beverages!


Want to print or save this spicy margarita recipe?