Looking for the best essential oils for summer?

These singles and blends will help with bug-deterring, skin-smoothing, and more while spending time outside, whether at the pool, beach, camping, and more.


These essential oils can certainly help prepare for all the different things that come along with summer, from sunburns to allergies.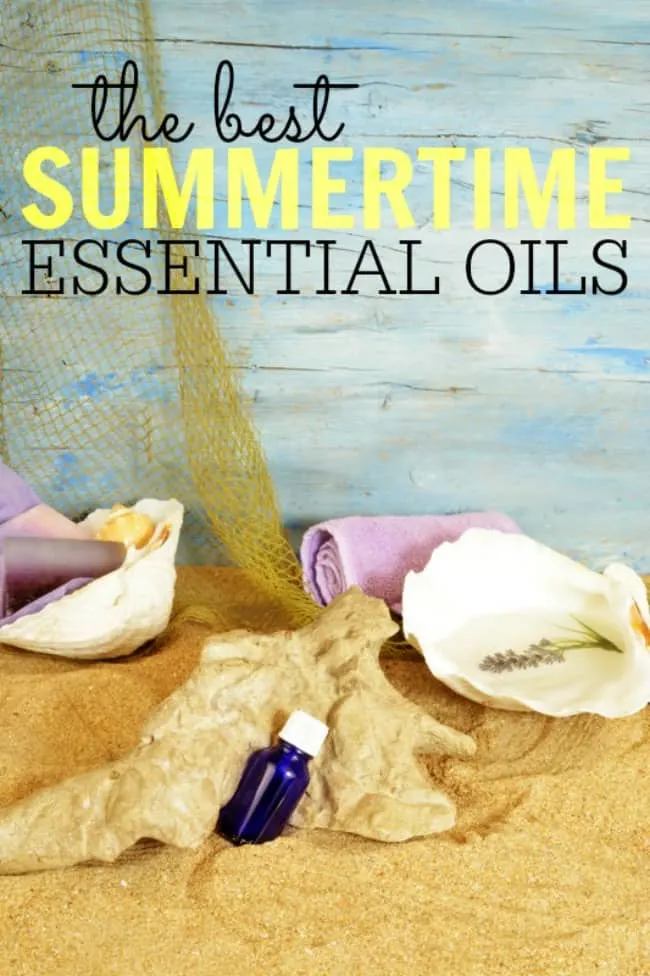 (This post contains affiliate links.)


The Best Essential Oils for Summer!


What are good for the summer essential oils?

If you have been looking for some ways to help your inevitable summer problems then put your summer essential oils to good use this year!

Here are some oils to help create a stress-free environment and positive summer vibe.


What oil is best for sunburn?

This blend is great for soothing those achy sunburns.

Bug Spray: To keep those pesky little buggers away.

Itch Relief: For when you do get bit by those annoying bugs. This mix works great in a rollerball to apply to bug bites.

5 drops Lavender
5 drops Purification
3 drops Peppermint
Mosquito Repellent: Well because… you know what…who needs an explanation to repel mosquitos right?

3 drops of Citronella


You can apply this to your skin or you can buy some leather cording and make your own homemade repellent bracelet.


What essential oils should you not use in the sun?

It is important to note that some essential oils, particularly citrus oils, are photosensitive and can cause rashes and/or burns when exposed to sunlight.

None of the oils I mentioned above are on this list but be sure you check your oils prior to use when heading out into the sun.


Phototoxic Oils:
Angelica
Angelica root
Bergamot
Cassia
Cumin
Dill
Fig leaf
Grapefruit
Ginger
Lemon
Lime
Lovage
Orange
Rue
Tagetes
Verbena


How to avoid essential oil phototoxic effects!

Dilute the oil and apply it to the bottoms of your feet if you are going to cover them with socks and shoes. You can also apply diluted oil to other areas that will be covered by the sun.


More Essential Oil Benefits