Want to wear a little good luck on St. Paddy's Day? Get pinch-proof ready with these awesome St. Patrick's Day nails.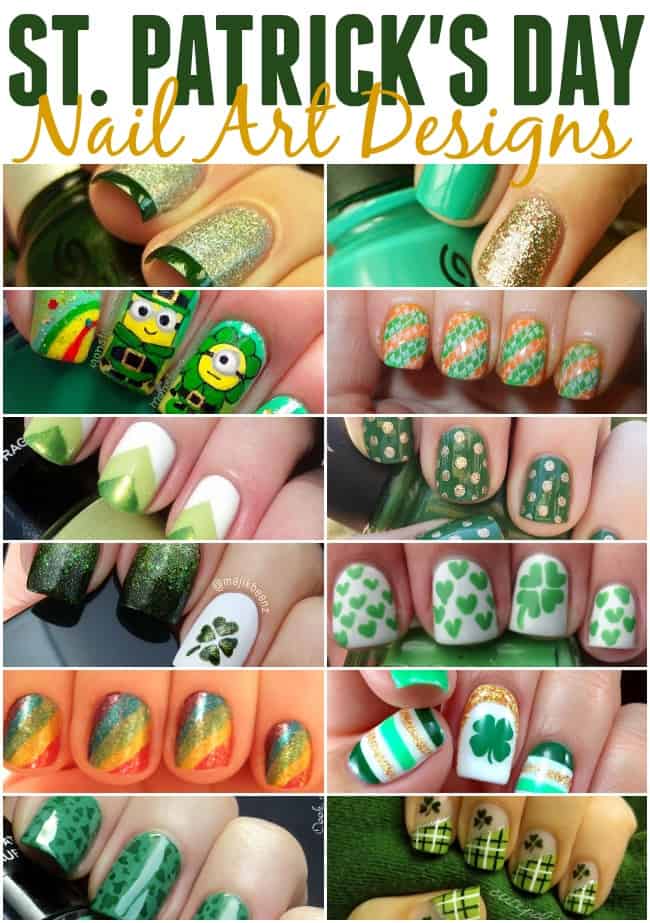 March is right around the corner, time to get our green on for St. Patrick's Day and of course for Spring too. I am so ready for it.


These best St. Patrick's Day nails will be nail art you'll still want to wear on March 18th.


St. Patrick's Day Nails you will LOVE!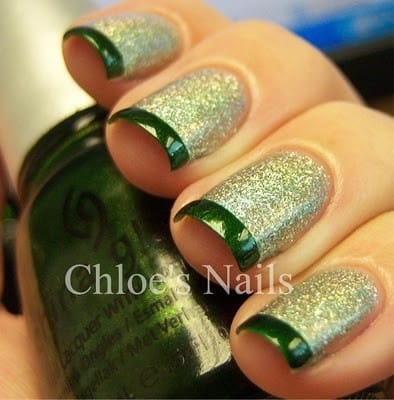 Cute glitter nails with green tips
Chloe's Nails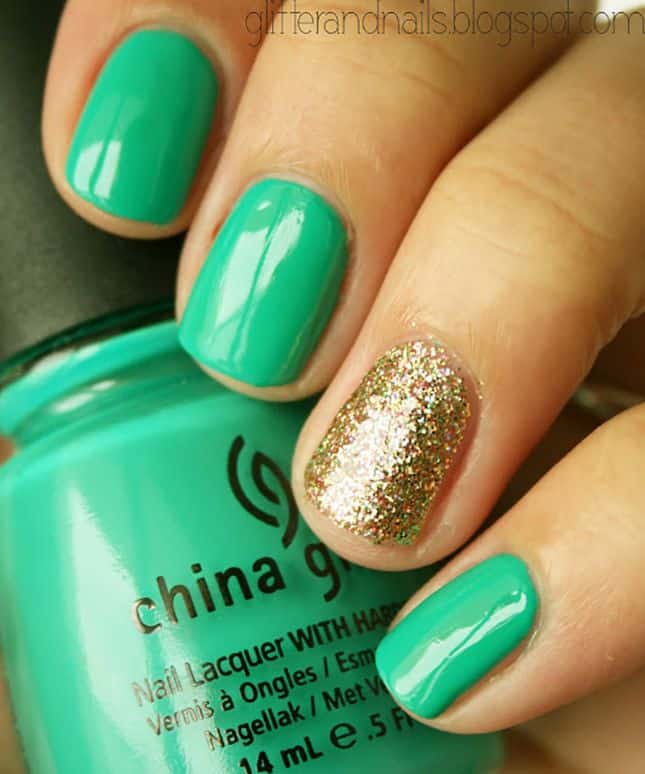 Gold Glitter Accent Manicure
Glitter and Nails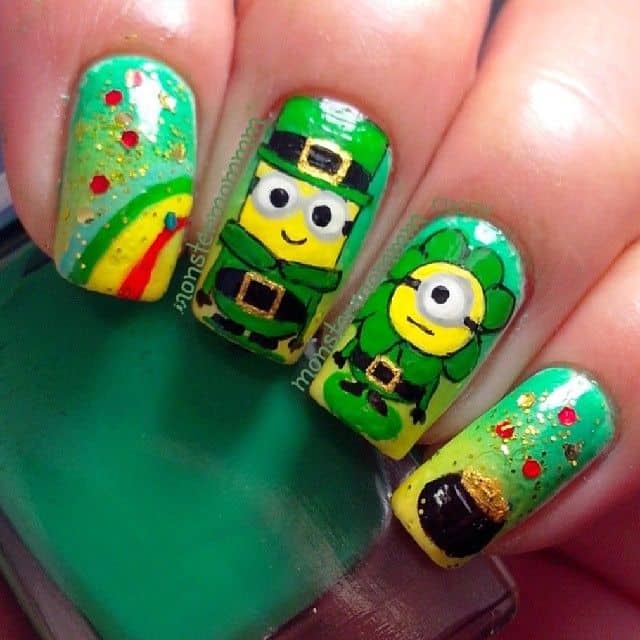 Leprechaun Minions
Monster Mommm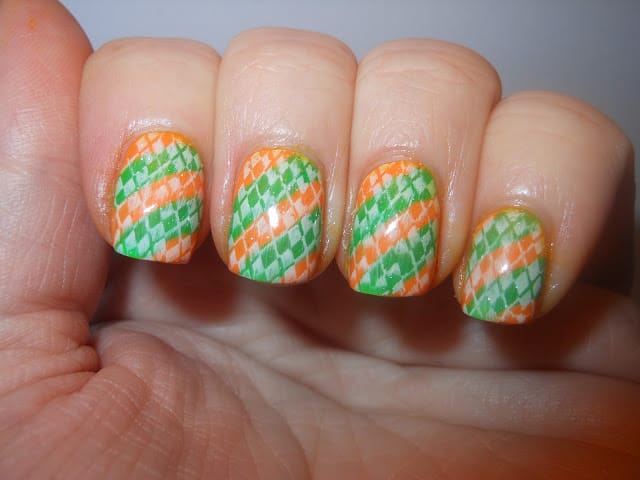 Argyle Sweater Orange and Green Nails
Monkey Butts Momma


Green Chevron Designs
Oooh Shinies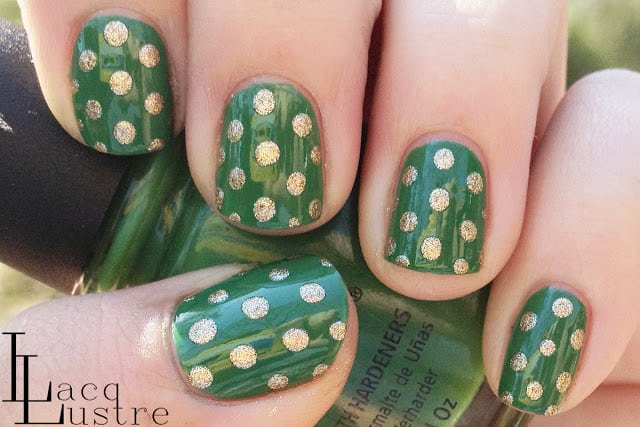 Gold Dots
Lacq Lustre


Green Ombre Glitter
majikbeenz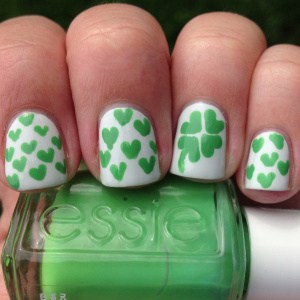 Shamrocks and Hearts
Polish Me Please


Rainbow Nails
Source Unknown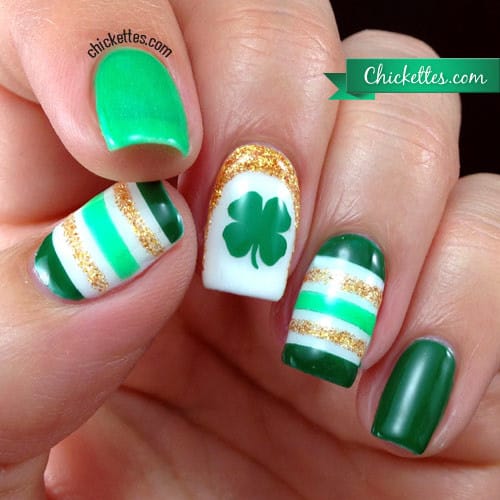 St. Patrick's Day Stripes
Chickettes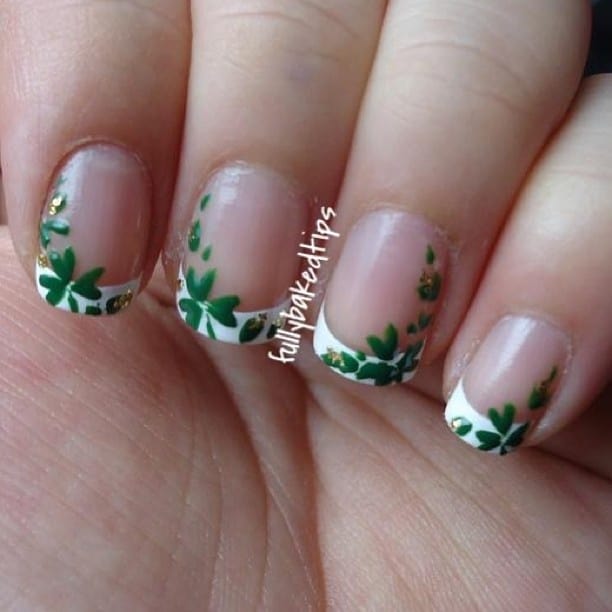 Shamrock Tips
Fully Baked Tips


Green Leopard Print St. Paddy's Nails
Oooh Shinies!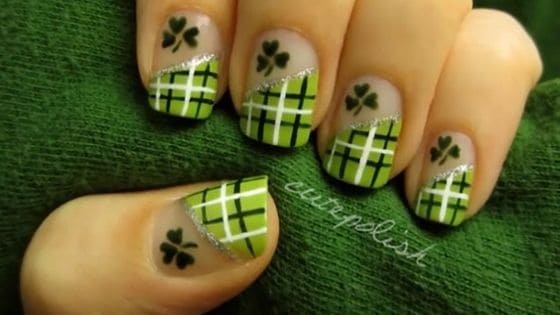 St. Patrick's Day Plaid Nails
Cute Polish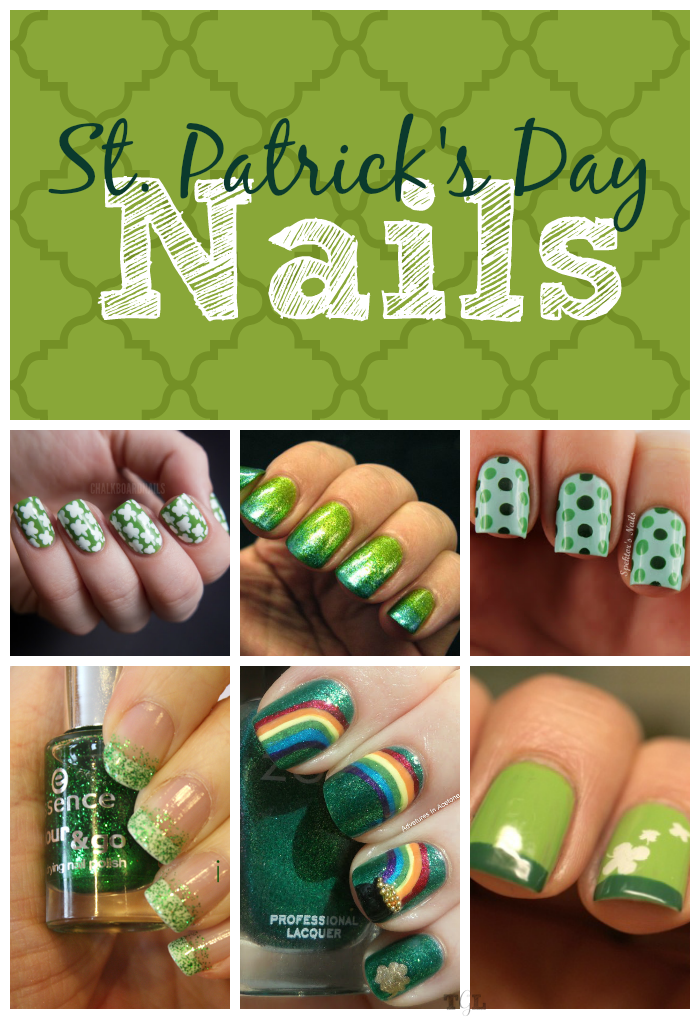 Even more St. Patrick's Day Nail Art


If you enjoyed these St. Patrick's Day Nails you also might like…


Fabulously Floral Nail Art Designs

Easter Nail Art Designs

Fourth of July Nail Art Designs