What are you doing to celebrate our beautiful Earth this Earth Day?


These Earth Day nail art designs are creative and fun, an easy and simple way to show your support for the one great Earth we all get.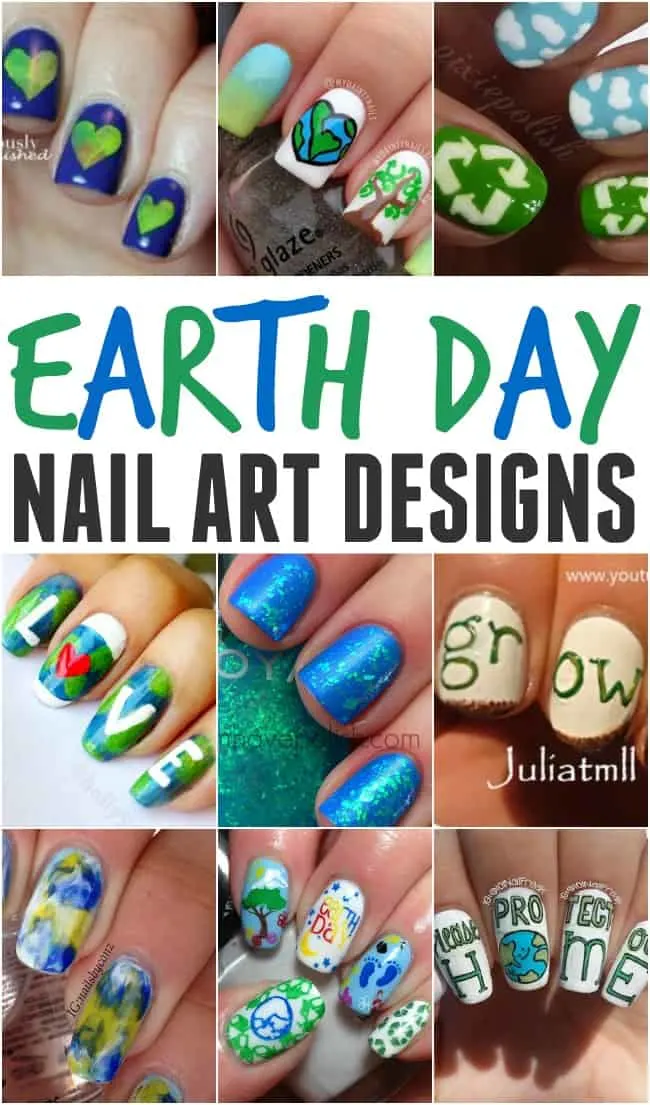 Here are some nail art designs that will inspire you to go green.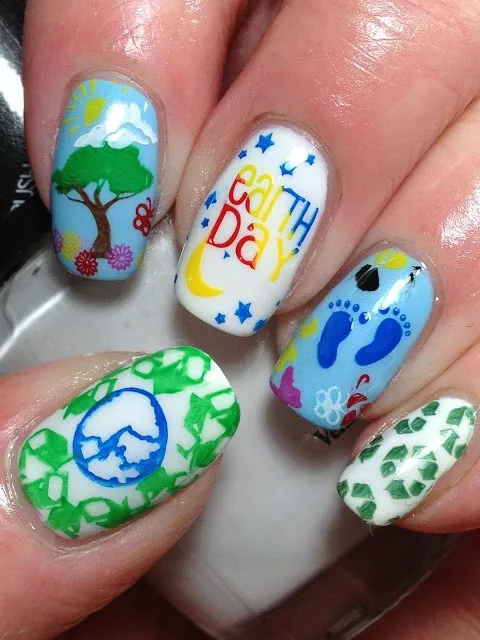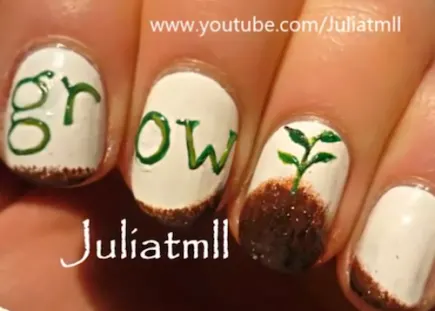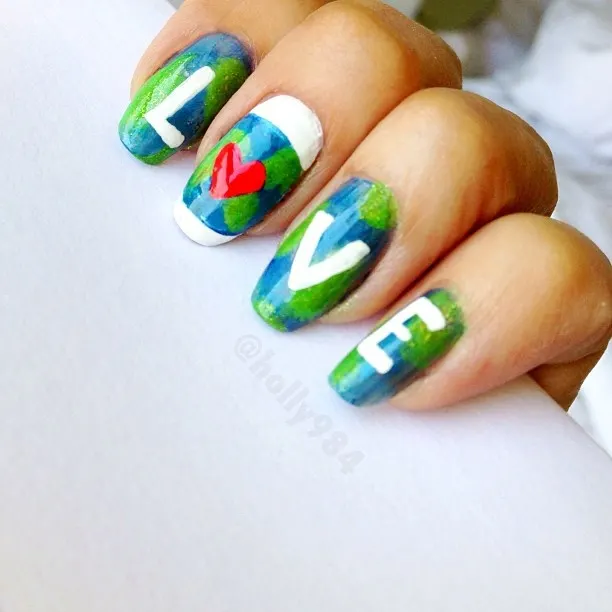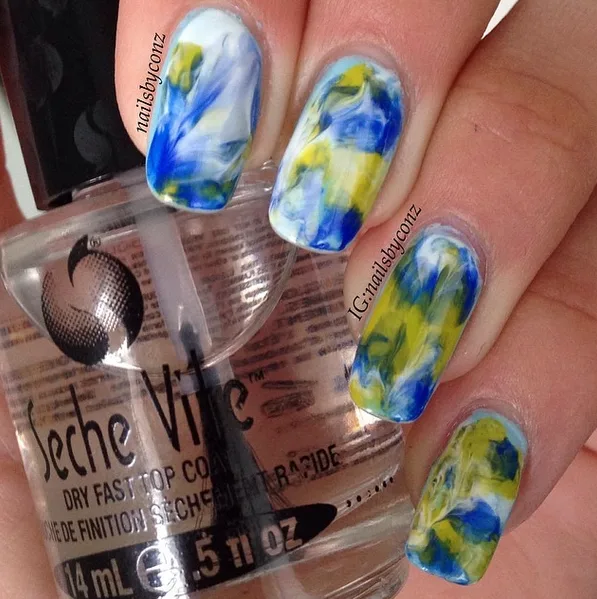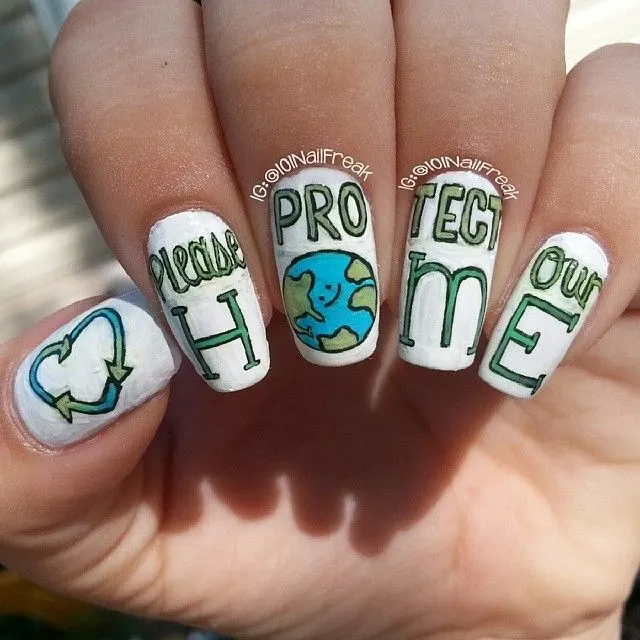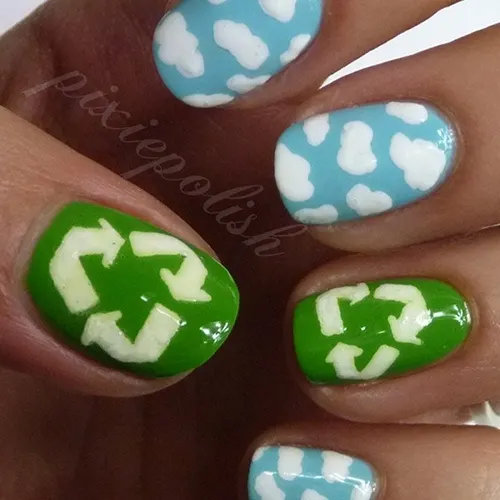 Recycling On A Cloudy Day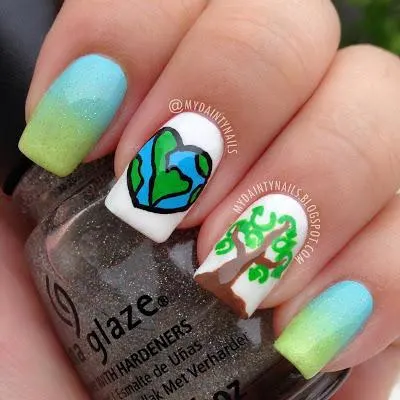 If you enjoyed these Earth Day nail art designs you also might like these other nail posts...