Easter is just a few Sundays away so I thought I would share with you a little Easter gift in a jar idea today. This idea is great for your kids, neighbors, teachers or whomever you just want to give a fun treat to. Plus it is super inexpensive. A plus if you already have jars on hand. If not you can get a whole case of jars for fairly cheap.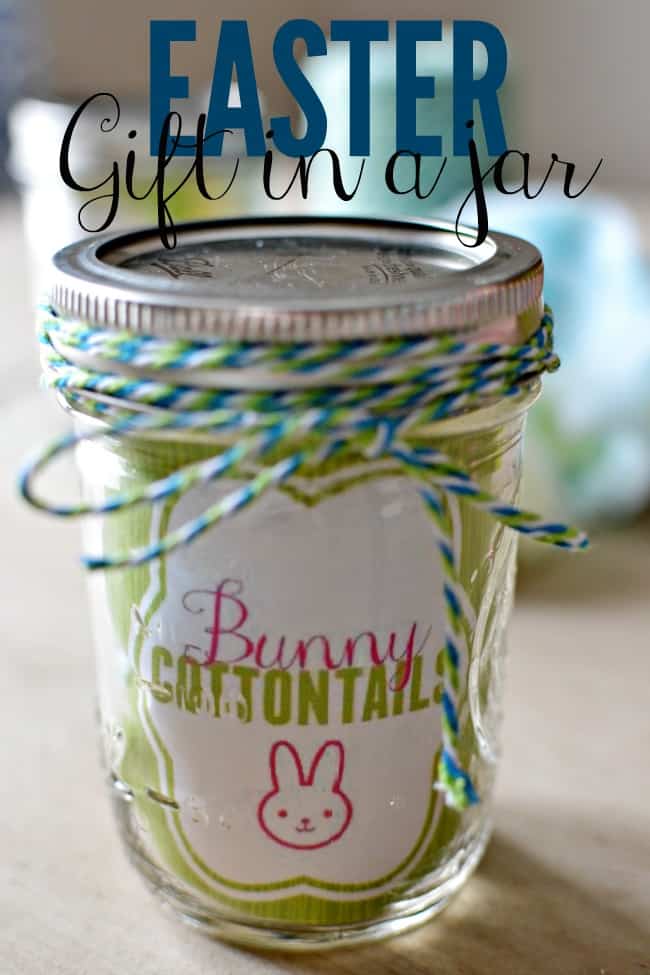 SUPPLIES:
Free Bunny Cottontails Printable
INSTRUCTIONS:
This really doesn't require instructions since it is fairly common sense to figure out.
I place the printed and cut out printable in the jar, however, you could attach it to the outside with glue dots or washi tape. Then place the cotton candy in the jar and seal it up. Once you are done with that tie the lid off with a cute twine bow.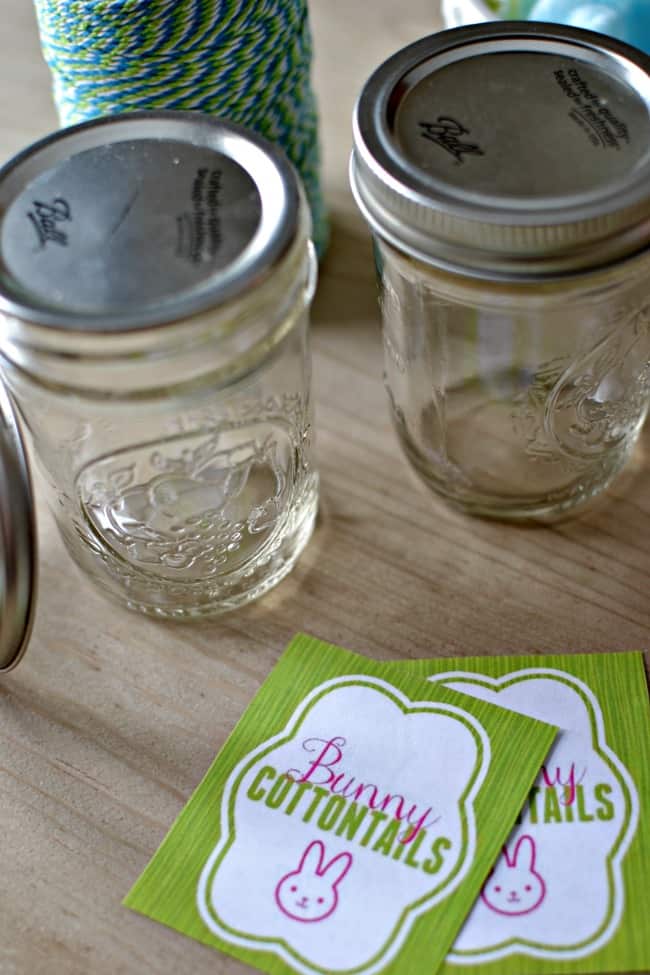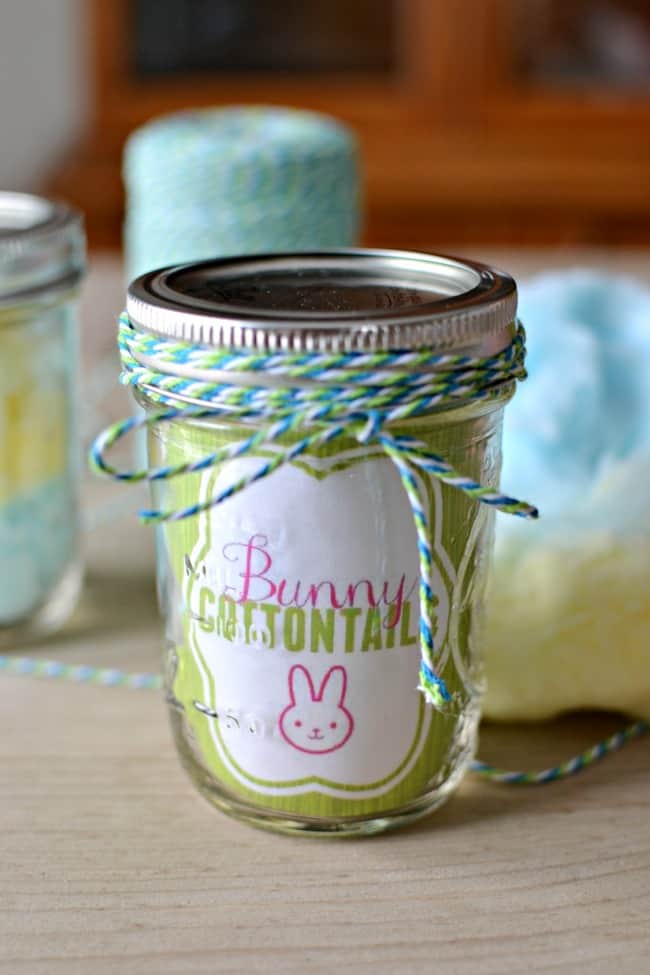 See… super easy and super inexpensive yet all the cuteness of a bunnies cotton tail. Ha!
Just click on the image below to print the free bunny cottontails printable. You will want to make sure your printer setup is in 100% normal size so that it will print correctly.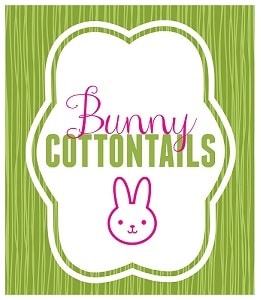 I hope you enjoyed this simple Easter project and if you are looking for more Easter ideas from projects to food you can check out my Easter ideas page.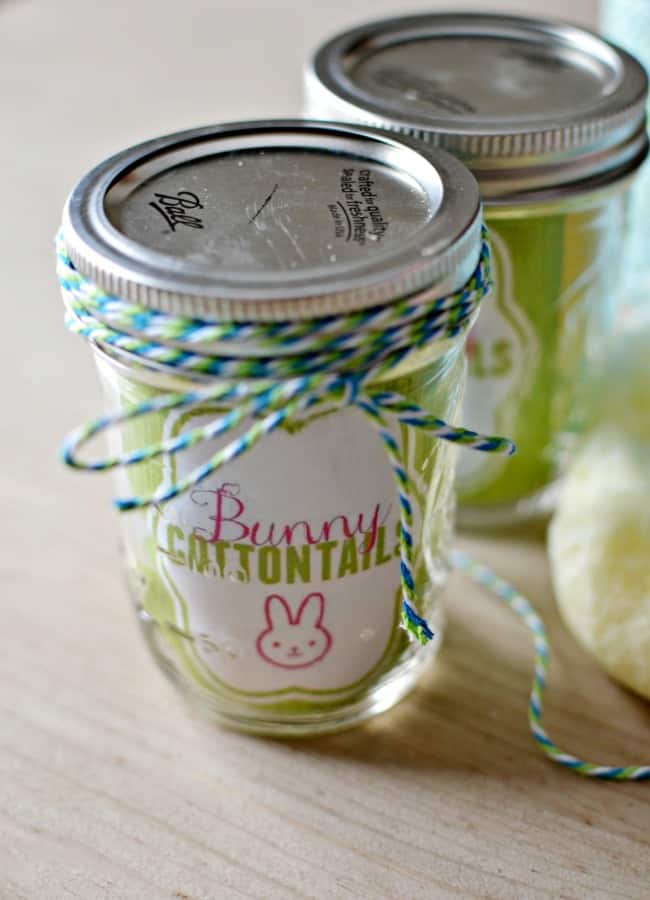 ** This post contains affiliate links **