As a military family we move around a lot. Moving to an already established neighborhood can be a little intimidating. One of the most welcome things we have had given to us was Christmas cookies. It means a lot when you can't make it home for the holidays. The first year we were in Kansas (prior to moving back to Tn) our neighbors brought over Christmas cookies every single year. Although a small gesture it was a welcome one.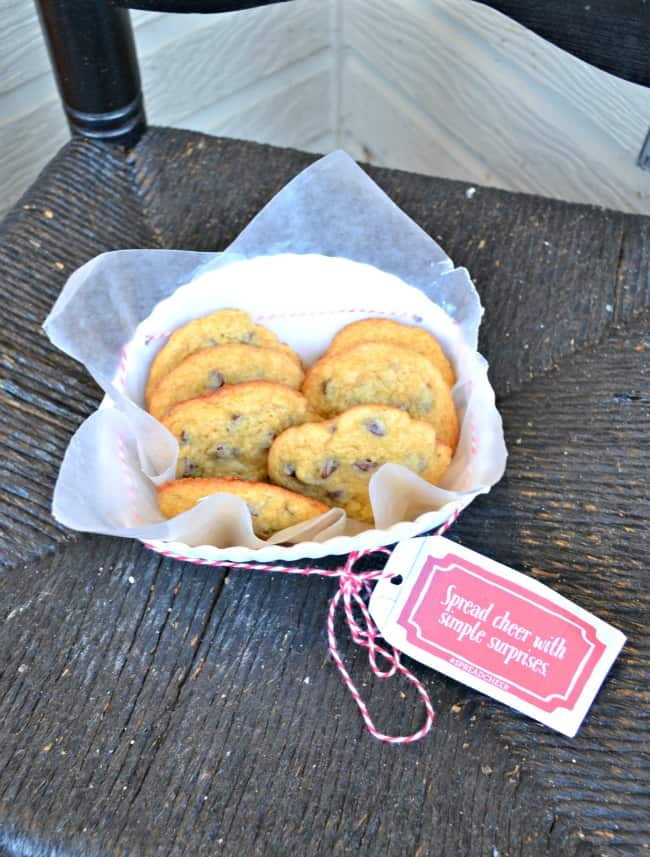 Because we felt so welcome from the simple thought of spreading a little cheer with cookies we wanted to pass that on to our new neighbors here in Tennessee. Between my husband's long hours, my daughter's school work and my work making stuff from scratch requires a little too much extra time. However, Betty Crocker is perfect for gift giving cookies. They are just as delicious as homemade in my book.
All we needed was the Betty Crocker cookie mix, 1 stick of butter, 1 egg and a tablespoon of water and we were in business.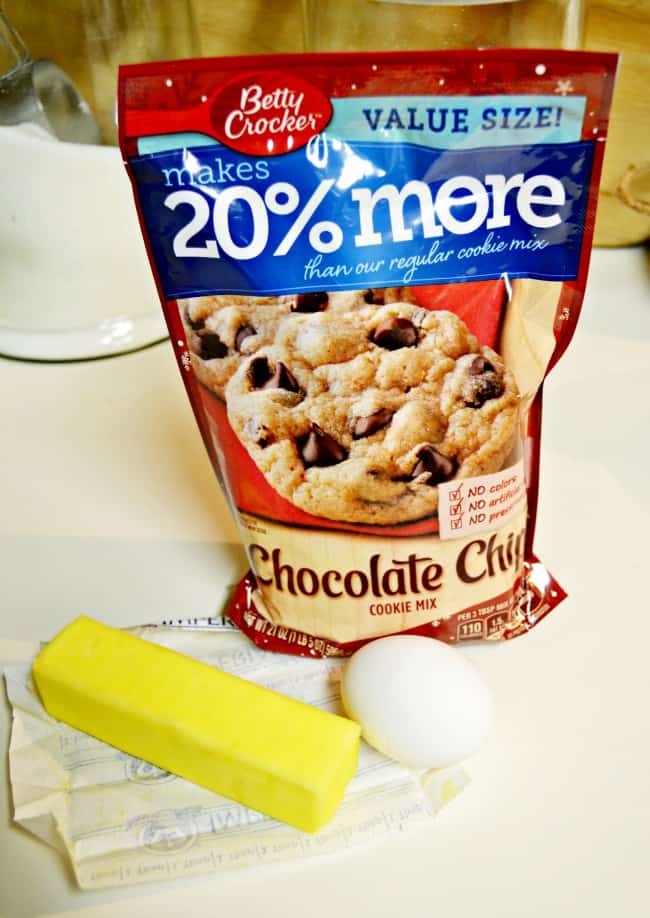 It was only a few minutes from mixing that we had them ready for the oven.
Then to add a little extra treat we made our own diy cookie baskets using paper plates.
All you need is a paper plate, some twine, scissors, hole punch, hot glue and these awesome cookie gift tags. Follow the pictures below of how to cut and fold the paper plate baskets. Use your hot glue to attach the edges securely closed.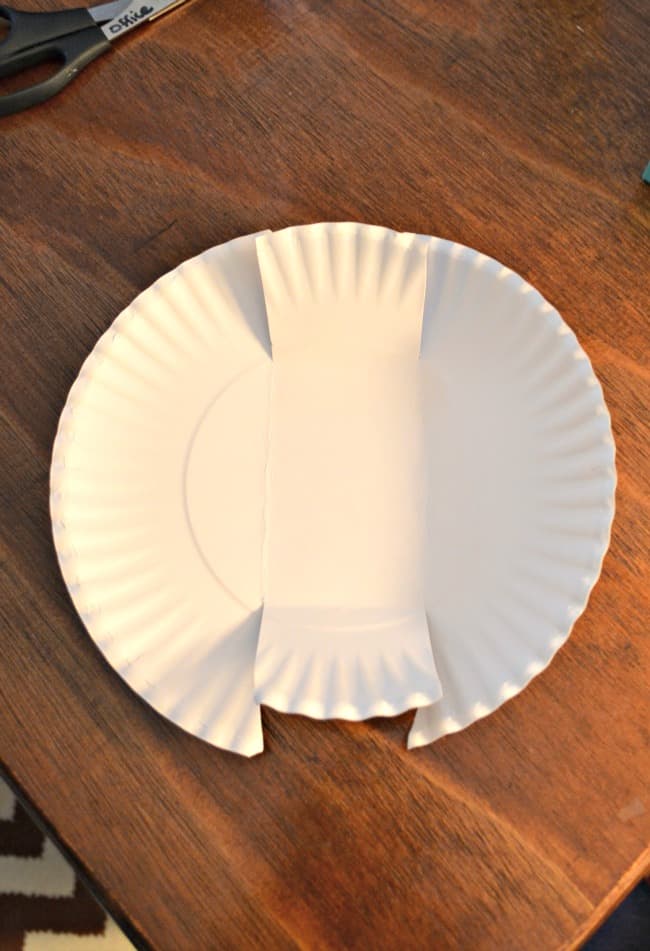 Once you are finished assembling the baskets all you need is some wax paper and you are ready to start packaging your cookies. Don't forget to add one of these awesome cookie gift tags.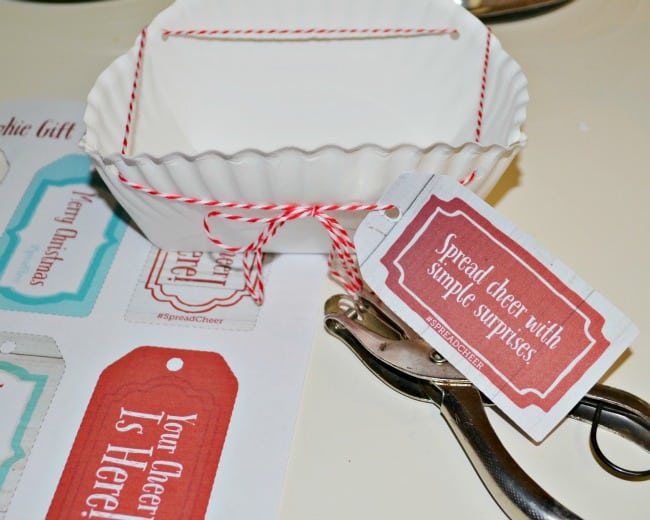 Now you are ready to spread some cheer with Betty Crocker.
Want to Spread Cheer yourself this holiday season? Head over to Betty Crocker to get your printable coupon to save $1 off Betty Crocker Cookie Mixes! Once you #SpreadCheer, package your goodies up for delivery, snap a pic and share on your social media. Then, nominate three of your friends to join in as well. To keep the holiday cheer going, one of my lucky readers will win $20 in Pay Pal cash.