Make your own hippo crafts with easy arts and crafts instructions for kids, teens, and preschoolers.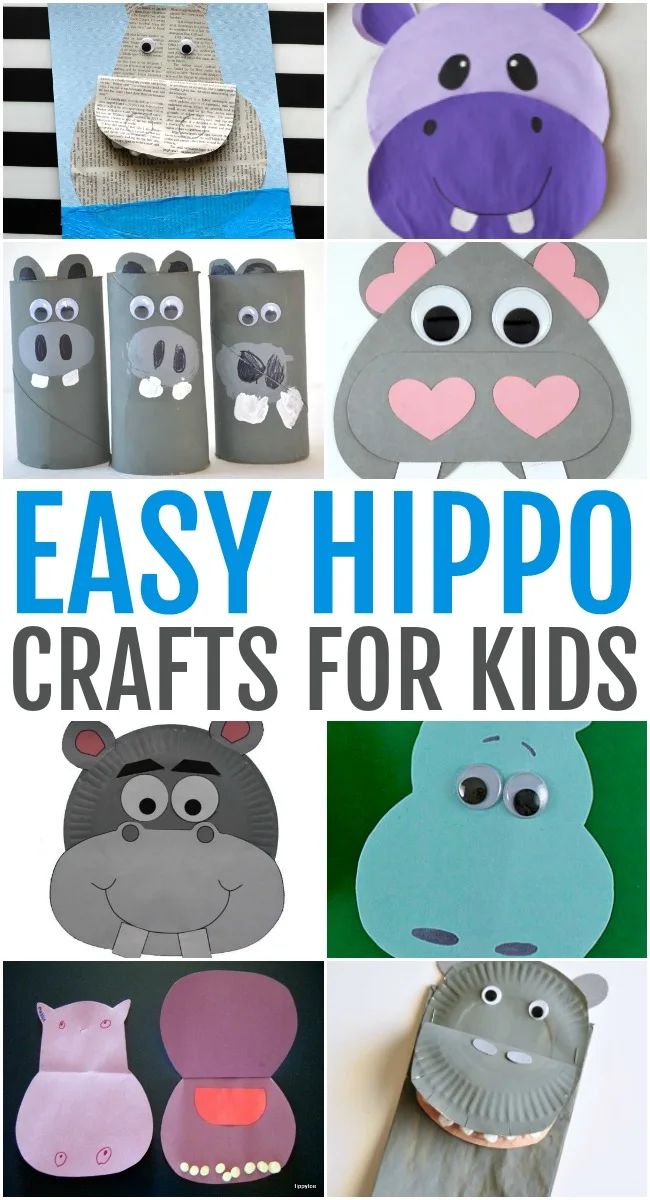 Are your kids fans of hippopotamuses? If they are they are going to love these craft ideas.


They are perfect for zoo camps, school art projects, simple fun at home, or wrapping up a homeschool unit on African animals.


Before the kids get started with one of these fun crafts here are some really neat and interesting hippo facts to enjoy with your kids.


Learn about what the name Hippopotamus means, how often females have calves, and how long they live in the wild.


Fun Facts about Hippos!


The name Hippopotamus comes from the Ancient Greek 'river horse'.
An adult Hippo needs to resurface every 3 – 5mins to breathe.
Despite its stocky shape and short legs, it can easily outrun most humans.
Each female has only one calf every two years.
Considering their enormous size, a hippo's food intake is relatively low.
The hippopotamus is one of the most aggressive creatures in the world and is often regarded as one of the most dangerous animals in Africa.
They are considered the second-largest land animal on Earth (first place goes to the elephant!).
In the wild hippos live for around 40 years. In captivity, they tend to live longer and may reach up to 50 years old.


Best Hippo Crafts for Kids to Make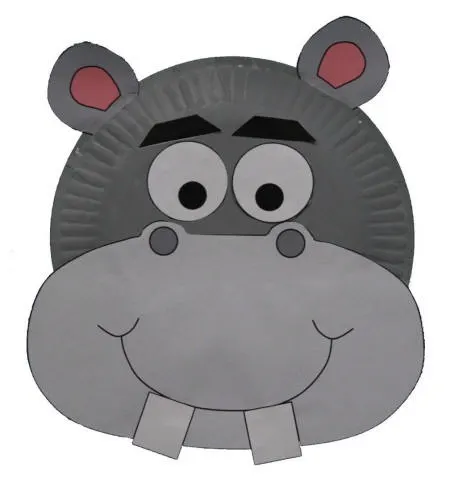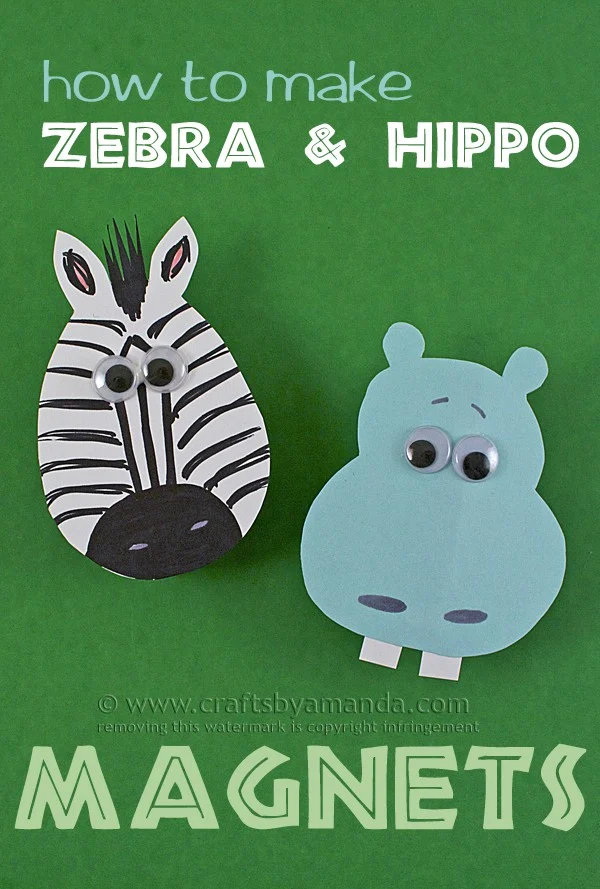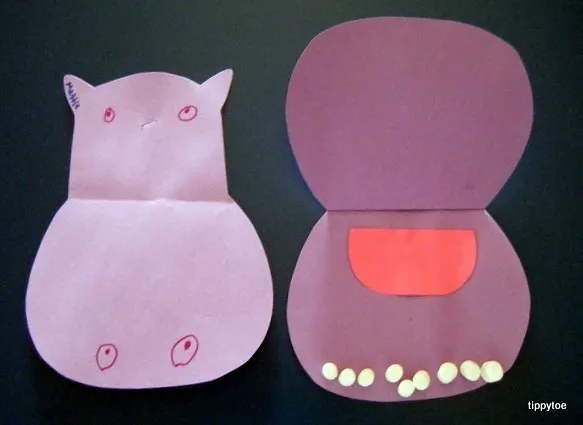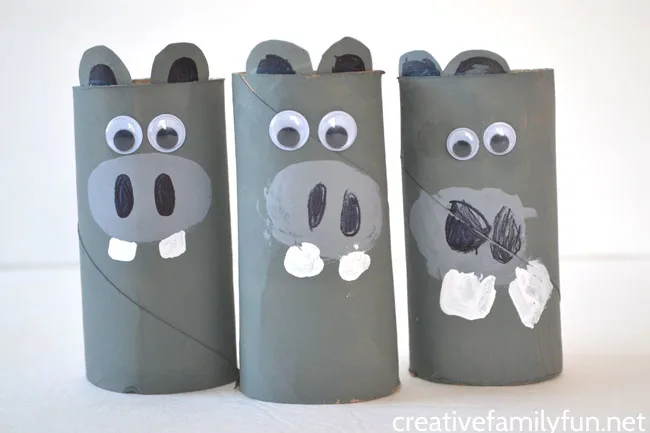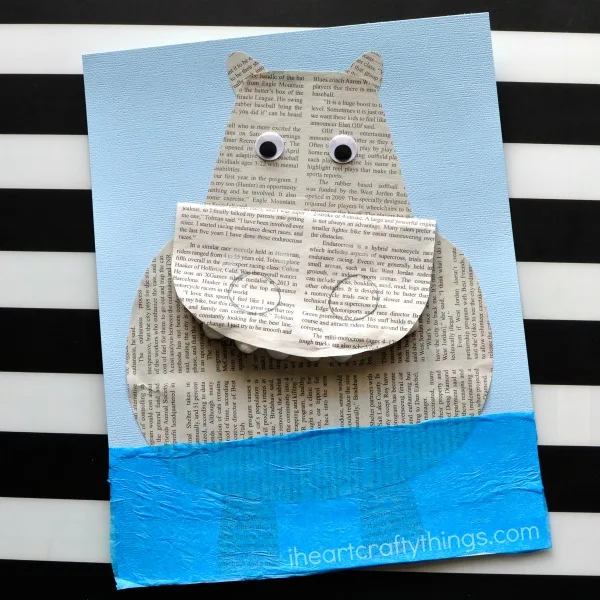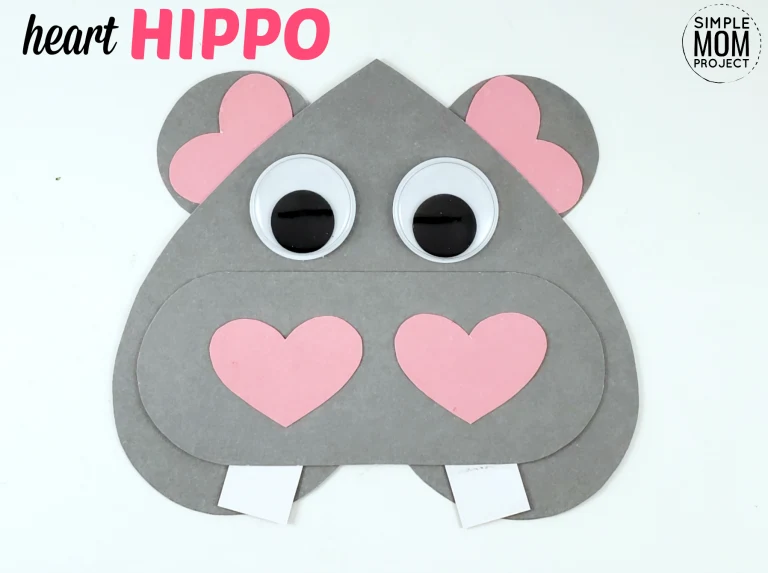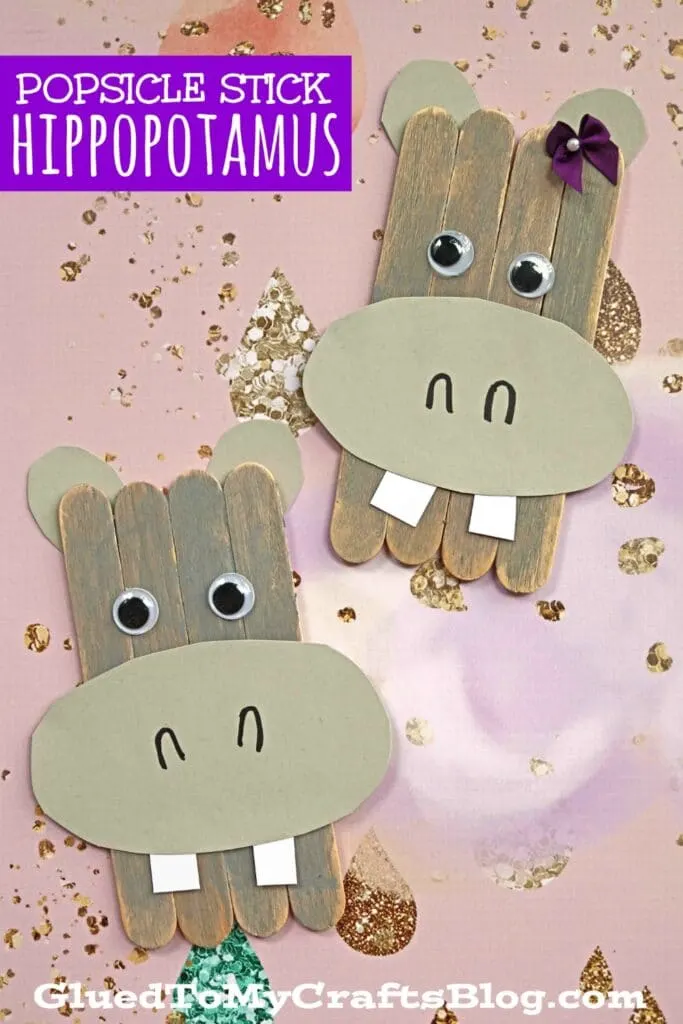 Aren't all these happening hippo crafts super cute?




After creating one of these fun crafts a perfect follow-up activity is reading some books about hippos.

Check out these awesome ones we recommend!




If you'd like to try some more fun animal-themed crafts be sure to check out our Zoo Animals Landing Page (Coming Soon) which includes pandas, penguins, zebras, and more!