No matter what the age, your kids are going to love making these super cute and adorable penguin crafts.




These crafts couldn't be any easier to prep and assemble using items such as paper rolls, craft sticks, cupcake liners, and more.


They are perfect for zoo camps, school art projects, simple fun at home, or wrapping up a homeschool unit on African animals.


Before the kids get started with one of these incredibly fun crafts here are some really neat and interesting penguin facts to enjoy with your kids.


Learn about where they live, which ones are the tallest, shortest, and much more.


Fun Facts about Penguins!


Penguins are flightless birds.
No penguins live at the North Pole.
Penguins can drink seawater.
The Emperor Penguin is the tallest of all penguin species, reaching as tall as 47 inches in height.
Emperor Penguins can stay underwater for around 20 minutes at a time.
Little Blue Penguins are the smallest type of penguin, averaging around 13 inches in height.
Penguins in Antarctica have no land-based predators.


Adorable Penguin Crafts for Kids to Make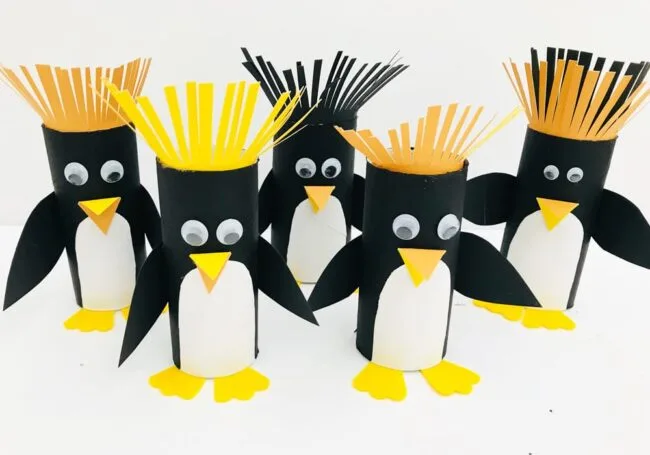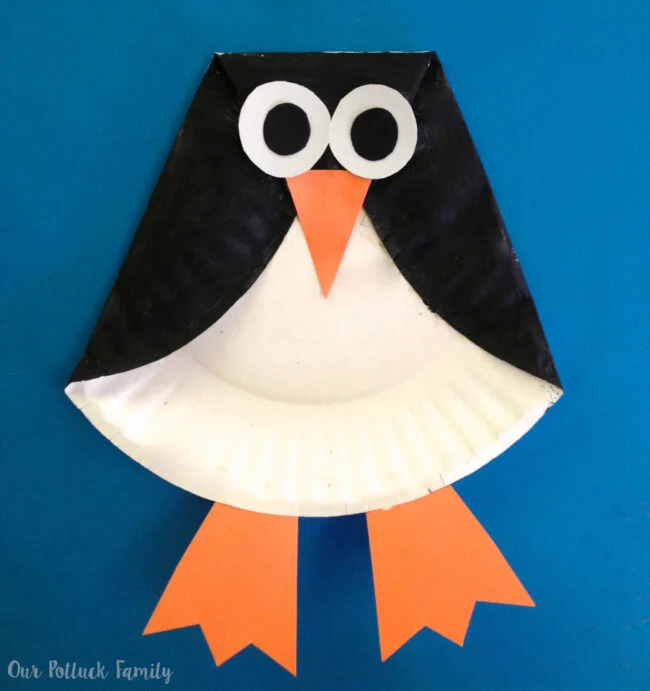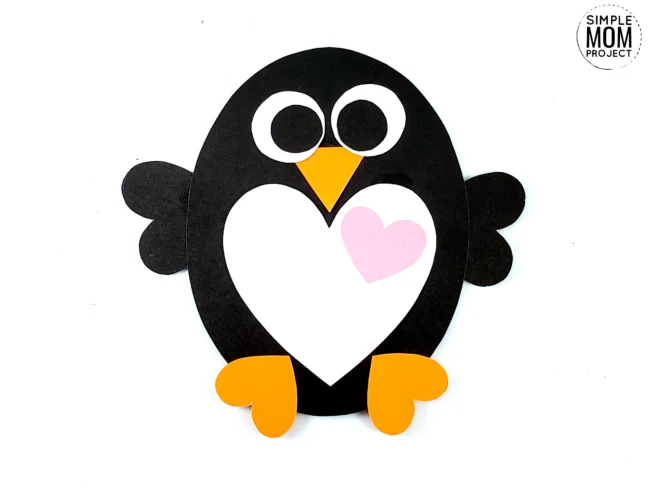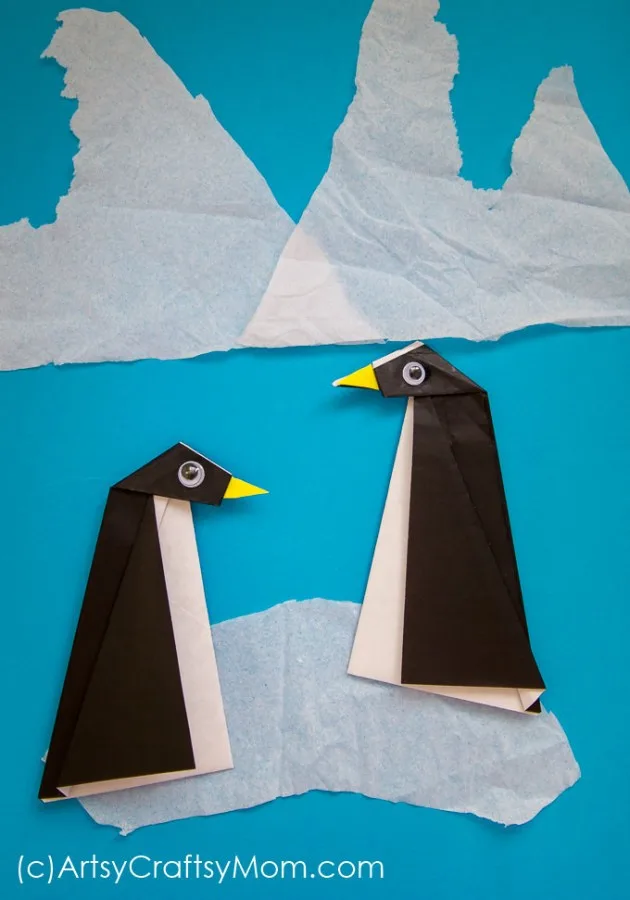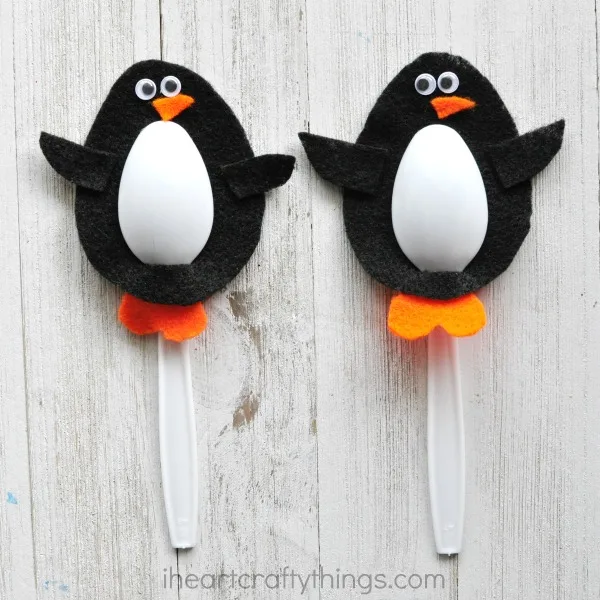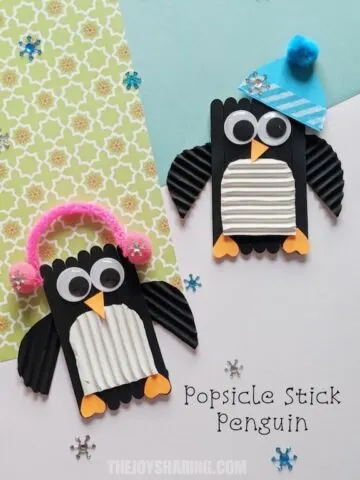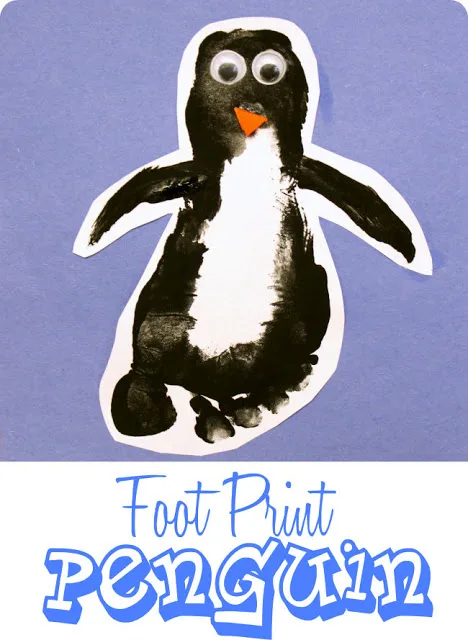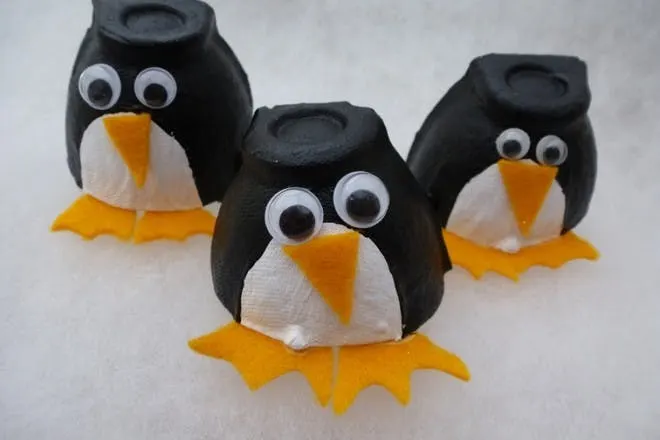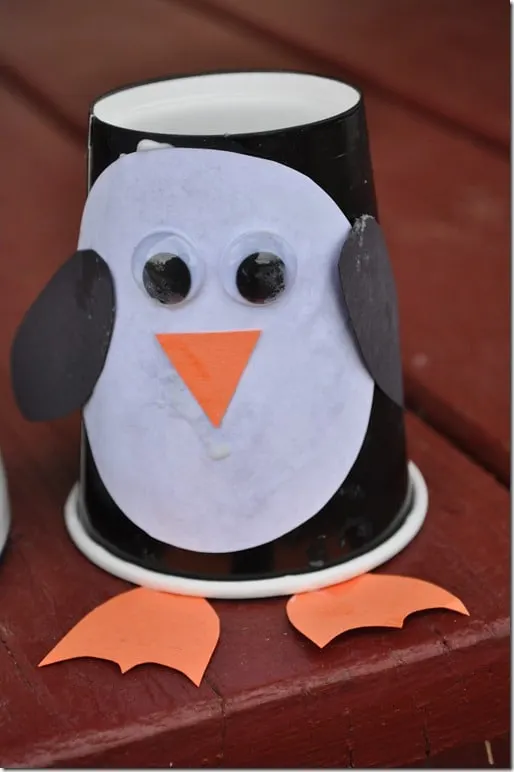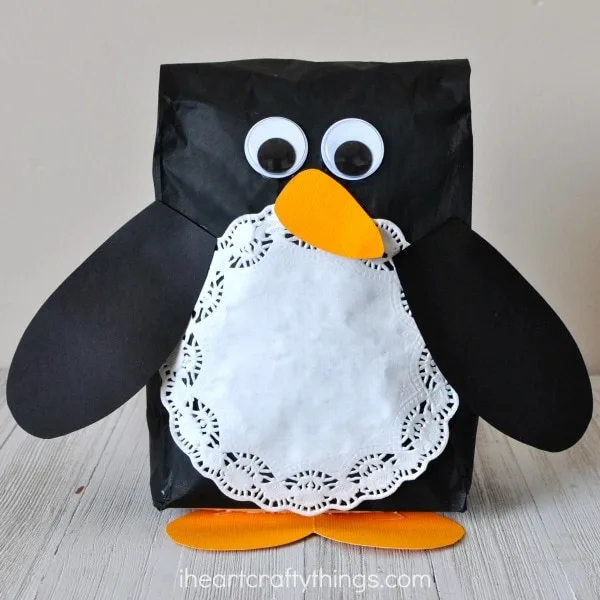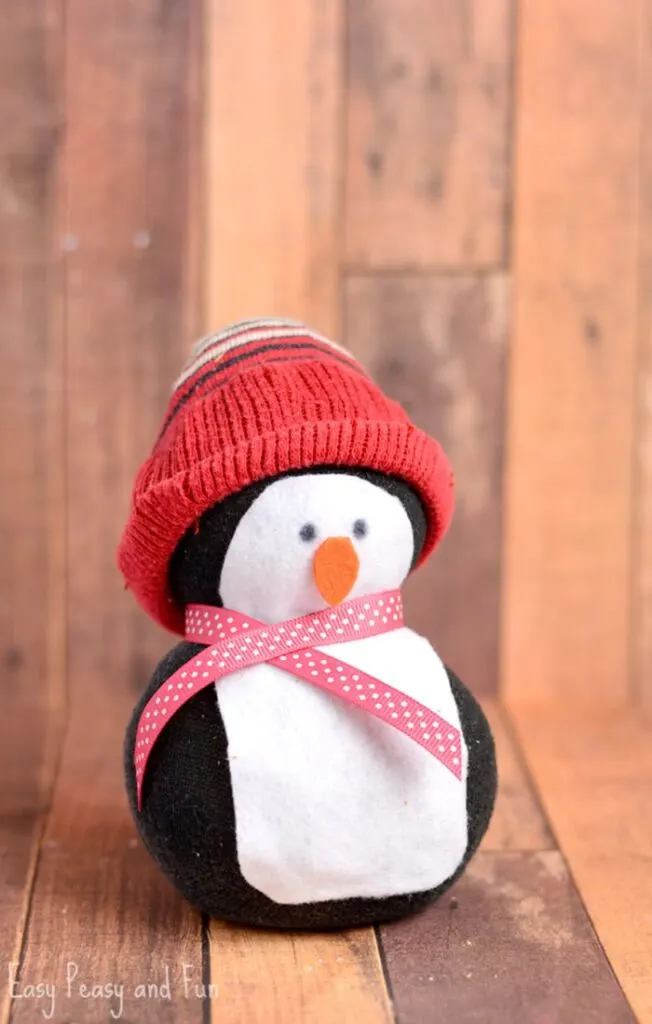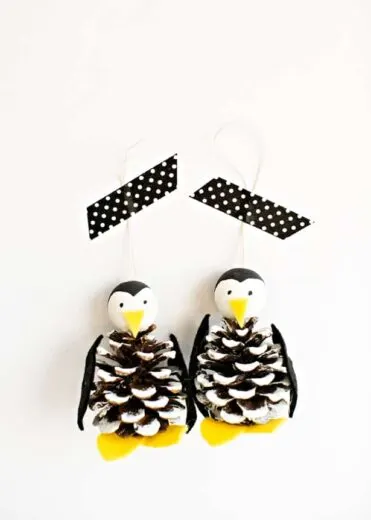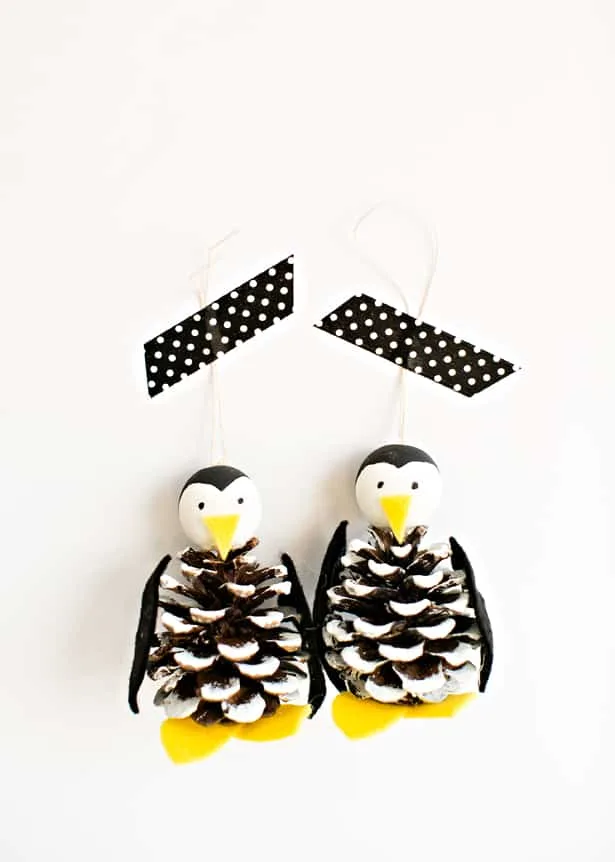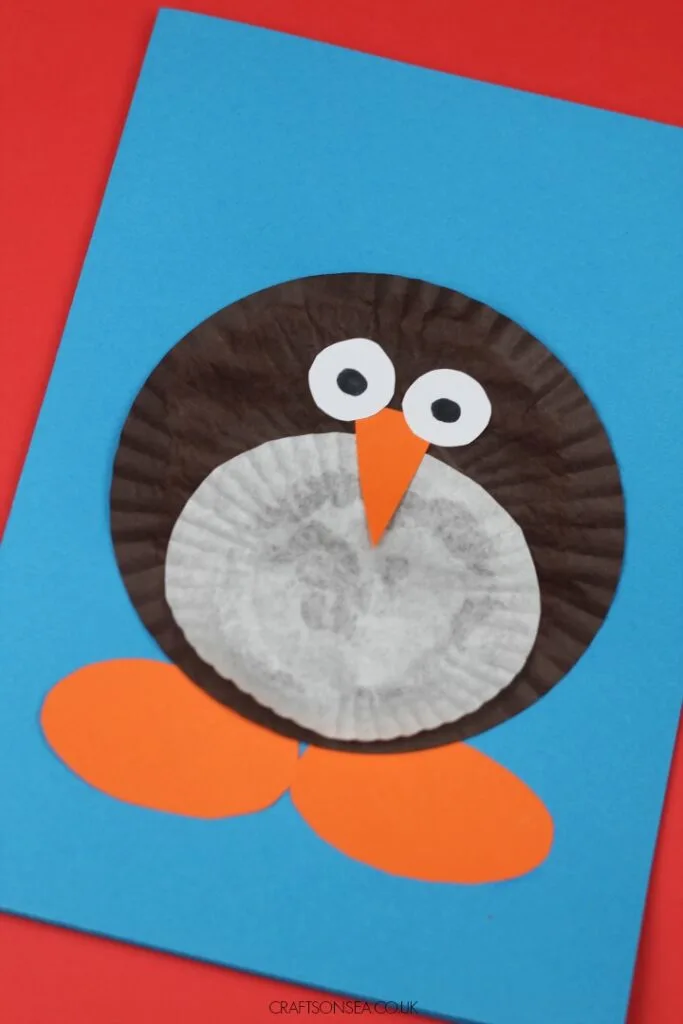 Aren't all these penguin crafts super cute and creative?




After creating one of these fun crafts a perfect follow-up activity is reading some books about penguins.


Check out these awesome ones we recommend!




If you'd like to try some more fun animal-themed crafts be sure to check out our Zoo Animals Landing Page (coming soon) which includes monkeys, giraffes, pandas, hippos, and more!