20+ Camping Crafts for Preschool that are perfect to get the kids excited about the summer and upcoming camping trips including campfires, bug crafts, smores, and more.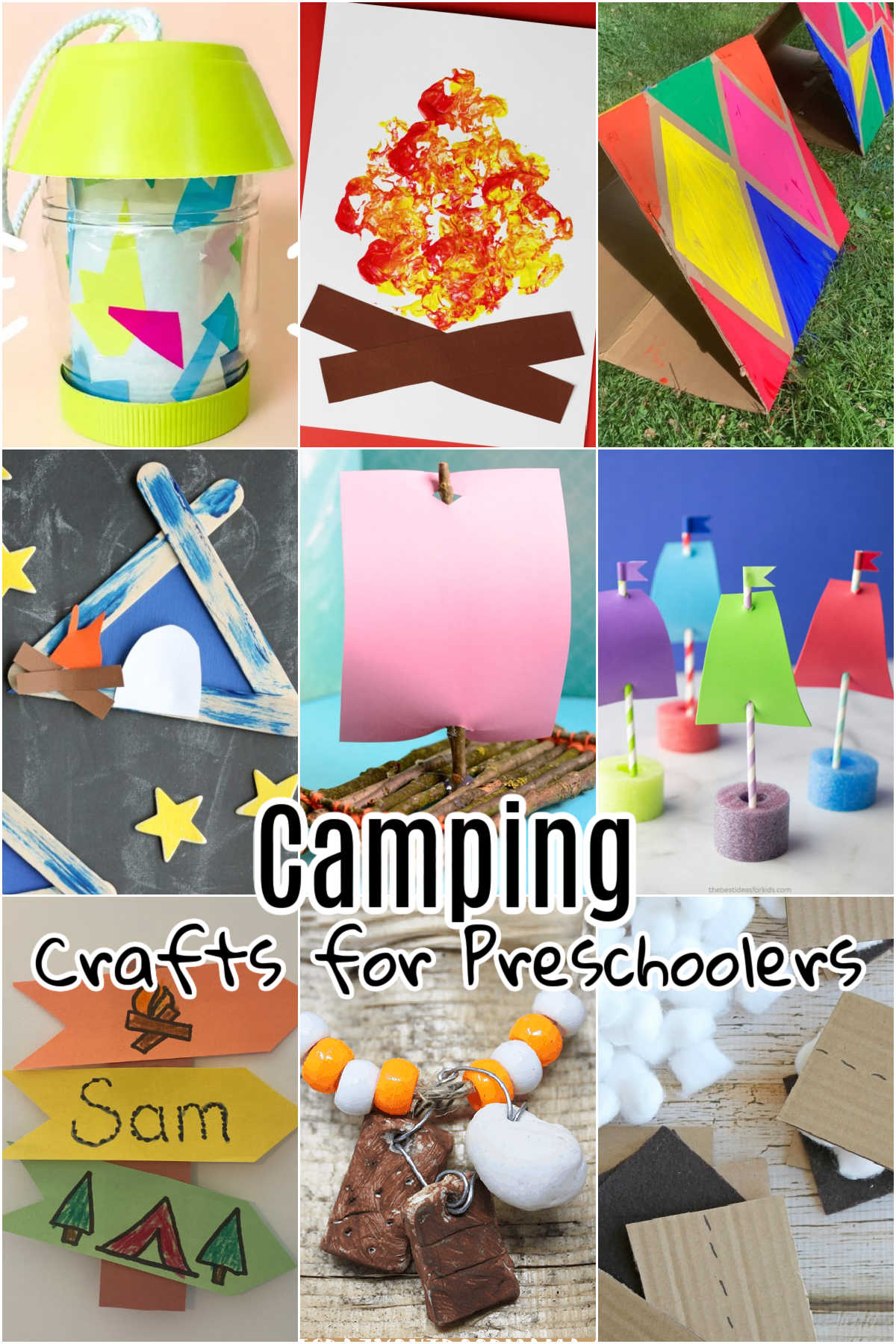 So whether you are taking a family camping trip, summer camp for kids, VBS, or just camping at home then you definitely want to make sure you have these camping craft supplies on hand.


These camping crafts for preschoolers are great for fighting camp boredom, beating the hot heat, or passing some time during a rainy day with fun crafts and activities for all ages of kiddos to enjoy.


Your happy little camper is going to love these camping crafts activities!


20+ Camping Crafts for Preschool and Elementary Aged Kids!




Camping Crafts: Supplies you will need!




Want to further this fun camping theme for your kids? Check out these fun camping themed books for kids that will be perfect to go along with these fun crafts.




Don't want to gather all the craft supplies together? Check out these easy, already put together camping crafts for preschool.




More Crafts for Preschoolers