If you're looking for the cutest and easy panda crafts for kids you have come to the right place!


There is just something adorable about these cute pandas and their sweet faces.




You'll find fun panda ideas for kids of all ages.


These crafts are perfect for zoo camps, school art projects, simple fun at home, or wrapping up a homeschool unit.


Before the kids get started with one of these creative crafts here are some really neat and interesting panda facts to enjoy with your kids.


Learn about what they eat, what the babies look like when born, whether they hibernate or not, and much more.


Fun Facts about Pandas!


These magnificent mammals are omnivores. Bamboo counts for 99 percent of their diet.
Pandas are BIG eaters – every day they fill their tummies for up to 12 hours.
Scientists aren't sure how long pandas live in the wild, but in captivity, they live to be around 30 years old.
Baby pandas are born pink and measure about 15cm – that's about the size of a pencil!
Female pandas give birth to one or two cubs every two years. Cubs stay with their mothers for 18 months before venturing off on their own!
Unlike most other bears, pandas do not hibernate.


Cutest Panda Crafts for Kids to Make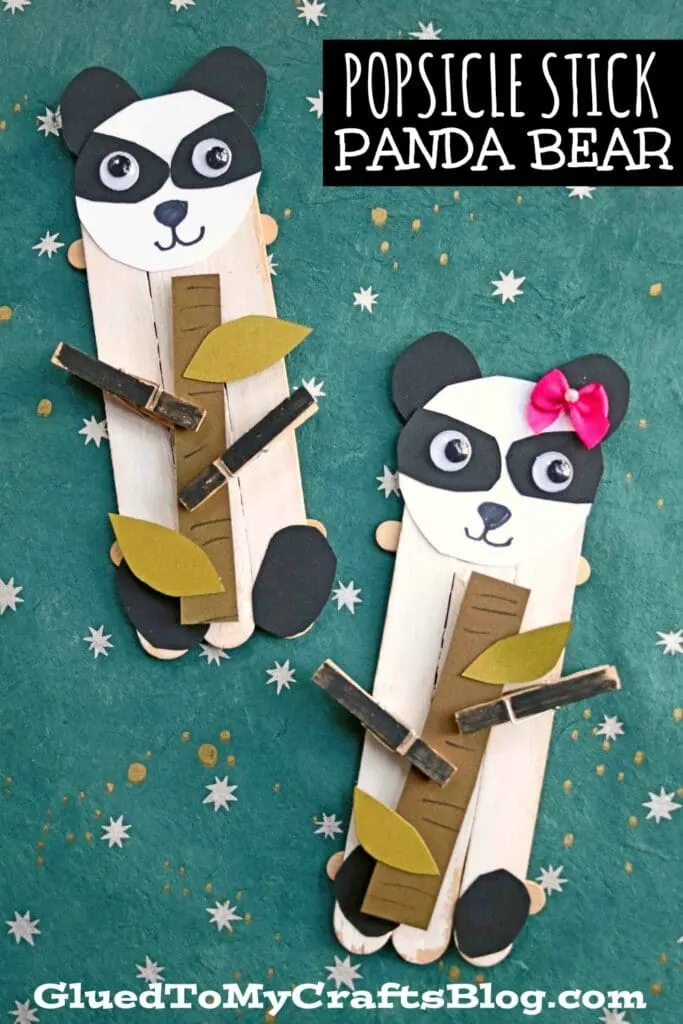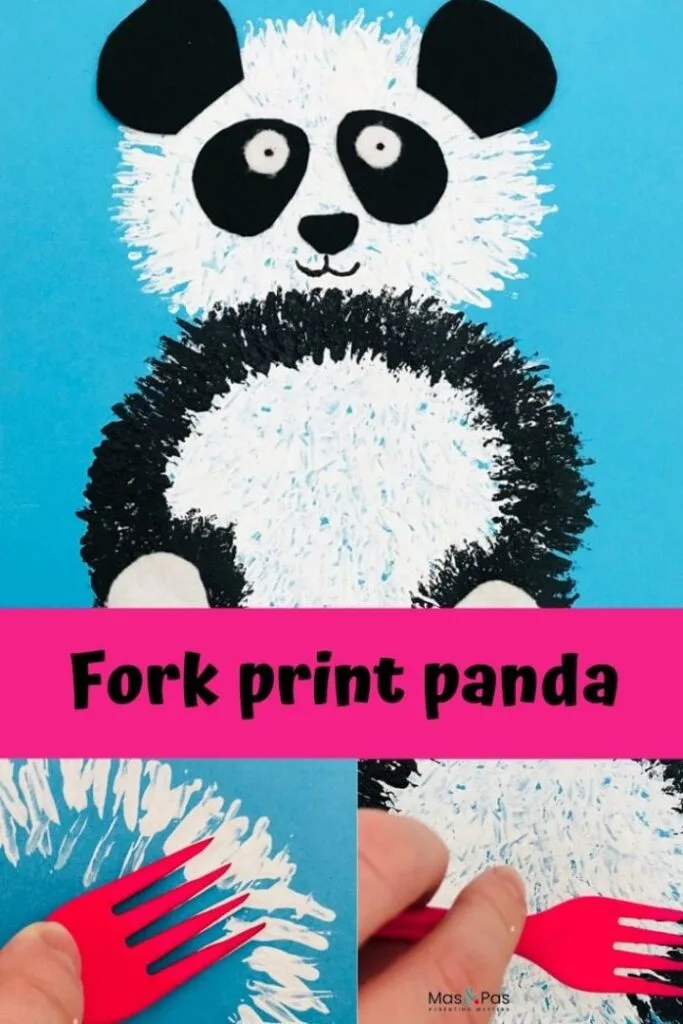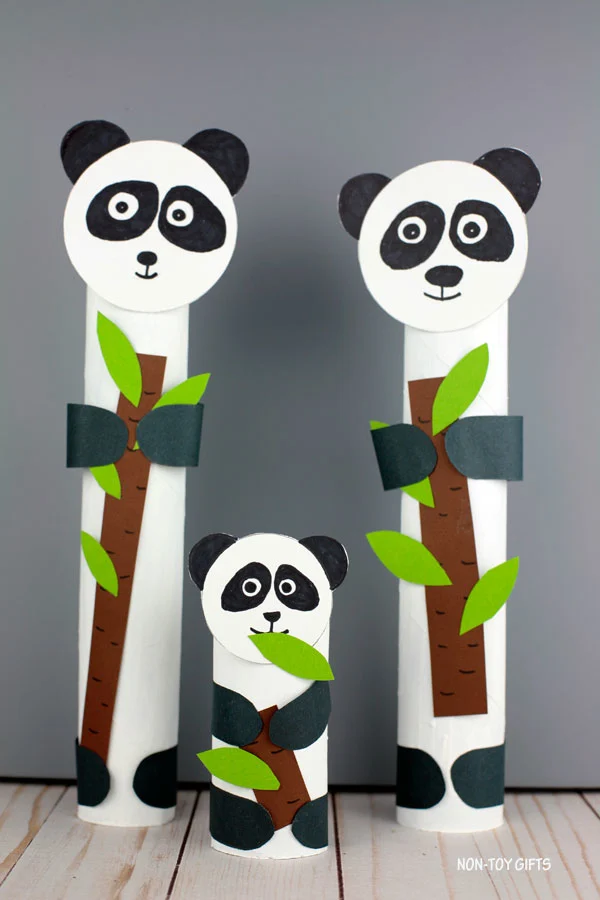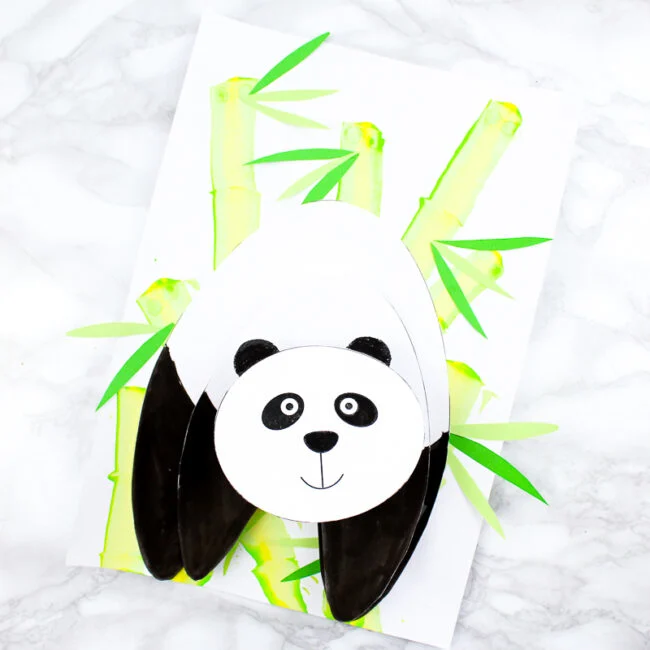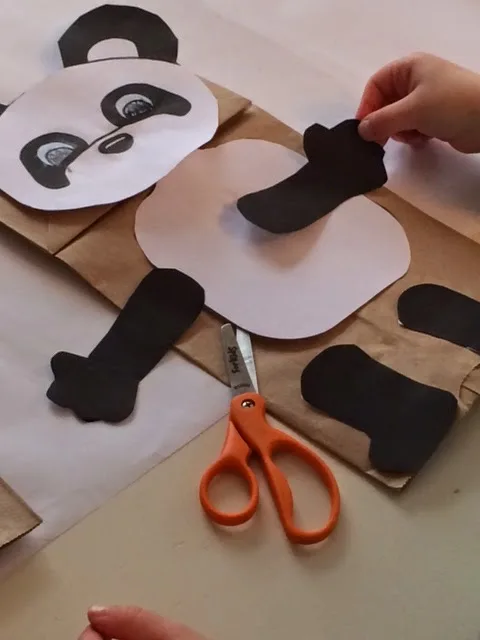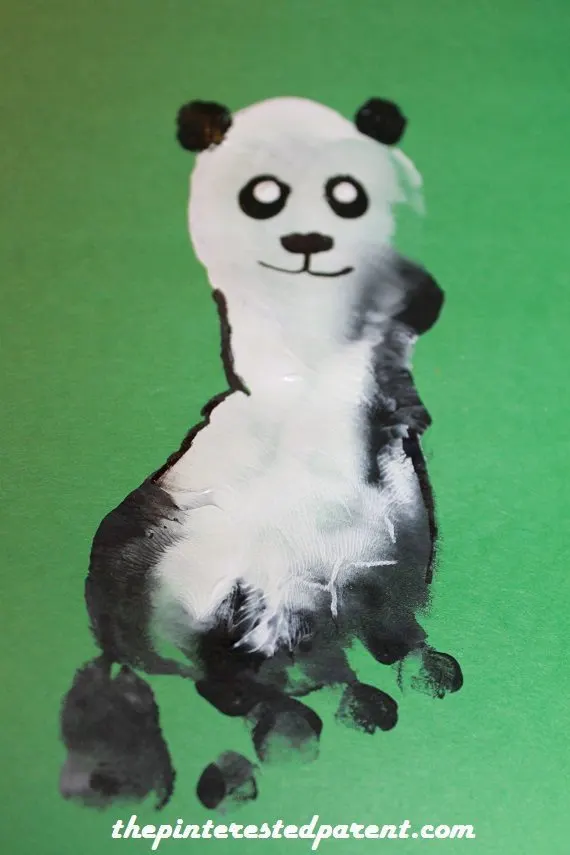 Aren't all these playful panda crafts for kids super cute?




After creating one of these fun crafts a perfect follow-up activity is reading some books about pandas.


Check out these awesome ones we recommend!




If you'd like to try some more fun animal-themed crafts be sure to check out our Zoo Animals Landing Page (Coming Soon) which includes monkeys, giraffes, penguins, hippos, and more!