Over the past couple of years, my fall decor has gone from lots of bright oranges to more subtle whites and creams with smalls bits of orange in between. It helps keep my holiday decorating more cohesive with my everyday home.


Today I wanted to share with you some of my favorite inspirations. These bloggers know how to do Farmhouse fall decor just right.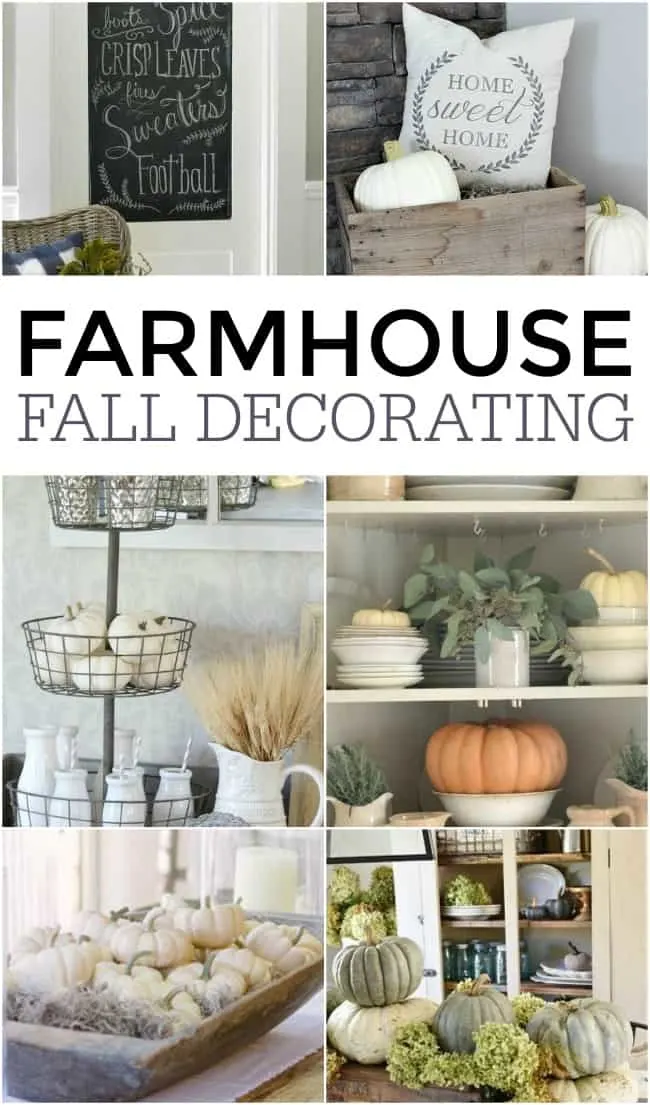 Join us in decorating for fall! Give your home some country charm this fall with this super cute farmhouse fall decor ideas and inspiration.


Farmhouse Fall Decor and Ideas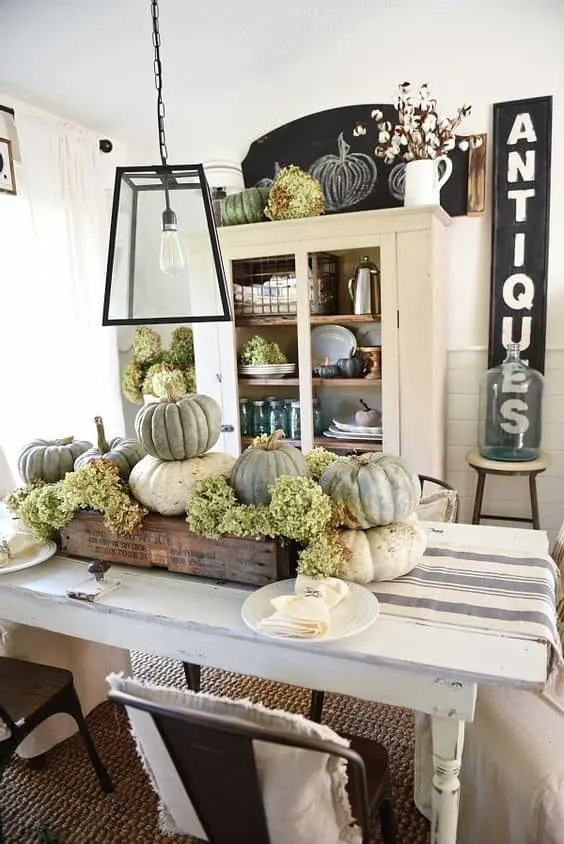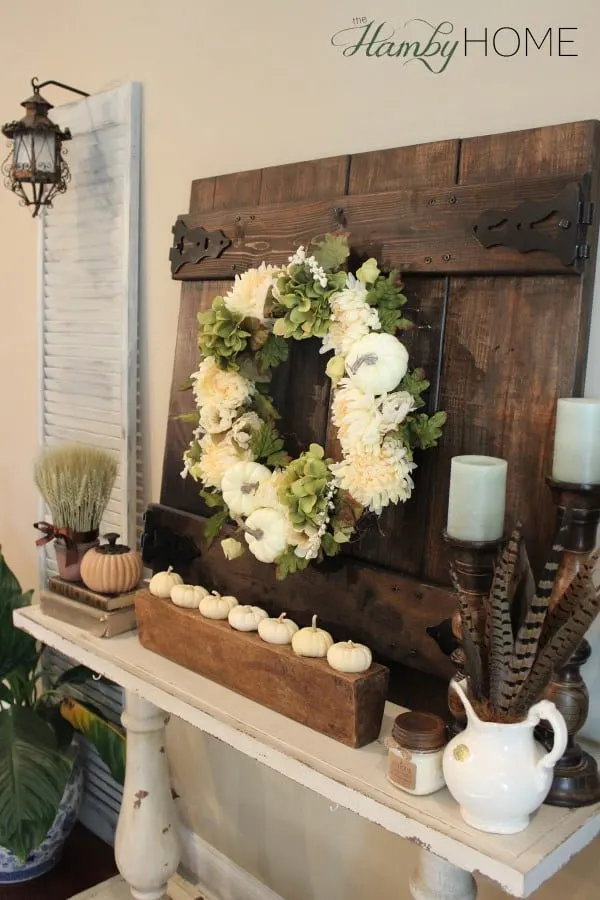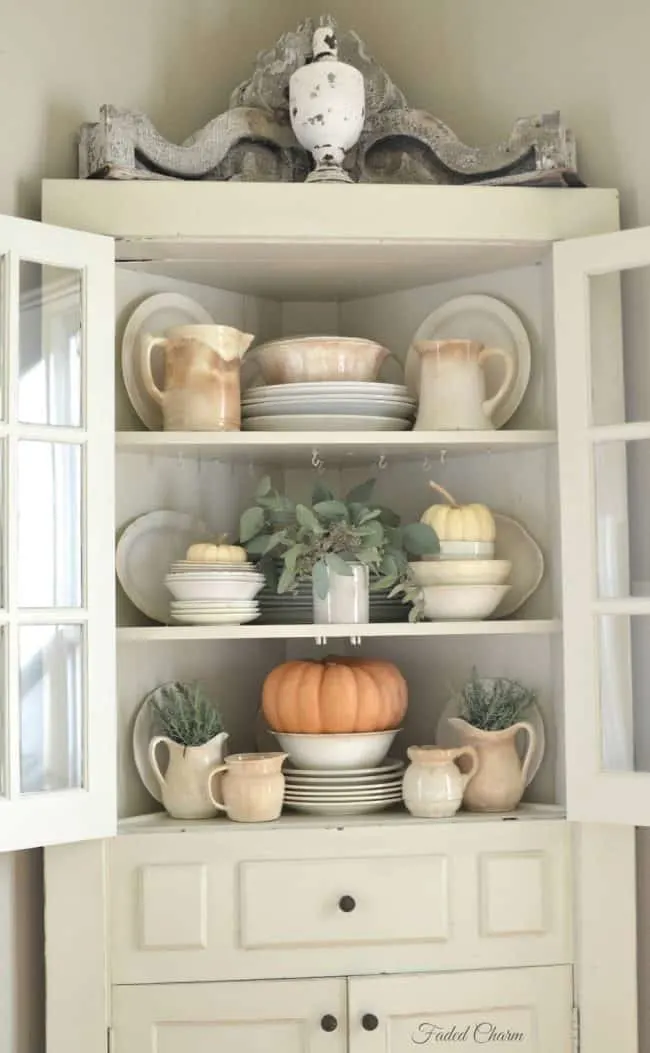 Fall and Ironstone Decor
Faded Charm Cottage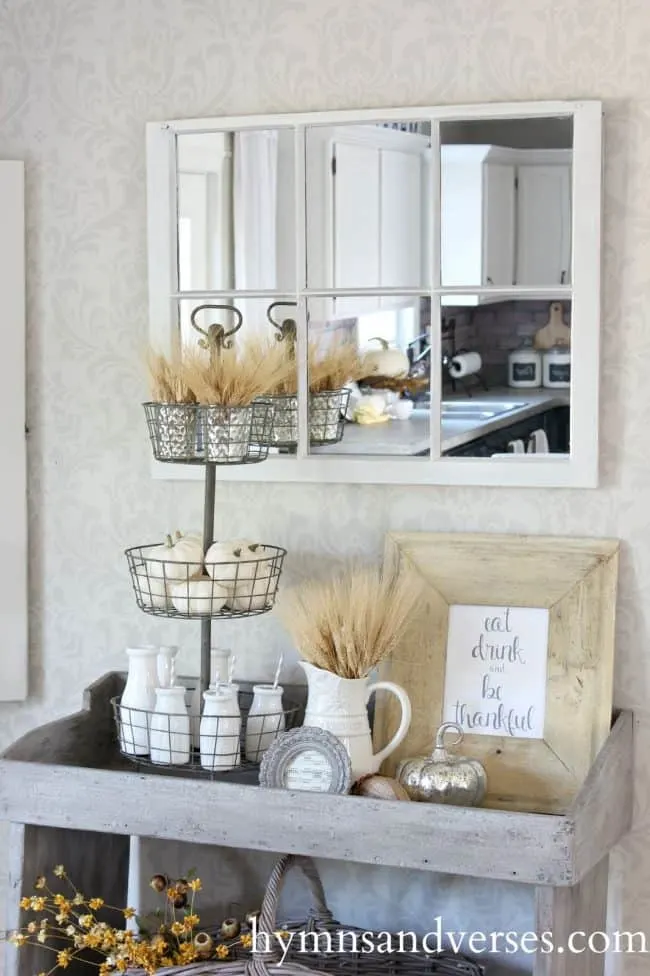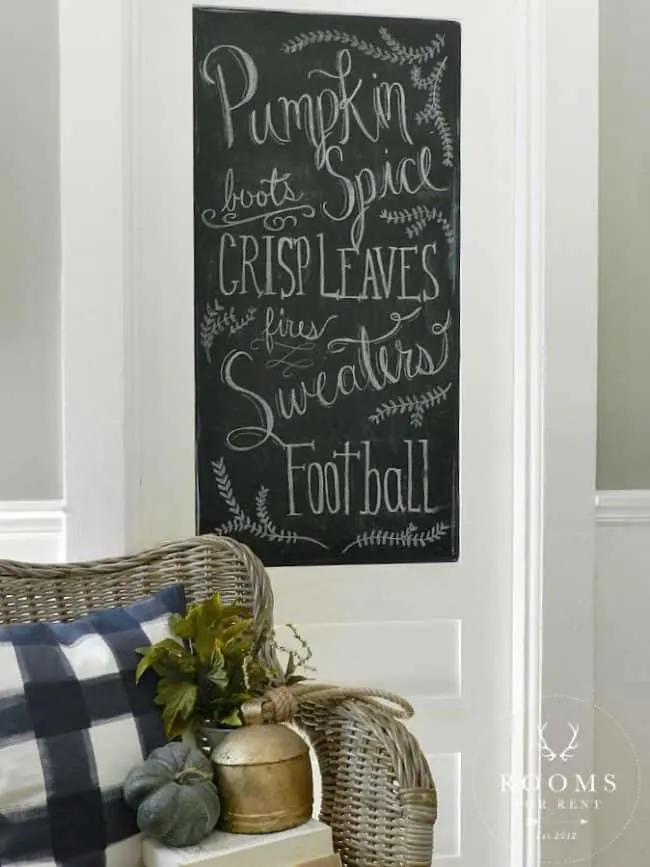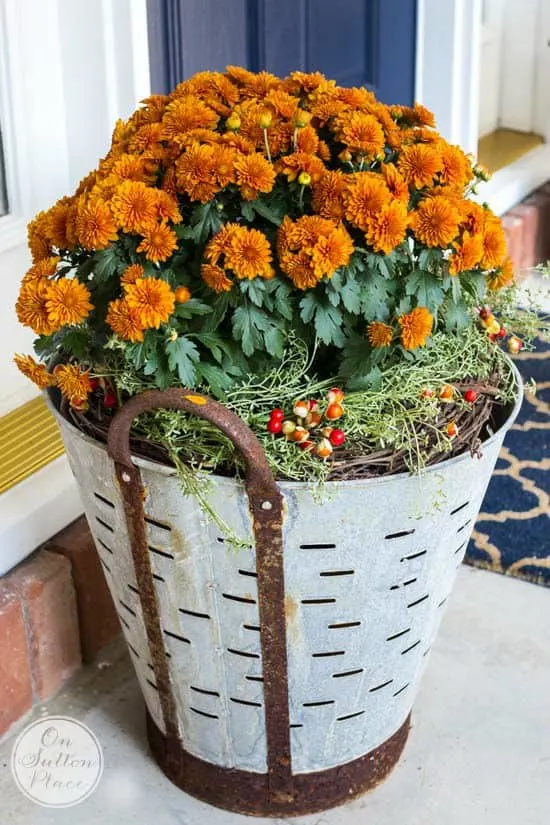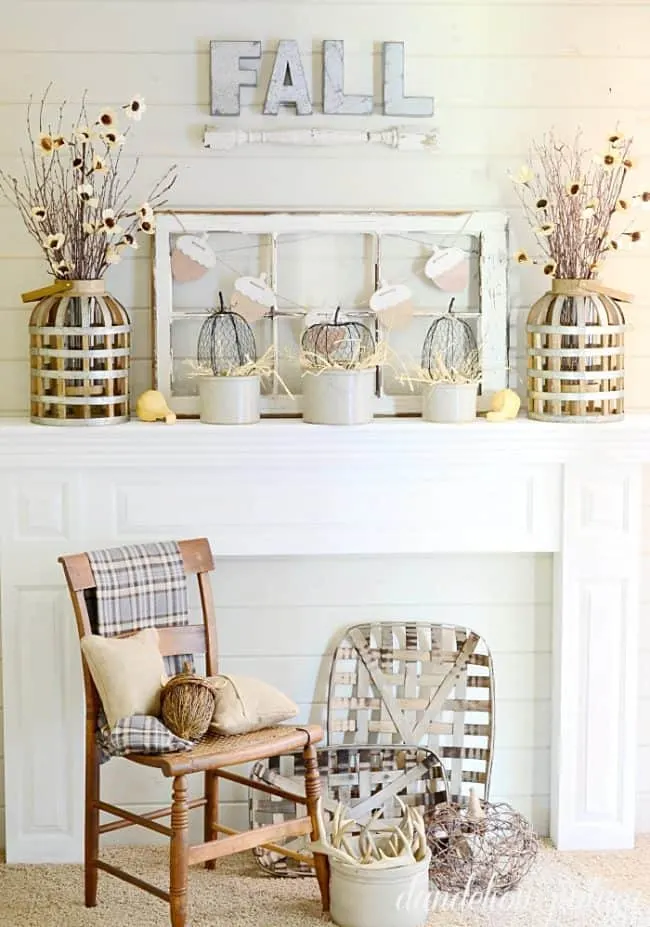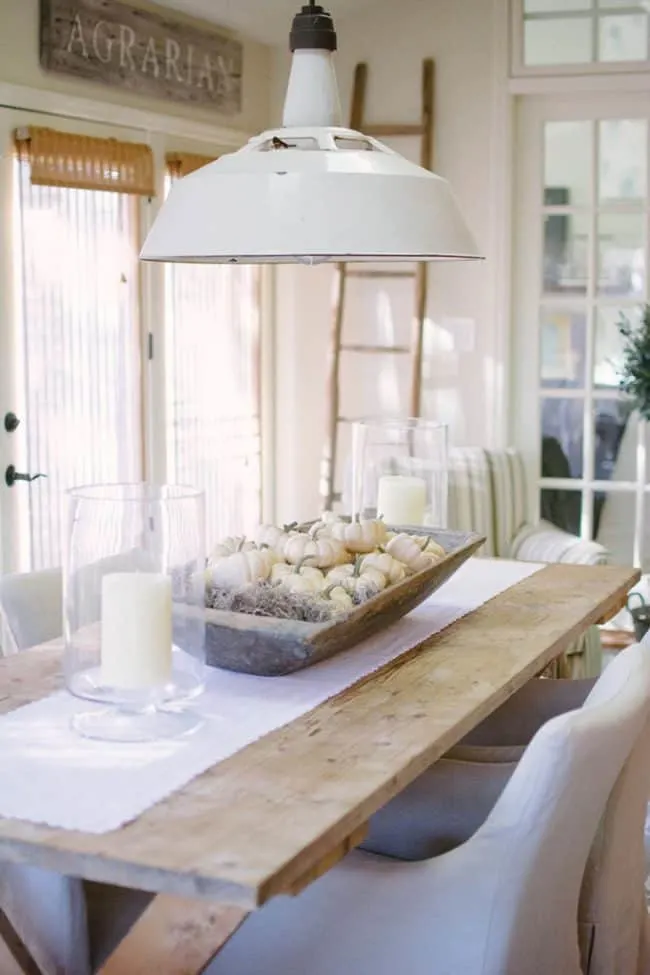 This post contains affiliate links.


If you love this Farmhouse Fall Decor post, don't forget to check out a few of these others you might love as well.