These really simple and not-too-scary Halloween games for kids will help you host the best Halloween party ever! Simple yet tons of fun!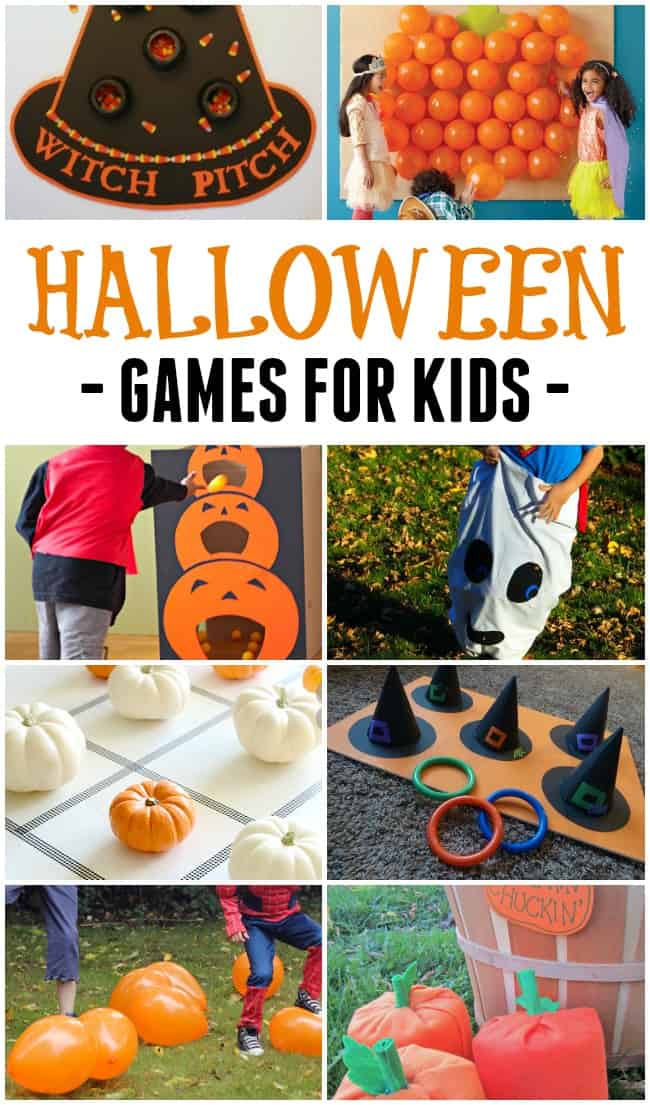 These Halloween party games are kid-tested and you will definitely want to try them at your next spooktacular bash. Pick the place, choose some decorations, invite the guests and get your game on.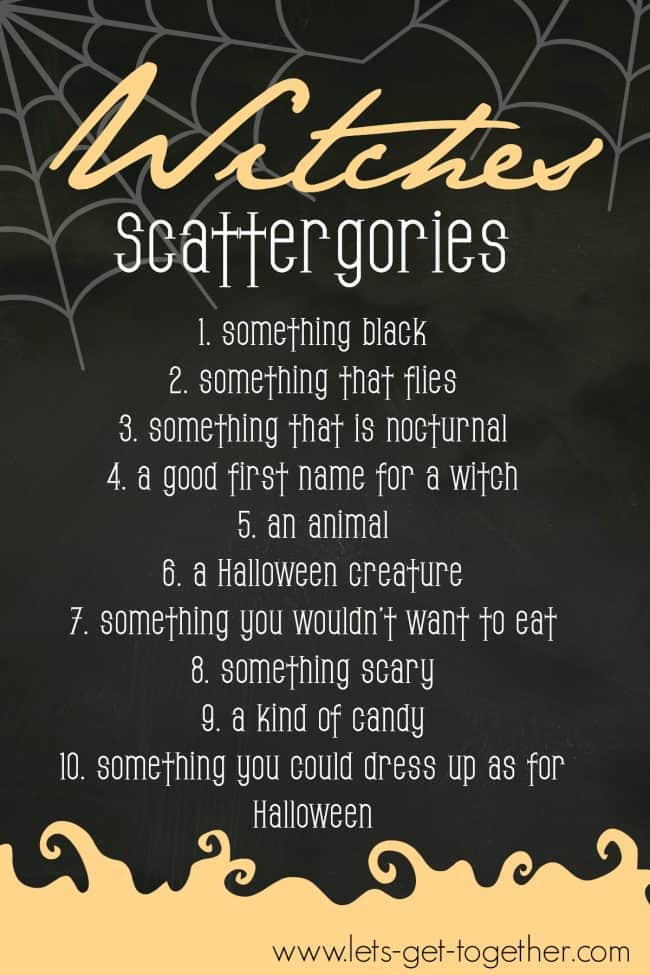 If you love the original game of scattergories you will love this Halloween take on it too.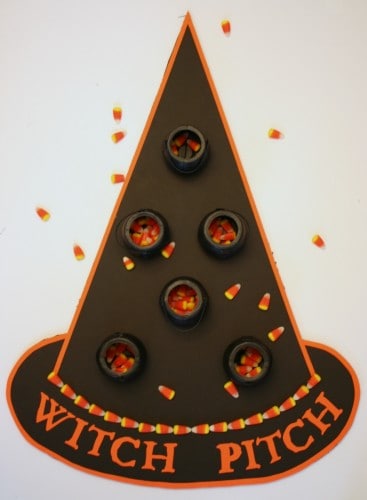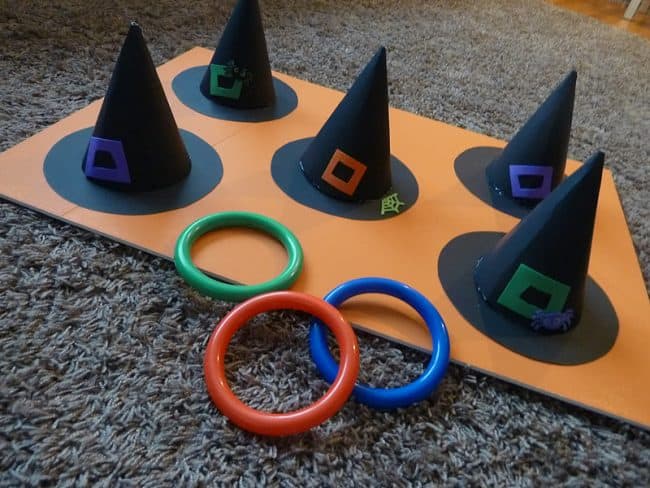 If ring toss is your favorite carnival game then this witch hat ring toss will be right up your alley.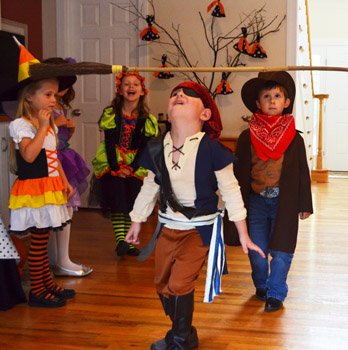 Witch Broom Limbo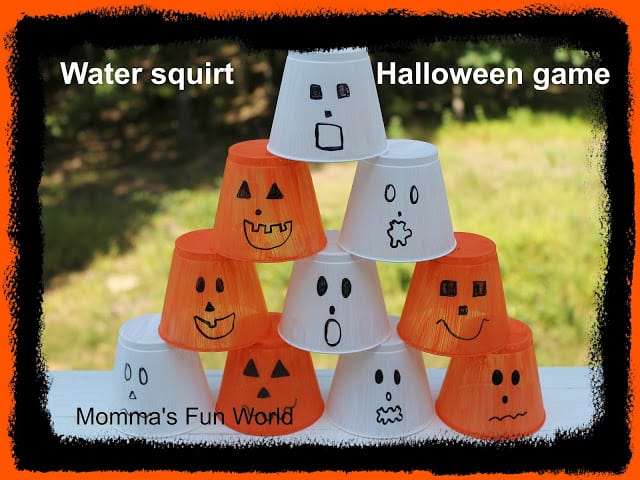 The little boys will definitely love this water gun game. All you need to do is dress up the cups to be little pumpkins and ghost and tada, perfect Halloween games for kids.
Pumpkin Toss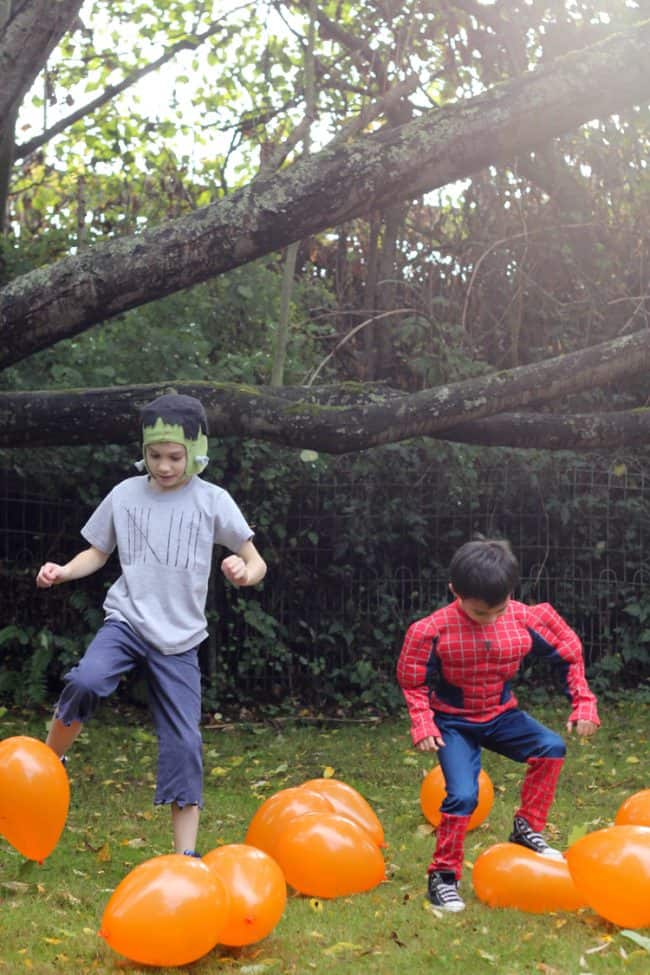 Now the pumpkin stomp is one of my favorite. I don't know of another game that will get the giggles started like stomping on a bunch of balloons that just don't want to cooperate. FUN!
The pumpkin hunt, much like an Easter egg hunt, is perfect for the little kiddos. But, of course, even the bigger kids will love it too.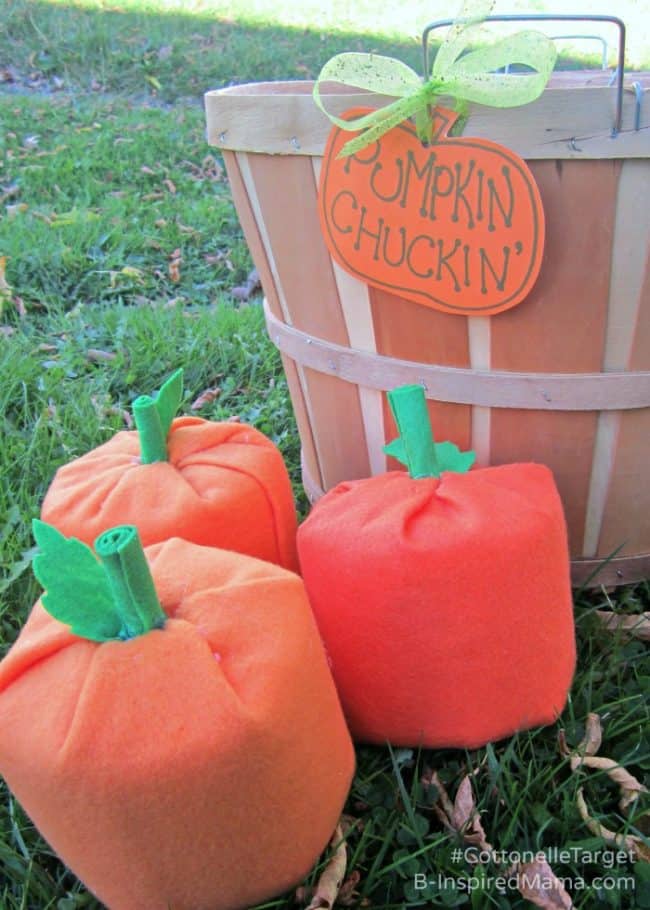 Now if you have visited a pumpkin patch or farm recently you have probably heard of a pumpkin chuckin. Usually, those are a little more high tech with an air blaster but this one is perfect for little kids.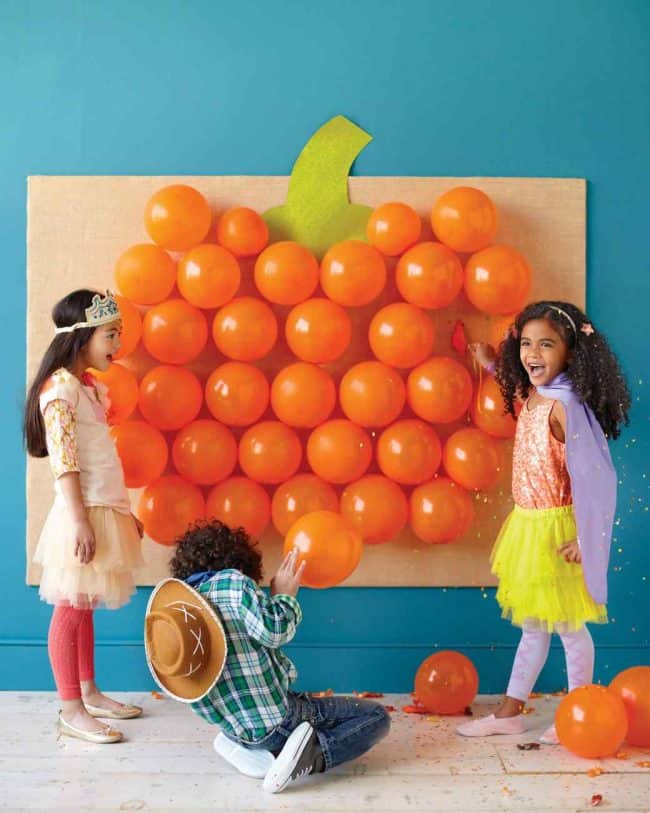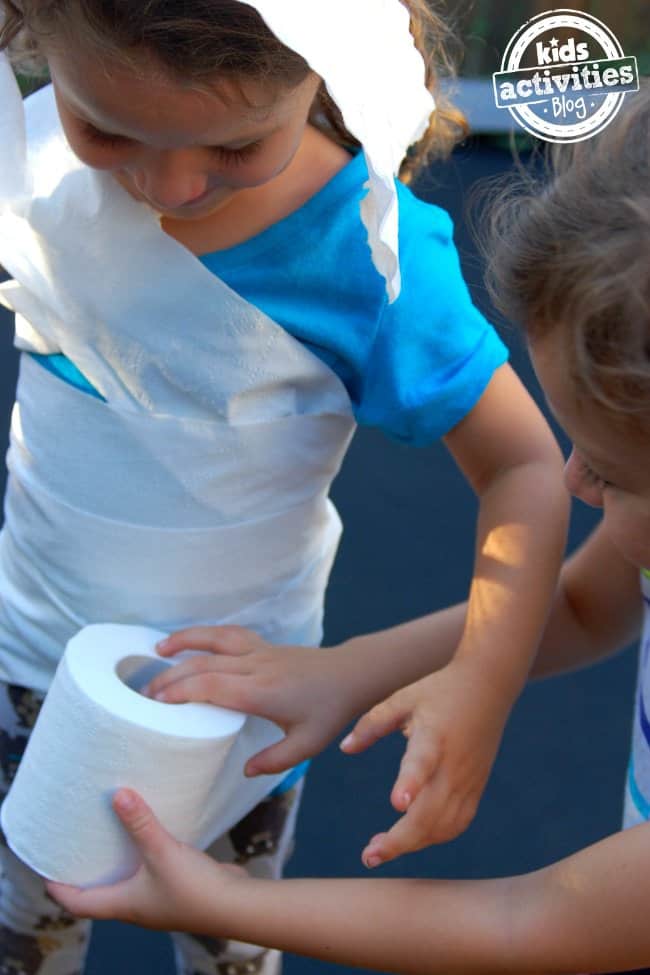 We played wrap the mummy at our last Halloween bash and it was tons of fun. It got great laughs and definitely one of my go-to Halloween games for kids.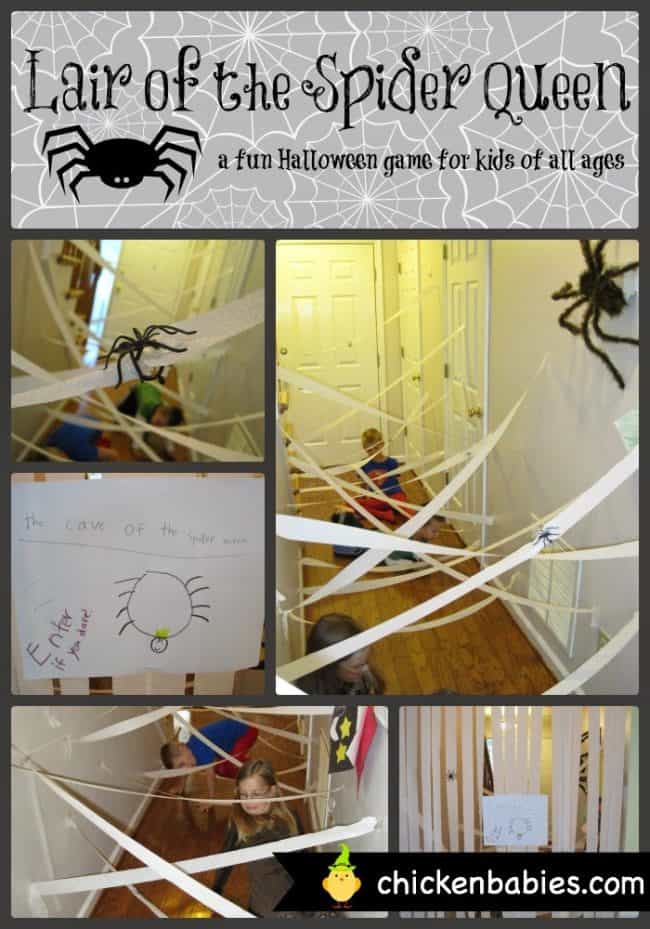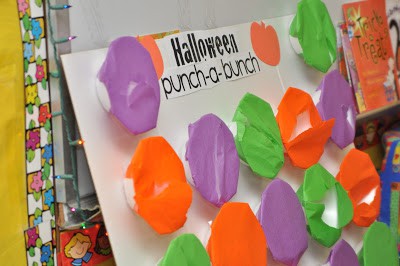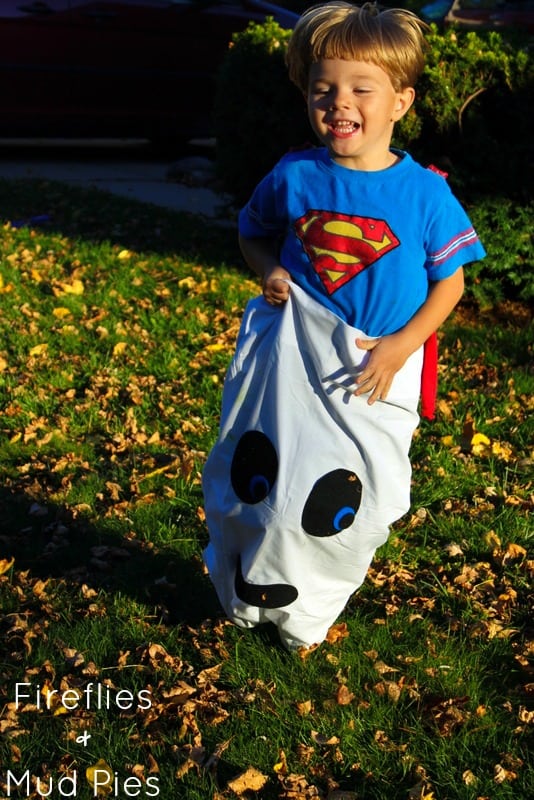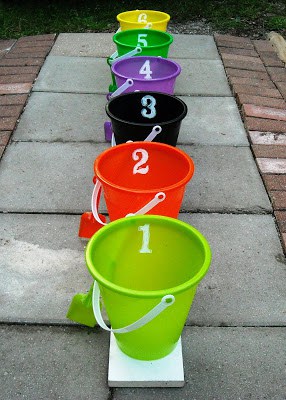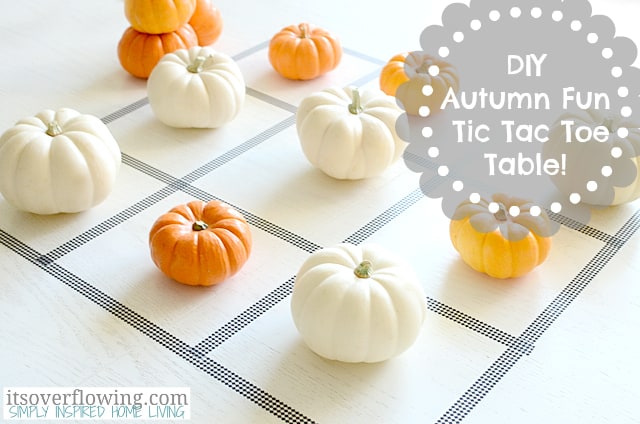 This post contains affiliate links.
If you enjoy this Halloween games for kids post you might also enjoy…
---