It's that time of year again when everyone is trying to come up with an idea to say thanks to the teachers who have been really nice and helped their children countless times throughout the year.


Needless to say, there are so many great ways that I decided to round up a few of my favorite teacher appreciation printables.


I also posted lots of great ideas for teacher appreciation week last year that you can also check out.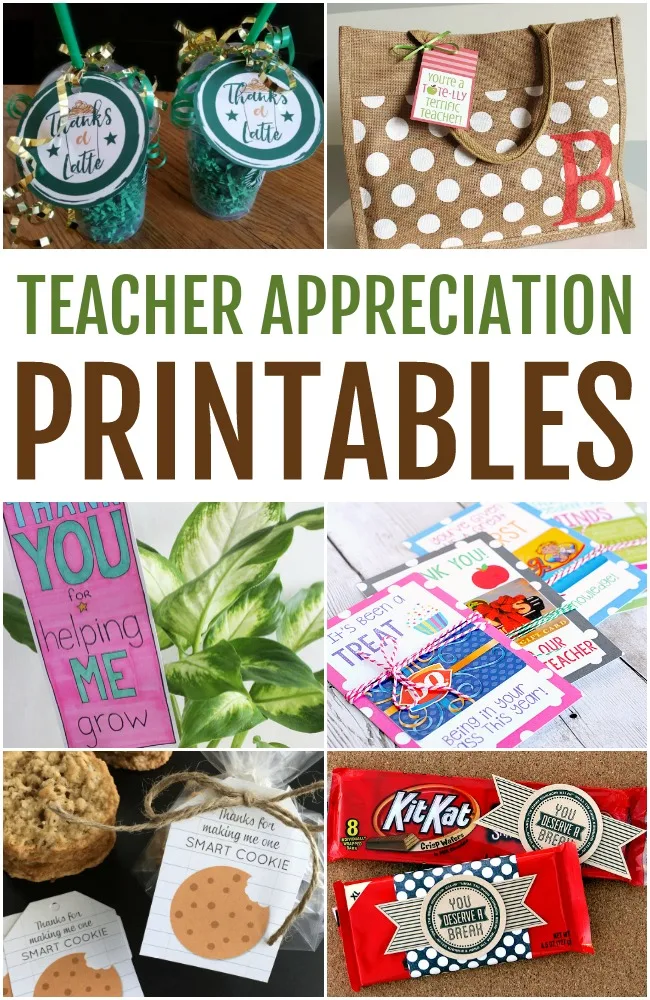 Celebrate those hard-working teachers with a little extra something special.




Print these great Teacher Appreciation Printables for a quick and easy gift idea any teacher would love to receive!




Teacher Appreciation Printables and Gift Ideas


On Target
Landee See Landee Do


"We love our teachers! We love to spoil our teachers! Here is an easy way to be creative and give your child's teacher exactly what they want… a gift card! This teacher appreciation gift idea will make any teacher feel amazing!" - Landee See Landee Do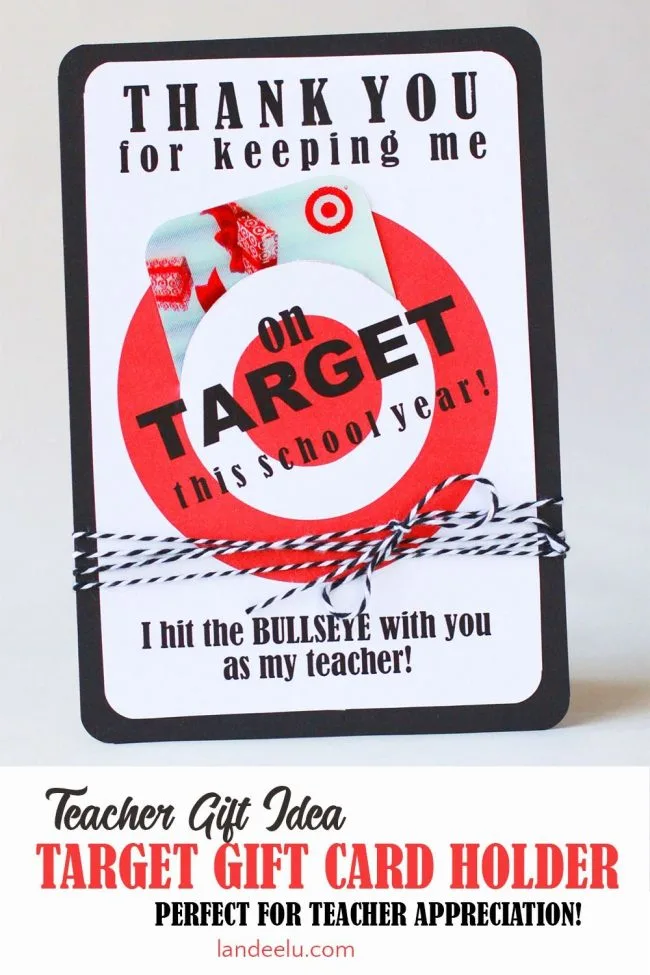 Tote-ally Terrific
Uncommon Designs


"I love the idea of gifting teachers something they can make good use of and what teacher couldn't use a day-to-day school bag to help them lug around all those handouts and graded papers?" - Uncommon Designs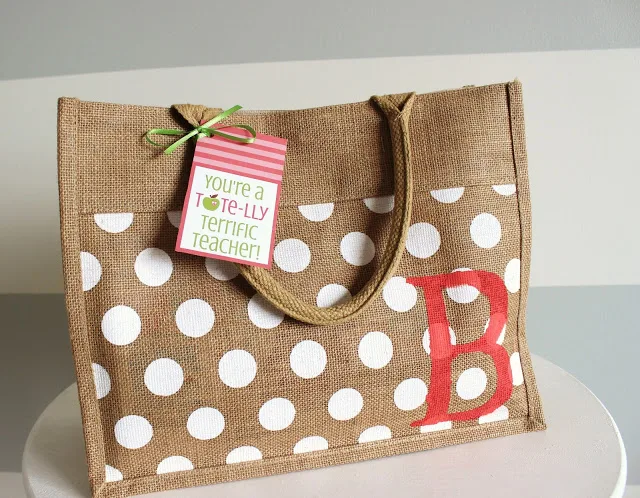 It's Been A Sweet Year
Skip to my Lou


"The tags read: "It's been a sweet year!"I used baker's twine to tie the tag onto the pans, and I also included a napkin and a fork so they can dig right in." - Skip to my Lou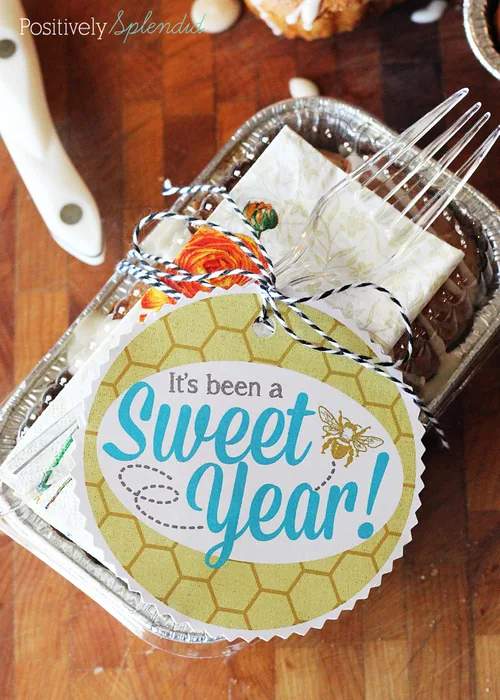 Kit Kat Teacher Appreciation Free Printable
Eighteen 25


"I think the people that are most excited about summer are the teachers!! Am I right? They are ready for a BREAK!" - Eighteen 25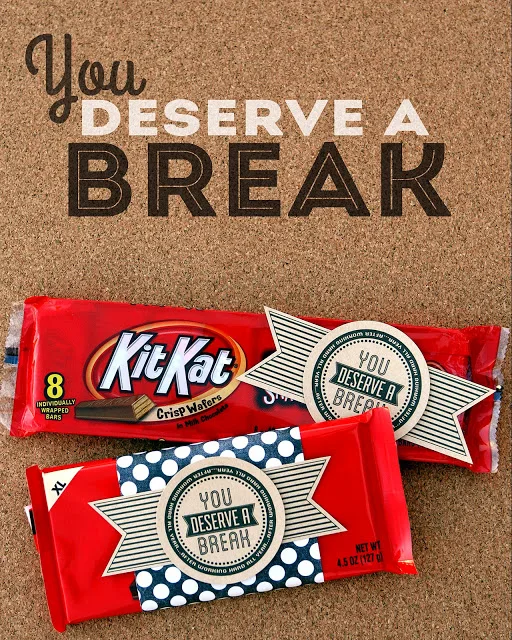 Thank You For Helping Me Grow
30 Minute Crafts


I love this idea! It doesn't require much time to put together; just print out the printable, color it, and place it into a store-bought plant. Super simple and teachers will love it.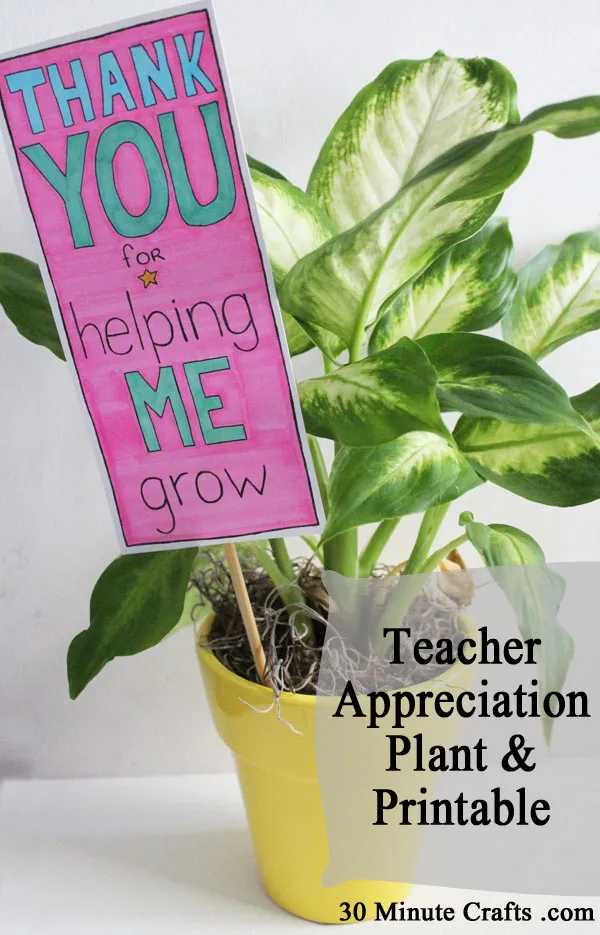 Popcorn Teacher Appreciation Free Printable
Frugal Coupon Living


"One of our favorite things to do as a family is rent a Redbox movie, pop some popcorn and relax together. We figured our teachers would love that too!" - Frugal Coupon Living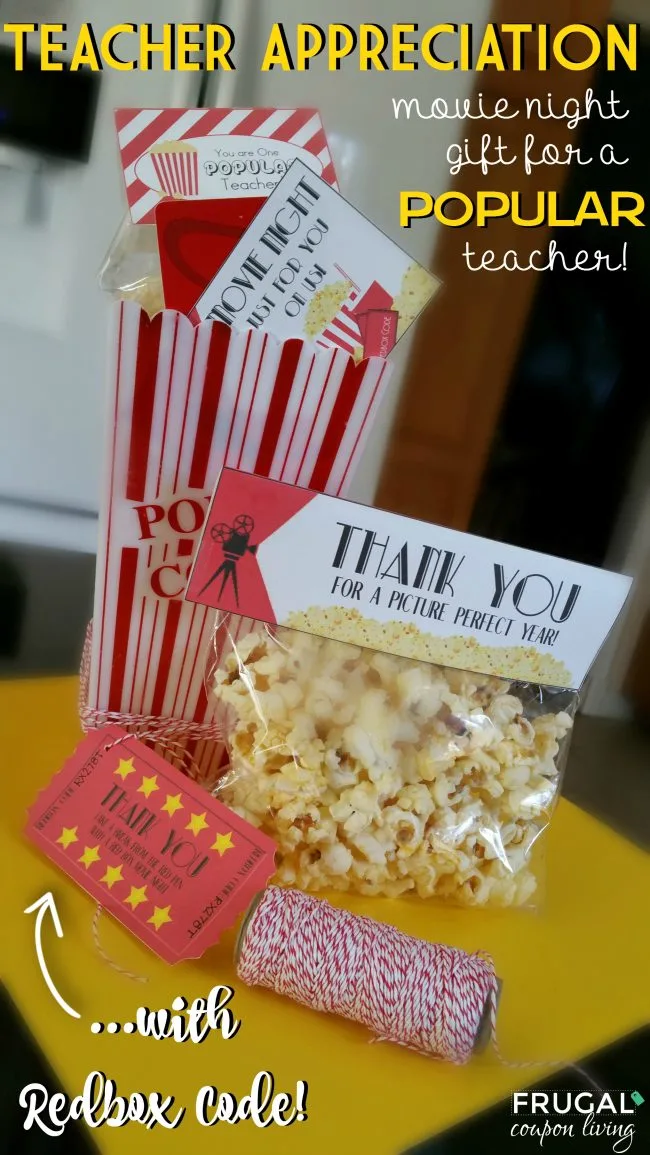 2 Nice 2 Be 4 Gotten
Skip to my Lou


"Hopefully these with help to make the task of calculating all of those end-of-the-year report card grades a little less mundane!" - Skip to my Lou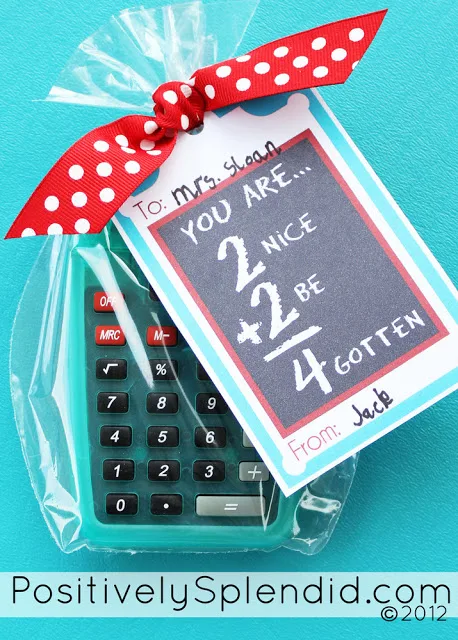 One Smart Cookie
Grace and Good Eats


"Thanks for making me a smart cookie- FREE PRINTABLE. Package with cookies as an easy teacher appreciation gift. Perfect for teachers, coaches, etc." - Grace and Good Eats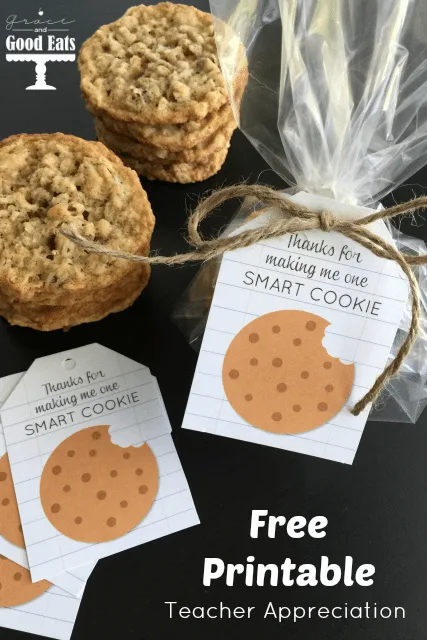 Thanks a Latte
Frugal Coupon Living


"Enjoy this Free "Thanks a Latte" Printable. This makes an adorable Starbucks Gift Card Tag. Toss in a clear coffee cup and gift it to a teacher for teacher appreciation week. Also great for a coach, neighbor, or friend!" - Frugal Coupon Living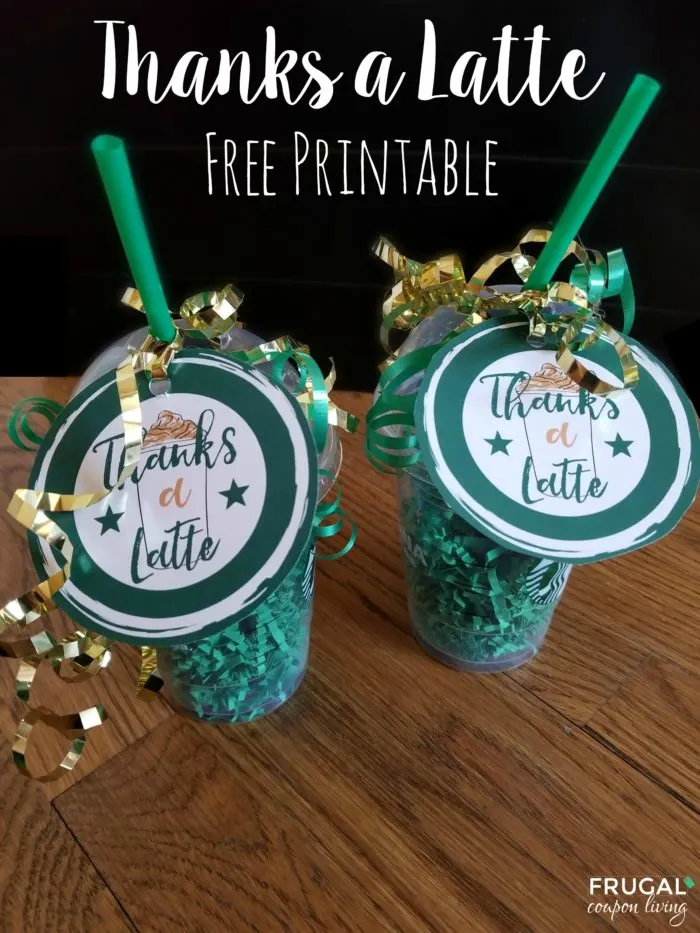 Printable Gift Card Holders
Crazy Little Projects


"These teacher appreciation gifts are as easy as it comes and something the teacher will actually love. Simply print out these gift card holders, add a gift card to their favorite place and you're all set to say thank you to your teacher! " - Crazy Little Projects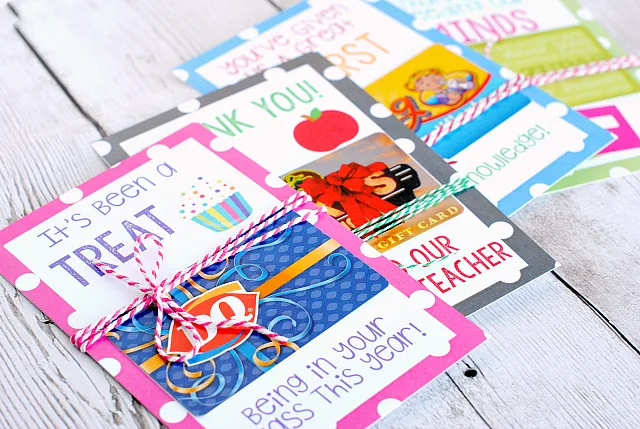 The highlight of my Year Printable
Love the Day



"This Highlighter idea is so super easy and I feel like it's something a teacher would REALLY enjoy. I know I would. I'm a sucker for school supplies." - Love the Day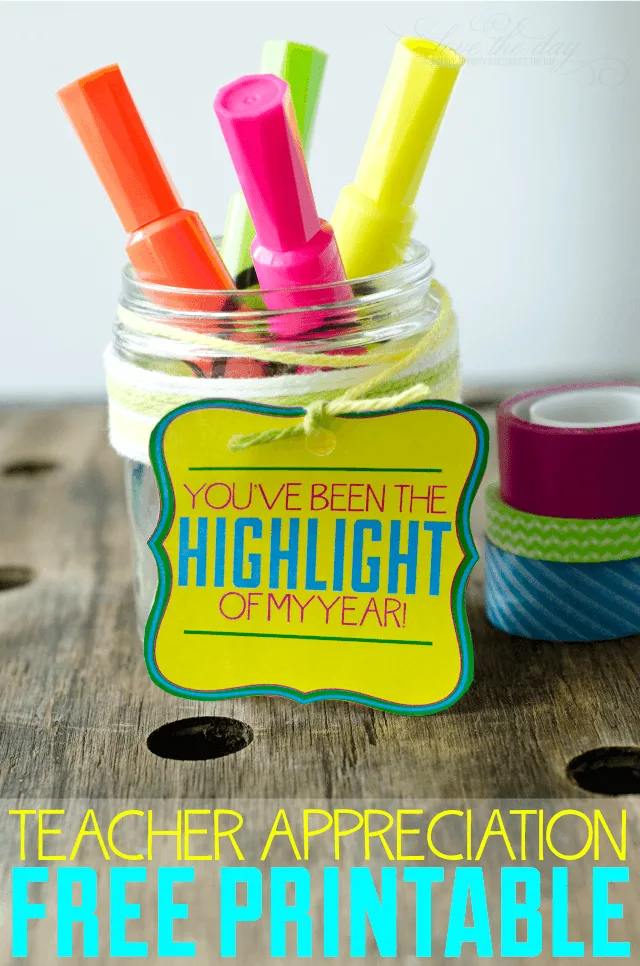 If you are a teacher then THANK YOU for helping all of our kids grow!


Supplies you might need for these Teacher Appreciation Printables




If these teacher appreciation printables came in handy then don't worry, we have you covered for the end of the year as well.


Check out these awesome gift ideas!


End of the Year Teacher Gifts they will love!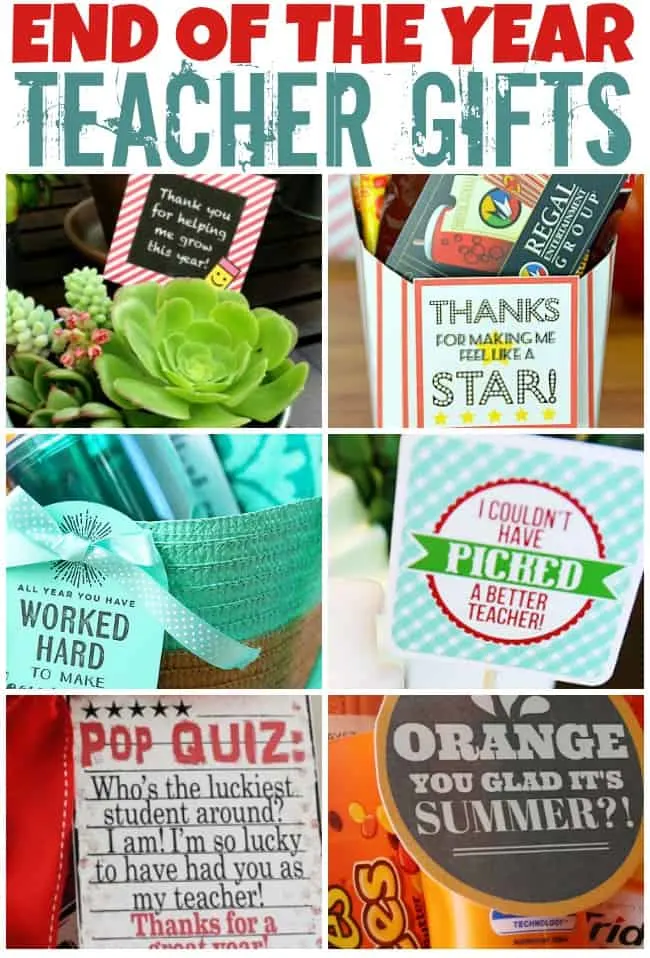 Even more awesome teacher ideas you don't want to miss!