Want to enjoy those favorite holiday cookies but also stick with your healthy eating goals? Try any of these Keto Christmas cookies!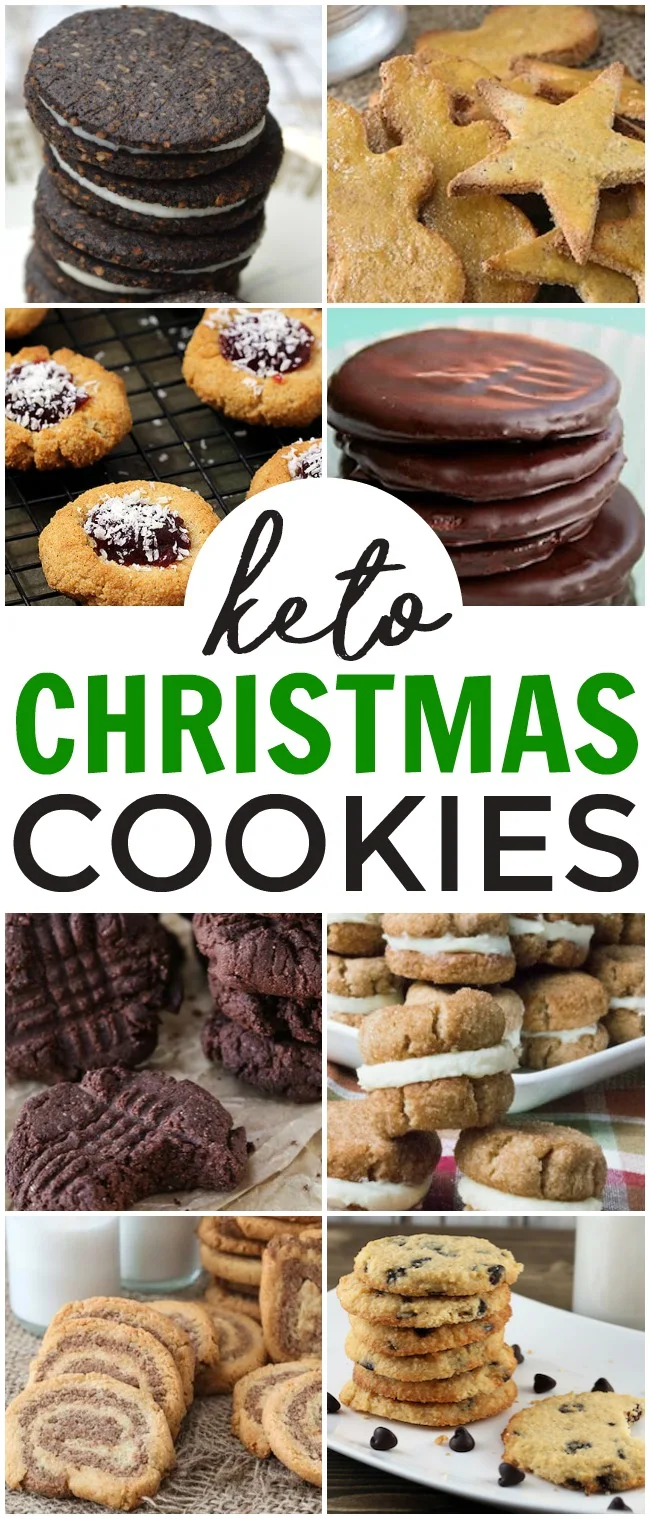 'Tis the season for holiday cookies and we all know how hard it is to resist those carb and sugar-filled treats of the traditional cookie. Worry no more! These Keto Christmas cookies will have you enjoying all your favorites without worrying about overindulging on carbs and sugar.


The Ultimate Keto Christmas Cookies Roundup!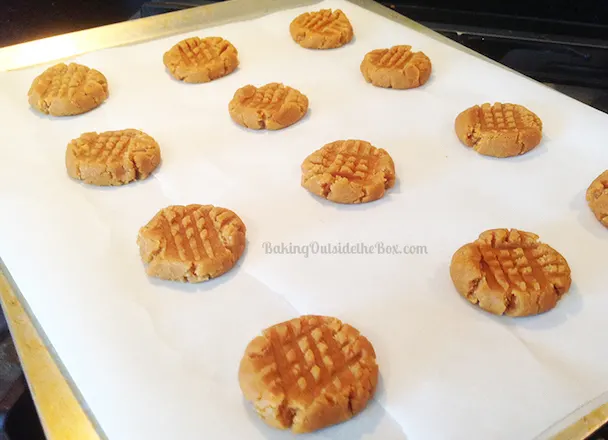 Peanut Butter Keto Cookies
Baking Outside the Box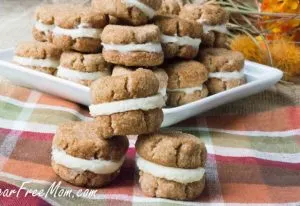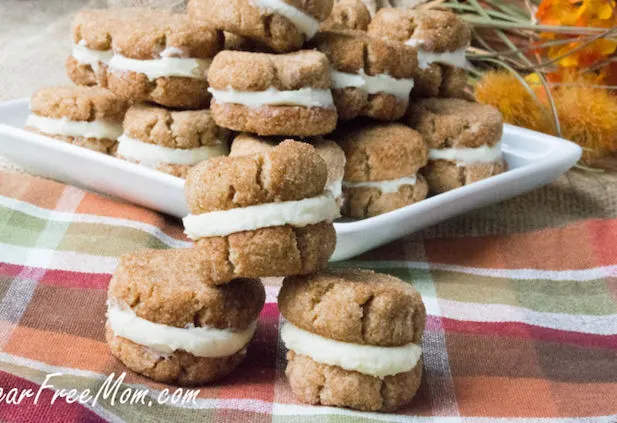 Keto Snickerdoodle Creme Cookies
A Sweet Life


"The Classic Snickerdoodle Crème Cookie just got a healthy, sugar free make over! Now you can enjoy all the flavors of a traditional cookie without worry of the carbs. Creme filled and utterly delicious but so low in carbs you can enjoy a few without worrying about a big blood sugar spike." - A Sweet Life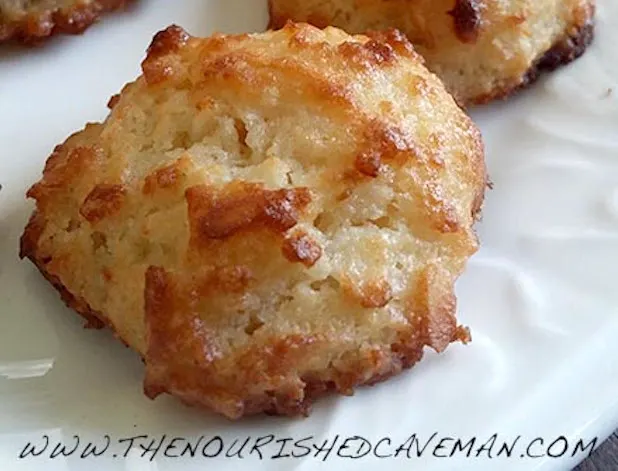 Macaroon Fat Bombs
The Nourished Caveman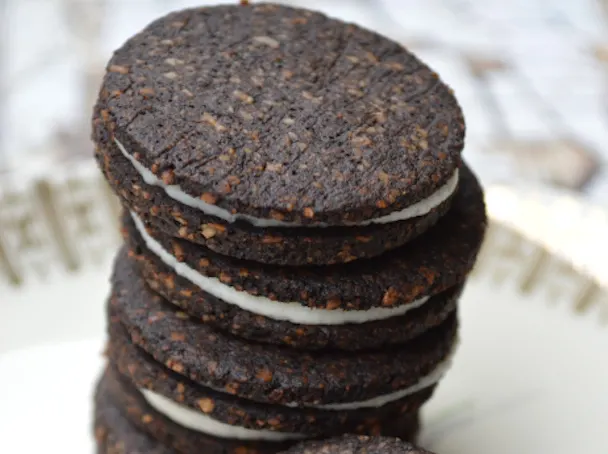 Low Carb Homemade Oreos
The Primitive Palate


Gingerbread Cookies
Keto Diet App


It is hard to have a holiday cookie without adding gingerbread these Keto Christmas Cookies hit that spot for your gingerbread fix.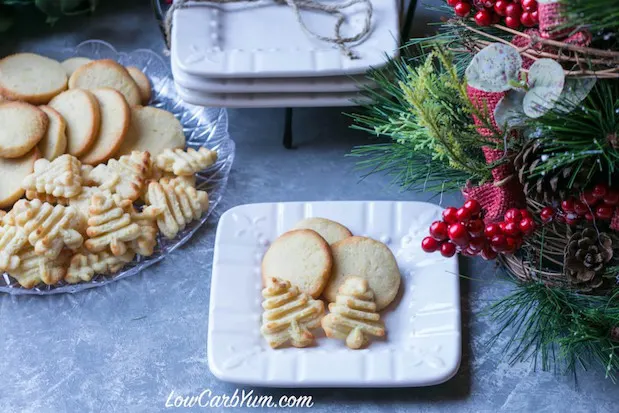 Keto Cream Cheese Sugar Cookies
Low Carb Yum


"Yummy low carb cream cheese cookies. These tasty sugar free cookies can be pressed or cut into festive shapes for any holiday." - Low Carb Yum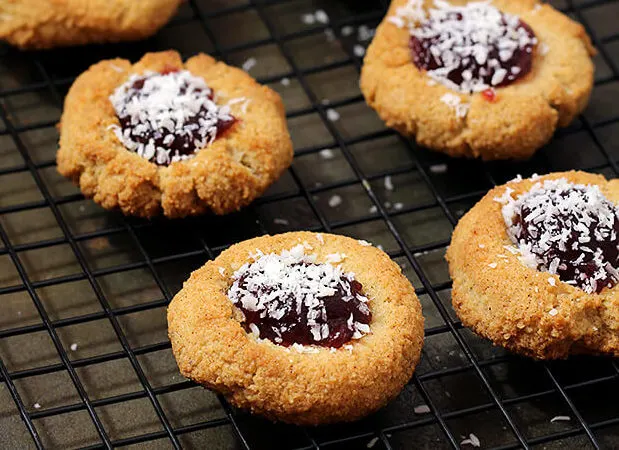 Low Carb Amaretti Cookies
Ruled.Me


"These little amaretti cookies are delicate and sweet. Each one is soft and full of almond and fruity flavors. This recipe uses strawberry jam, but you can use any flavor sugar free jam you'd like." - Ruled.Me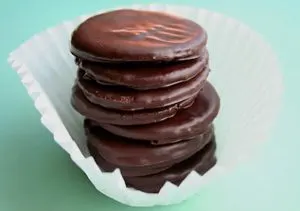 Homemade Thin Mints
All Day I Dream About Food


"These homemade Thin Mints are a gluten-free cookie recipe that everyone will love! My famous low carb Thin Mint recipe gets a shiny new makeover, with an instructional video. Learn how to easily make your own keto Girl Scout cookies so you can enjoy without the guilt!" - All Day I Dream About Food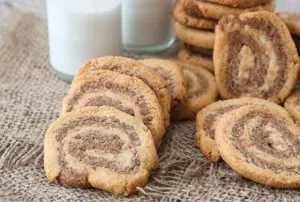 Cinnamon Swirl Keto Cookies
Keto Diet App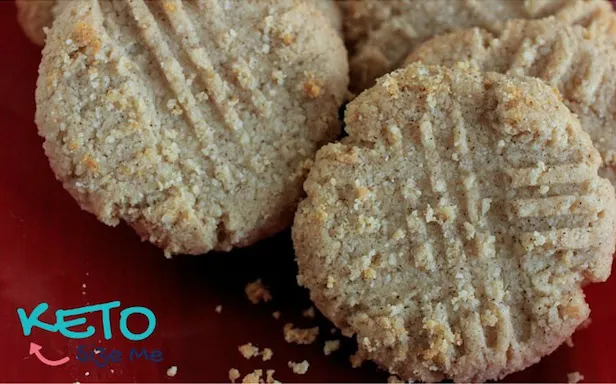 Cinnamon Butter Cookies
Keto Size Me


"This Keto Cinnamon Butter Cookies Recipe is the most popular keto recipe I have ever shared to date! Everyone loves this recipe and everyone has their favorite version of it so be sure to check out the comments below to see what others have tried!" - Keto Size Me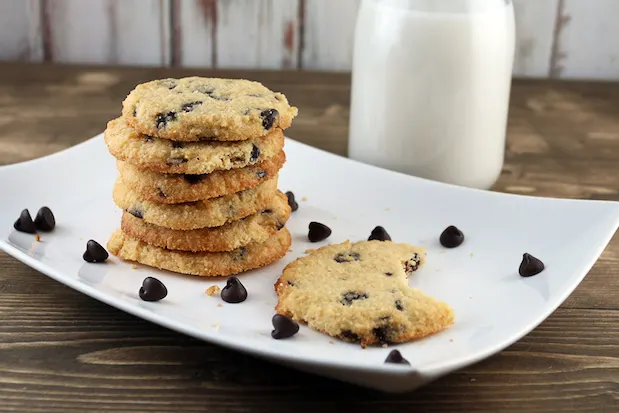 Chocolate Chip Keto Cookies
Keto Delivered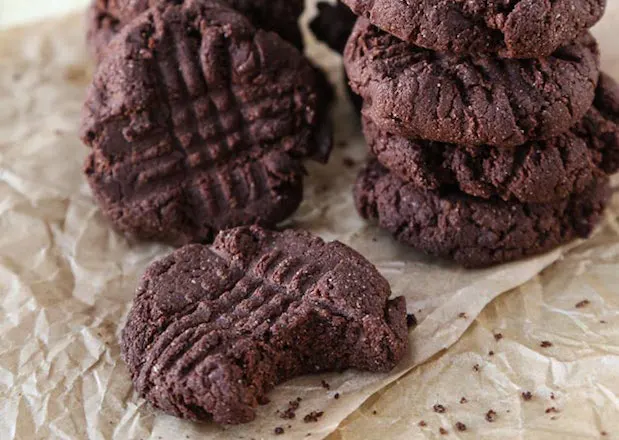 5 Ingredient Keto Chocolate Cookies
Keto Diet App


"These keto cookies are for everyone who likes to have a crispy treat with their coffee. They are quick, easy to make and freezable. One cookie contains 25% of your daily magnesium requirement - a delicious way to beat keto-flu!" - Keto Diet App


If you enjoyed these Keto Christmas Cookies you also might like...


---
No Bake Chocolate Oatmeal Cookies
Easy Gingerbread Holiday Desserts
DIY: Mod Podge Cookies & Milk Santa Tray