It's the first official day of Spring. I know it might not be feeling very Spring like for some of you but hopefully this little Hello Spring printable will make you feel a little warmer.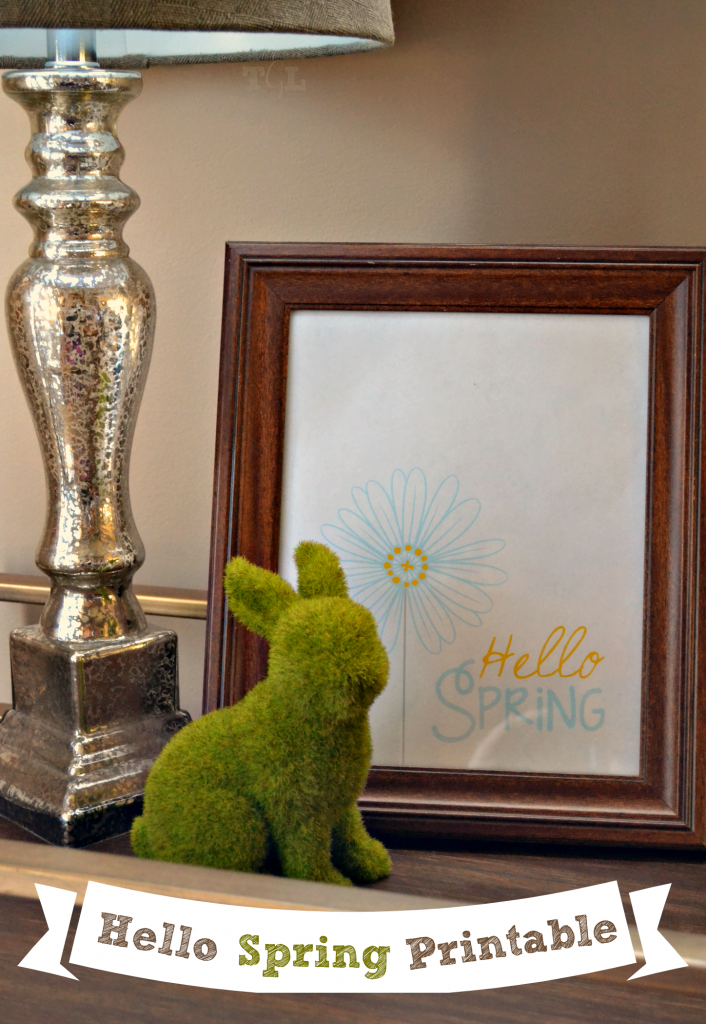 One of the easiest and most inexpensive ways to decorate is with free printables. Just print and do a little switcharoo with either your other printables or photos you already have hanging or propped around your home.
What is your favorite part of Spring?