Discover a new level of engagement for your classroom with these interactive bulletin boards!


Seamlessly blend creativity and technology as you share ideas, collaborate on projects, and foster a dynamic community.


Explore now and revolutionize the way you communicate and connect with your students.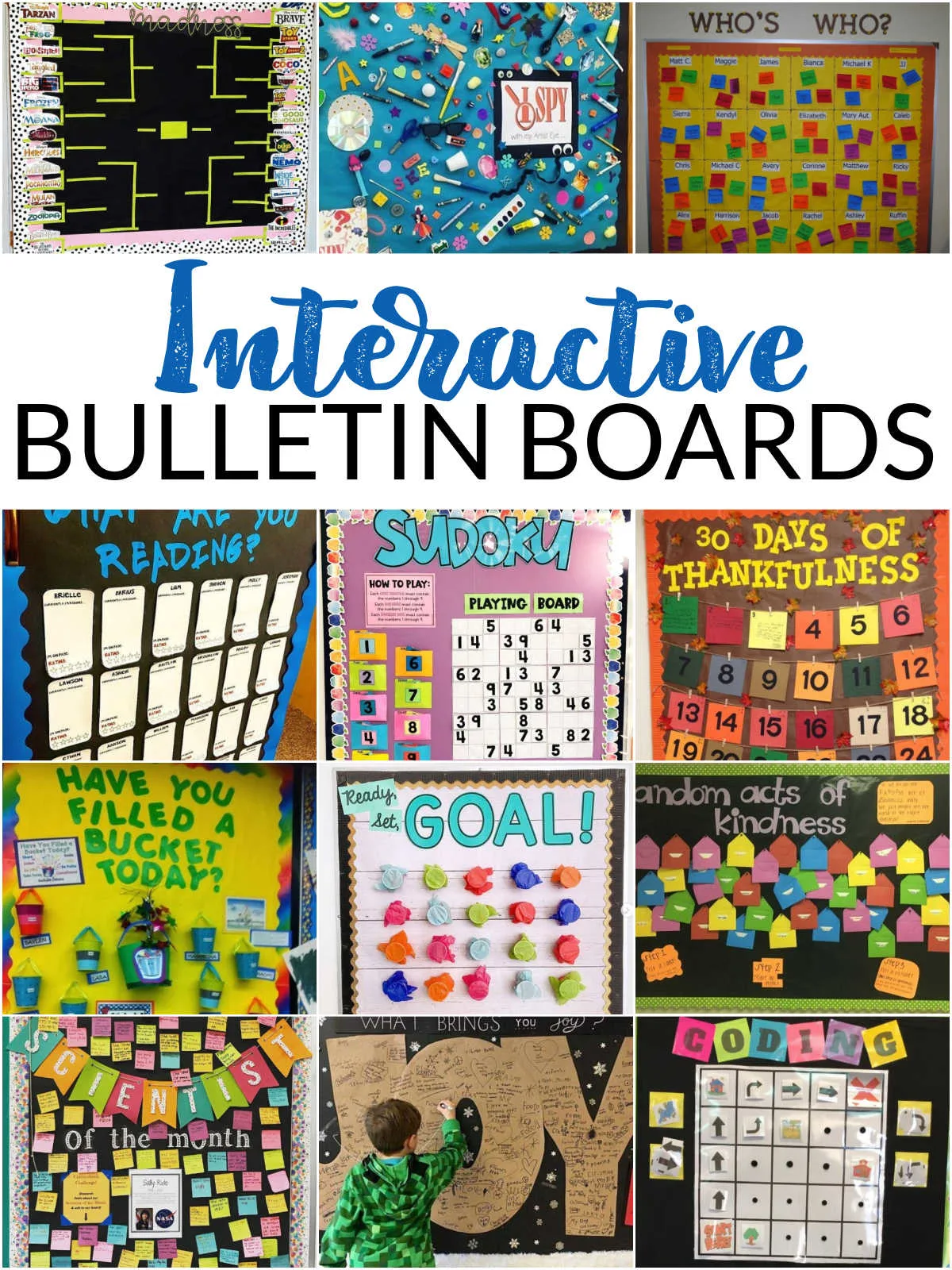 Welcome to the future of communication and collaboration – a world where traditional bulletin boards have evolved into interactive hubs of creativity and connectivity.


In this blog post, we're diving into the exciting realm of interactive boards, exploring how these dynamic tools are reshaping the way we share ideas, work together, and build communities.


Join us on a journey to discover how interactive bulletin boards are revolutionizing the very fabric of interaction in classrooms.


Whether you're an educator, a team leader, or just someone excited about innovative communication, there is so much potential and power in these bulletin boards.




Exploring the Power of Interactive Bulletin Boards