Looking for some creative inspiration for your fall classroom door ideas?


Give one of these fun and simple themes, including pumpkins, apples, scarecrows, and more that your classroom kids will love a try.




Putting up fun classroom door decorations creates that welcoming environment that all children look for when they go to school and of course that the parents appreciate.


Not only does it provide that environment but also stimulates their imaginations, especially when they get to be a part of the decorating.


So whether you are an elementary teacher, Sunday school teacher, or a homeschool parent we hope one of these ideas will be just what you have been looking for.


Decorating supplies you might need for these fall classroom doors.


Cute Fall Classroom Door Ideas your Kids will Love!!




Your door doesn't have to be all created from scratch, there are tons of pre-cut and ready-made decorations you can purchase.


Looking to decorate for Halloween instead of fall, check out these Halloween Classroom Door Ideas.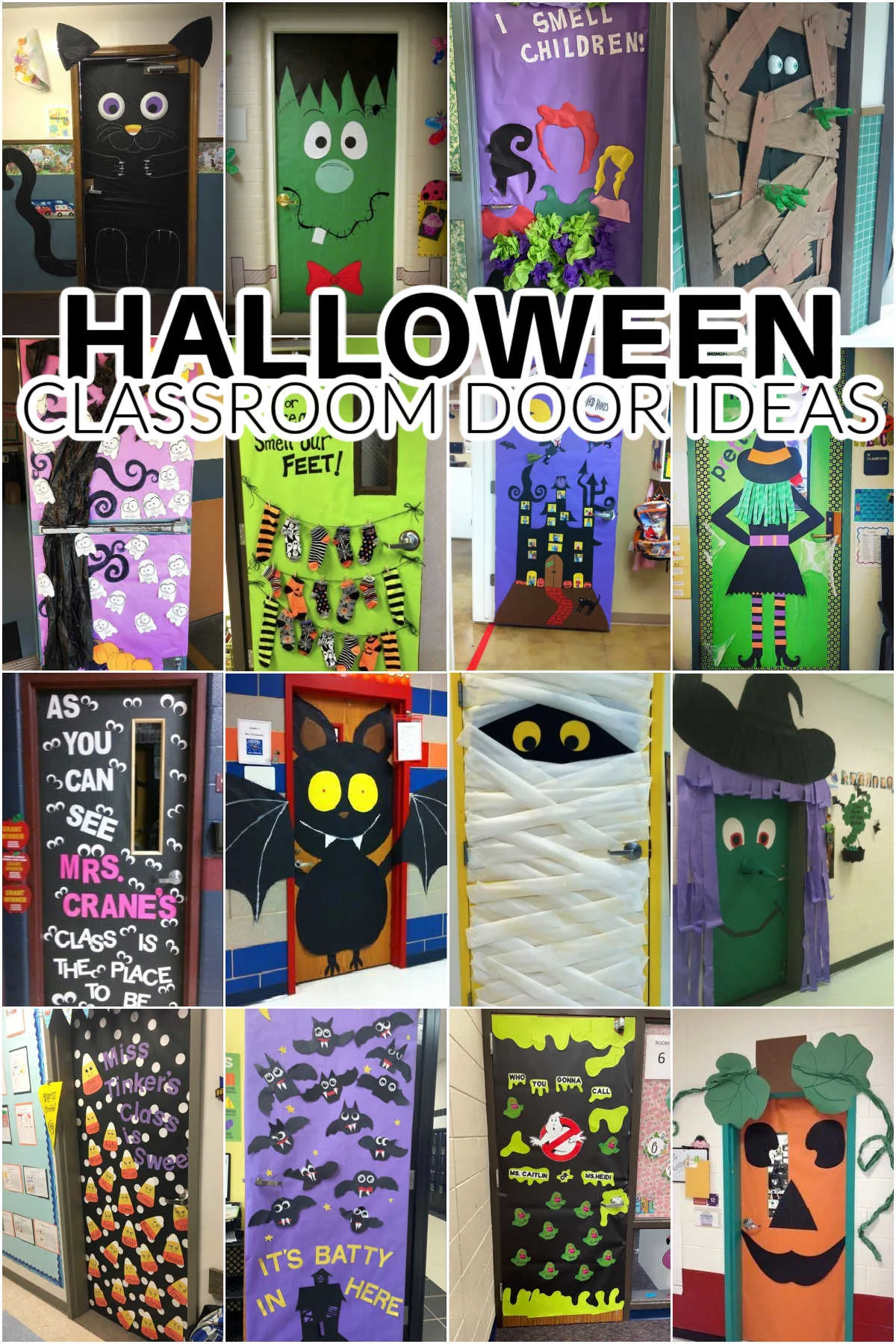 Even more fun classroom door ideas you don't want to miss!