If you have never heard of a Jaffa Cakes, well then you might not be from the United Kingdom. Neither am I! But, I have heard of Jaffa Cakes.
Jaffa Cakes are a cake or "biscuit" that has a sponge cake base, orange jelly filling and covered with chocolate. That is the basis of this simple dessert. If you are a lover of orange flavored items then I think you will enjoy these tasty treats.
Today I wanted to share with you some easy homemade Jaffa cake recipe ideas from around the web.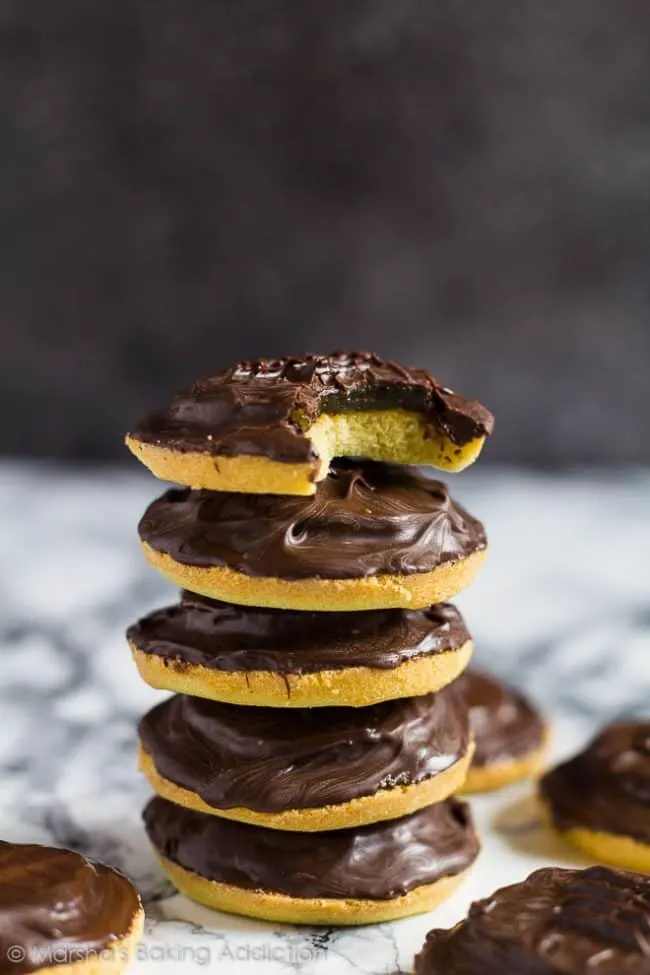 If you are looking for a actual homemade Jaffa Cake then look no further these by Marsha's Baking Addiction are it.
Instead of an actual biscuit style cake what about these squared versions?
If you are going to go cake why not go full on and do a layered Jaffa Cake?
Just want to make a super simple treat but still use the chocolate and orange. These Jaffa Bliss Balls look delish.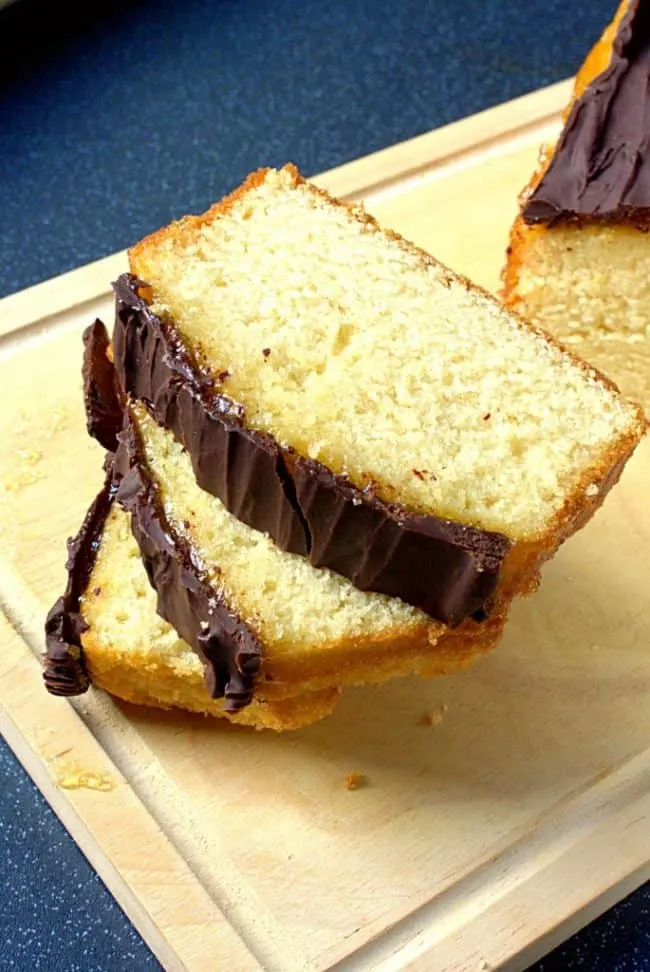 Jaffa Loaf Cake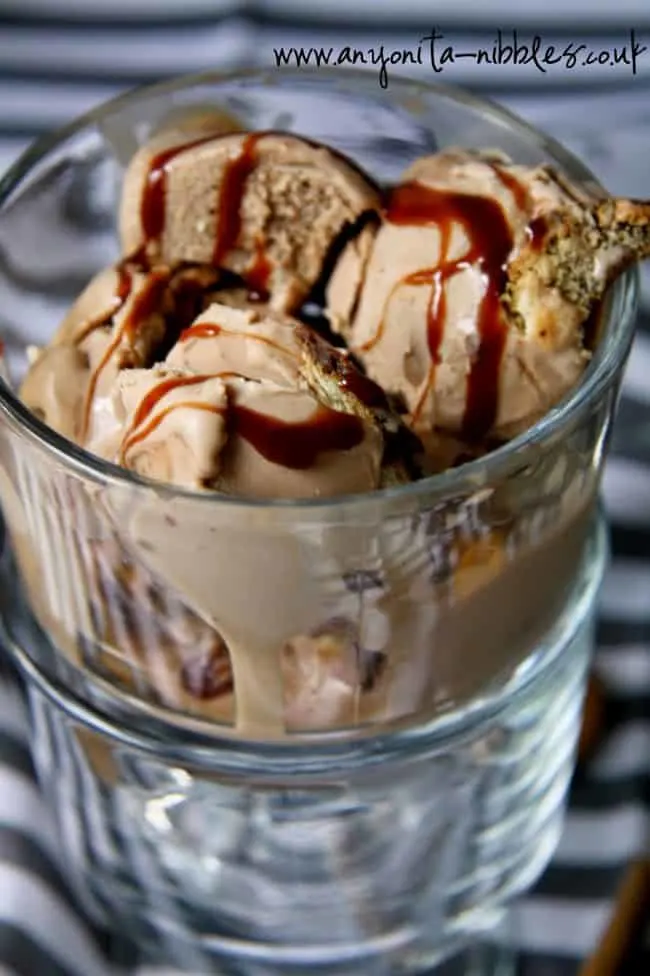 Can you go wrong with ice cream? I think not!

This post contains affiliate links.
If you enjoy these homemade Jaffa Cakes Recipes then you might also enjoy…
---